Netflix Shares Early Look at Japan's First African Samurai 'Yasuke' Anime
Created by LeSean Thomas and animated by MAPPA.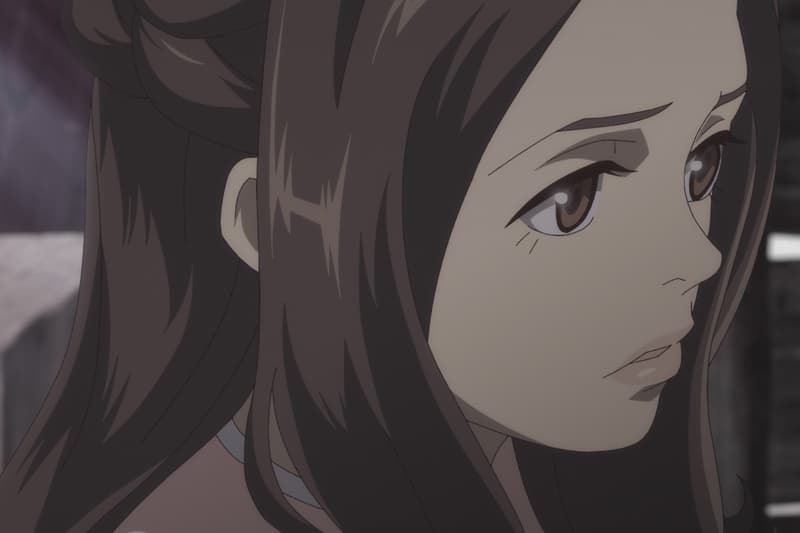 1 of 3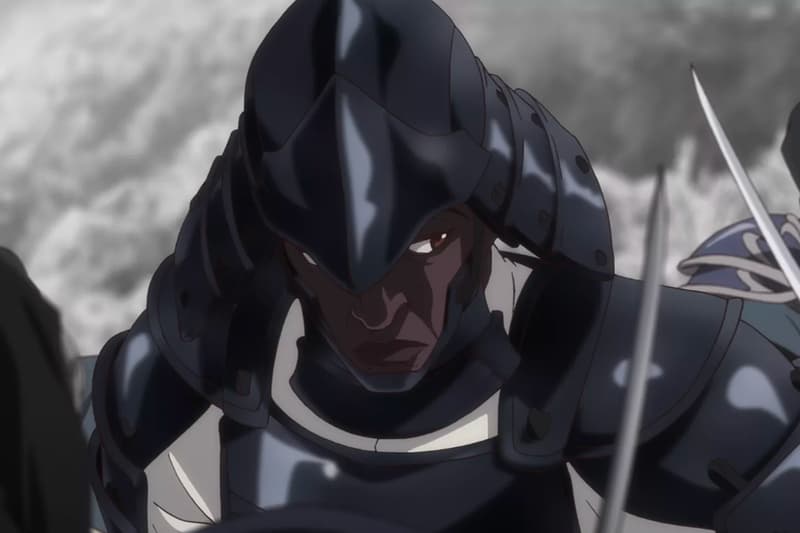 2 of 3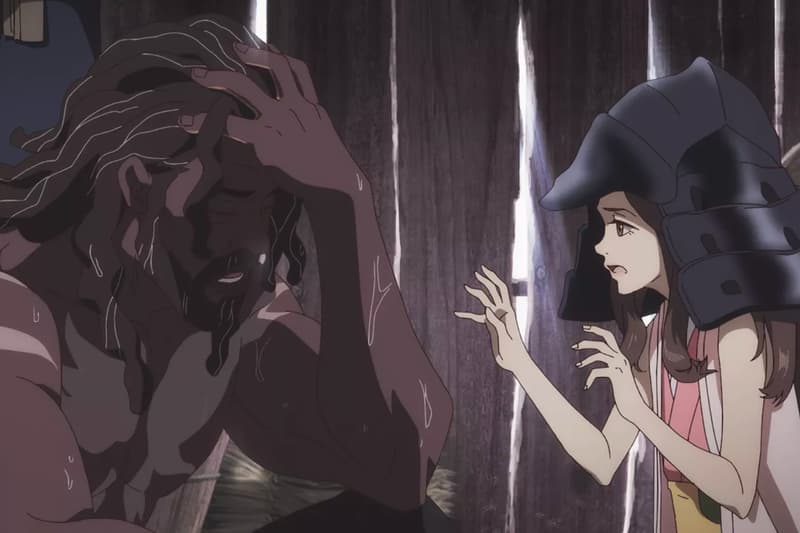 3 of 3
Netflix has just shared an early look at its new highly-anticipated anime adaptation of Yasuke. Already in its third year in development with MAPPA, Yasuke is a six-part series inspired by Japan's historic first African Samura in 1579 — all mixed with the fantastical world of animation.
Netflix describes the series: "In a war-torn feudal Japan filled with mechs and magic, the greatest ronin never known, Yasuke, struggles to maintain a peaceful existence after a past life of violence. But when a local village becomes the center of social upheaval between warring daimyo, Yasuke must take up his sword and transport a mysterious child who is the target of dark forces and bloodthirsty warlords."
Created by Black Dynamite/The Boondocks's LeSean Thomas, the story of Yasuke wonderfully matches a similar story that he experienced while making this anime. Thomas was quoted saying, "There is a serendipitous nature about this project, how an African-American man goes to Japan to live and work amongst the very best in Japanese anime to create an anime about an African who goes to Japan to live amongst the Japanese elite and become a warrior. Part of me deep down feels I was meant to create this adventure series with MAPPA, Flying Lotus, LaKeith & the rest of this talented team."
This anime is sure to be a winner, not only because Yasuke is one of the more interesting warriors of the past, but also because of the amount of talent behind this project. Look for the series to debut on Netflix this coming April 29.
In other entertainment news, watch the trailer for the live-action adaptation of Dynasty Warriors.