A Rare Versace Lamborghini Murcielago Coupe Is for Sale at Bob Forstner
There are just 20 in the world.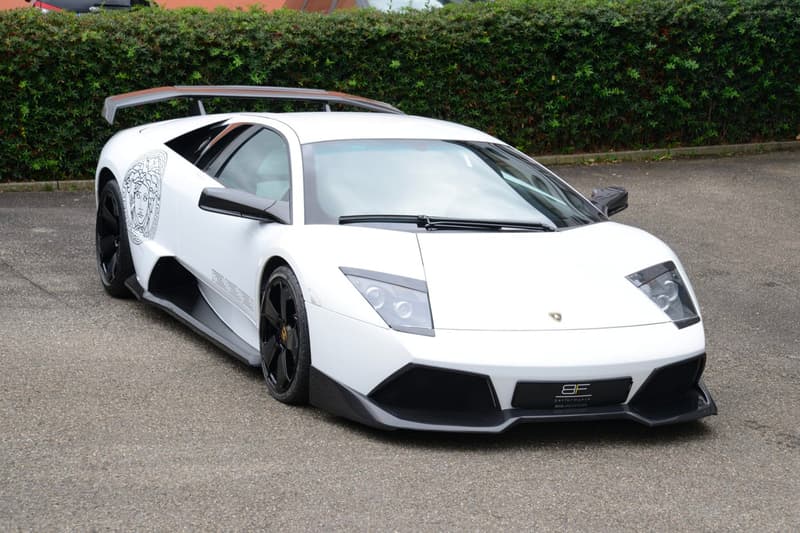 1 of 13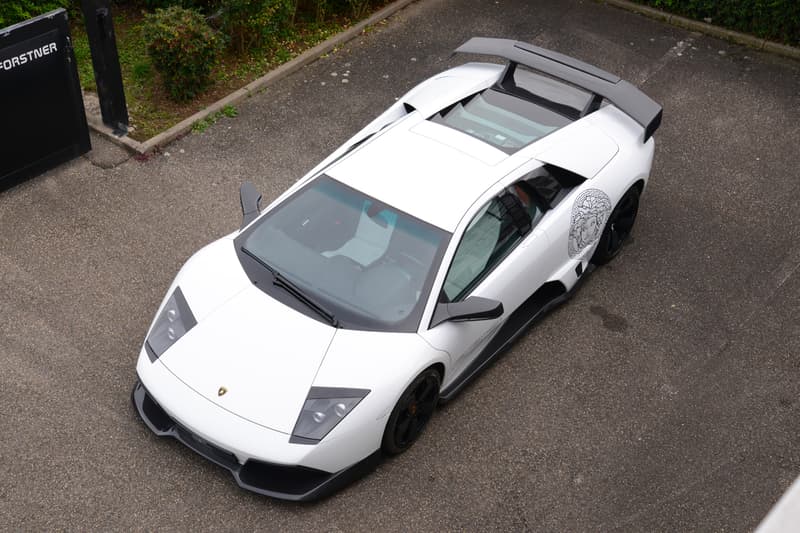 2 of 13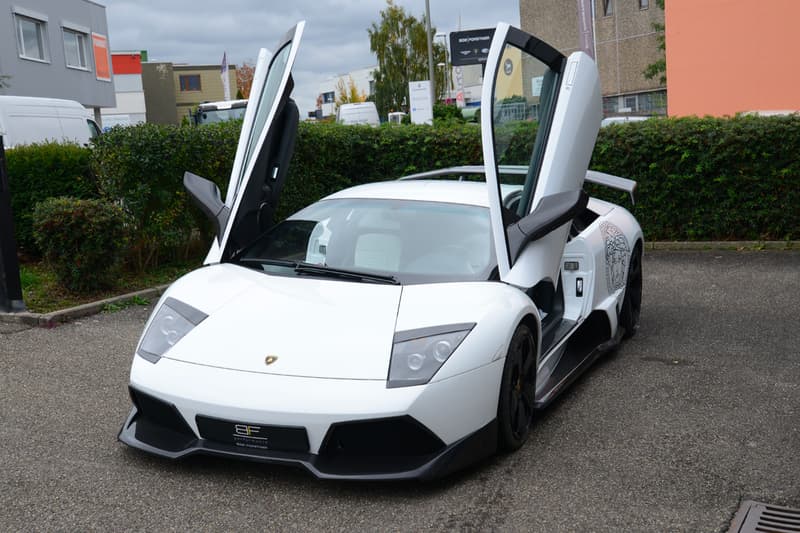 3 of 13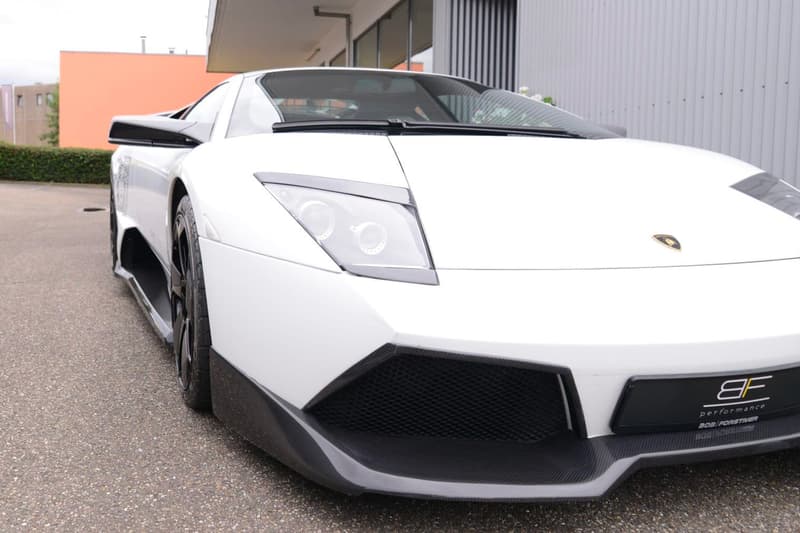 4 of 13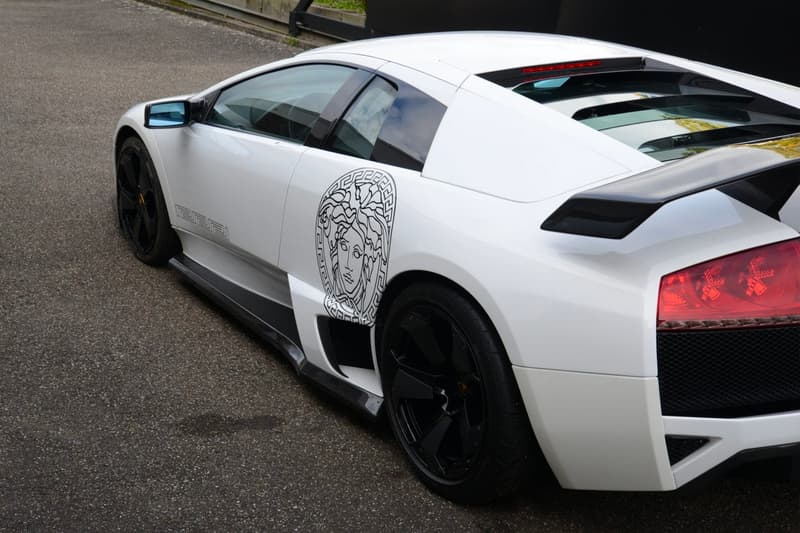 5 of 13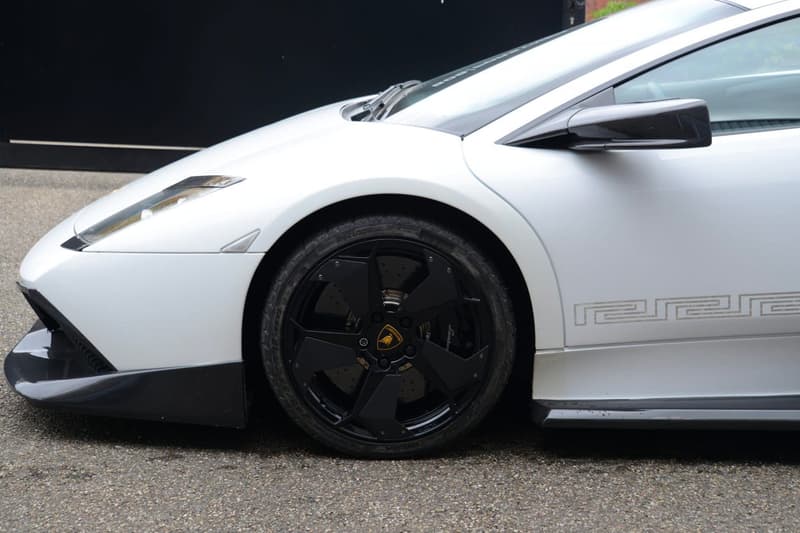 6 of 13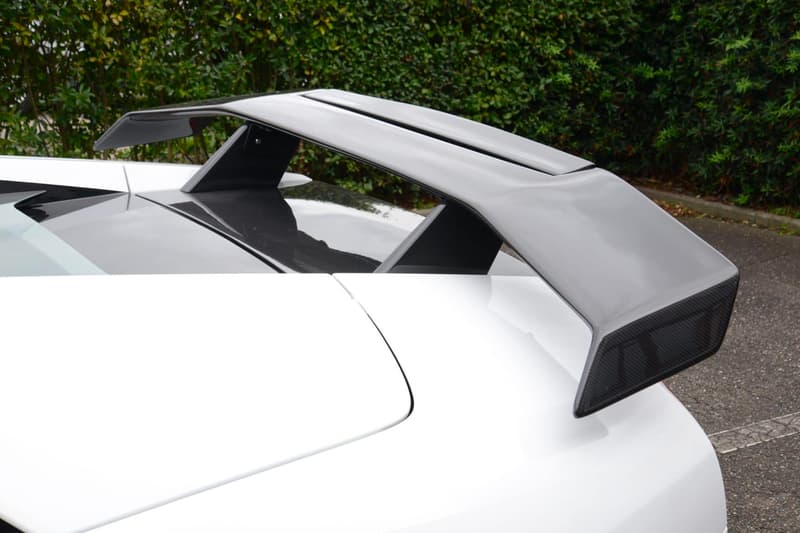 7 of 13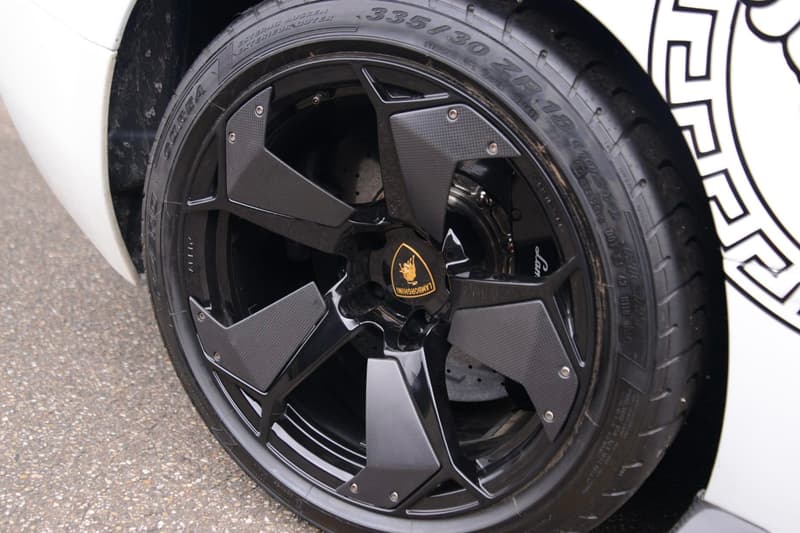 8 of 13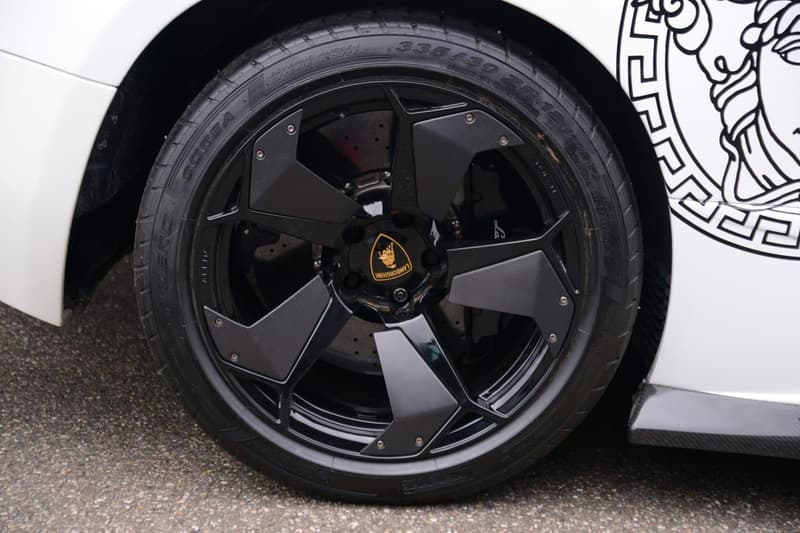 9 of 13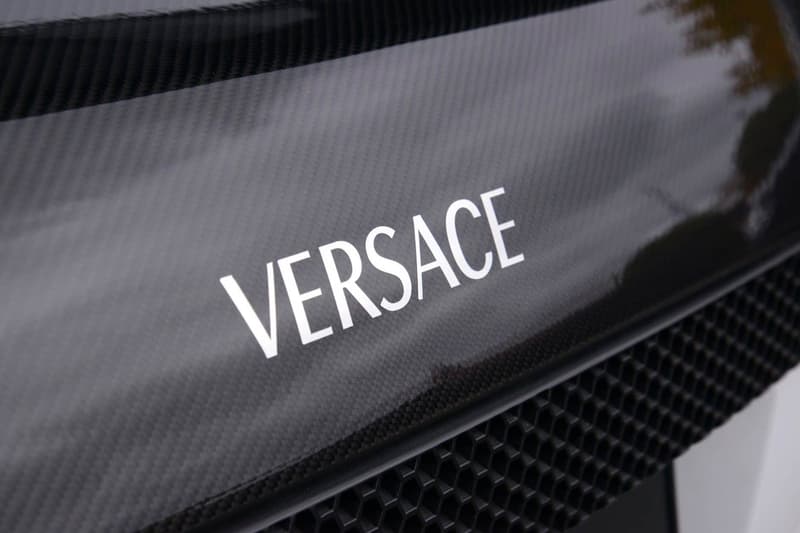 10 of 13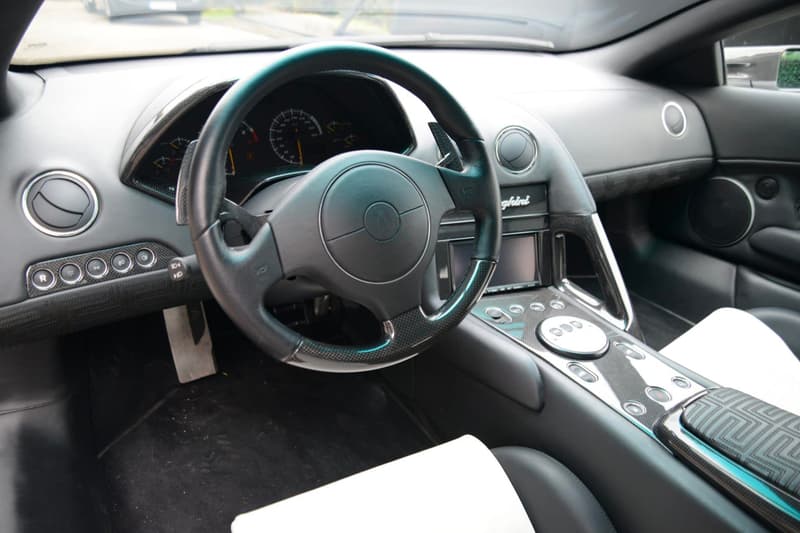 11 of 13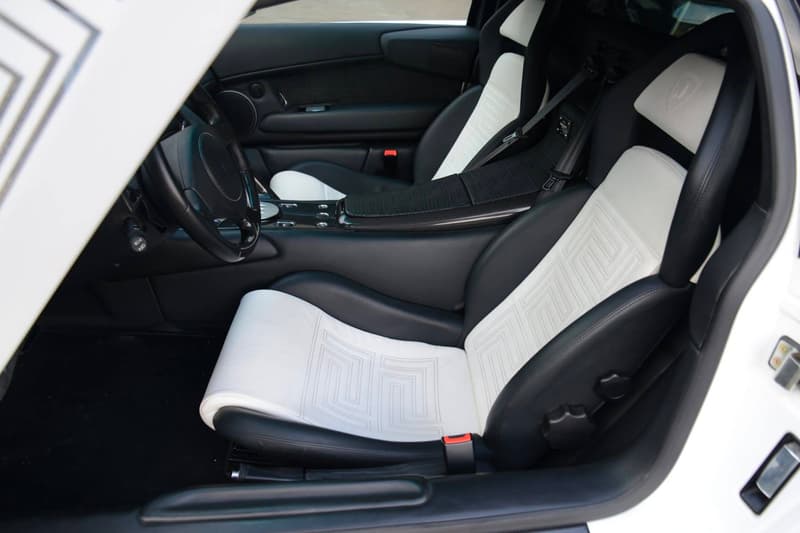 12 of 13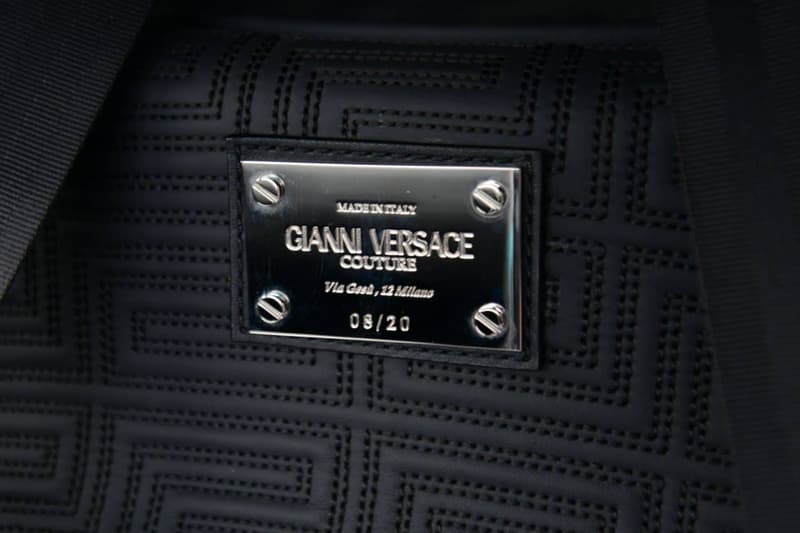 13 of 13
London's premier exotic car dealer, Bob Forstner, has just listed a very rare Lamborghini Murcielago. Listed is a special collaboration between the supercar manufacturer and Italian fashion house Versace.
This official collab is just one of 20 ever made (this particular listing for the No. 8 edition) and only has 10,000 km on the dash. Built in 2012, this Versace Lamborghini Murcielago is equipped with a Reventon wheel package, a Valvetronic exhaust, and the optional aggressive carbon aerodynamic package. It has also been tuned by BF Performance to make 680 horsepower.
Cosmetically, Versace leaves its mark in the form of large Medusa head logos on the exterior and interior along with Greek key motifs in the form of decals and interior stitching. There's even a metal Gianni Versace plaque denoting the edition of the supercar.
There's no released price yet on this vehicle, but those interested can head over to Bob Forstner to make an inquiry.
In other automotive news, Hennessey gives the new McLaren 765LT a 1,000-horsepower upgrade.