Hennessey Gives the New McLaren 765LT a 1,000-Horsepower Upgrade
0-60mph in a mere 2.1 seconds.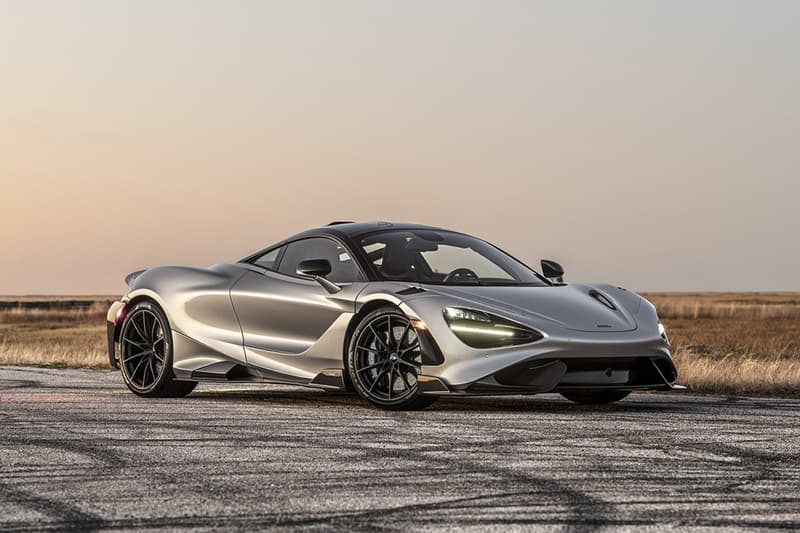 1 of 6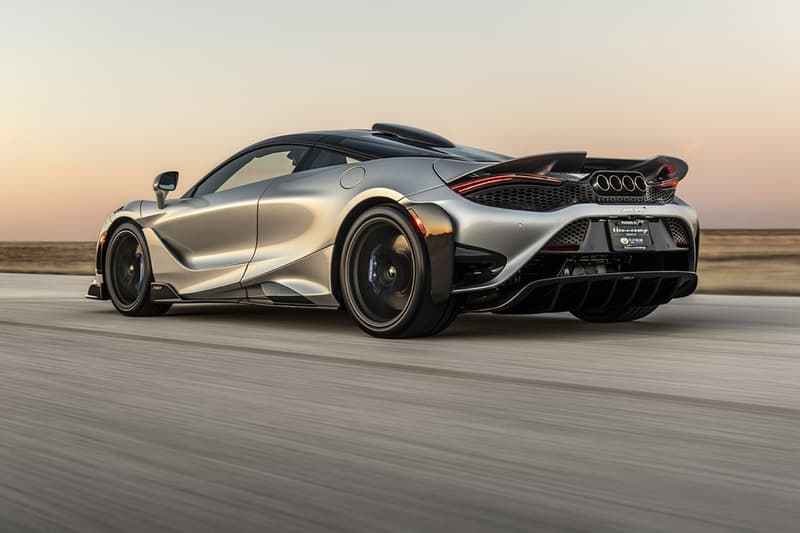 2 of 6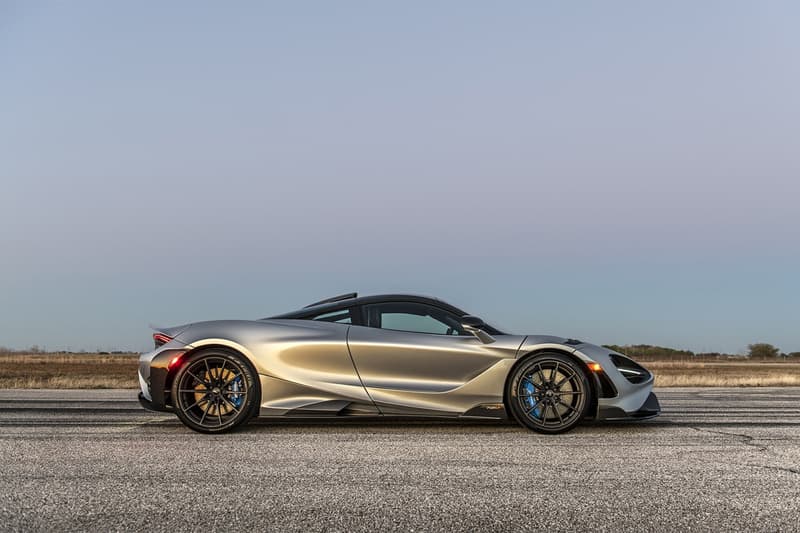 3 of 6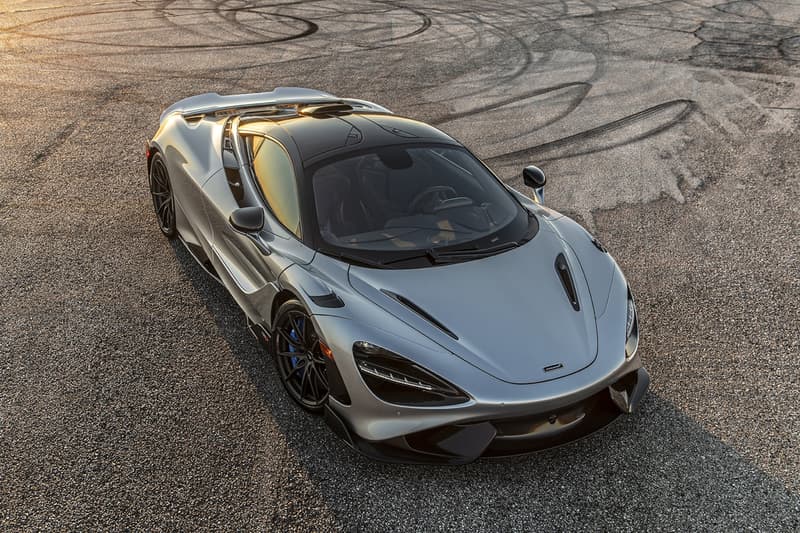 4 of 6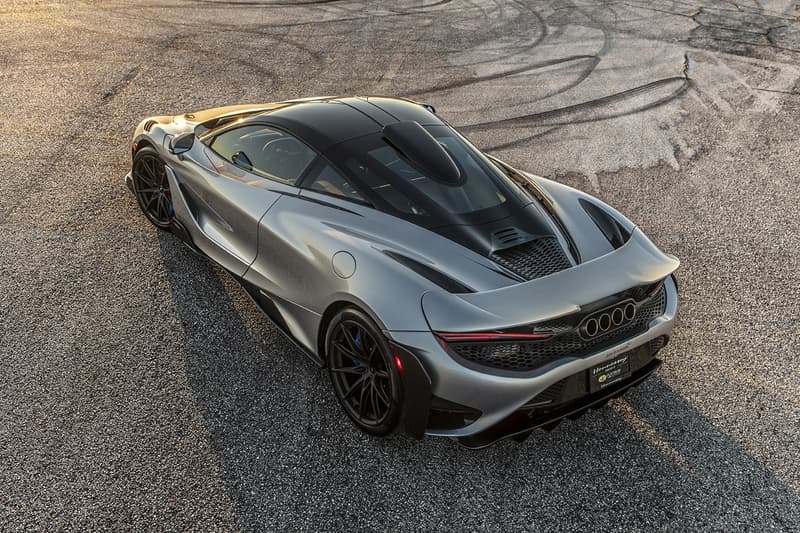 5 of 6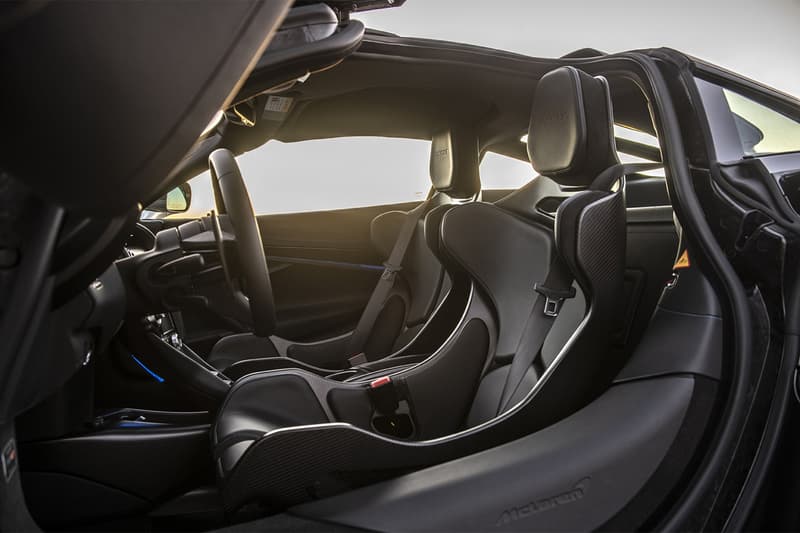 6 of 6
Renowned for its exceptional performance upgrades, Hennessey has now created yet another beast of a machine, giving the 2021 McLaren 765LT the power of a thousand horses.
The new 1,000-horspower upgrade is thanks to a series of changes made by the team over at the Texas-based tuning house, which include upgraded air filters, a stainless-steel exhaust downpipe upgrade as well as high-flow exhaust components, chassis dyno calibration, and re-mapped factory ECU calibration. As a nod to the workshop's expert craftsmanship, the upgraded car will also get a series of exterior emblems, and serial-numbered plaques on the dashboard and the engine.
"The new 765LT is underrated from the factory. We tested it on our in-house dyno and it delivered about 765 HP – at the rear wheels. This means it's producing closer to 865 bhp in bone stock form," said Hennessey's founder and CEO John Hennessey. "Upgrading the 765LT to 1,000 HP will drop the 0-60 mph time to just 2.1 seconds, which is just nuts."
If you're looking to push your McLaren 765LT to 1,000 horsepower, Hennessey is now offering the upgrade package for $24,950 USD. You can head over to the company's website to learn more.
Elsewhere in the automotive world, Volkswagen has teased its Project Trinity all-electric sedan.