Pepe Le Pew Removed from 'Space Jam: A New Legacy'
Amid recent controversy surrounding the character.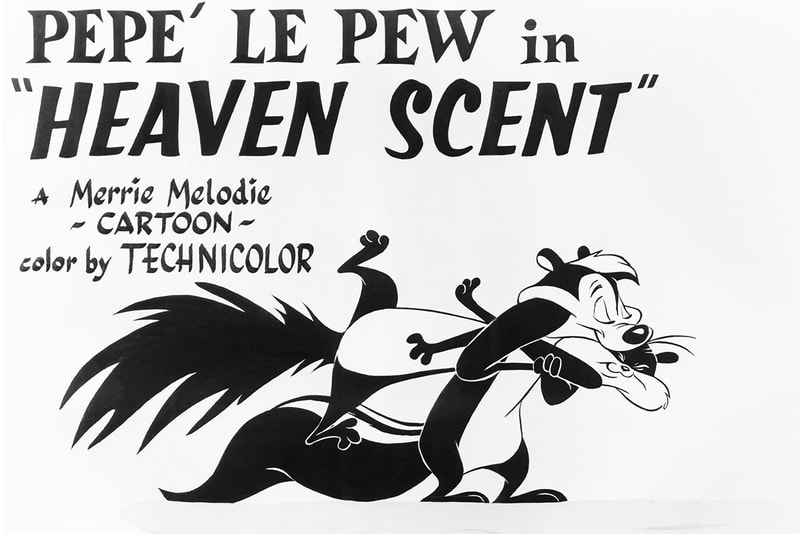 Pepe Le Pew has been removed from Space Jam: A New Legacy amid recent controversy spurred around the character as having "added to rape culture."
New York Times columnist Charles M. Blow first raised the issue, examining the character among a handful of other familiar cartoons as a contributing factor to the normalization of rape culture, instilled in young children.
Blow writes, "some of the first cartoons I can remember included Pepé Le Pew, who normalized rape culture; Speedy Gonzales, whose friends helped popularize the corrosive stereotype of the drunk and lethargic Mexicans; and Mammy Two Shoes, a heavyset Black maid who spoke in a heavy accent."
According to sources, live-action scenes with actress Greice Santo and Pepe Le Pew have been cut completely. Originally, Pepe was meant to appear in a black-and-white Casablanca-like cafe scene. Pepe plays a bartender who attempts to woo Santo's character. Pepe begins kissing her arm, which she defends herself by slamming Pepe into a chair, pouring a drink over Pepe and then slapping him. Next, LeBron James and Bugs Bunny walk into the scene asking Pepe on the whereabouts of another character. Pepe explains that the character filed a restraining order against him, to which James responds by telling Pepe he can't grab other Tunes without consent.
According to Santo's spokesperson, Santo is disappointed by the cutting of the scene: "This was such a big deal for Greice to be in this movie. Even though Pepe is a cartoon character, if anyone was going to slap a sexual harasser like him, Greice wished it would be her. Now the scene is cut, and she doesn't have that power to influence the world through younger generations who'll be watching Space Jam 2, to let younger girls and younger boys know that Pepe's behavior is unacceptable."
Warner Bros. has yet to comment on the decision to remove Pepe's from Space Jam: A New Legacy
In case you missed it, here's a first look at LeBron James in Space Jam: A New Legacy.