FEC Now Investigating Kanye West and His Failed Presidential Campaign
Noting issues with funding from minors and not delivering merch.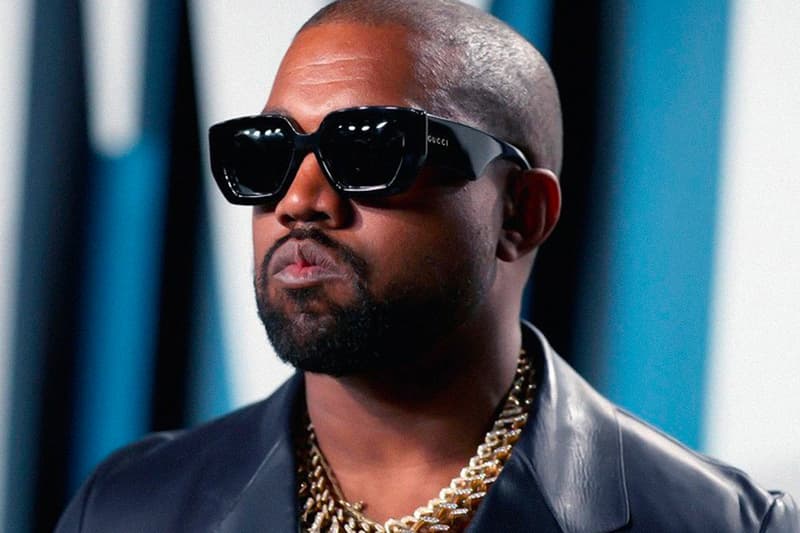 According to reports, the Federal Elections Commission is now investigating Kanye West and his failed 2020 presidential campaign.
The investigation was launched after the FEC received an abnormal number of complaints regarding Kanye's Birthday Party Campaign. Jordan Libowitz, Communications Director for Citizens for Responsibility and Ethics in Washington, said, "In five-plus years of doing this I've never come across something like this."
Apparently, Kanye West saw more than 1,200 of his 3,161 campaign donations come from minors. If that is really the case, the $349,160 USD generated from minors would be deemed illegal. It is also interesting the "donations" were made under the assumption they would receive merch that is no longer found on Kanye's website. At this moment, many donators have not received any merch and have been unable to contact anyone for support.
In case you missed it, Ochocinco seemingly reveals an upcoming Drake x Rick Ross joint album.