Travis Scott's Cactus Jack Foundation Feeds Over 1,000 Houston Families After Texas Winter Storm
As a part of the goal to bring food to 50,000 Houston residents.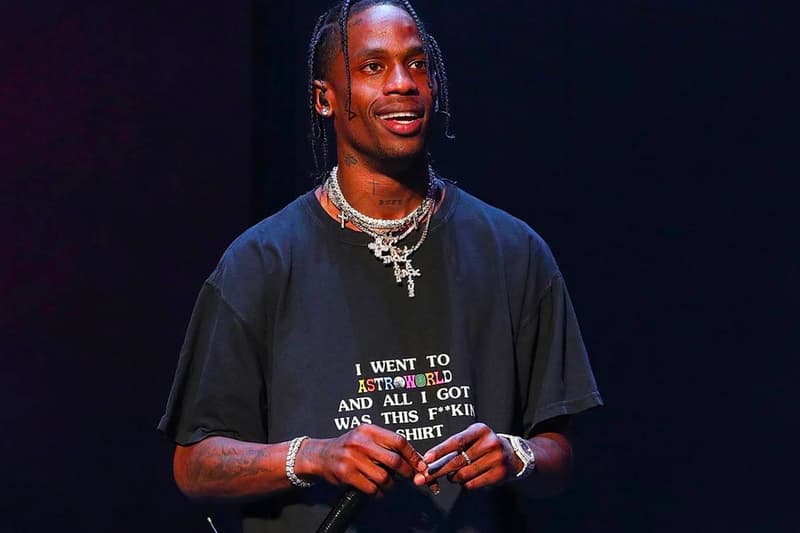 Following the deadly Texas winter storm last month, Travis Scott and his Cactus Jack Foundation set out to launch an emergency relief drive to help the city of Houston and its people during the tough times. This is part of Scott's efforts to bring food to 50,000 Houston residents affected by the storm.
In partnership with the foundation, Scott has set up a contactless, relief event that took place at the local Houston school, Willowridge High School. The weekend drive fed over 1,000 families that have been impacted by the historic winter storm in Texas. Each family was given proper PPE gear, fresh produce, water, canned food and masks.
The event was held in support of the city and Houston's mayor Sylvestor Turner, who held a press conference with Scott's sister, Jordan Webster. The relief initiative also provided home deliveries to other elderly citizens in Houston who were unable to attend the drive in person. Hundreds of meals also made their way to first responders throughout the city.
The Cactus Jack Foundation launched the relief program late last month. By the end of February, Texas saw a shortage of water and electricity for days on end. The below-freezing temperatures and monumental winter storm forced the state's electric grid to short circuit and was declared a major disaster by President Biden.
Cactus Jack Foundation and Travis Scott worked alongside Houston Health Foundation, HCA Houston Healthcare, Harvest Market and the Fort Bend Independent School District to ensure the event was successful.
View this post on Instagram
In case you missed it, Netflix reveals the official trailer for the second part of hit French thriller Lupin.