Daniel Arsham Takes the Wraps off His Porsche 930A Turbo
The artist completely overhauled a 1986 donor car.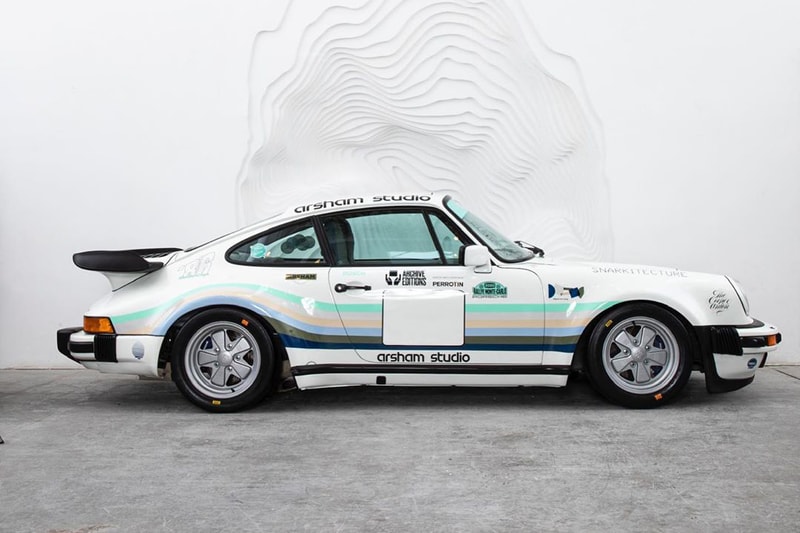 1 of 10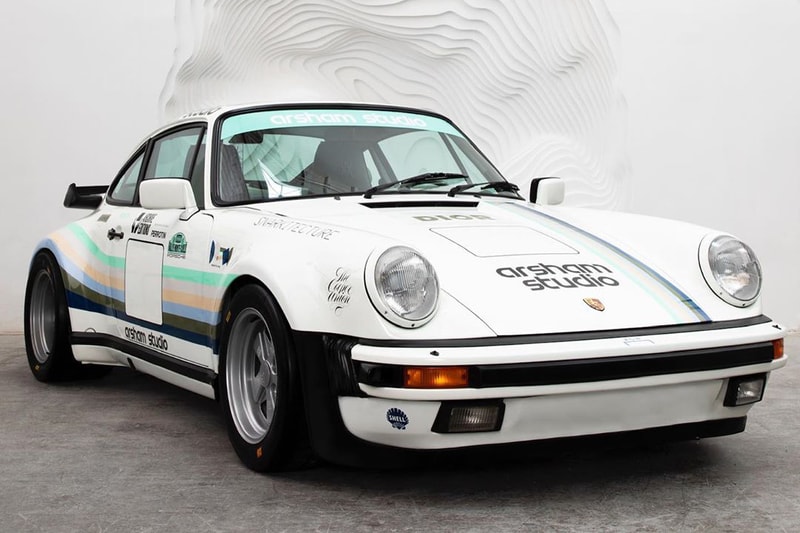 2 of 10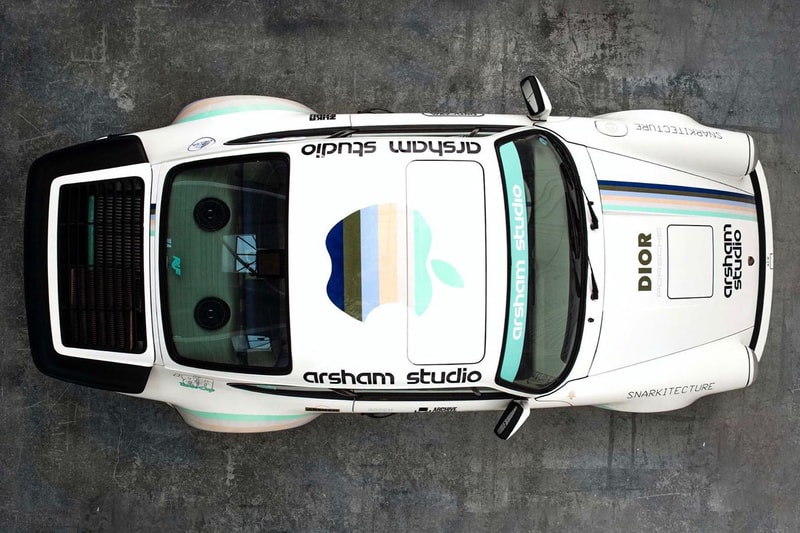 3 of 10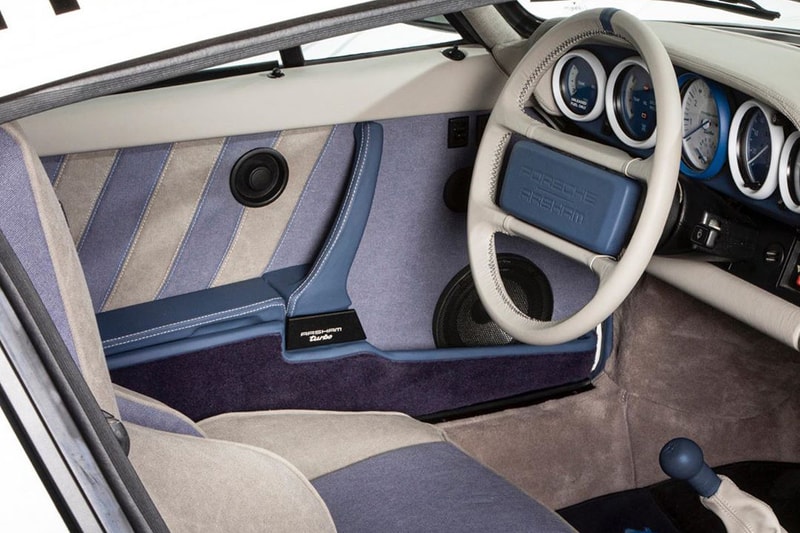 4 of 10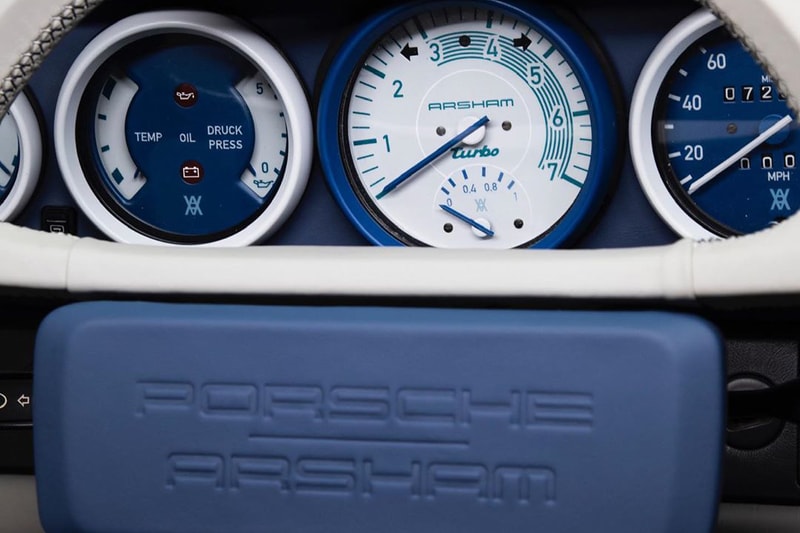 5 of 10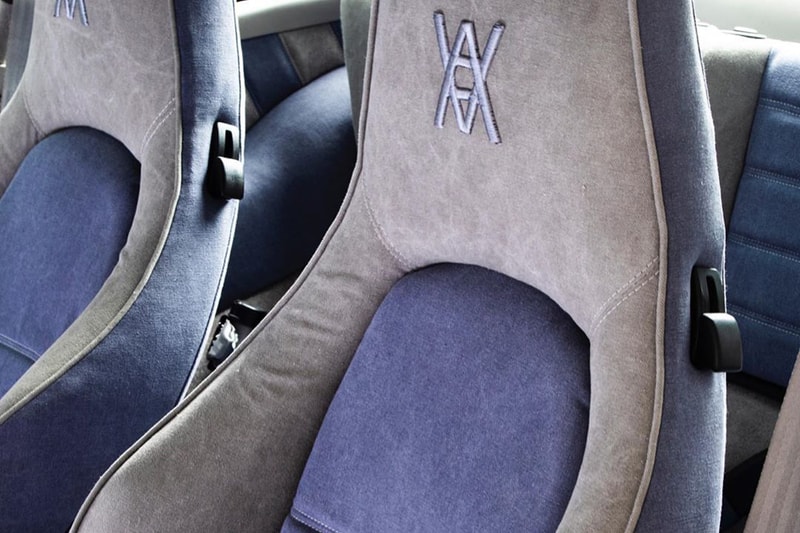 6 of 10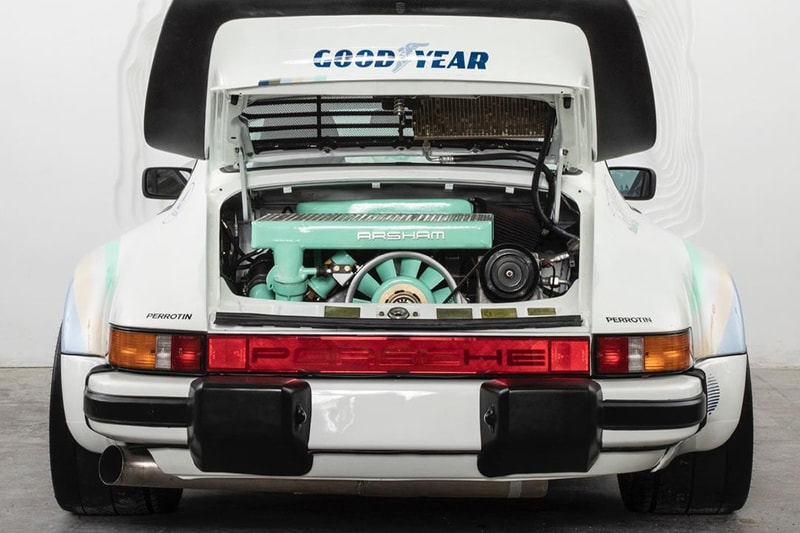 7 of 10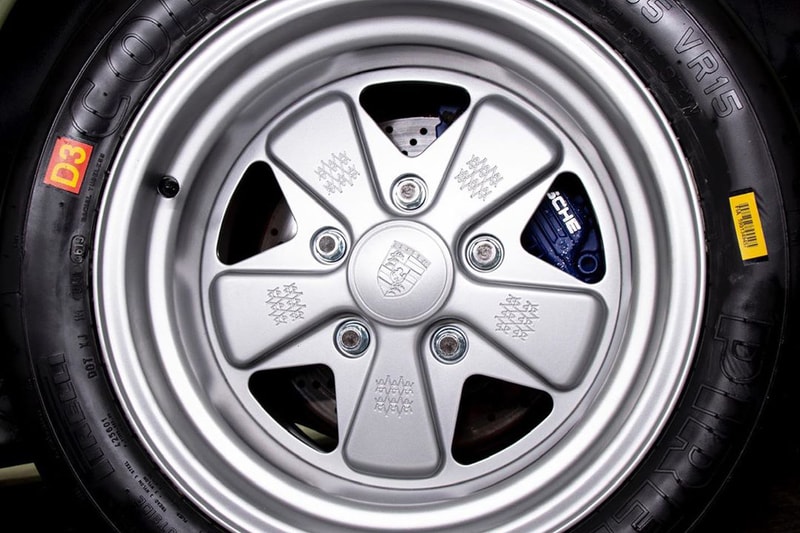 8 of 10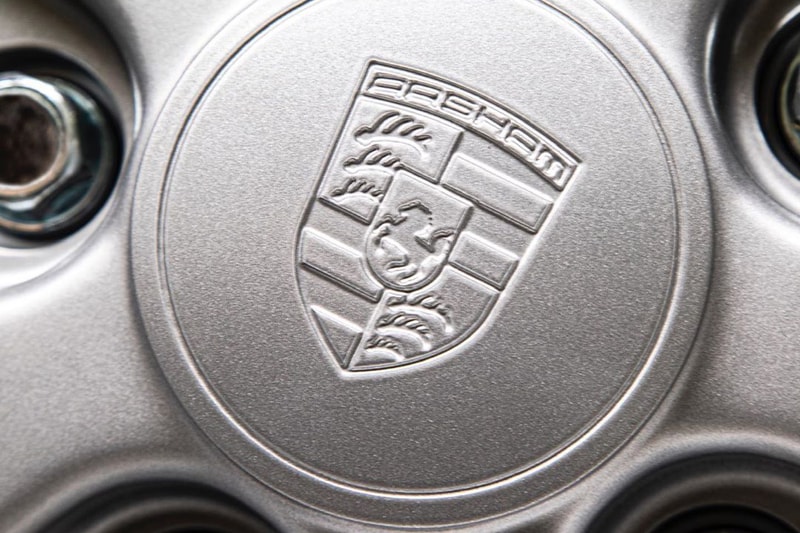 9 of 10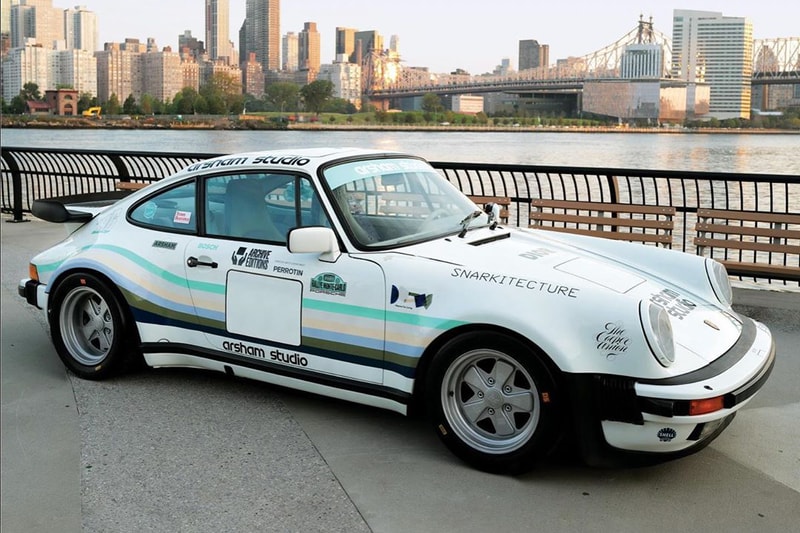 10 of 10
Daniel Arsham unveiled his first collaborative artwork with Porsche back in April, transforming the famous 911 model into life-sized eroded piece under his Future Relic series. Arsham now returns with a new collaborative project with the German car manufacturer. This time, the duo completely overhauled a 1986 930 Turbo donor car.
The car's exterior features a sleek white paint job with black car decals portraying Arsham Studio and Dior insignias. The Fuchs-shaped rims, produced by Matt Crooke of Fifteen52, contains a crosshatched Arsham Studio monogram that pays homage to the iconic magnesium alloy rims of the 1974 RSR.
As far as the interior is concerned, the sports car is fitted with two tones of Objects For Living's heavyweight stonewashed canvas and premium Italian leather specs by Porsche. Moreover, the upholstery is complemented with a custom leather Porsche-Arsham steering wheel and aluminum turbo door sills. Not to mention, the hand-painted, bespoke gauges in the dash glean design cues from Japan-made 930s.
The project took two years of research, development and production. "Every aspect of the car was customized. The hand painted livery exterior by @deathspray is heavily influenced by the 1980 935 K3 sponsored by Apple Computers," said Arsham in a statement. "The turbocharged engine and transmission were taken out and completely rebuilt. Aside from increasing the bore size on the pistons and powder coating select parts in Arsham Studio green, the 930A engine was expertly restored to factory settings. There are many more stories and details to share about the 930A which I will be getting into this week!"
Check out the Daniel Arsham x Porsche 930A Turbo in the slideshow above.
Elsewhere in automotive news, Ferrari recently unveiled its new entry-level Portofino M.