Canoo's 600 HP Electric Truck Will Change the Future of Pickups
From the company that brought you the subscription-based minivan for millenials comes this rugged off-roading machine.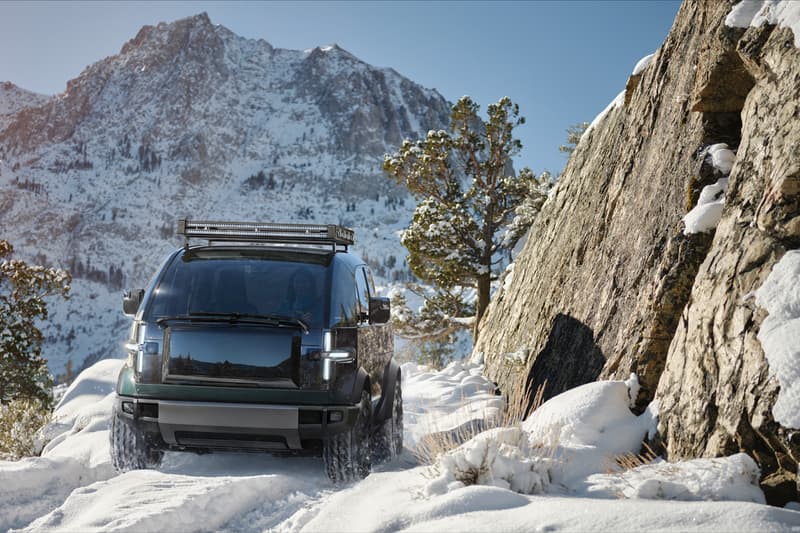 1 of 10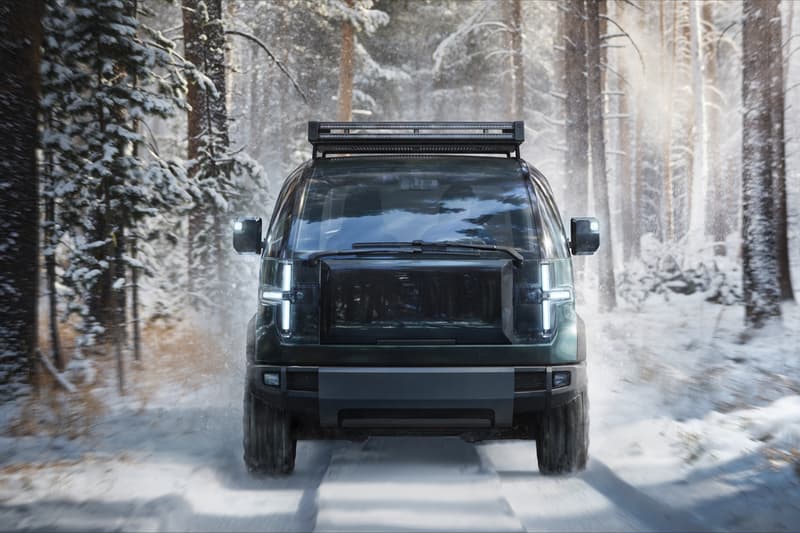 2 of 10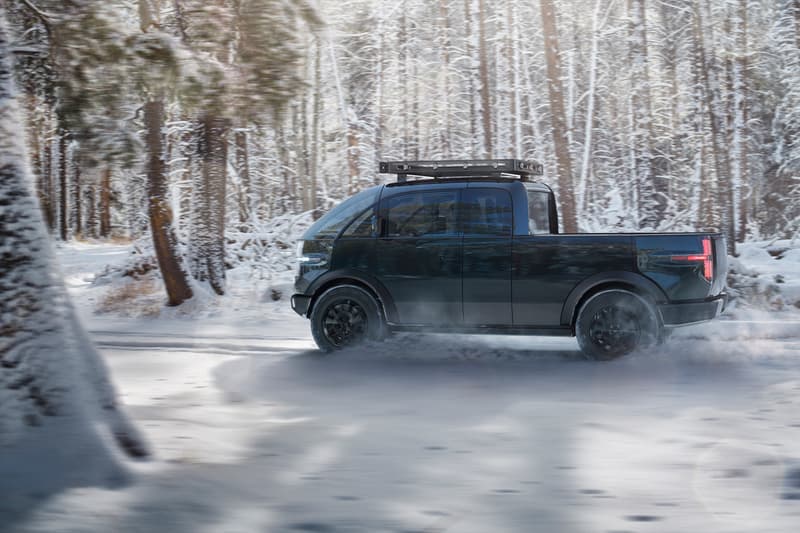 3 of 10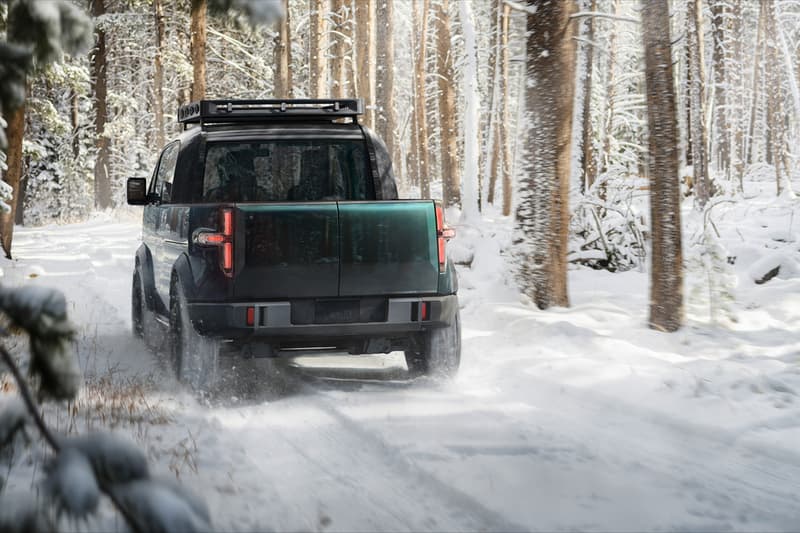 4 of 10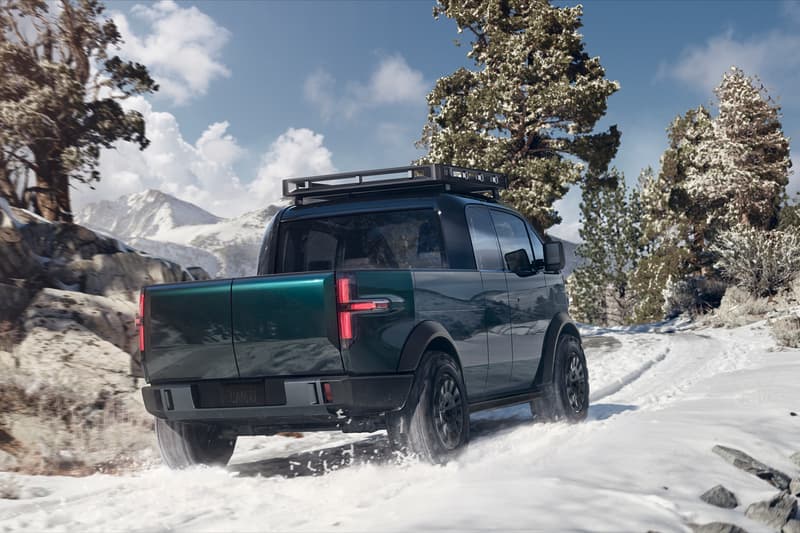 5 of 10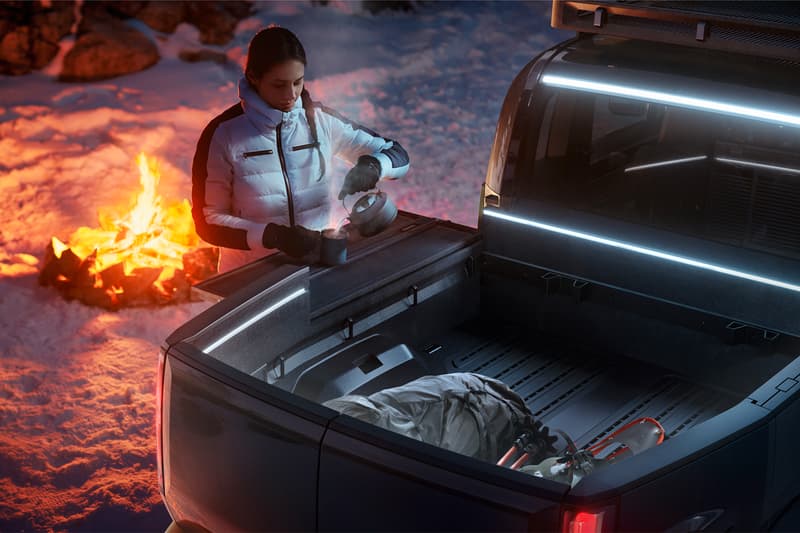 6 of 10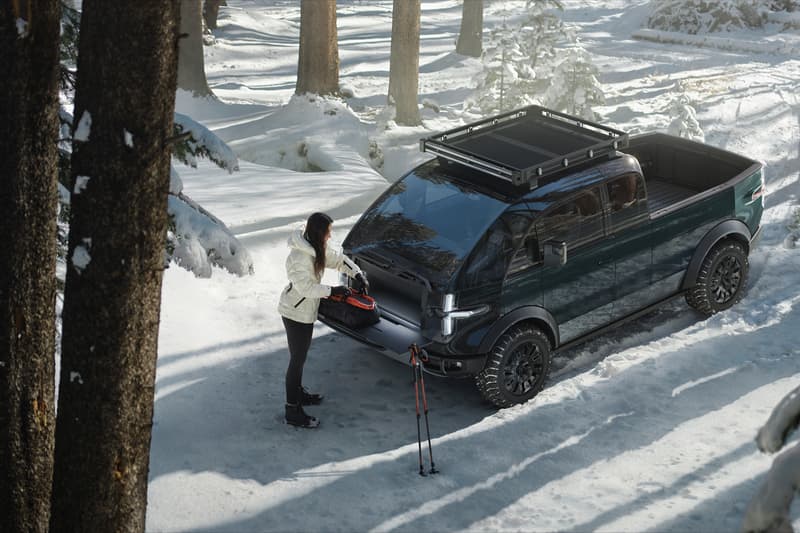 7 of 10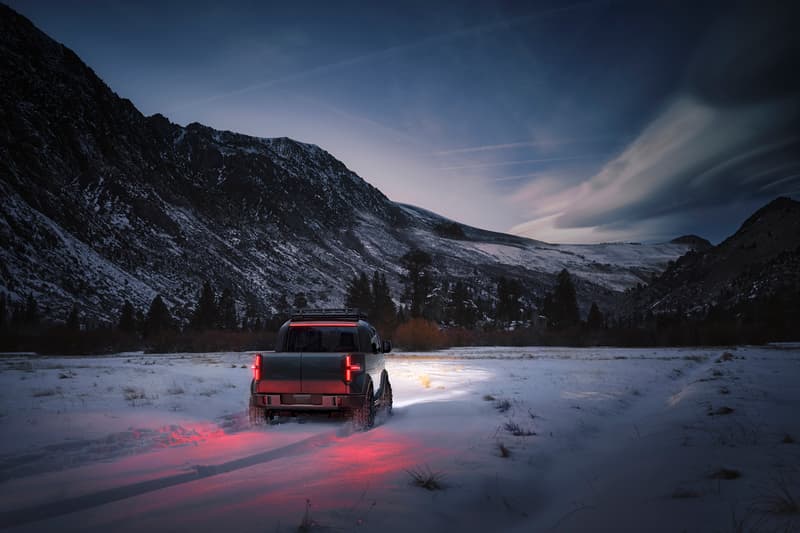 8 of 10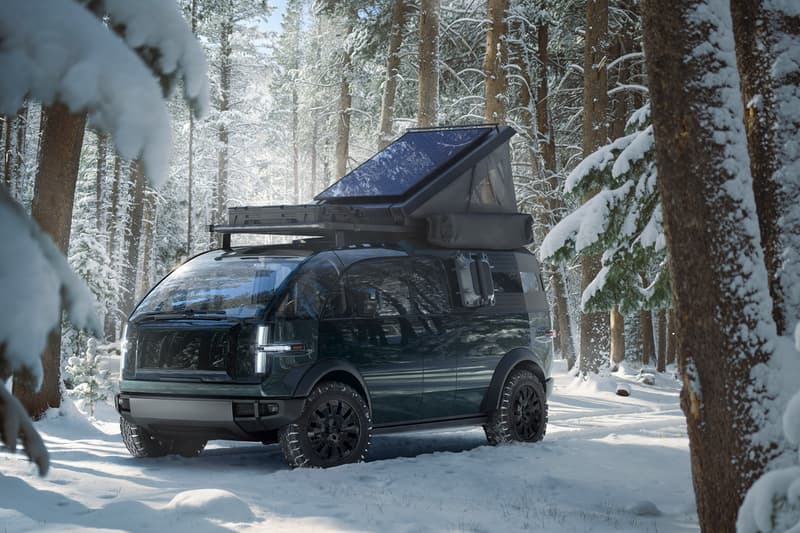 9 of 10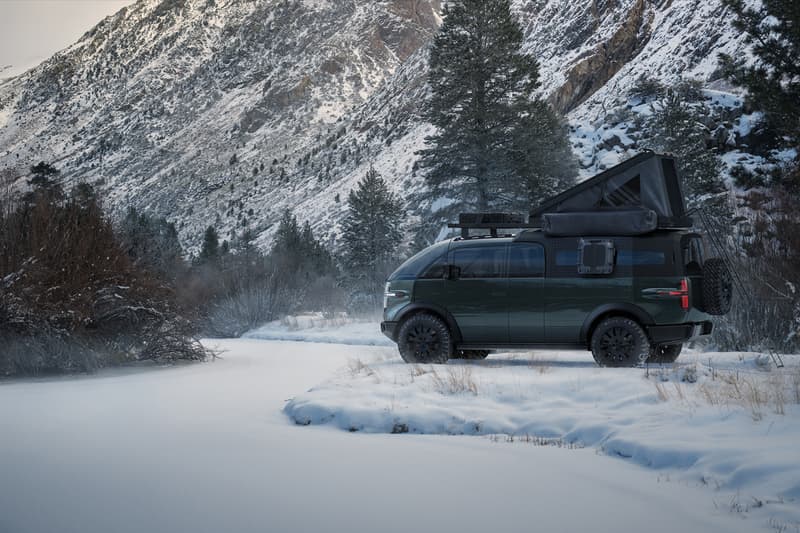 10 of 10
Electric automotive company Canoo — yes, the subscription-based one that's aimed at millennials — has revealed it has been working on a pickup truck. Entering an entirely new market as opposed to its minivan, the pickup brings a new level of off-roading sensibilities to Canoo's roster of cars alongside practicality, performance, and more.
Indeed, performance has become a standout point in the launch of the truck. Whereas the minivan was offered with an 80 kWh battery that produces 300 HP and 313lb-ft of torque, the truck doubles this in its top-spec edition delivering 600 HP and 550lb-ft of torque, developed via a new dual-motor powertrain. There will also be a rear motor powertrain, but given the nature of a pickup, it's probably wise to suggest the all-wheel-powered version.
Aside from the obvious truck bed element to the pickup, this car also sports a number of aggressive visual tweaks to set it apart from Canoo's existing range. For example, the front bumper, side skirts, and wheel arches are flared and extended, while the 18" rims have been wrapped in a set of chunky off-roading tires.
As for its truck credentials, it features an extendable bed that changes space from 6' to 8', while technological features such as all-round lighting and power outlets also feature on the bed, as do hidden access steps and storage solutions such as bed dividers. The truck can also be turned into a camper-style truck that you can sleep in, or it can be fitted with roof racks for even more storage.
No word has been said on the price, just that this 200-plus mile range electric truck will be launching in the second quarter of this year, and that deliveries will commence as soon as 2023. Take a closer look at the Canoo pickup truck above, and head over to the Canoo website to find out more.
Elsewhere in the automotive world, check out the electric Hummer take on the sub-zero wilderness.