Apple Invests $1.2 Billion USD Into New Silicon Design Center in Munich
The facility spans across 30,000 square meters.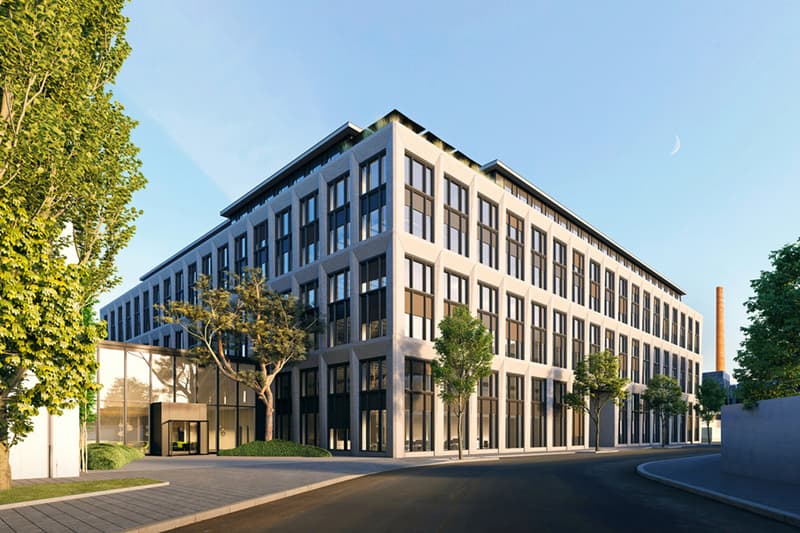 Apple has announced the construction of a new research and development facility in Munich, Germany.
Located in the center of the city, the tech giant says that the entire building — dubbed the European Silicon Design Center — will span across 30,000 square meters and be powered entirely by renewable energy. The facility will focus on expanding the company's cellular division, developing 5G solutions as well as future wireless technologies. Operations will begin in 2022, with the company planning to invest $1.2 billion USD over the next three years.
"I couldn't be more excited for everything our Munich engineering teams will discover — from exploring the new frontiers of 5G technology to a new generation of technologies that bring power, speed, and connectivity to the world," said Apple CEO Tim Cook. "Munich has been a home to Apple for four decades, and we're grateful to this community and to Germany for being a part of our journey."
It's no surprise that the tech giant elected to further invest in the city and country. Munich is already home to Apple's largest engineering hub in Europe, which currently employees some 4,000 staff and 1,500 engineers coming from over 40 different countries. The tech giant has already invested almost $18 billion USD in Germany, working with 700 local companies for its supply chain, including phone chipmaker Infineon and Varta, which makes batteries for its AirPods.
Elsewhere in tech, Jack Dorsey will be donating the proceeds of his first tweet NFT sale to charity.