Twitter CEO Jack Dorsey Will Donate the Proceeds of His First Tweet NFT Sale to Charity
The current highest bid is at $2.5 million USD.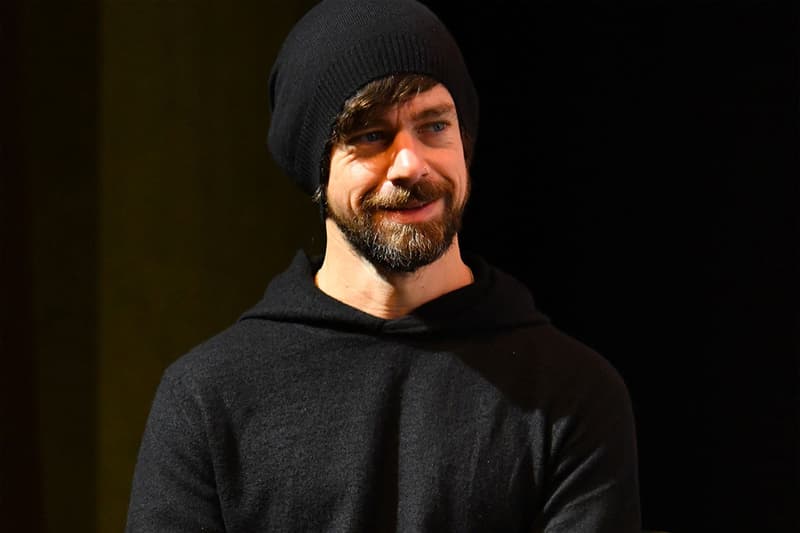 Jack Dorsey recently put up his first tweet ever on auction as an NFT, and while the sale is still ongoing, the Twitter CEO has announced that all of its proceeds will be donated to charity.
Obviously taking to his favorite platform to announce the decision, Dorsey tweeted that the proceeds of the sale would be immediately converted to Bitcoin, and then donated to Give Directly's Africa Response COVID-19 relief fund. As its name suggests, the nonprofit allows donors to send money directly to those living in poverty. Bidding for the NFT started last Friday, and the current highest bid has already reached a staggering $2.5 million USD, even before Dorsey made the donation announcement. The auction for Dorsey's first tweet will end on March 21, so it's possible the sale price could still go up.
— jack (@jack) March 6, 2021
Elsewhere in tech, Jeff Bezos has appointed a new CEO for his $10 billion USD Earth Fund to fight climate change.