adidas Predicts Strong 2021 Performance After Sales and Profits Rise in Q4
Although its plans to divest from Reebok will hit profits.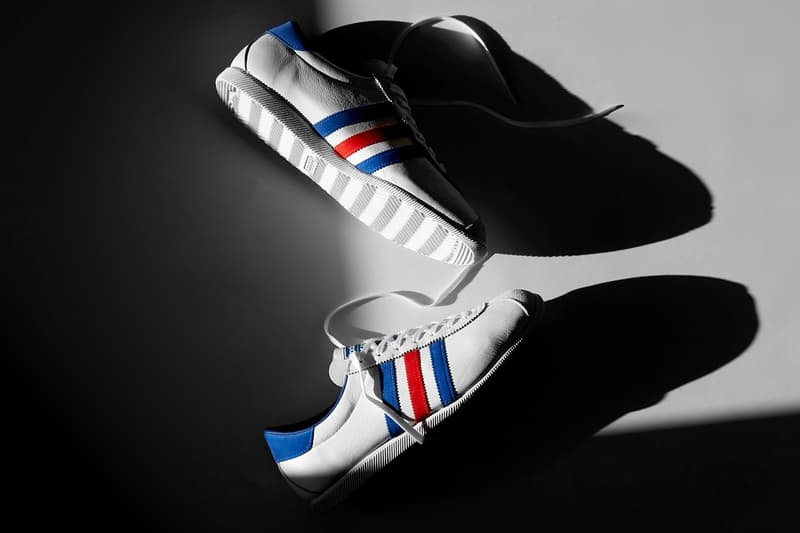 adidas has announced its sales and profit figures for the fourth quarter of 2020, all pointing to a strong performance in 2021. Overall, fourth-quarter sales increased by 1% to €5.55 billion EUR (approximately $6.59 billion USD) and operating profits were €225 million EUR (approximately $267 million USD). Both of these performances are slightly ahead of the figures analysts had expected adidas to report.
This stronger-than-expected performance points to a period of growth throughout 2021, with stores reopening around the world and adidas predicting sales to grow at a "mid-to-high-teens" rate this year. This will be driven by greater China, the rest of Asia and Latin America, where sales could be up by 30%.
adidas has, however, admitted that its plans to divest from Reebok will hit its performance over the next few years. Overall, the German sportswear giant believes its operating profit will drop by around €250 million EUR and net income will take a hit of €200 million EUR (approximately $297 million USD and $237 million USD respectively).
In other business news, Maison Margiela owner OTB recently acquired Jil Sander.