adidas Announces Formal Plans to Divest from Reebok
A forthcoming five-year strategy from adidas will include reporting as Reebok as a "discontinued operation" as of Q1 2021.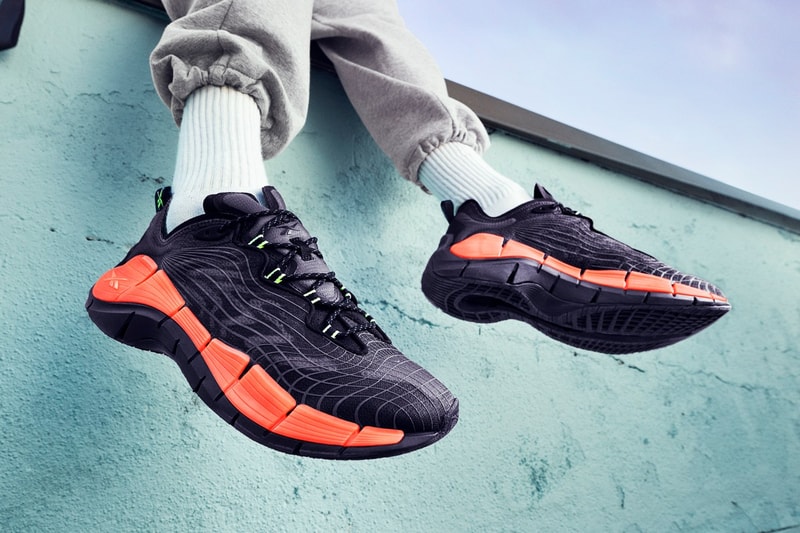 Today, adidas announced plans to formally divest from Reebok as part of a forthcoming five-year strategy, which will include reporting adidas as a "discontinued operation" starting with the first quarter of 2021. The company will reveal further details about this plan alongside its 2020 yearly results on March 10.
"Reebok and adidas will be able to significantly better realize their growth potential independently of each other," adidas CEO Kaspar Rorsted said in a statement acquired by Reuters.
In 2006, the German sportswear company acquired Reebok for $3.8 billion USD, and in the years since has focused on bolstering sales performance, shuttering underperforming outposts and cutting expenses in an effort to turn around the Boston-based brand. However, Reuters' banking source estimates that Reebok is currently worth about €1 billion EUR ($1.2 billion USD).
This lackluster performance has led to recent rumblings that adidas may cut ties with the Boston-based brand. Reports of unhappy investors and Reebok's potential sale emerged in October 2020, following the release of adidas's Q2 2020 earnings that revealed Reebok-generated revenue was down 42 percent and sales fell as much as 44 percent. Rumors of adidas's newly announced five-year strategy emerged in December, alongside reports that Rorsted was looking to sell Reebok for $2.4 billion USD; possible buyers at the time included private equity firms Permira and Triton as well as VF Corp.
But in spite of the turbulence, Reebok releases have continued to come down the pipeline, notably with a recent rework of the 1985 Club C silhouette.