Mad Dog Jones to Drop Tokenized Animations of Neon-Filled Tokyo Scenes
A total of 10 NFT-based works.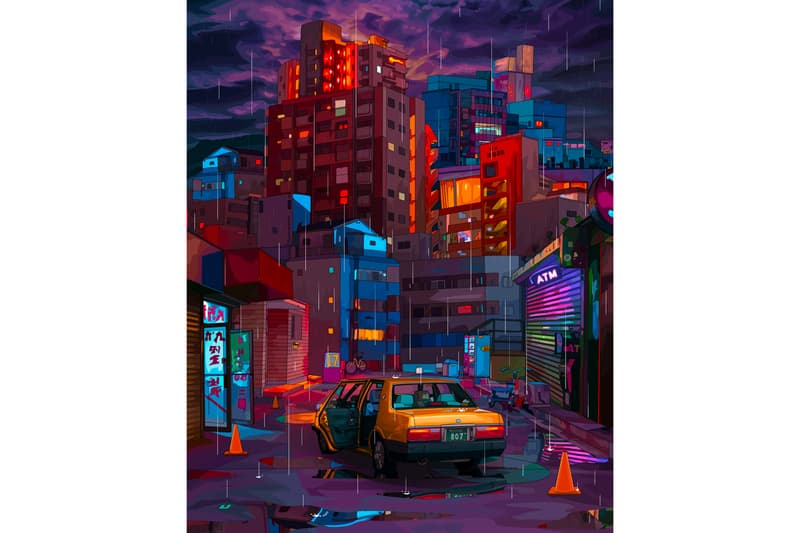 1 of 5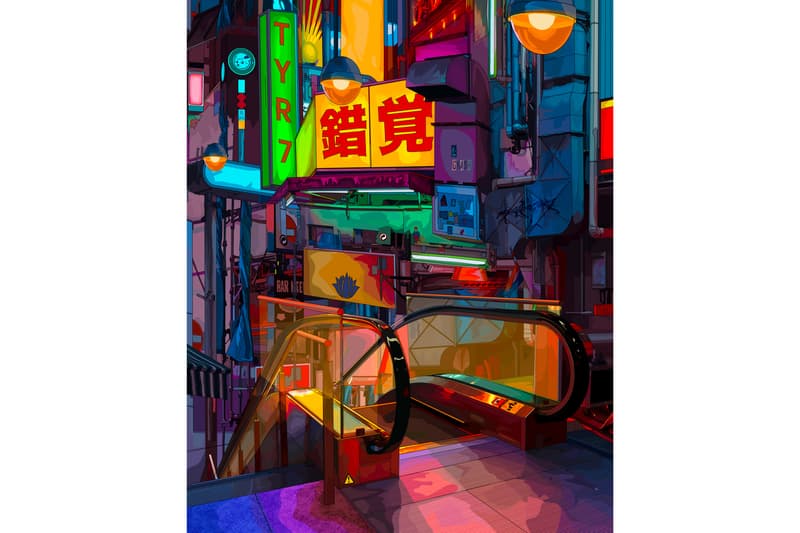 2 of 5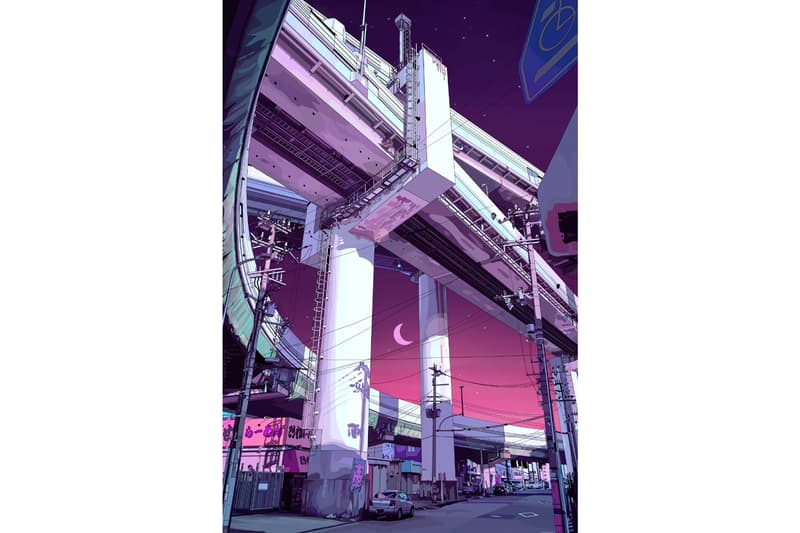 3 of 5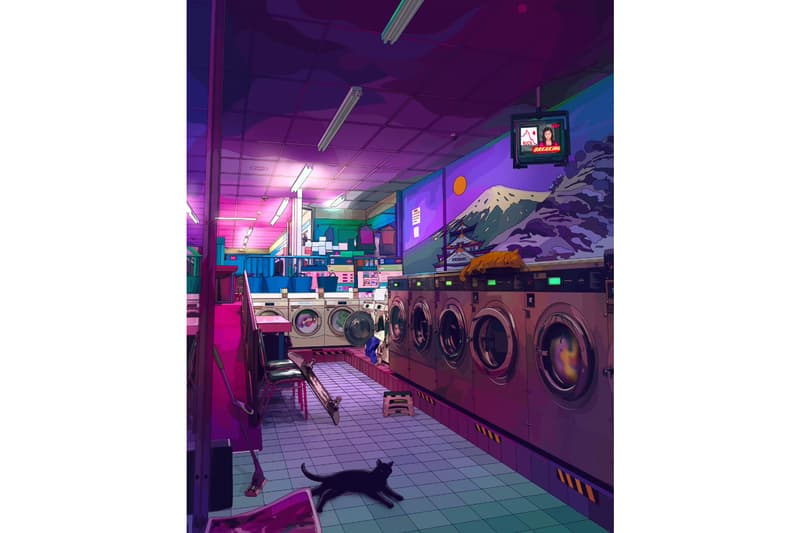 4 of 5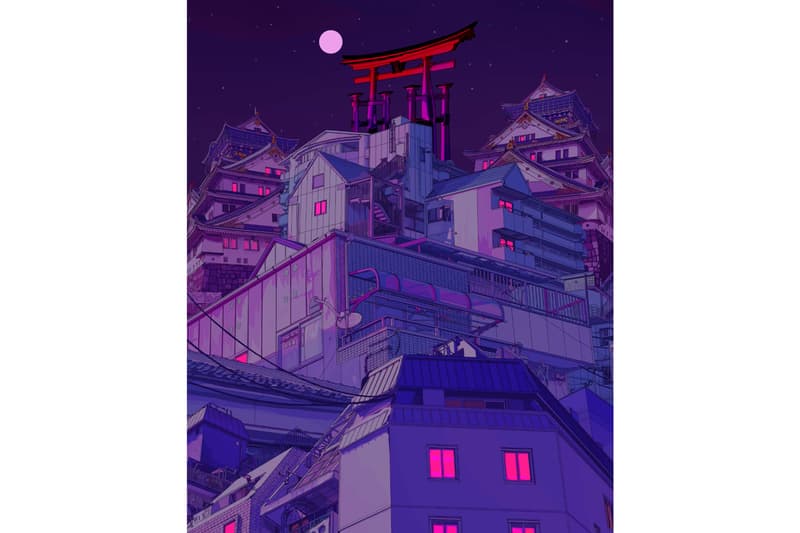 5 of 5
If you're a lover of illustrations depicting post-apocalyptic cityscapes, you may already be a follower of Mad Dog Jones on Instagram. The Canada-based artist specializes in digital compositions depicting cyberpunk scenes and visionary dreamworlds. The artist recently teamed up with Nifty Gateway to launch a selection of NFT-based artworks — unique pieces that have been tokenized on the Ethereum blockchain.
Mad Dog Jones will release animated works under a series entitled Crash + Burn as well as Burn Mechanic. A total of ten works will be available to purchase on Nifty Gateway's website starting February 18. The last time the artist teamed up with Nifty Gateway, he sold a work for over 400,000 USD with Deadmau5 and believes these next drops will "surpass that."
Back in August 2019, the artist launched his first exhibition called "AFTERL-IFE WORLD" in Tokyo's Diesel Art Gallery, unveiling a flurry of works showcasing urban settings starring neon-accented characters. "The exhibition is a chance to look to the future and to the past, to take a break from life, and toexamine art, our world, and our daily lives—all while opening the door to a world somehow familiar, yet that maintains an exotic distance," said the artist at the time.
In case you missed it, Nifty Gateway teamed up with acclaimed CG artist FVCKRENDER to launch an immersive digital exhibition with NFT-based artworks featuring his dynamic compositions of crystalline arrangements and surrealist landscapes.