Primavera Sound Festival 2021 Cancelled Due to COVID-19
Despite having no positive cases during the festival's clinical trial run in December 2020.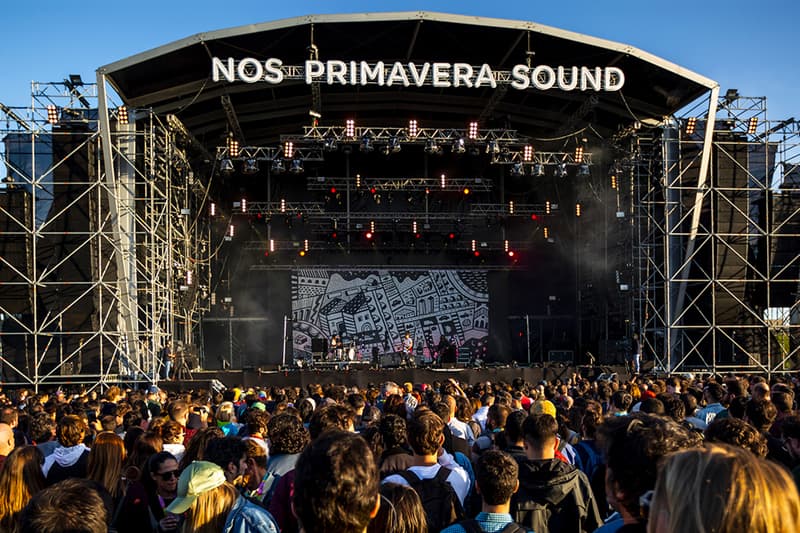 Barcelona's Primavera Sound Festival 2021 has been cancelled due to COVID-19.
Organizers announced the sad news on the festival's official website, revealing that the 2021 edition was cancelled "due to the uncertainty surrounding the legal framework for large events on the original dates of the festival –from June 2nd to 6th–, which, added to the restrictions that currently exist, mean that we cannot work normally on the preparation of the festival nor ensure that, once the date arrives, it can be celebrated."
The team behind the festival added that although they held the clinical trial in December 2020 and have been communicating with the health authorities, the event's 20th anniversary "deserves a party like the ones we are used to, and the global situation does not seem favourable to allowing something like this to happen this summer. At least not in a way in which we can live the full Primavera Sound experience."
Similar to the cancelled 2020 event, ticket holders will be allowed to use their 2021 tickets for the 2022 edition. Refunds will also be made available starting June 2, the same day the festival will announce its 2022 lineup. "We will make it doubly good in 2022," the organizers promised. "Because yes, really, we will dance together again… and like never before."
Elsewhere in music, Kodak Black has been granted permission to travel for work.