Phlemuns Takes Inspiration from Growth, Joy and Stillness
The brand's latest drop heavily features candy-pink cloud prints, grounded by earthy browns and greens.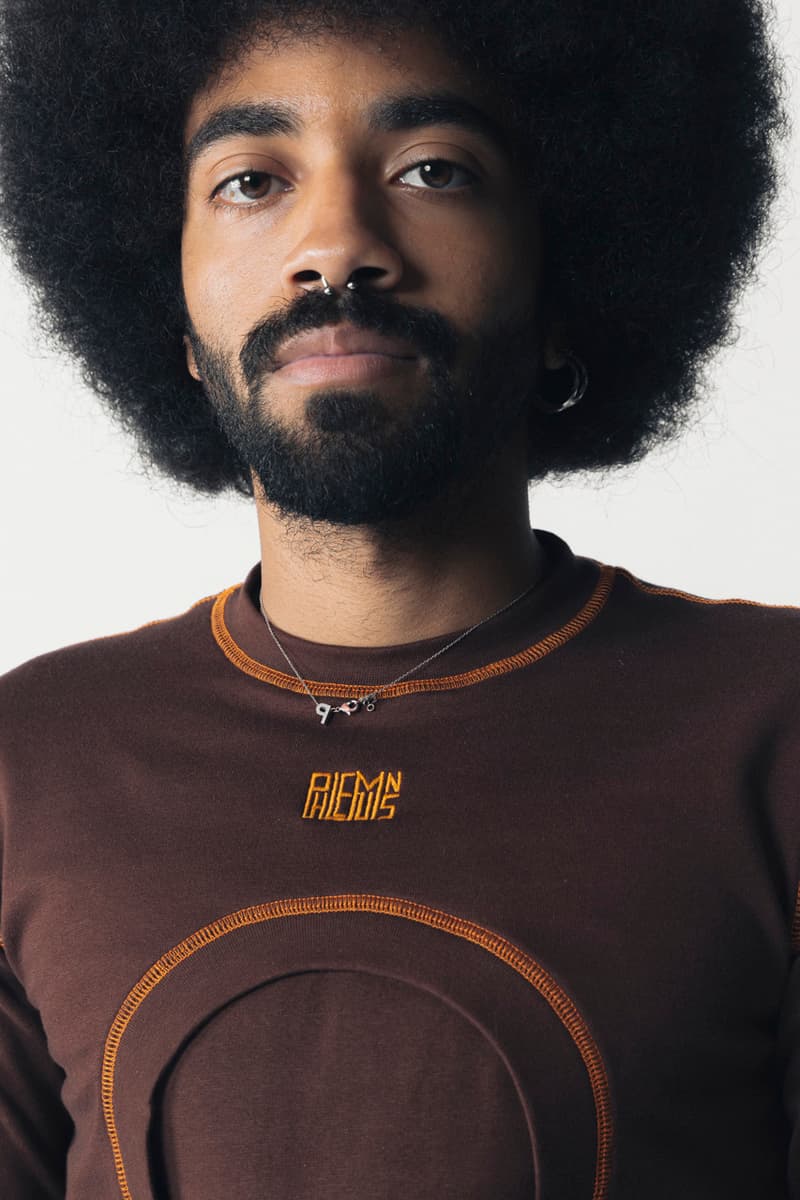 1 of 20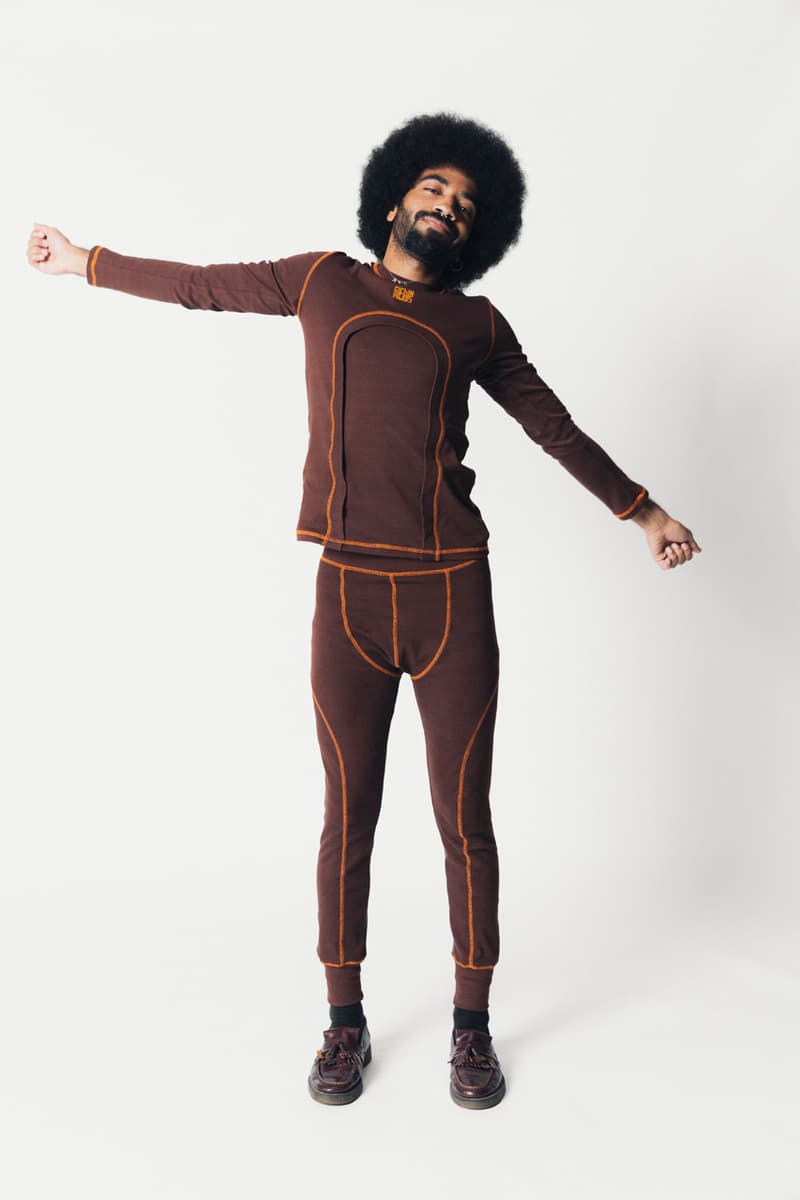 2 of 20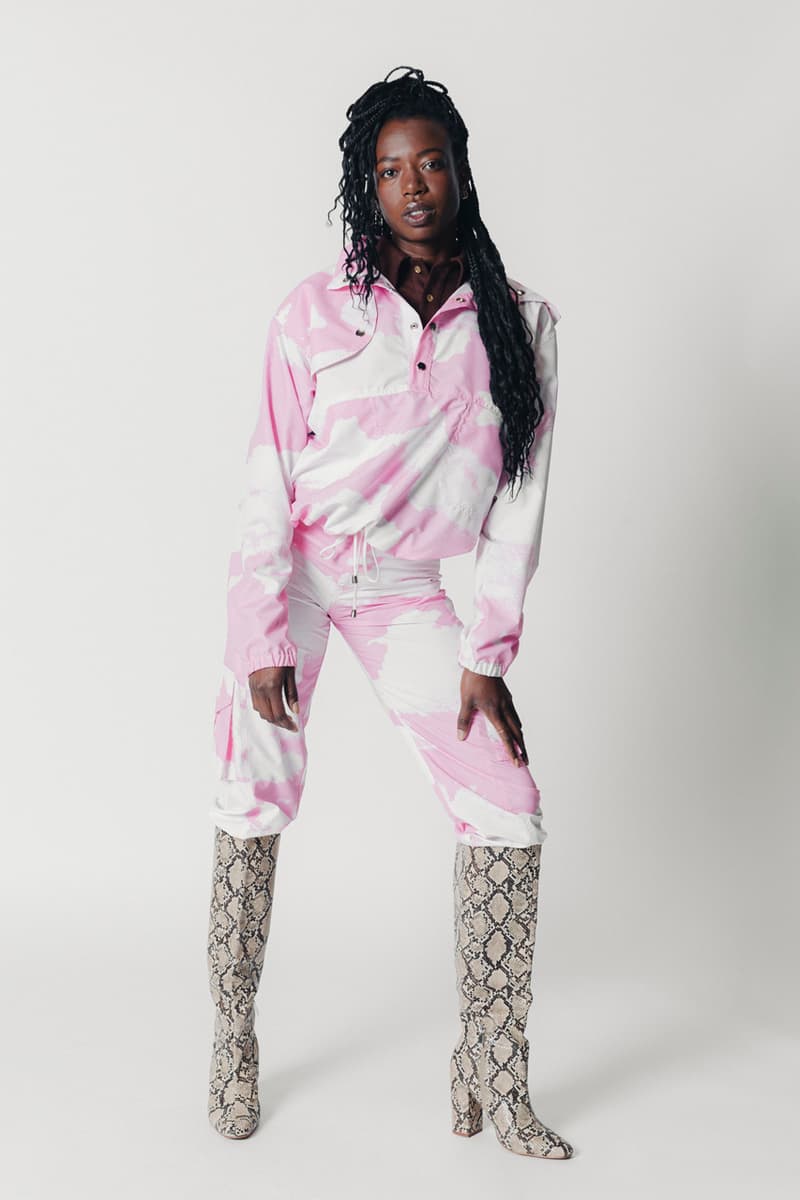 3 of 20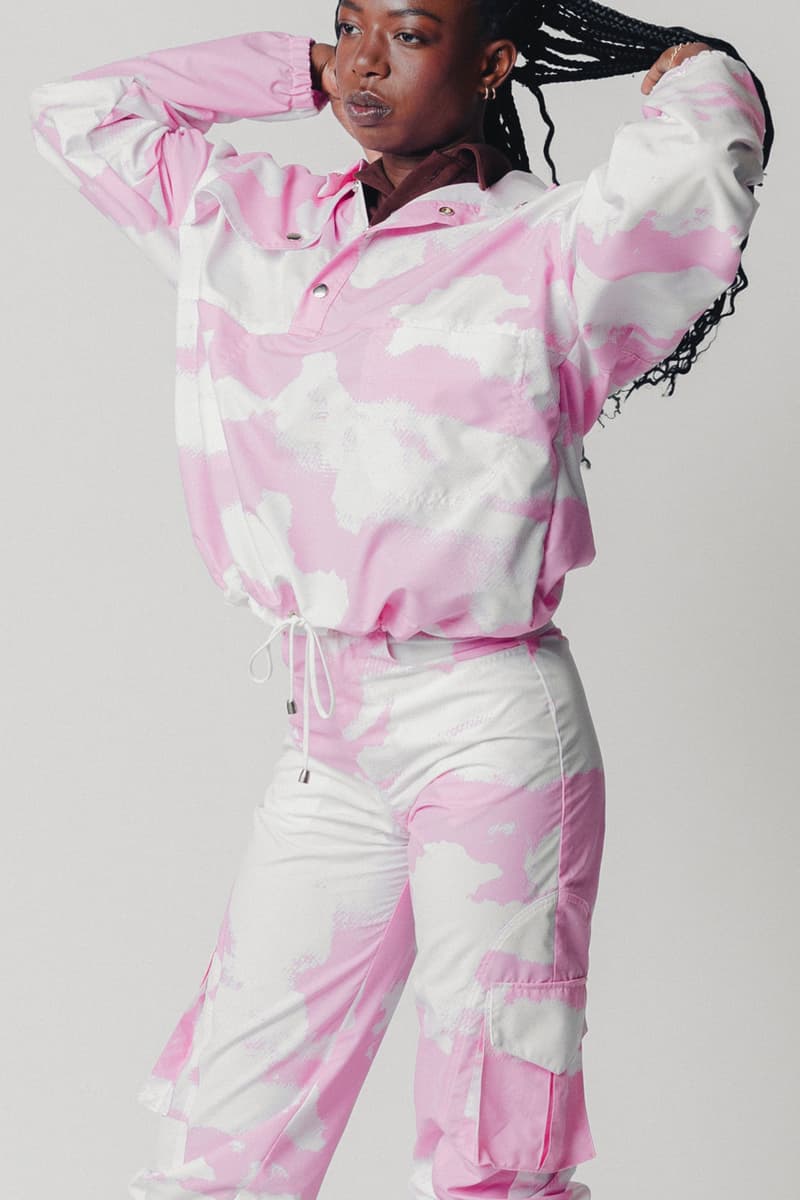 4 of 20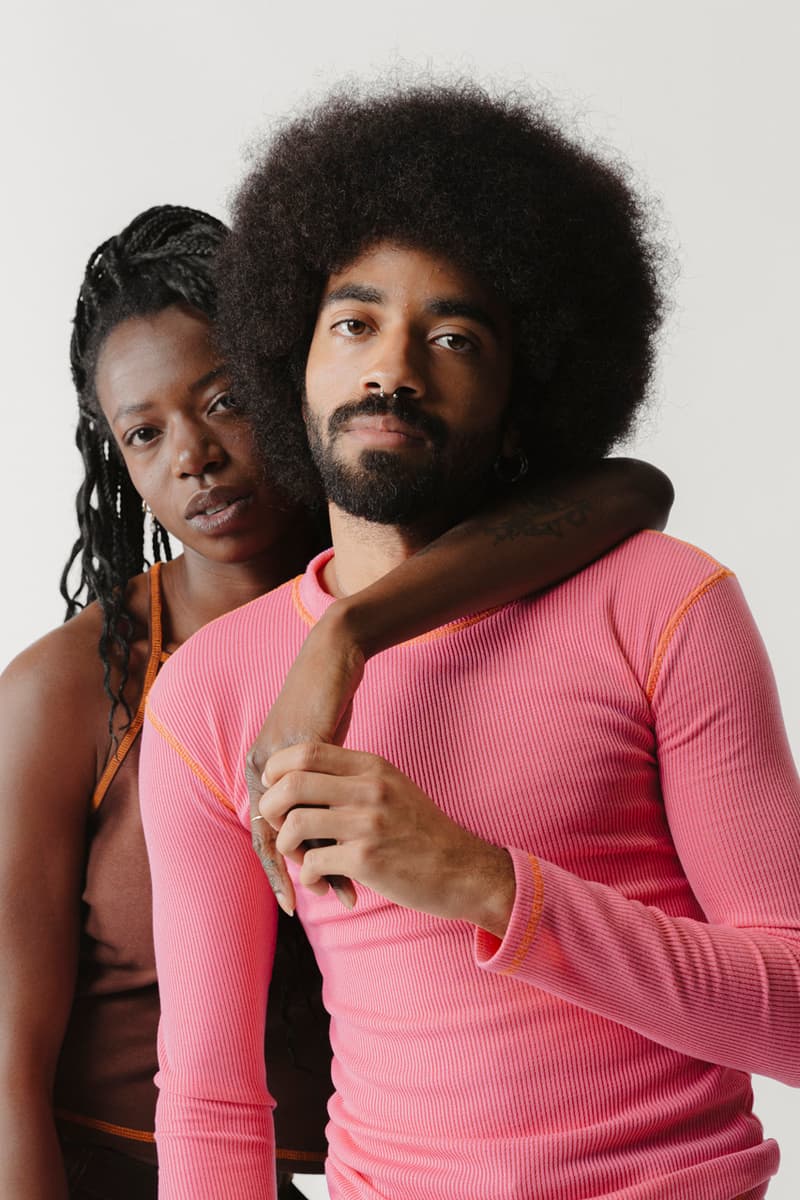 5 of 20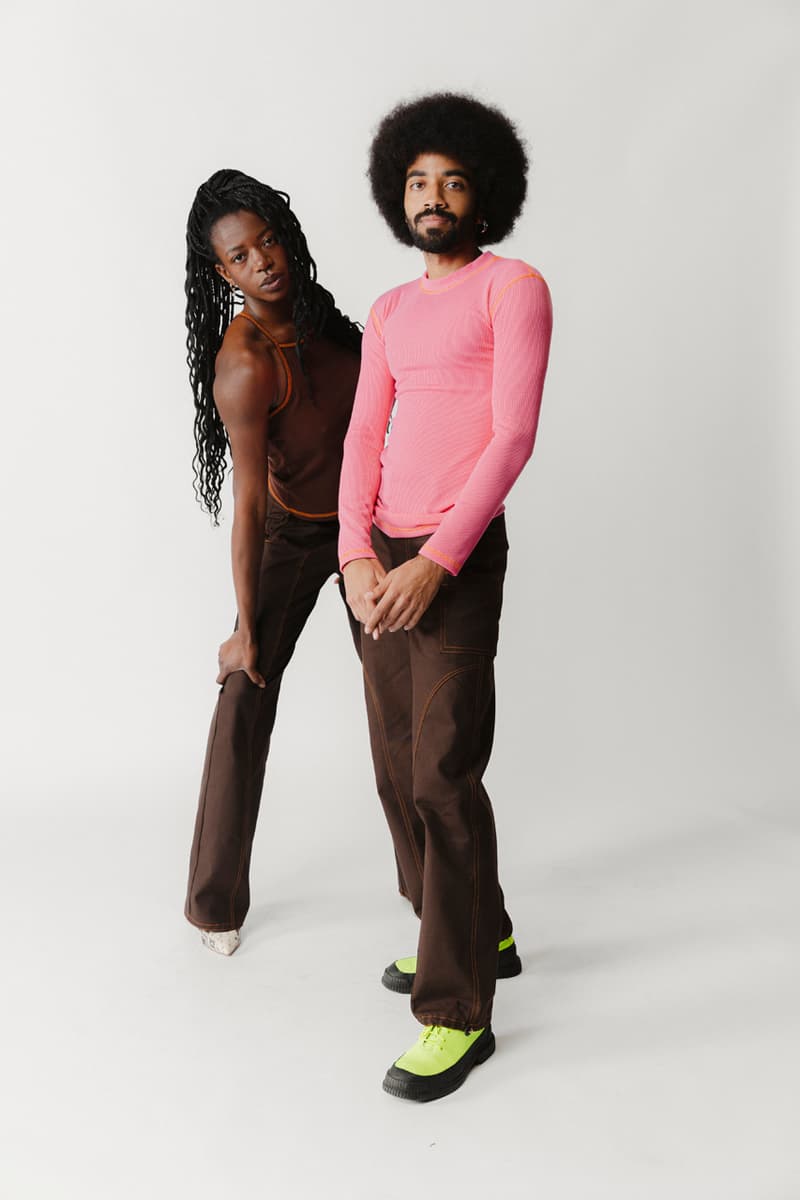 6 of 20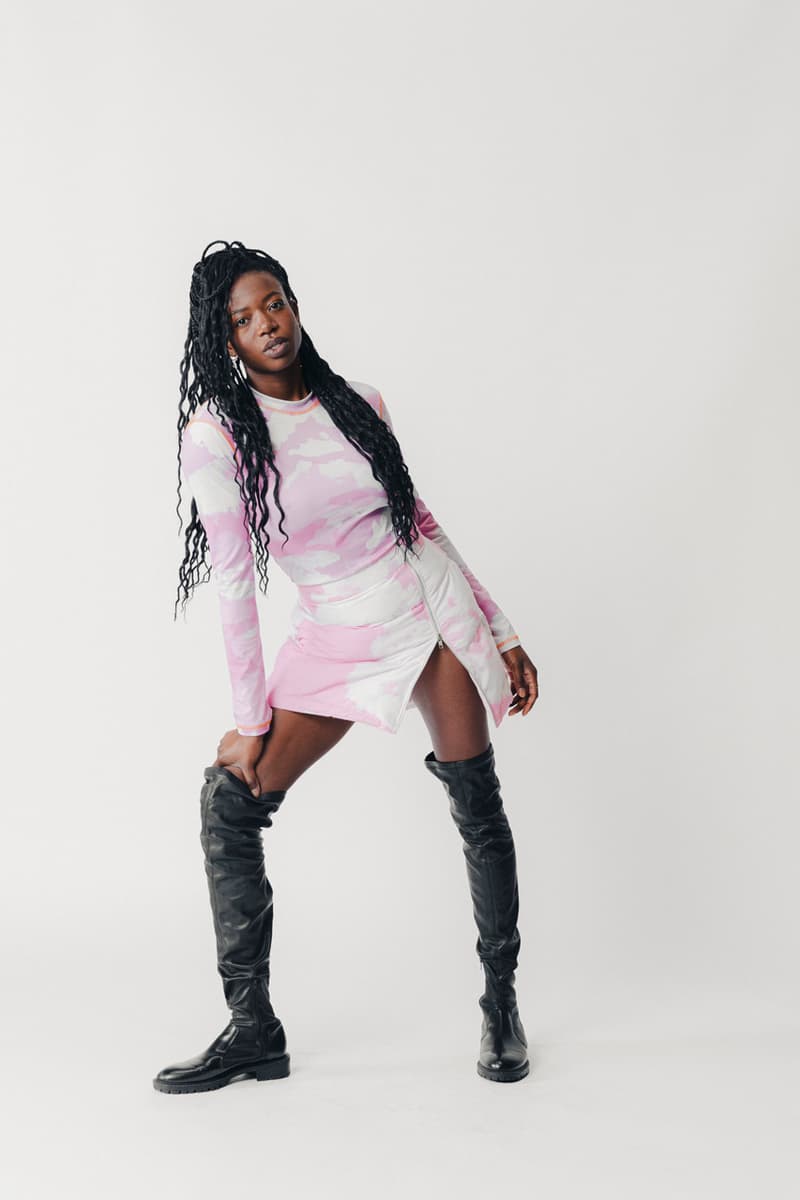 7 of 20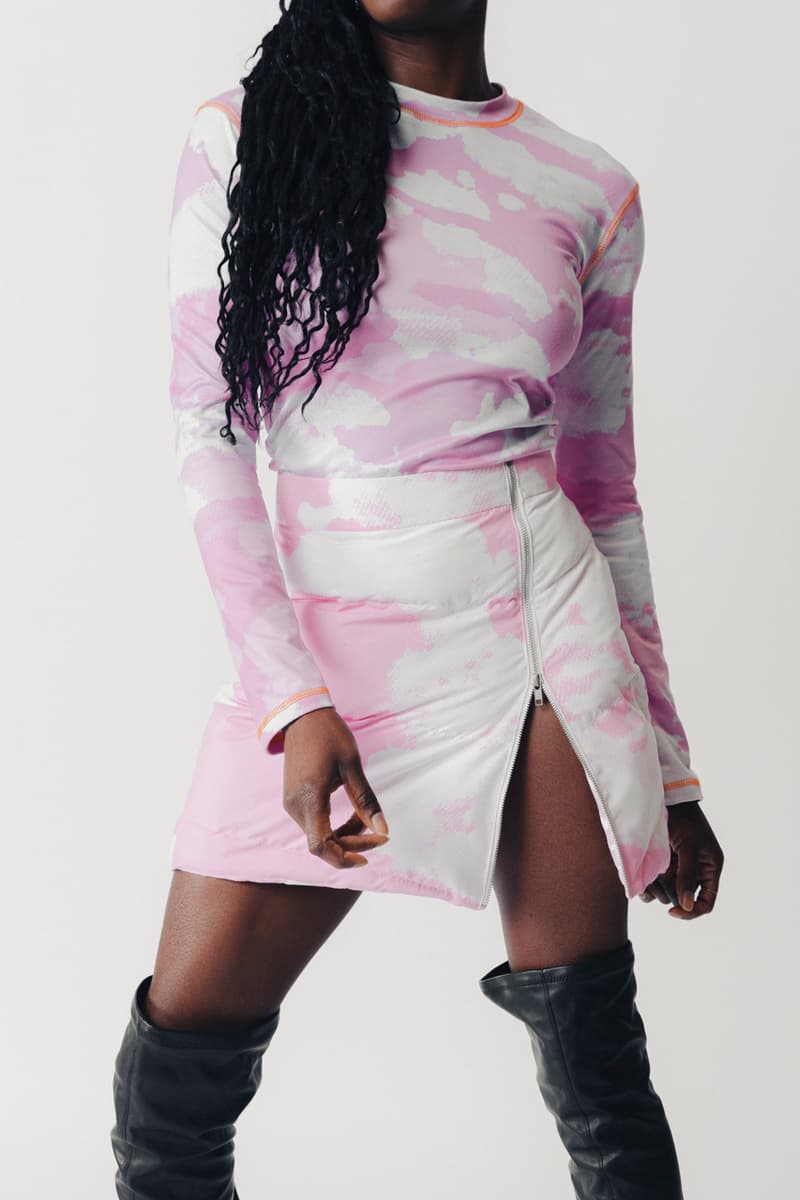 8 of 20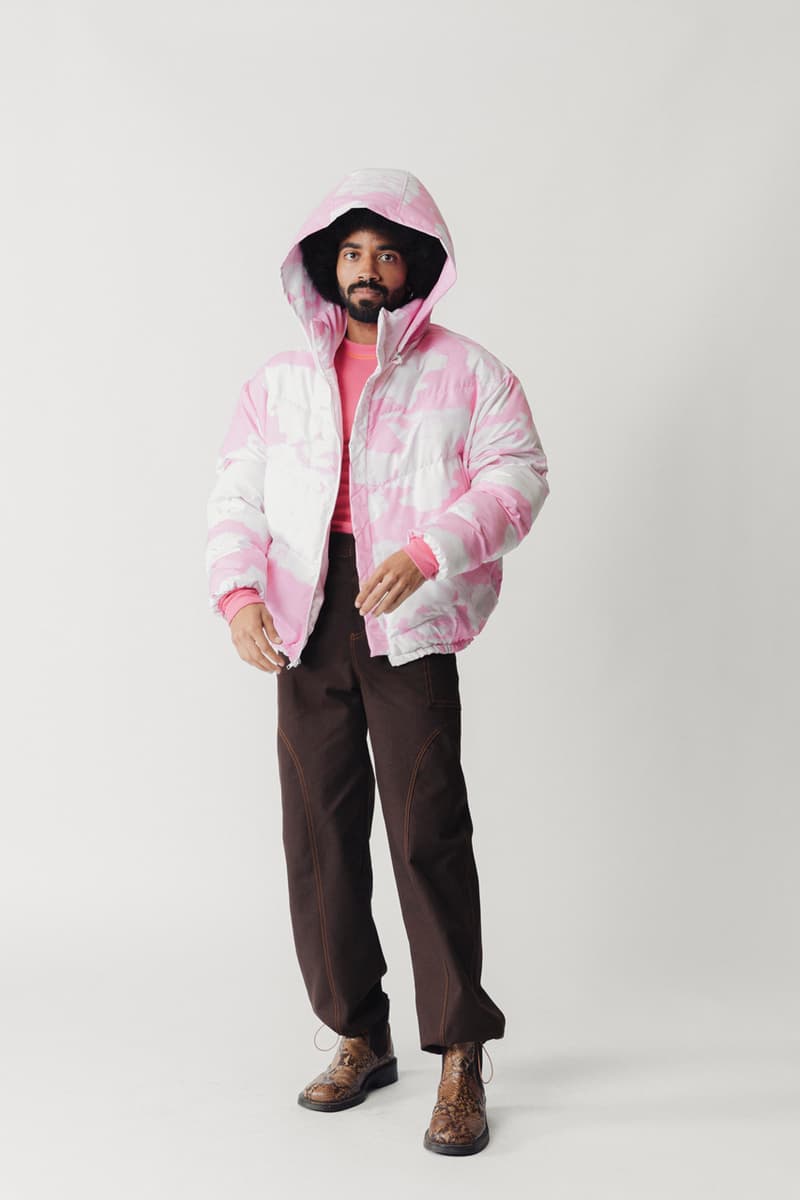 9 of 20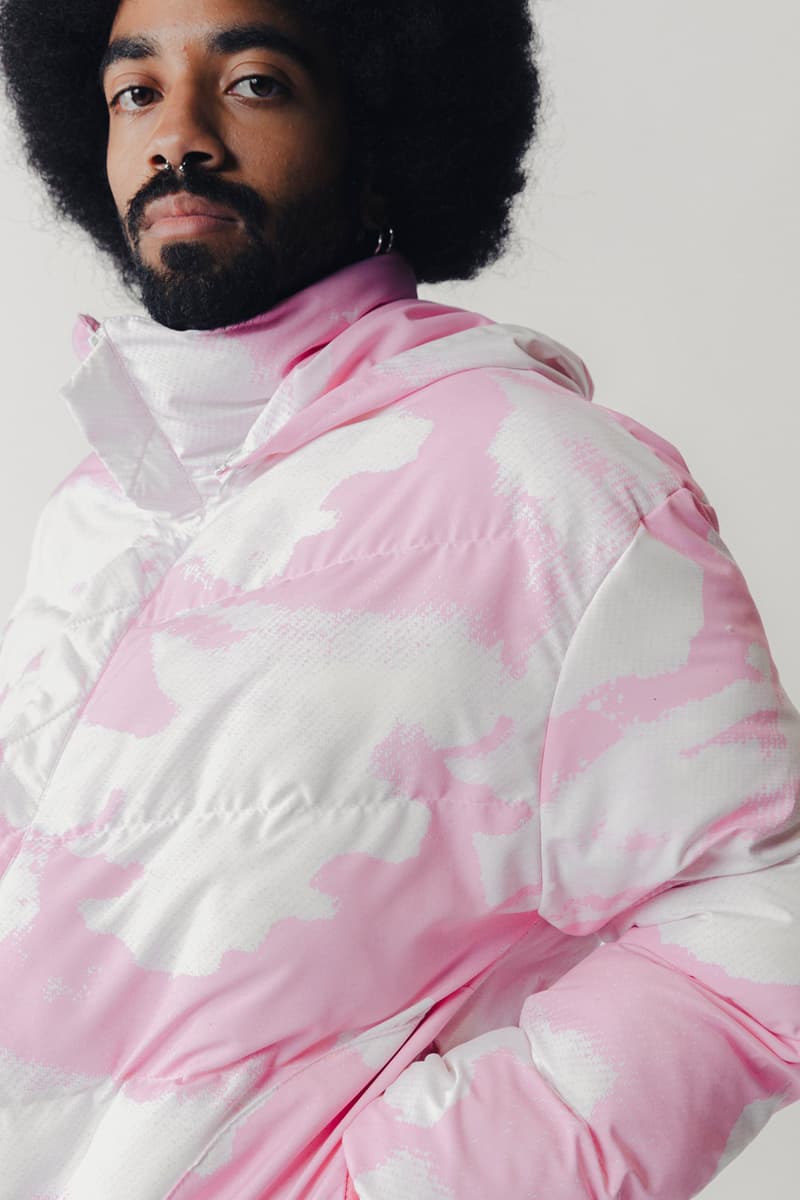 10 of 20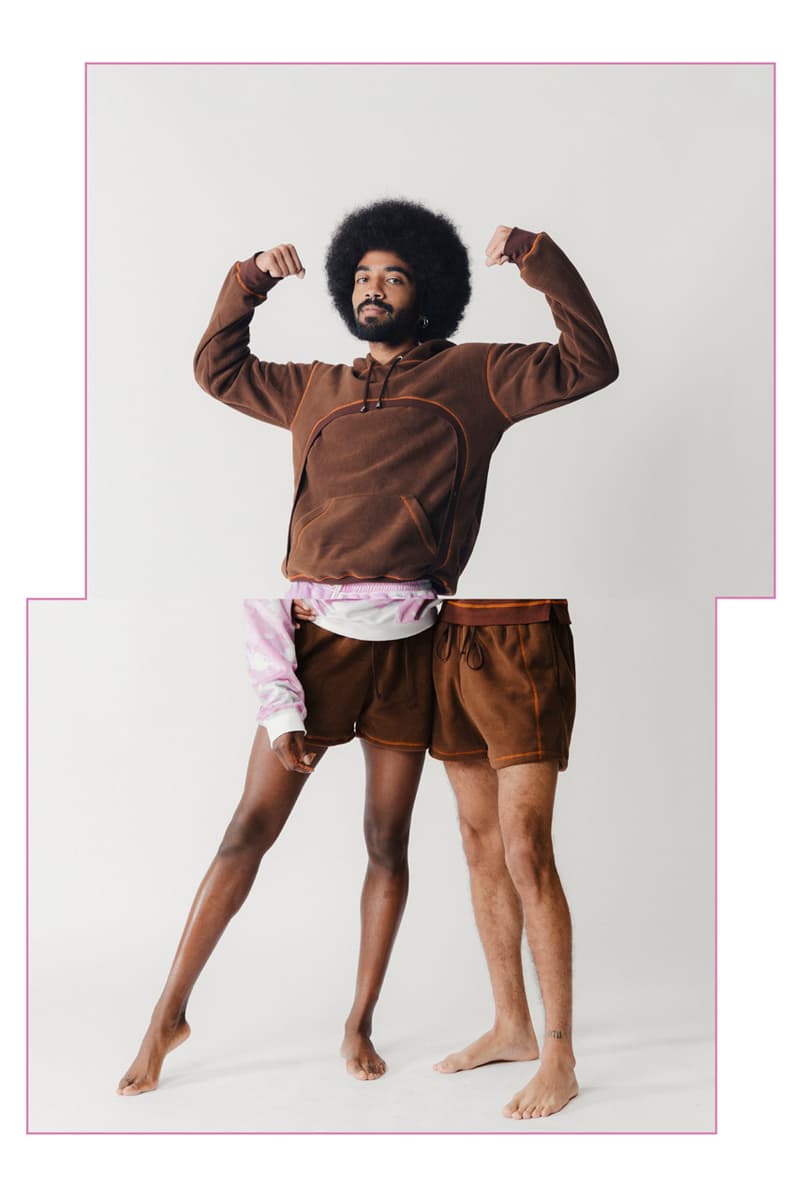 11 of 20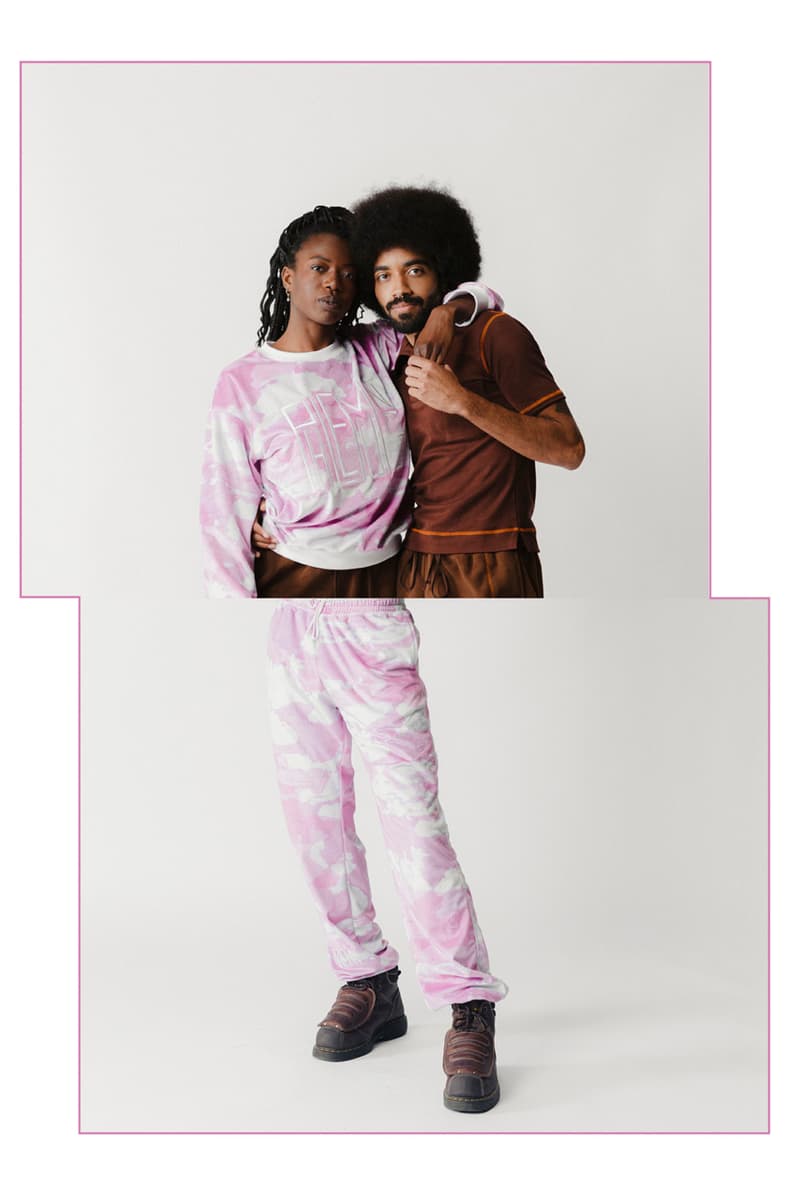 12 of 20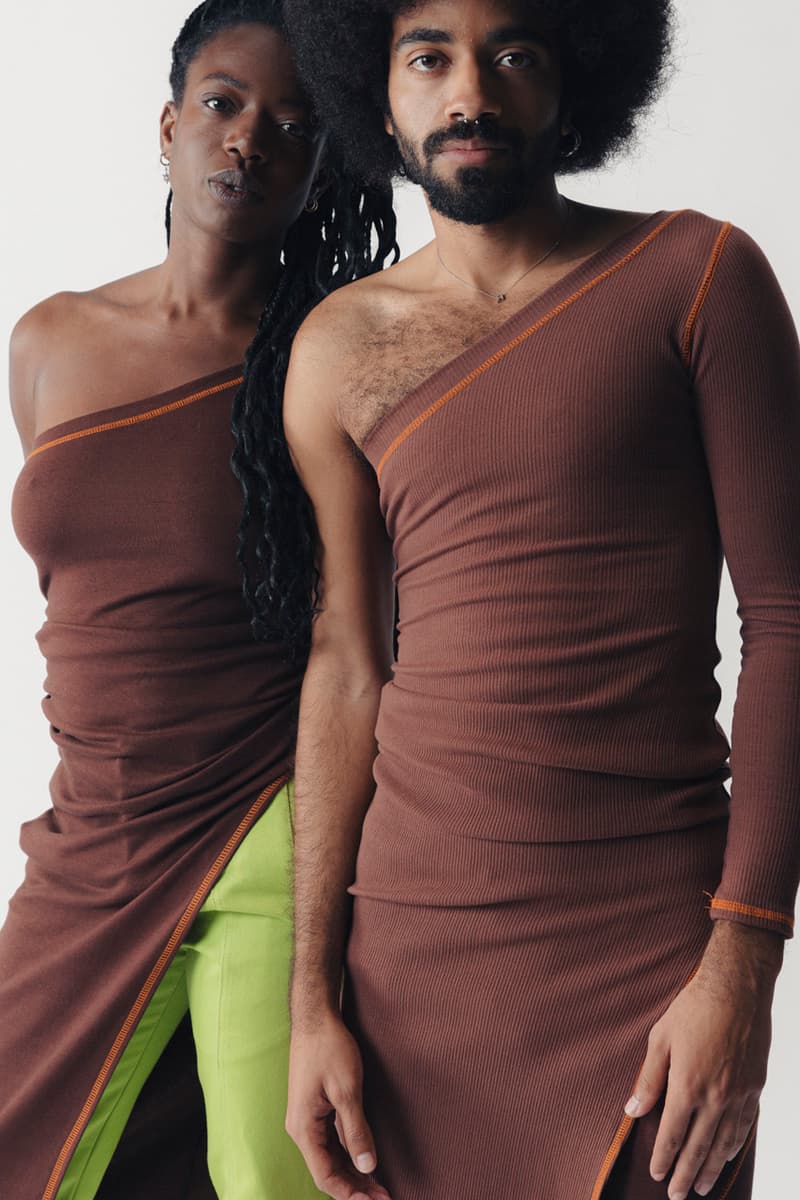 13 of 20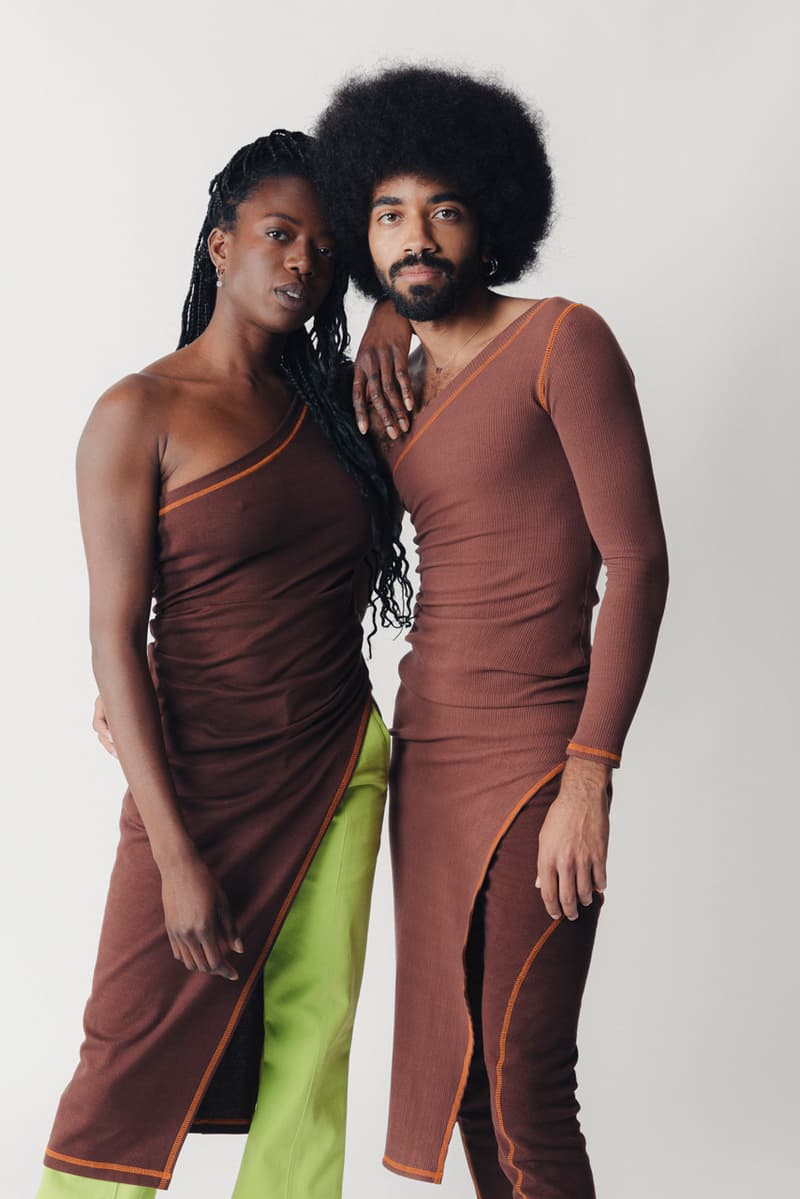 14 of 20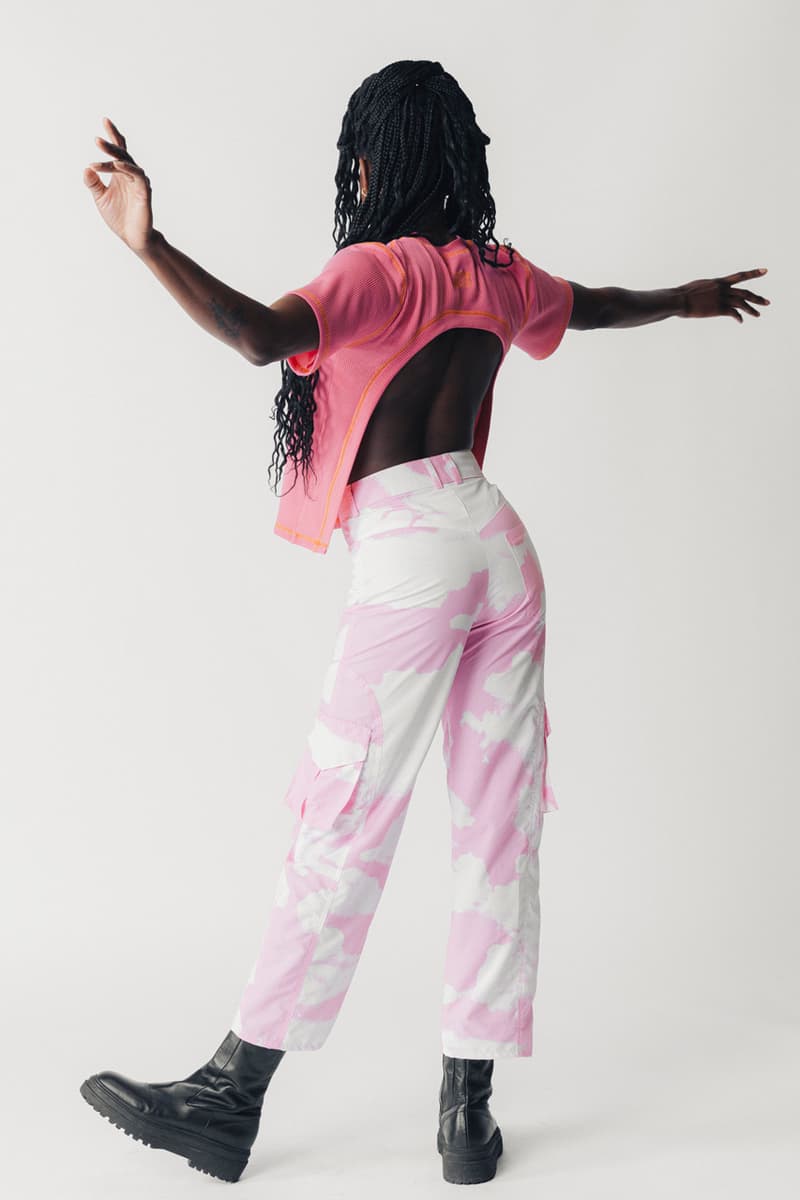 15 of 20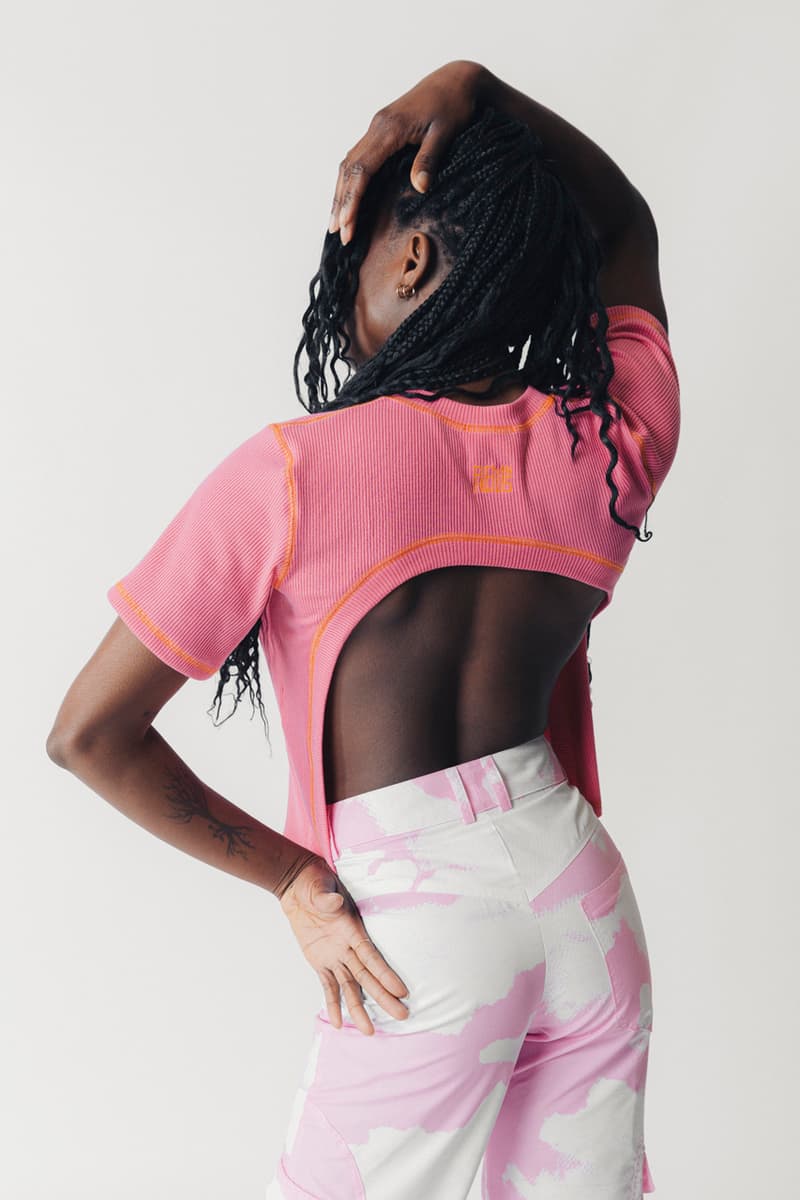 16 of 20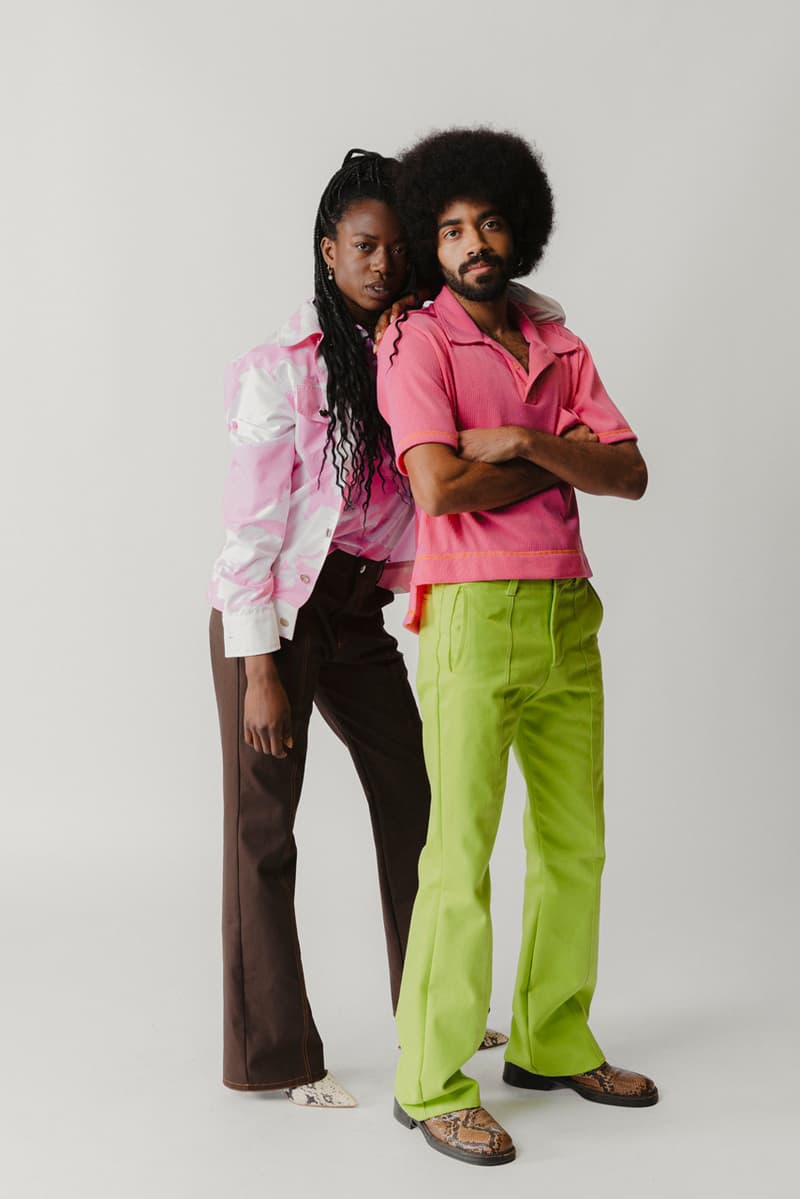 17 of 20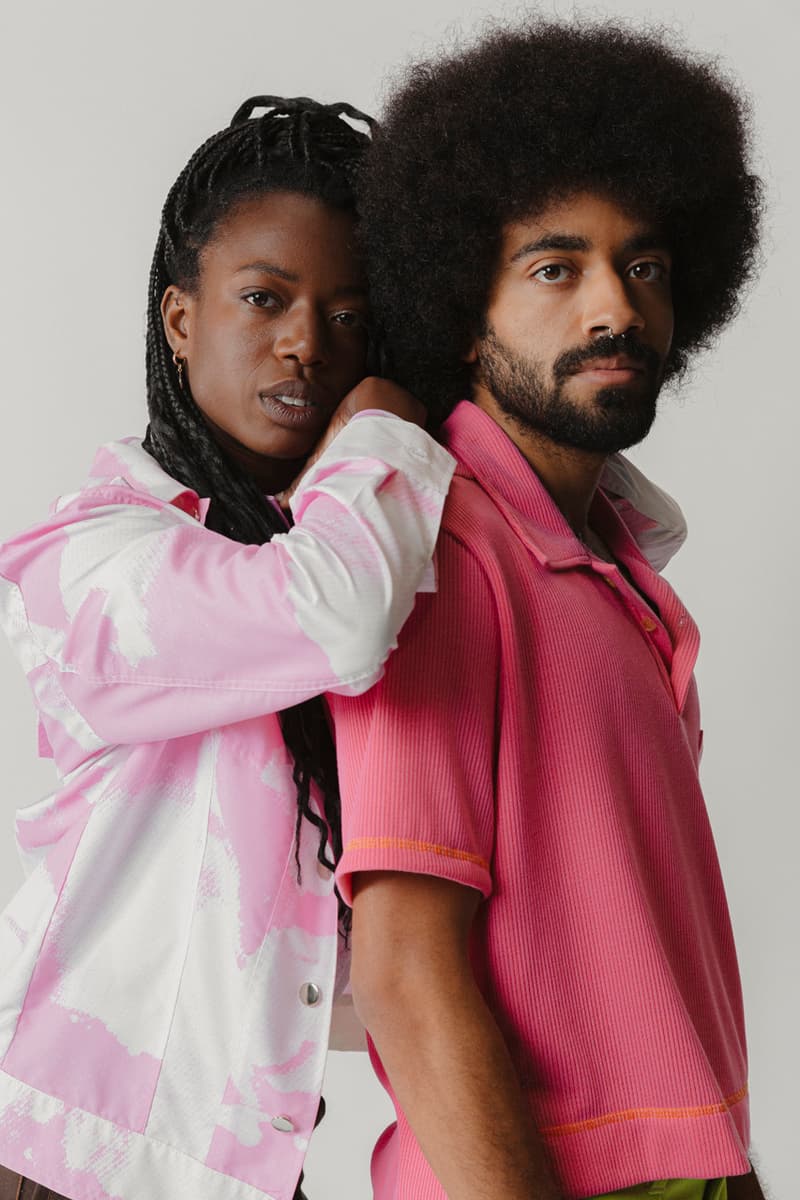 18 of 20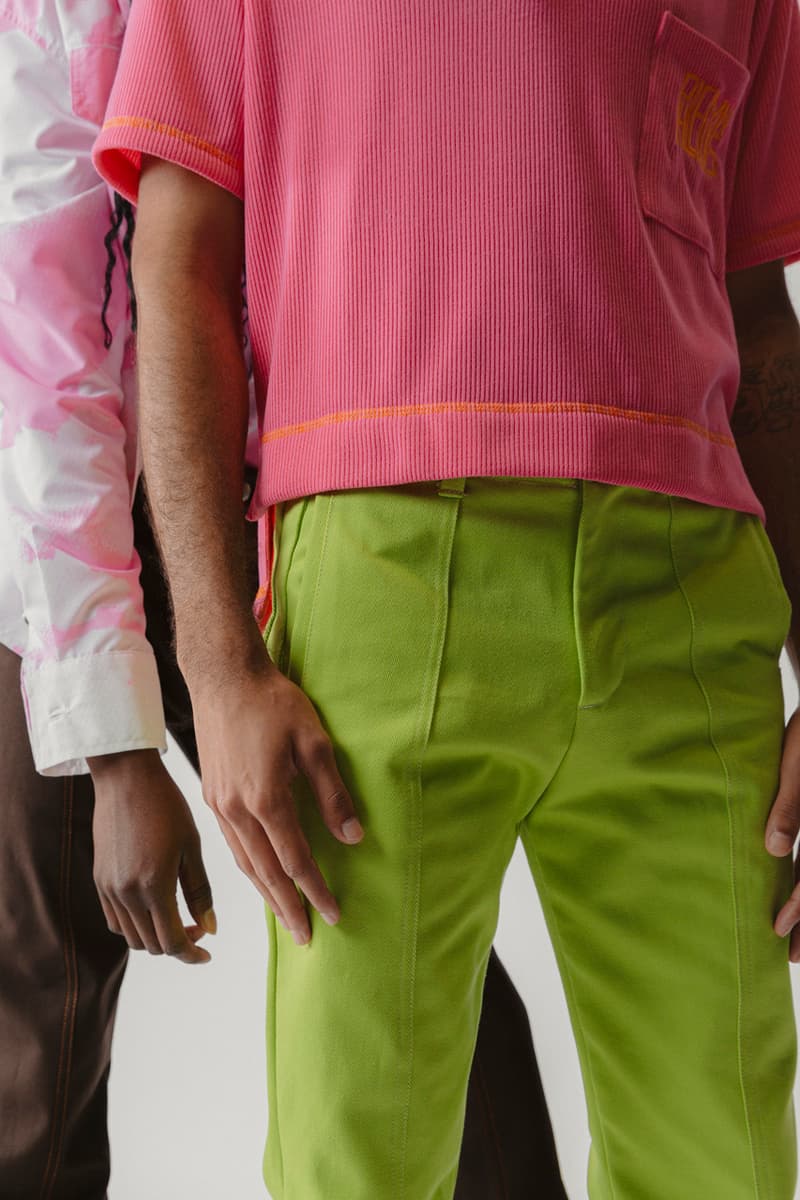 19 of 20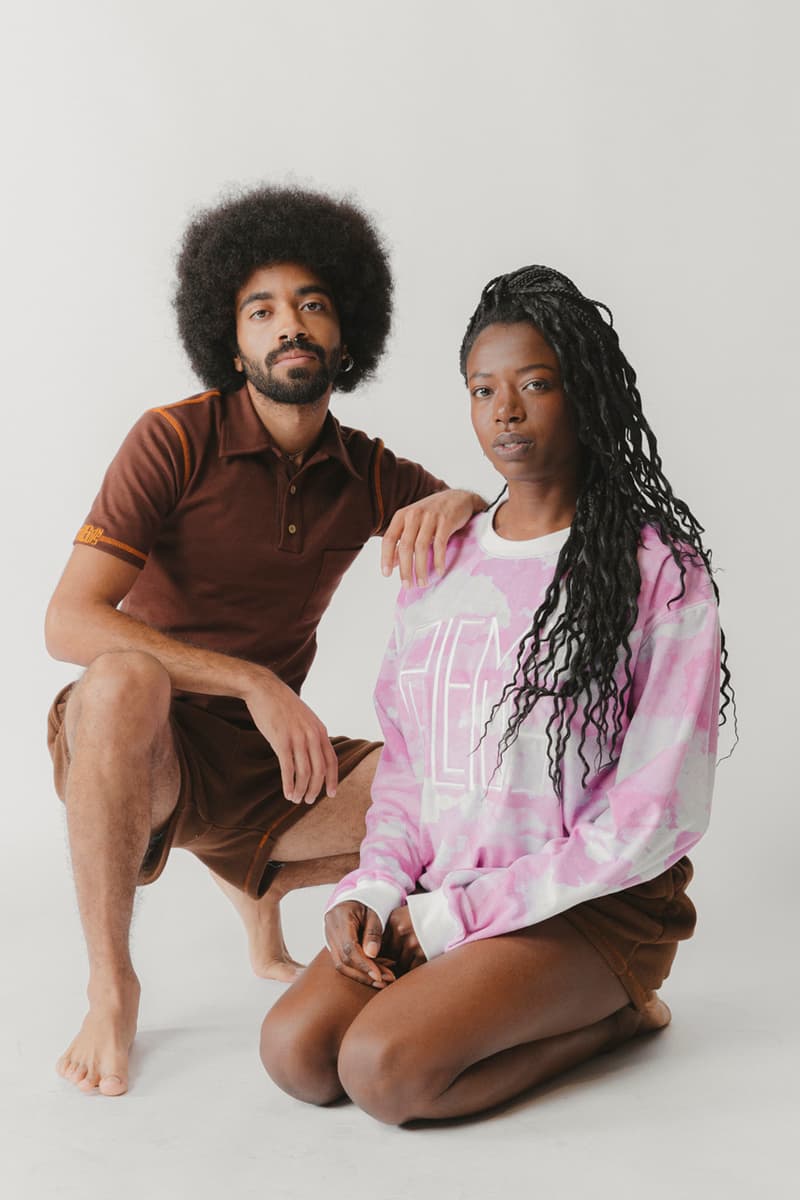 20 of 20
Phlemuns's latest release builds upon its core pieces while laying the groundwork for continued evolution. Standouts in the February 2021 collection, which debuted this past Saturday, include Phlemun's classic backless tee in soft pink with orange contrast stitching, a deep brown utility trouser and lime green mid-flare pants. The pink cloud-print is used across a crewneck, pullover, trousers, puffer jacket and more.
"Because Phlemuns remains grounded in reality, change is constant, and the clothes are adapting with us, so I wanted to create something reminiscent of a collision of earth and sky," says brand founder James Flemons. "The sleek, brown ribbed jersey gives flexibility, while the cloud prints stretched across pink skies memorialize the moment night falls, and another cycle begins. Closing clouds with pink skies, we're laying an era to rest and sowing seeds for our next evolution, the clothes are adapting with us."
You can shop the collection now at the Phlemuns webstore. Select pieces and additional exclusive items are also available at SSENSE.
Flemons also spoke to HYPEBEAST in an interview last summer, where he gave further insight into the brand's creation, his origins as a creative and designer, and his hopes for the future of fashion.