Amazon Receives FDA Authorization for at-Home COVID-19 Testing Kit
Planning to use it for its company employee testing program.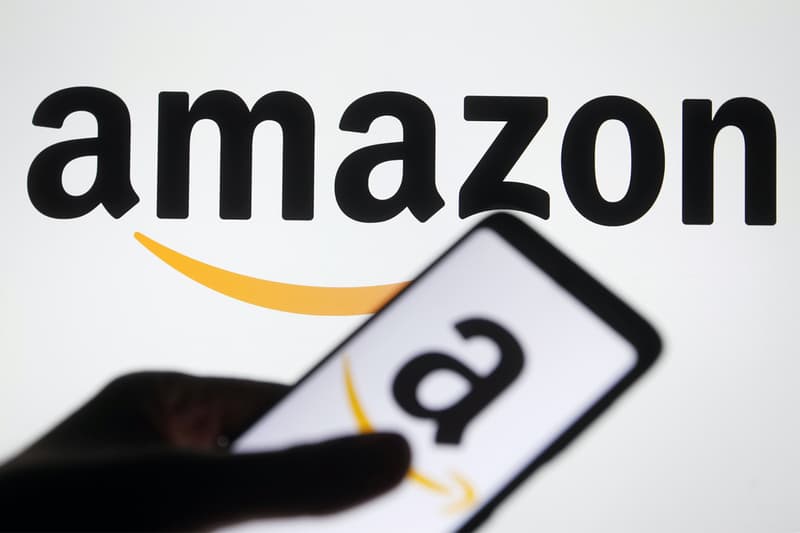 Amazon has officially received Food and Drug Administration (FDA) authorization for its COVID-19 tests. The kits were developed by the company's subsidiary STS Lab Holdco and is expected to be used at Amazon's onsite coronavirus testing programs.
Similar to many other tests, users are expected to use a nasal self-swab that could be done either under the supervision of a health care professional or as a part of an at-home kit. The test will allow users to take their own samples and mail it to the designated centralized lab to be examined. FDA's authorization reads, "Amazon plans to use the Amazon Real-Time RT-PCR Test for Detecting SARS-CoV-2 (Amazon Test) as part of the company's overall Coronavirus Disease 2019 ("COVID-19") preparedness and response program."
As for Amazon's own employee-screening program, the FDA has also stated that "Amazon has partnered with a third-party healthcare provider who will issue the necessary prescriptions and individual test orders."
Amazon has initially connected with BGI Genomics to bring a modified version of another COVID test. The company first used the version in late 2020 and ran over 560,000 samples by the end of the year. Amazon began selling the at-home testing kits in January, selling for $110 USD each. The company continues to expand into the health-care sector and is currently making moves to do so. Just last week, it announced that it plans to offer at-home health care programs to other companies and even in-house telehealth.
In case you missed it, NASA's TESS space telescope confirms the findings of 2,200 possible planets.