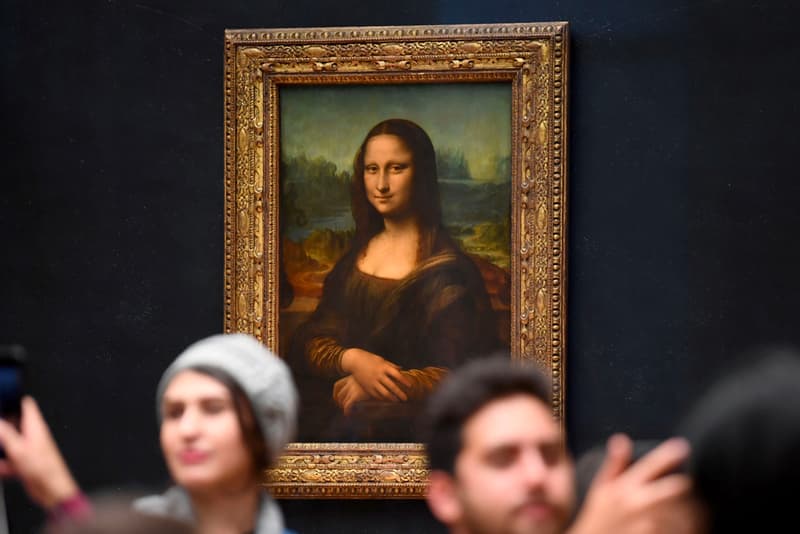 The Louvre Makes Its Entire Art Collection Available Online For Free
Anyone with a tablet, computer or smartphone can access the French museum's 482,000 artworks.
---
The Louvre has made its entire art collection available online and for free.
The new Collections database is comprised of 482,000 works from the French museum, the Musée National Eugène-Delacroix, the Tuileries and Carrousel gardens sculptures, plus "MNR" (Musées Nationaux Récupération, or National Museums Recovery) pieces that were found after World War II and were handed over to the Louvre until they can be returned to the real owners.
Researchers and art enthusiasts will be pleased with the database as they can explore through simple or advanced researches, entries by each curatorial department and even themed albums. There is also an interactive map that will help visitors explore the Louvre room by room and will be available in French, English, Spanish and Chinese. The Collections database can be accessed on tablets and computers but will work best on smartphones, and will continue to grow as museum experts update it on the regular.
"Today, the Louvre is dusting off its treasures, even the least-known," Jean-Luc Martinez, President-Director of the Musée du Louvre, said in a statement. "For the first time, anyone can access the entire collection of works from a computer or smartphone for free, whether they are on display in the museum, on loan, even long-term, or in storage. The Louvre's stunning cultural heritage is all now just a click away! I am sure that this digital content is going to further inspire people to come to the Louvre to discover the collections in person."
Visit the new database on the official Louvre Collections website.
Elsewhere in art, Sotheby's is set to auction a $35 million USD-estimated Basquiat artwork.