Thom Browne Ushers in Lunar New Year With All-Red Accessories
Welcome the Year of the Ox with Browne's preppy essentials.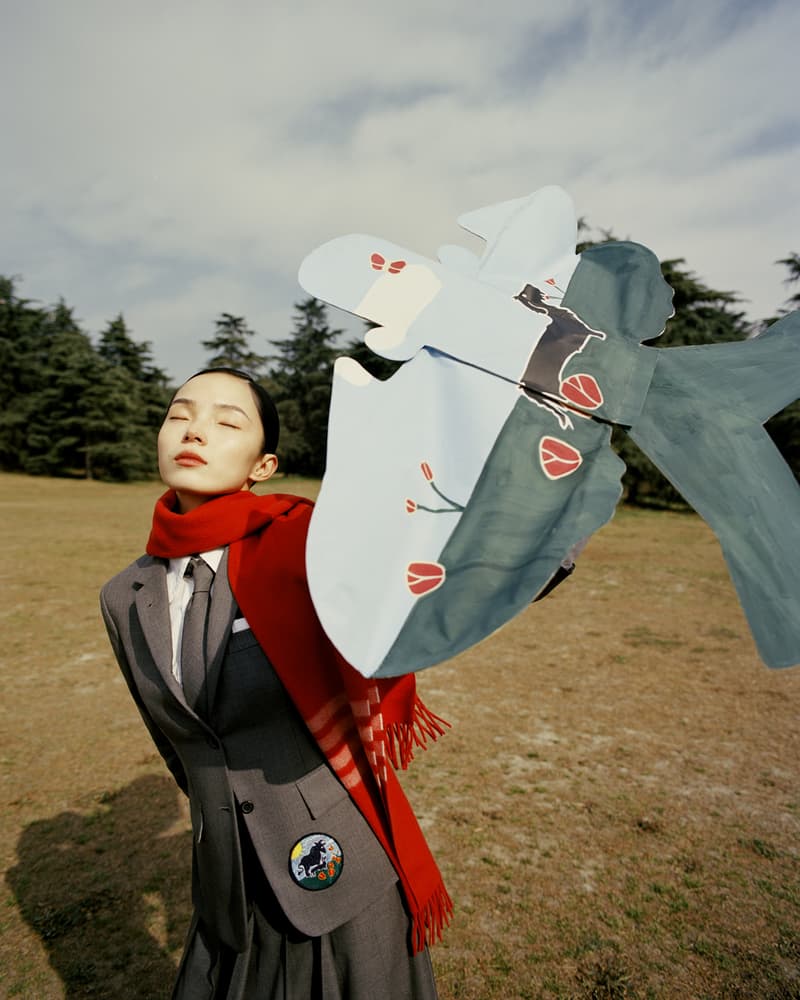 1 of 17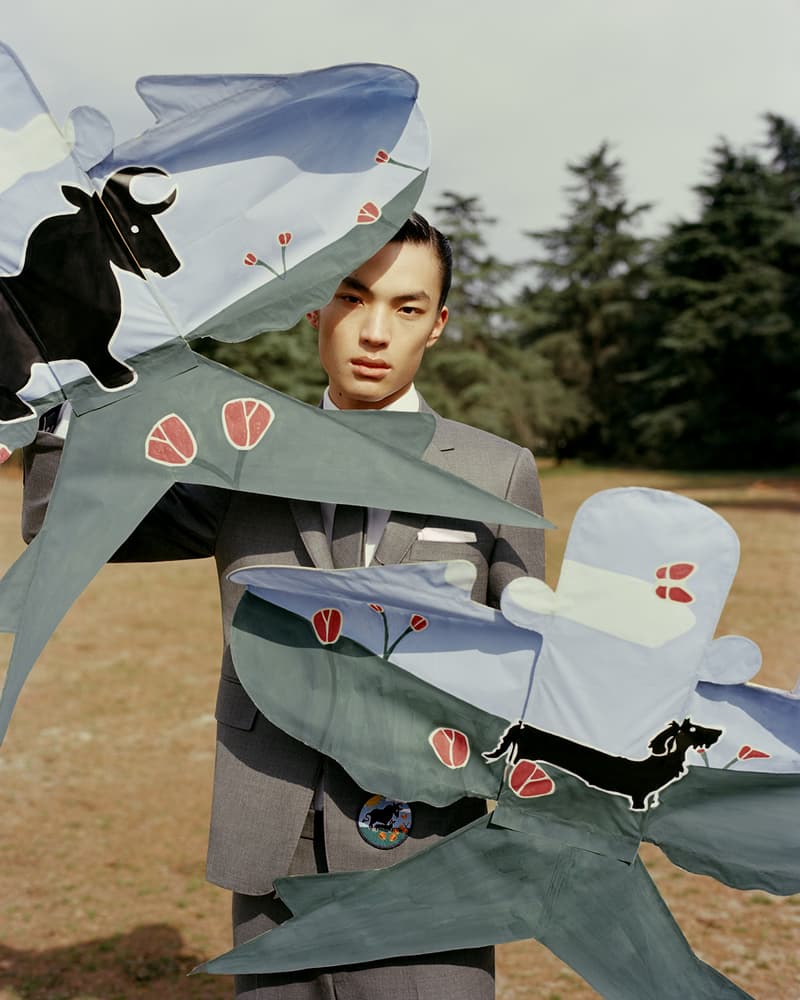 2 of 17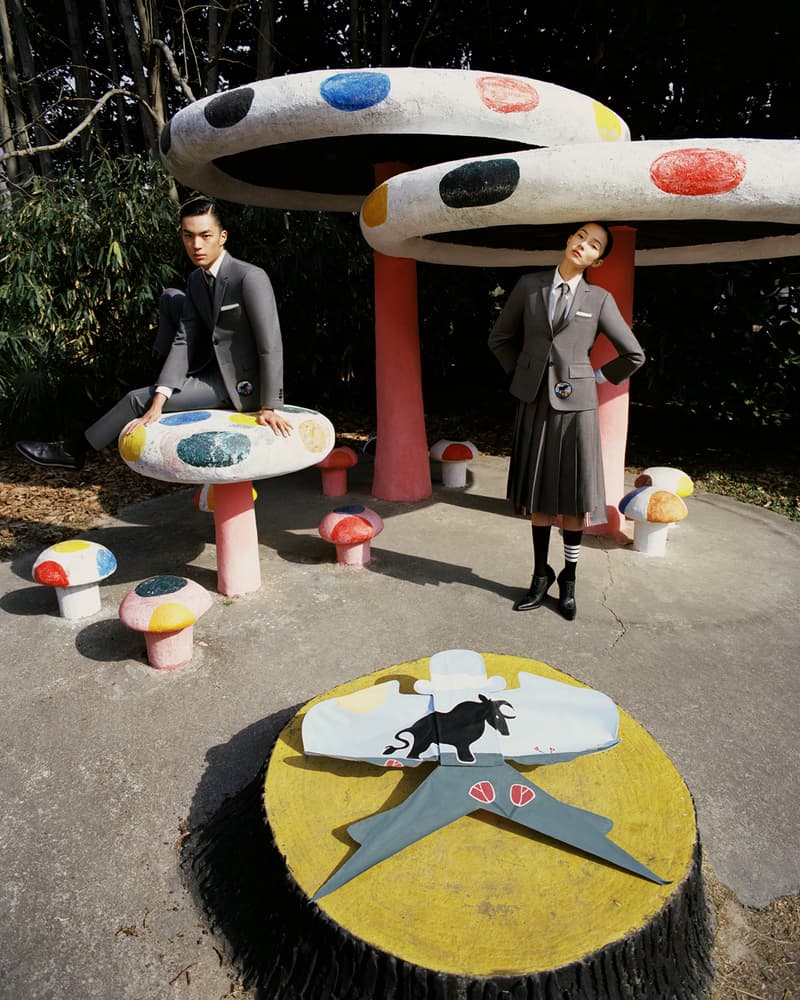 3 of 17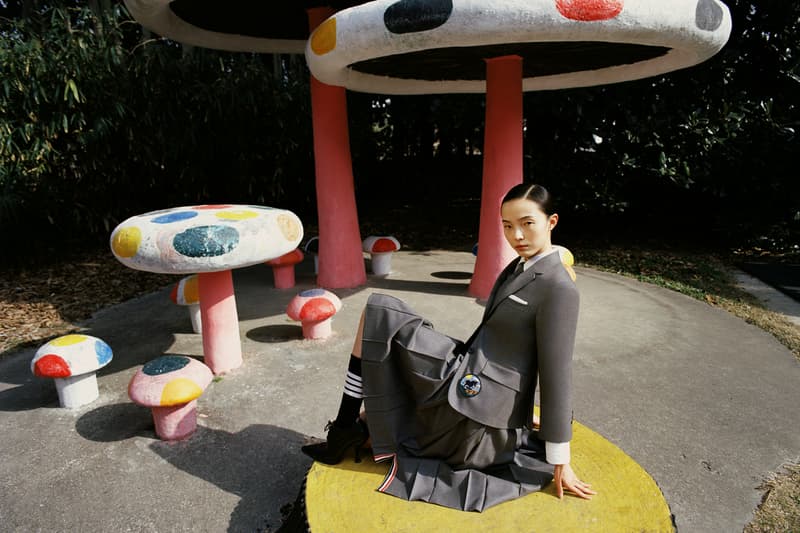 4 of 17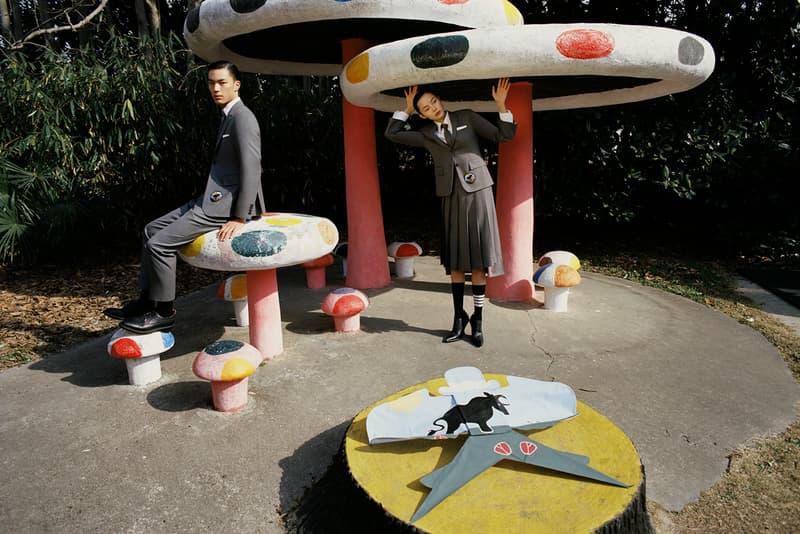 5 of 17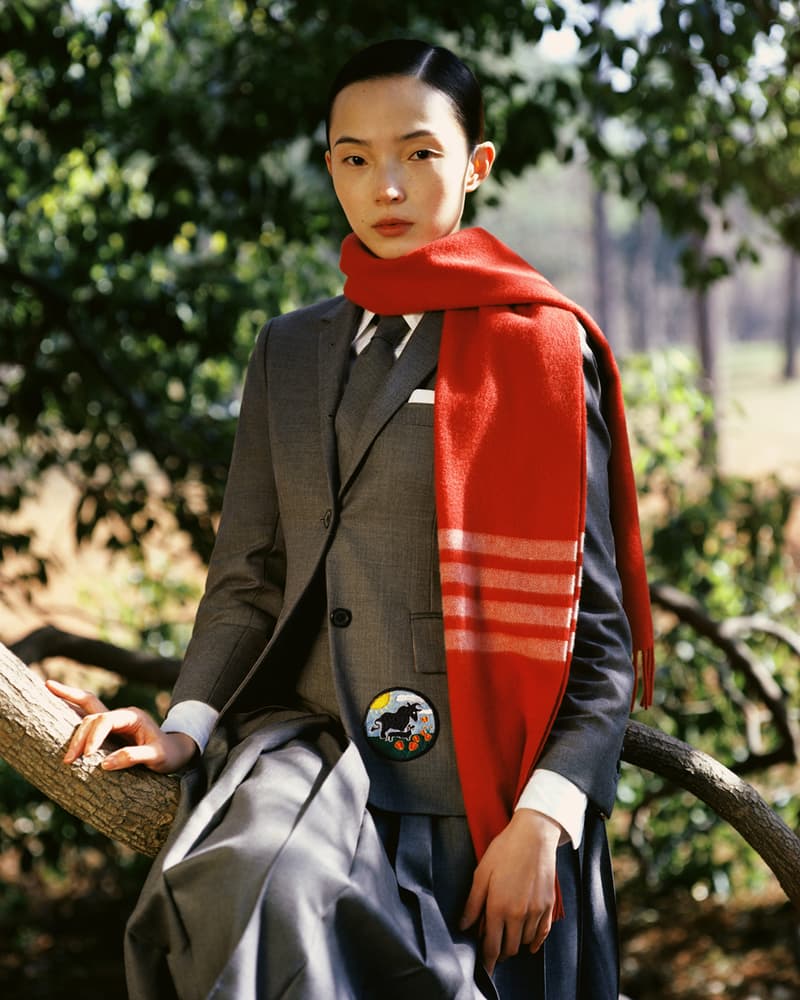 6 of 17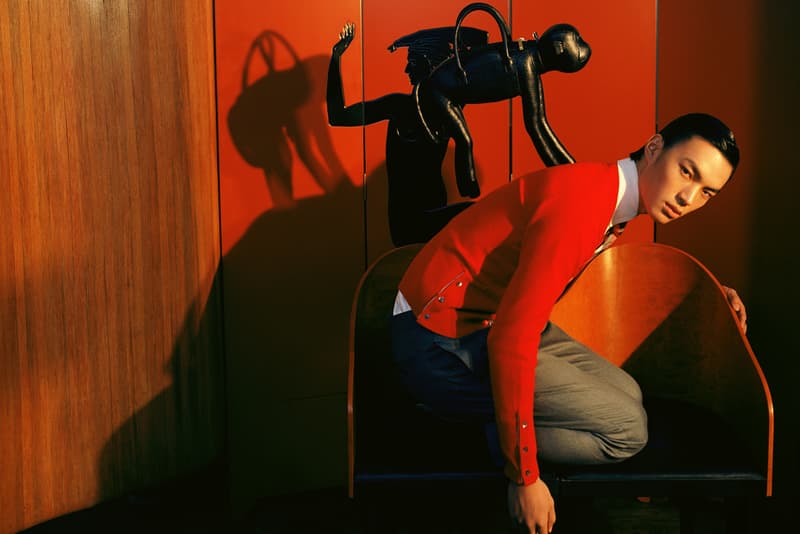 7 of 17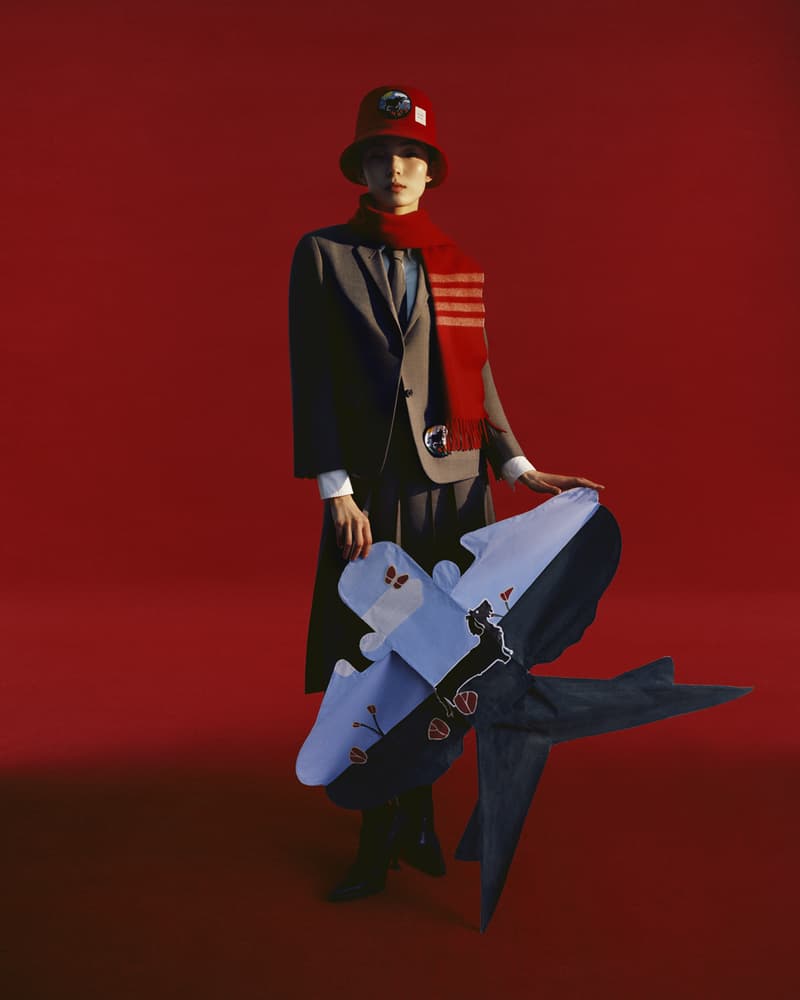 8 of 17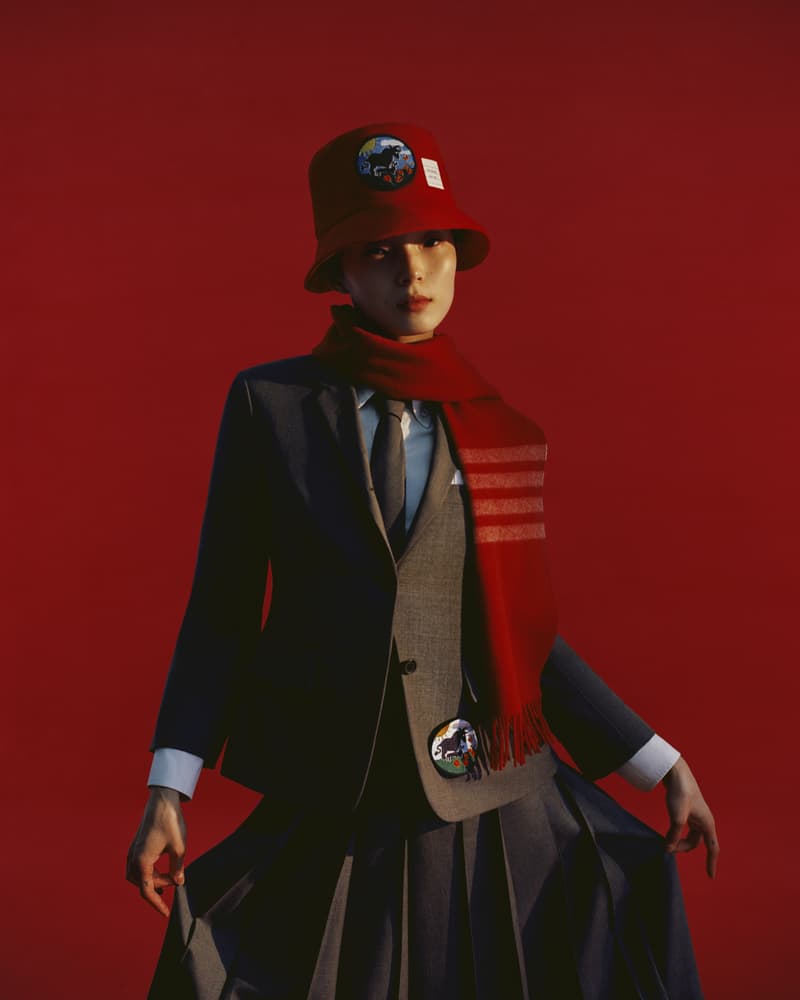 9 of 17
10 of 17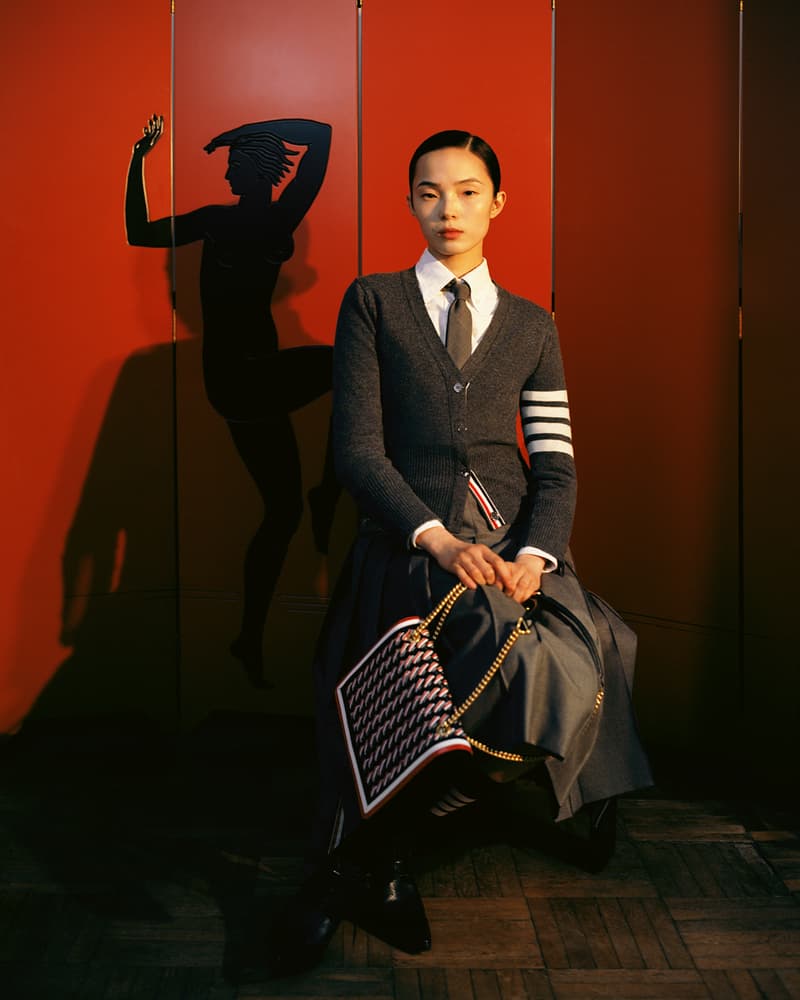 11 of 17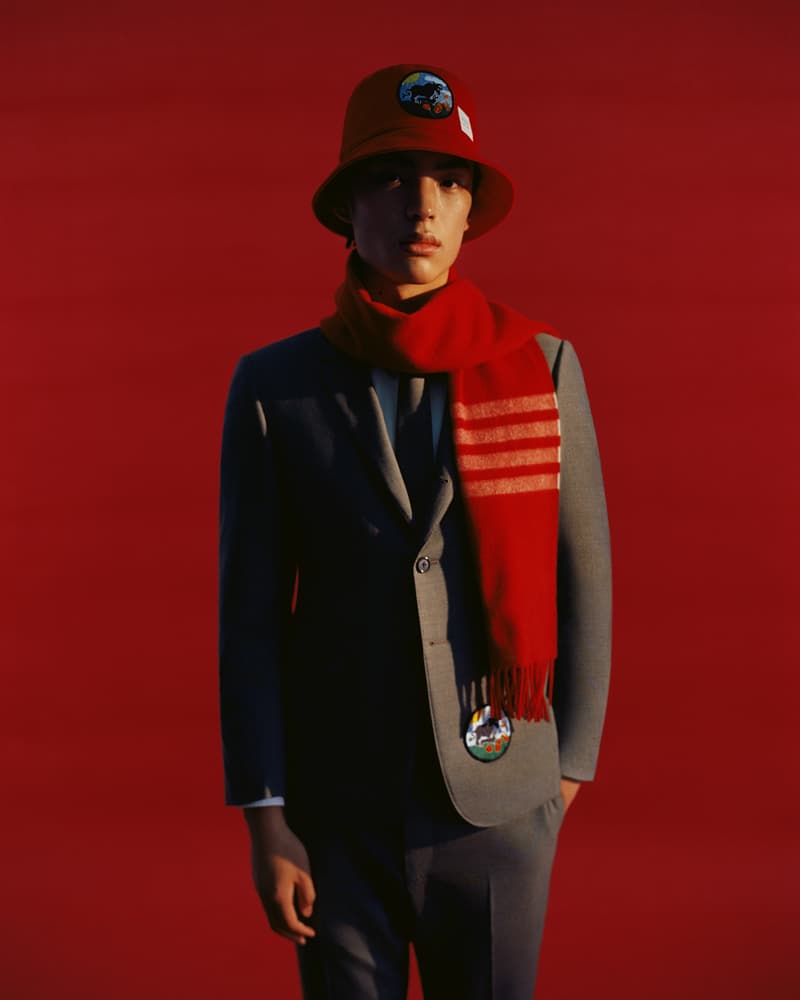 12 of 17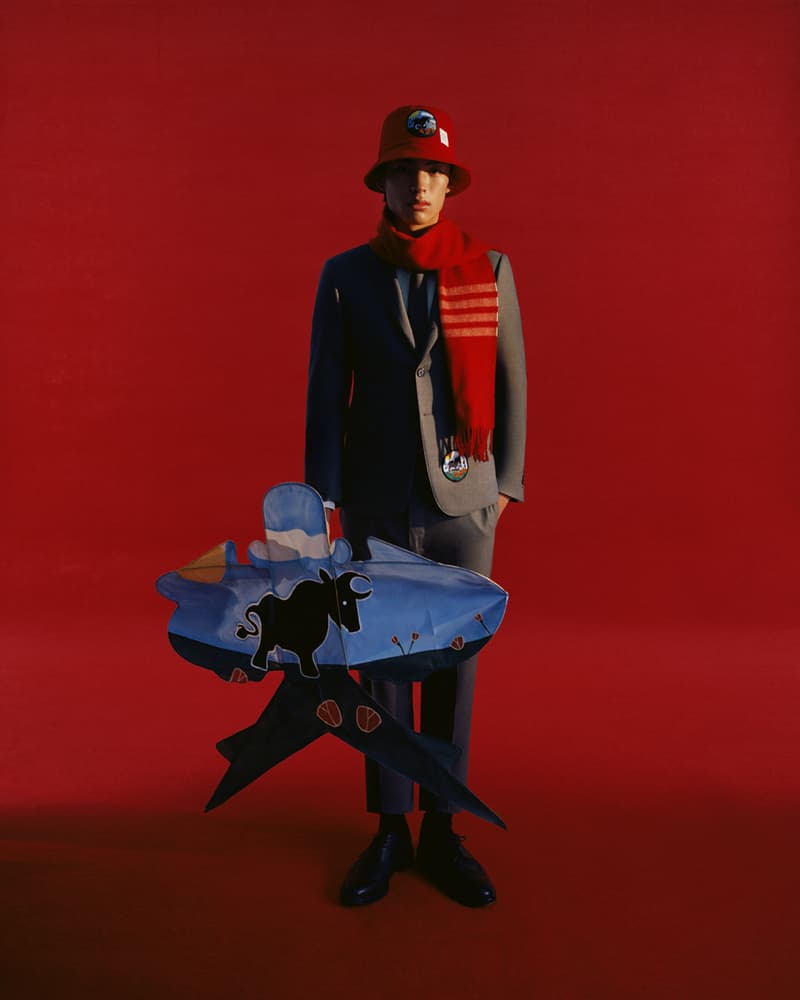 13 of 17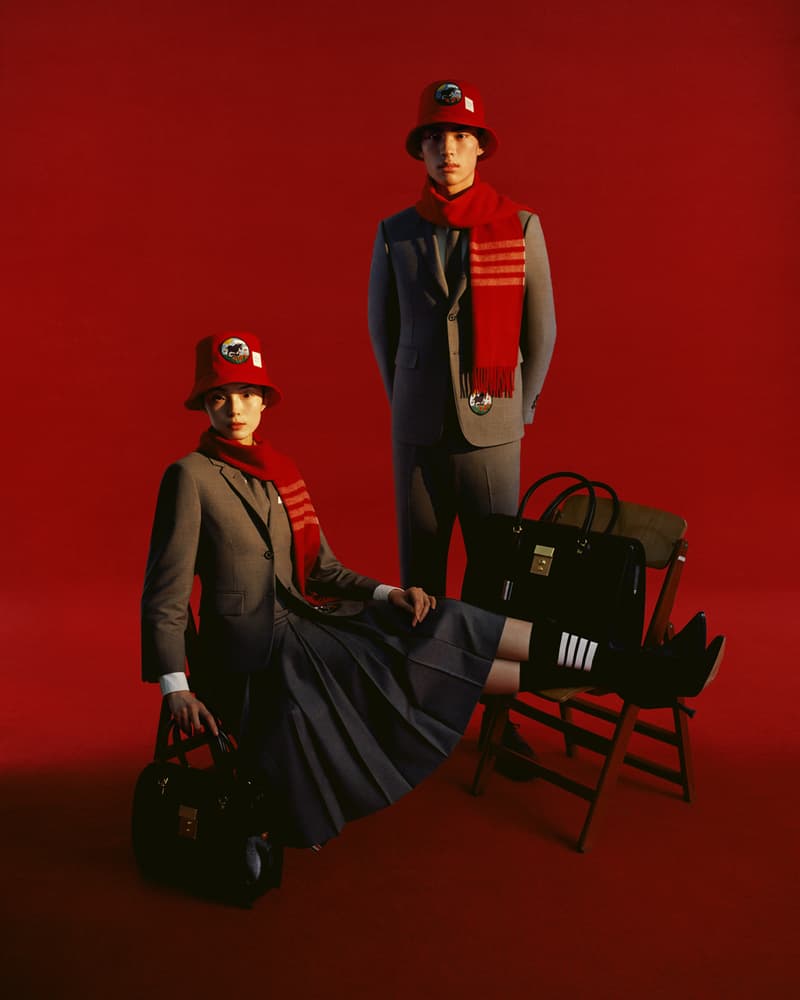 14 of 17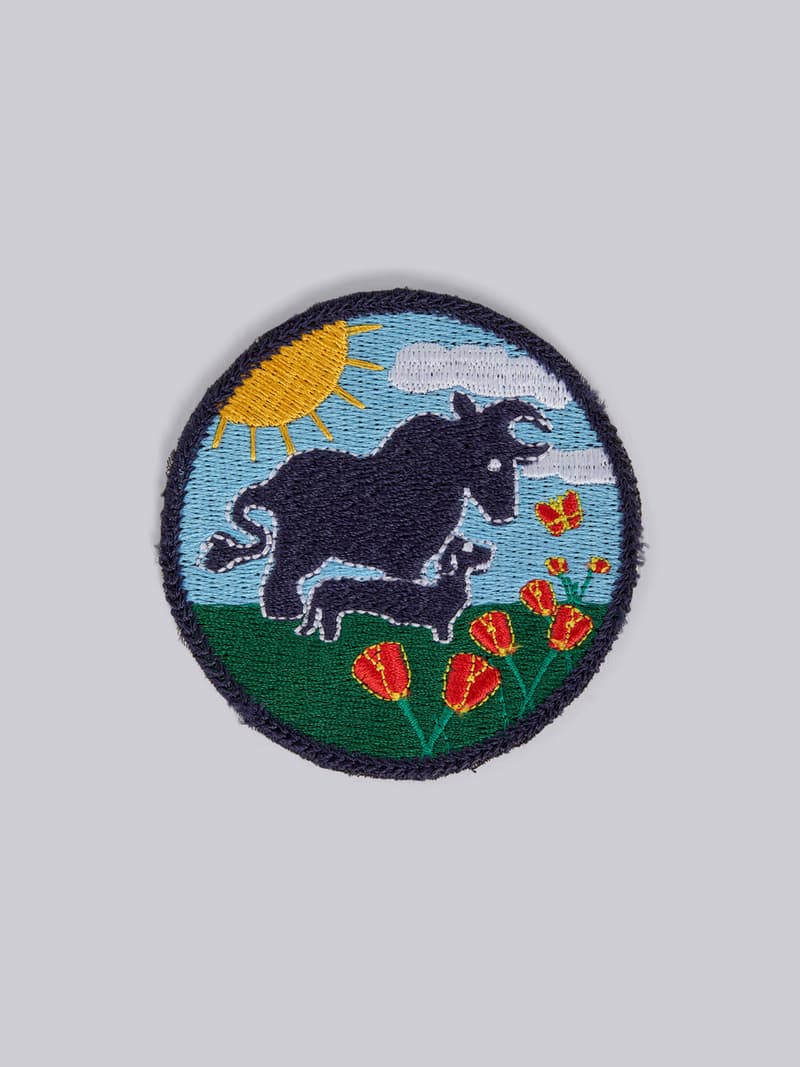 15 of 17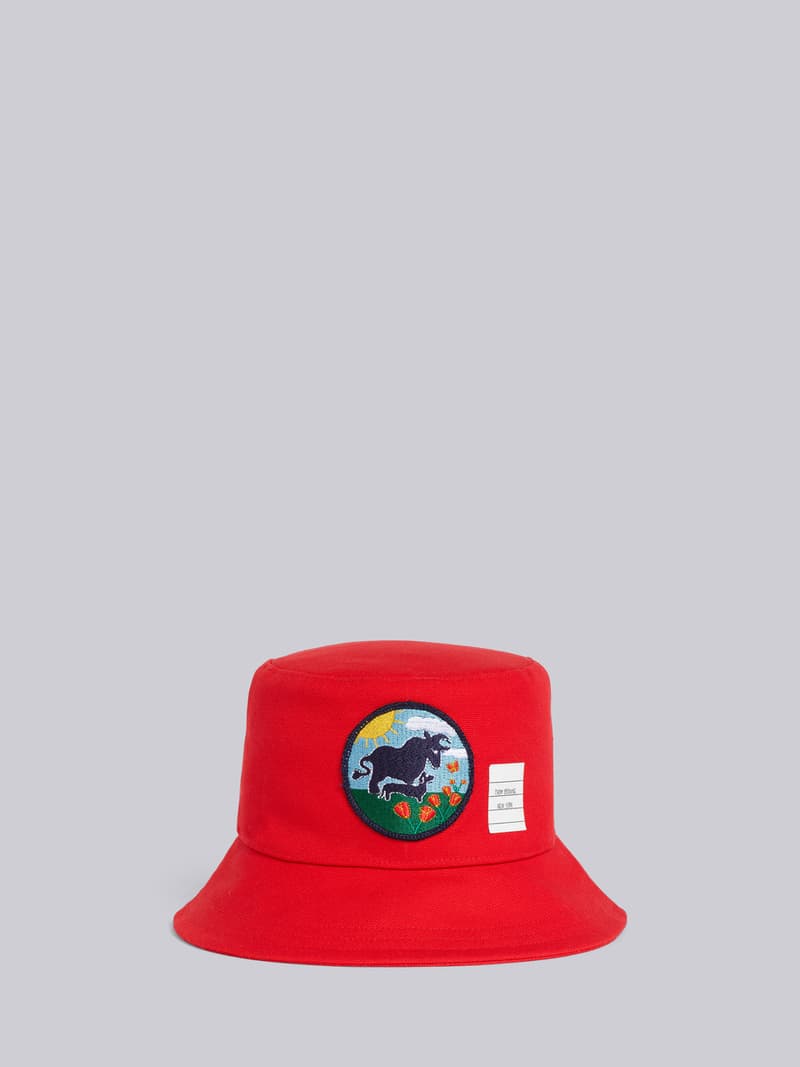 16 of 17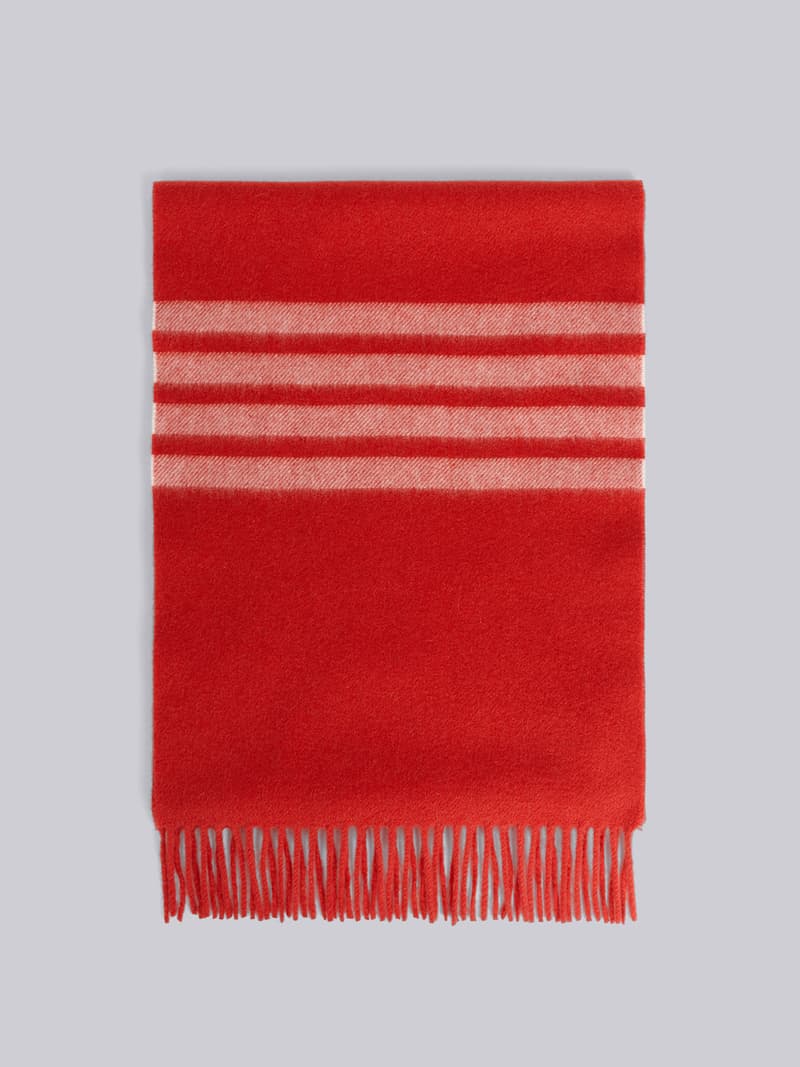 17 of 17
Before blasting off for Spring/Summer 2021's Lunar Games, Thom Browne is celebrating the Lunar New Year on Earth. The New York designer has imagined a quartet of timeless accessories for the occasion, realized in requisite red for the Year of the Ox.
Seen in lush imagery shot by Leslie Zhang, Thom Browne's timely accessories are styled alongside complementary kites and the designer's familiar preppy suiting. Of course, that bold red tone stands out starkly against the neutral gray classics, given further visual impact by patches laden with illustrations of an ox and Browne's adorable pup, Hector. Of the cashmere bucket hat, scarf and four-bar socks, only the hat comes with the patch already applied, but gifters can purchase the patch separately if they wish to personalize another piece of apparel.
Ahead of Lunar New Year on February 12, the capsule is already available at Thom Browne's website and global stores.
Other Lunar New Year items recently surfaced from brands like The North Face, Louis Vuitton and Nike.