The North Face Drops a Red and Gold-Filled Chinese New Year Capsule
Launching in theme with the traditional red and golds on January 7, 2021.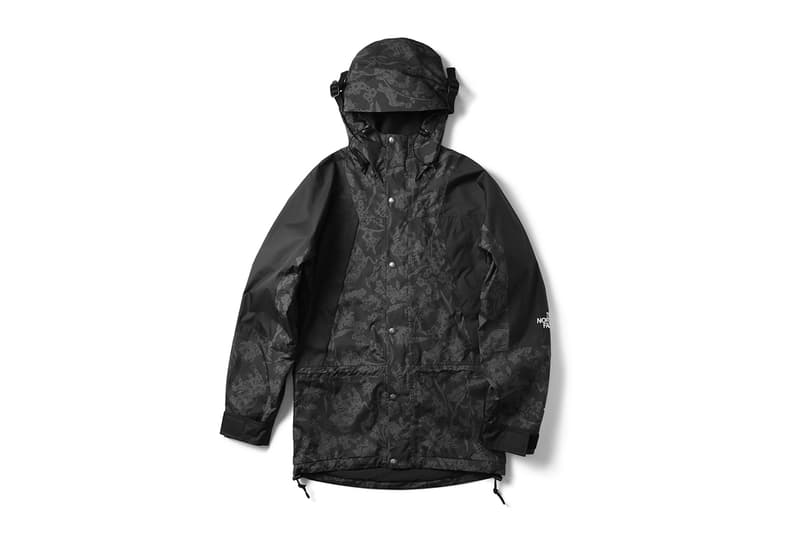 1 of 26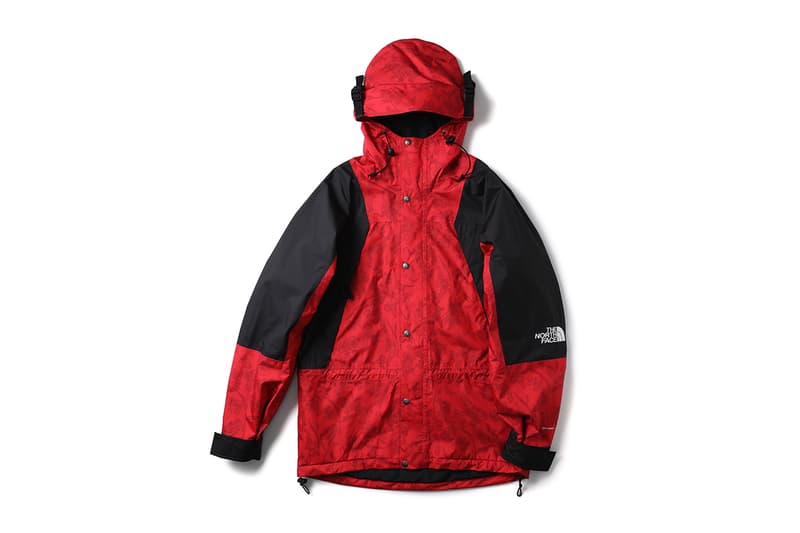 2 of 26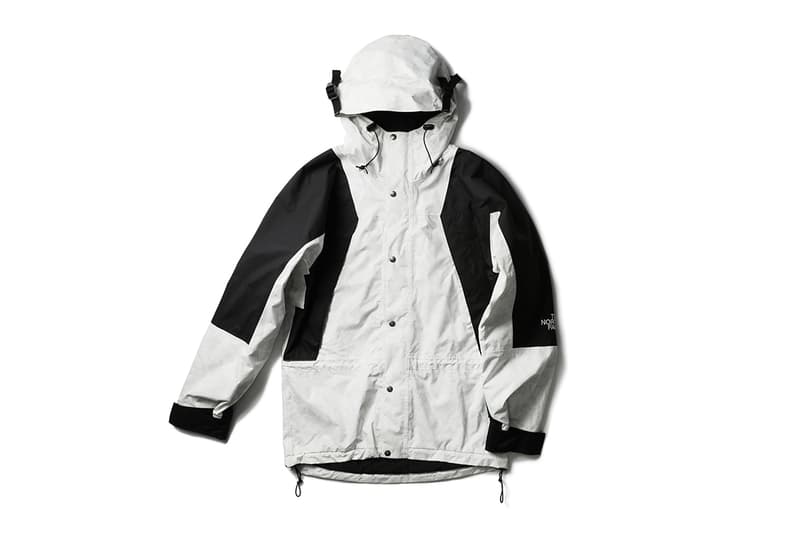 3 of 26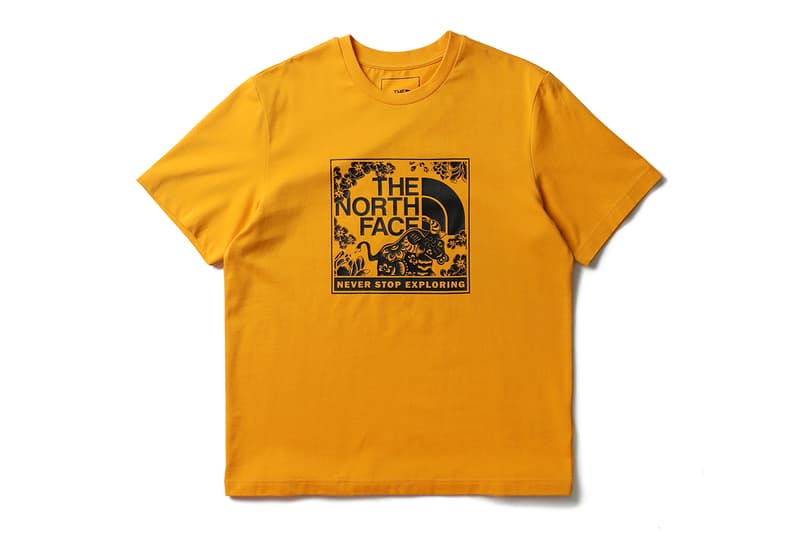 4 of 26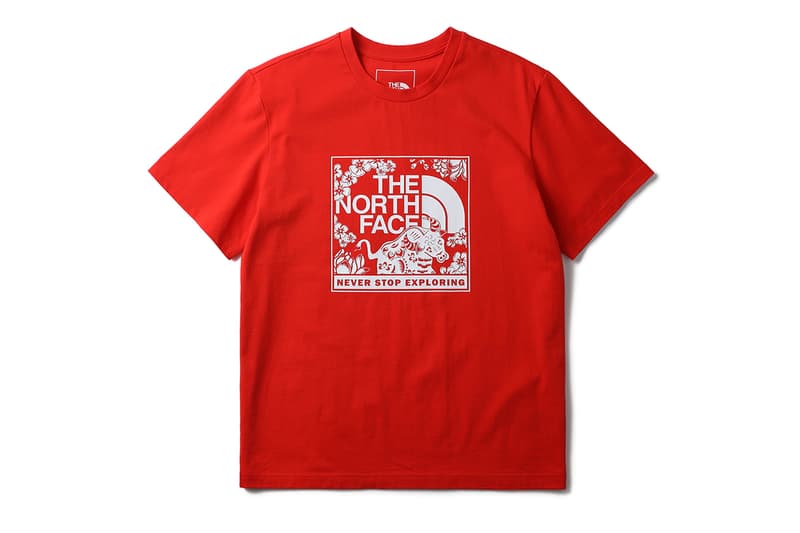 5 of 26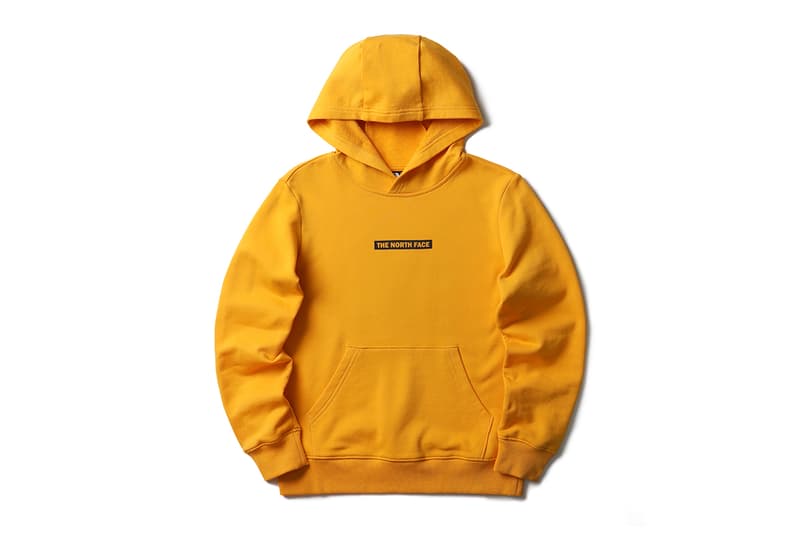 6 of 26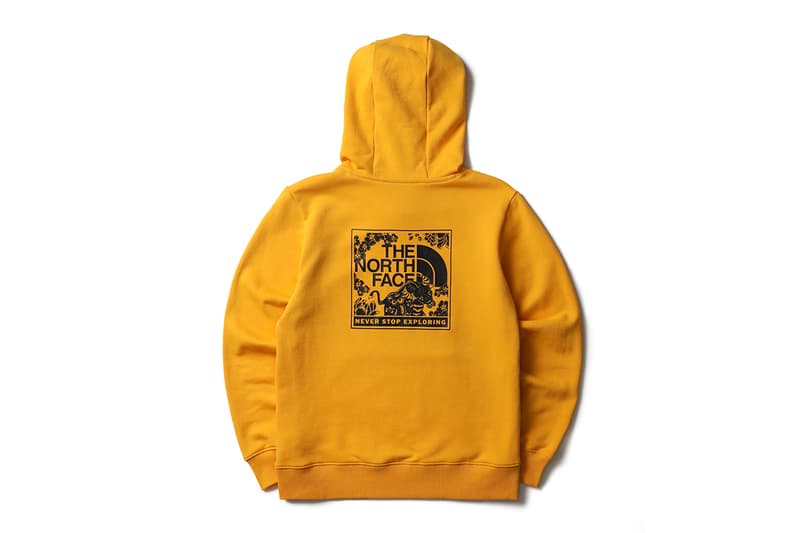 7 of 26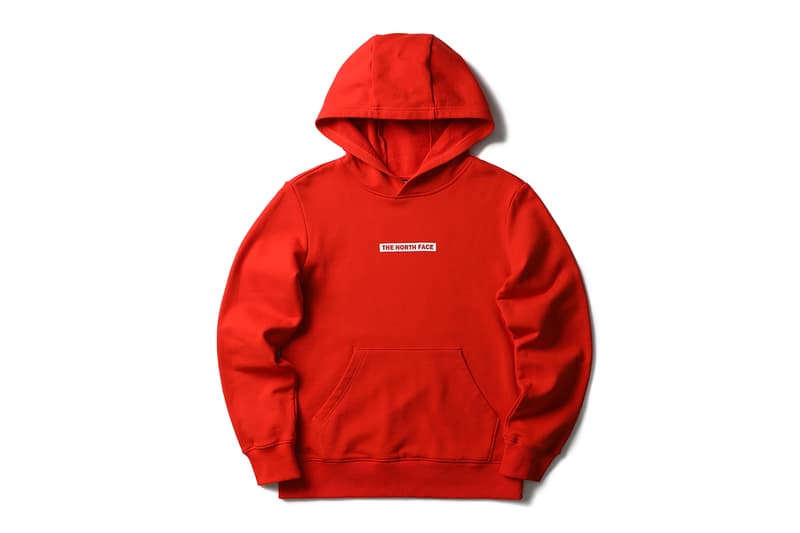 8 of 26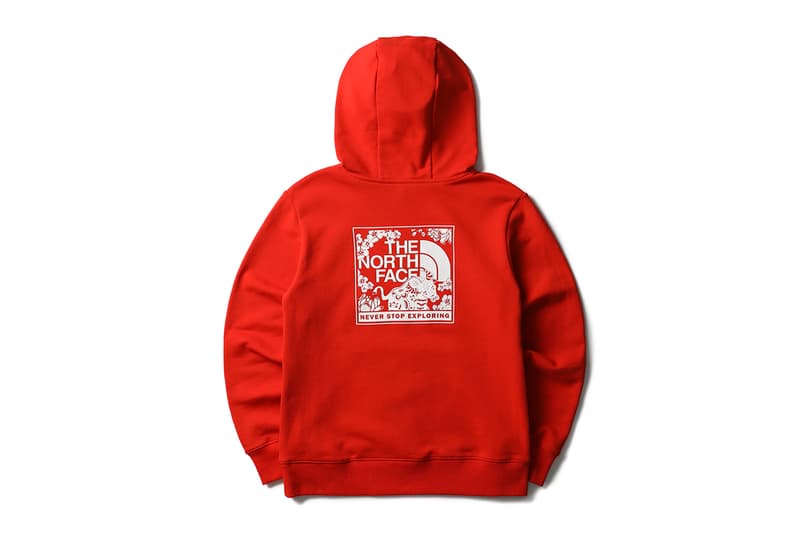 9 of 26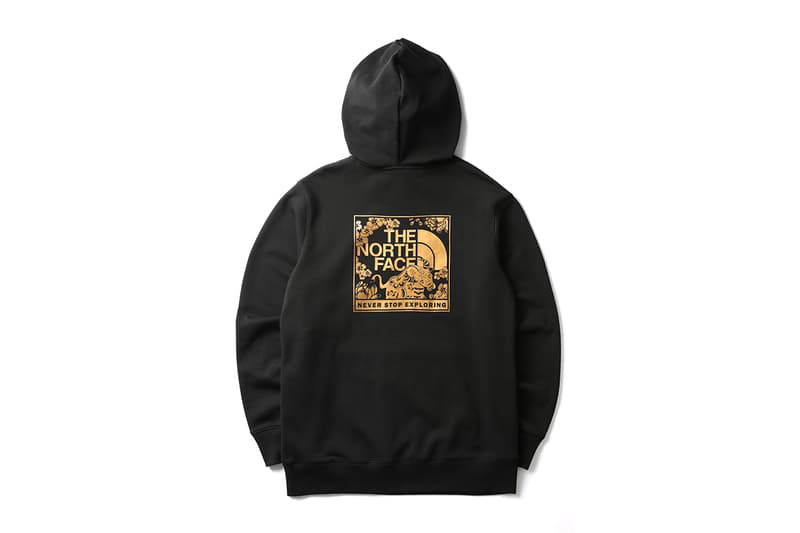 10 of 26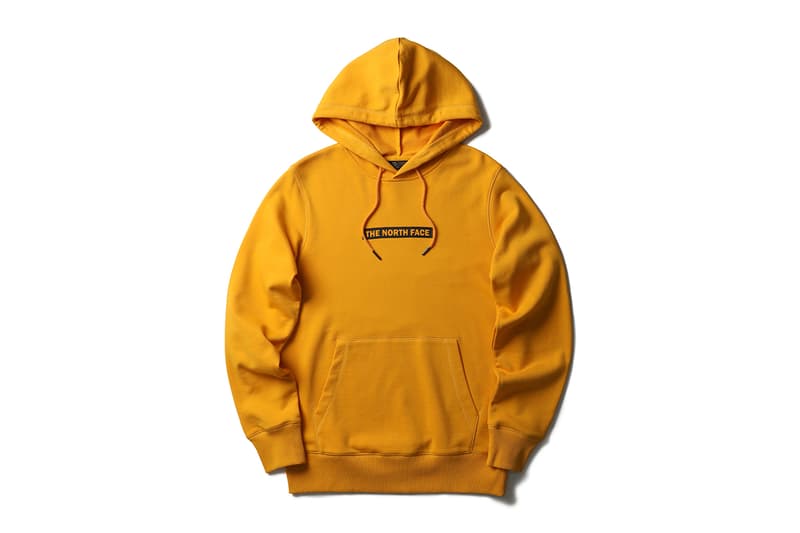 11 of 26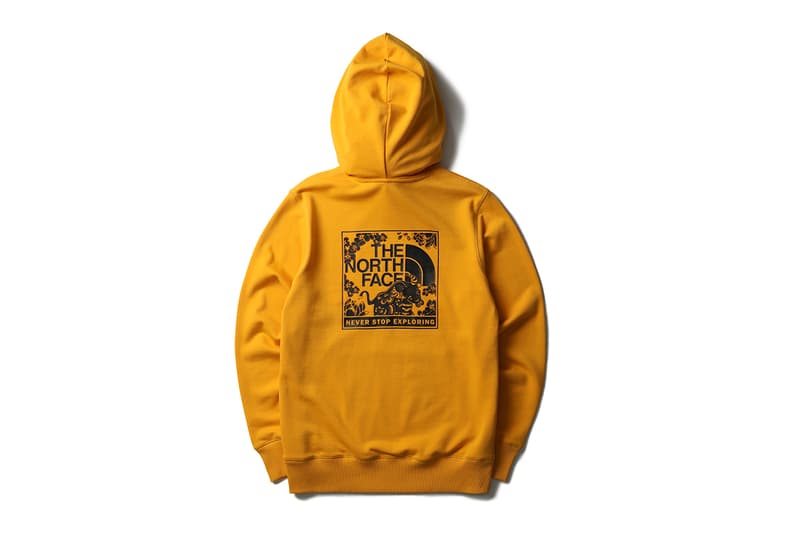 12 of 26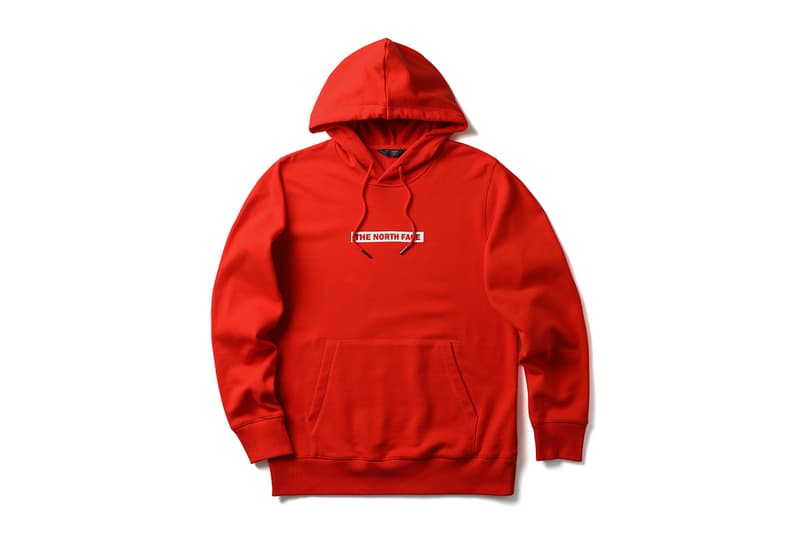 13 of 26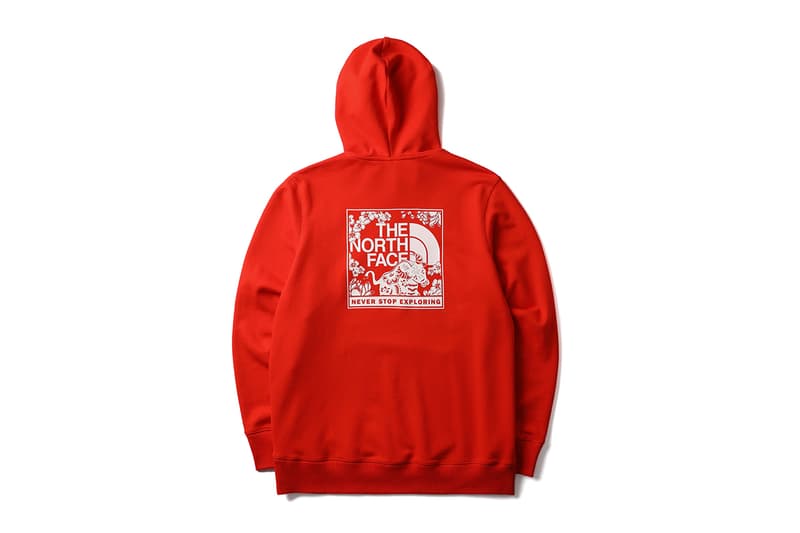 14 of 26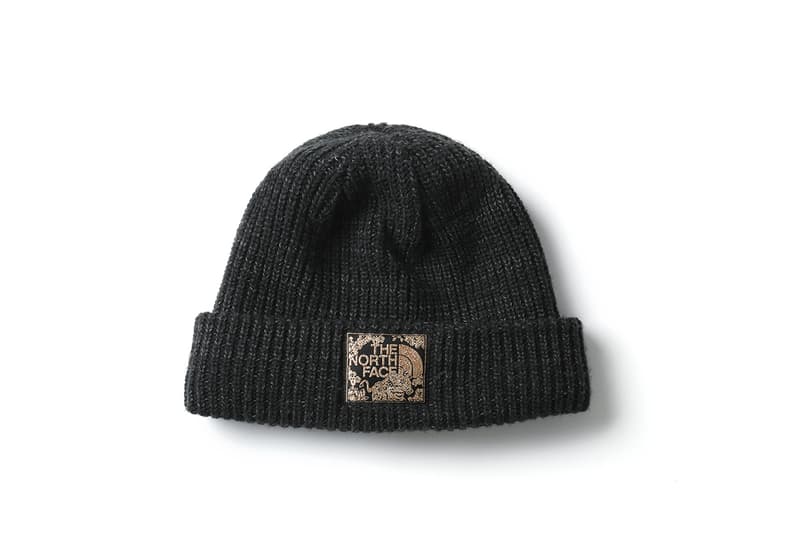 15 of 26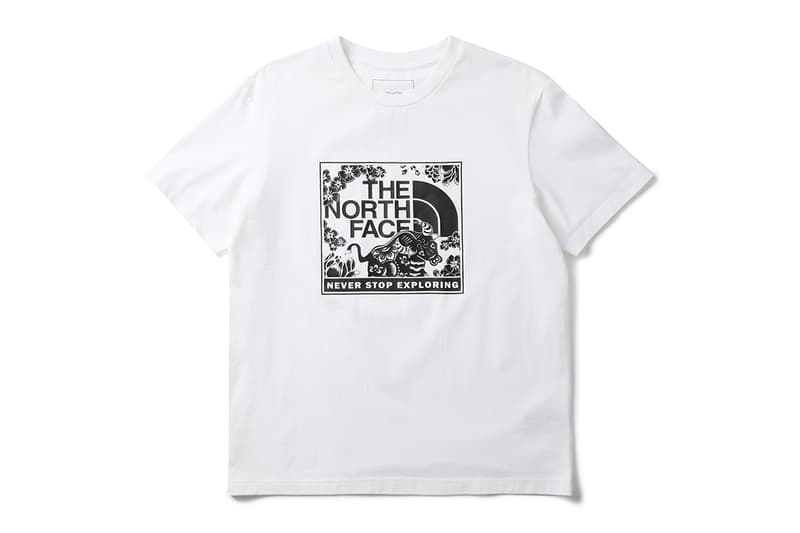 16 of 26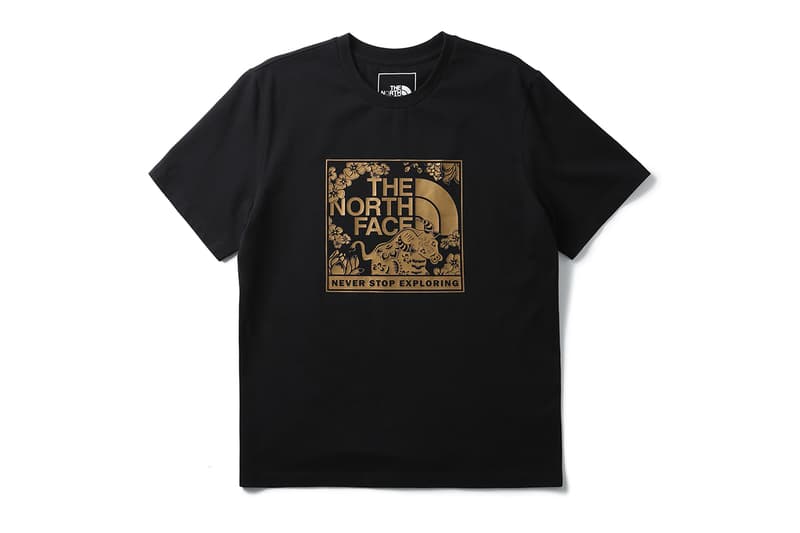 17 of 26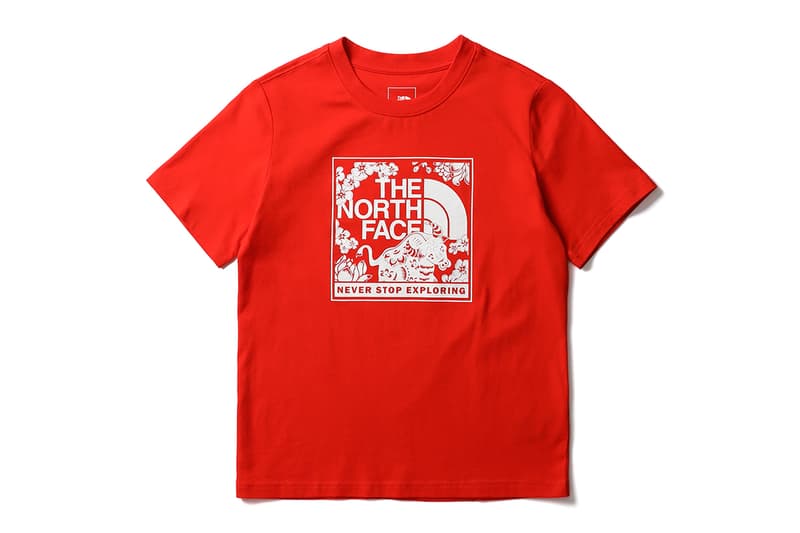 18 of 26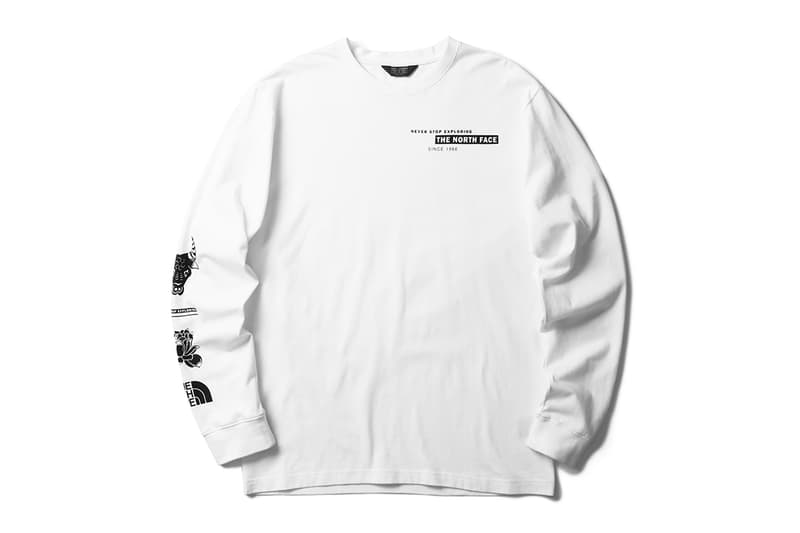 19 of 26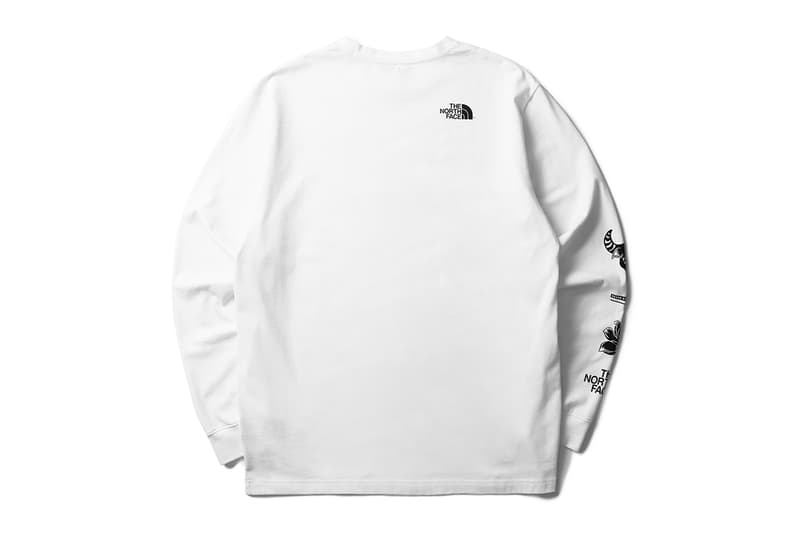 20 of 26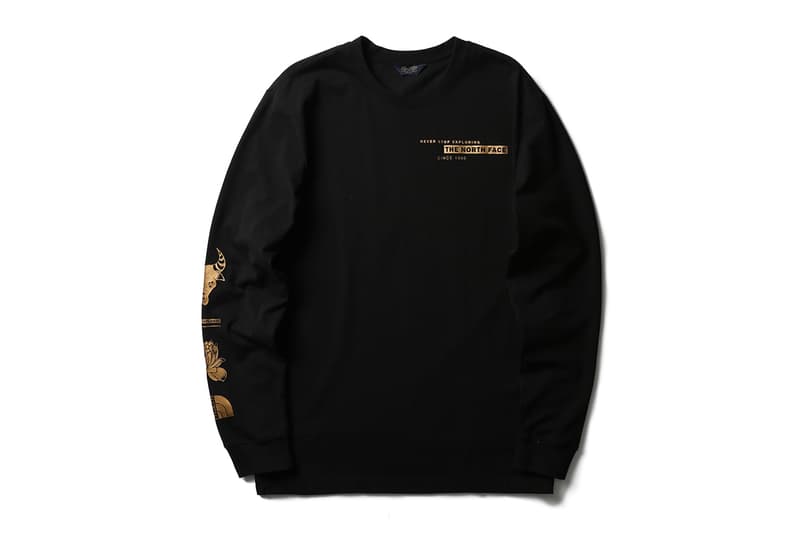 21 of 26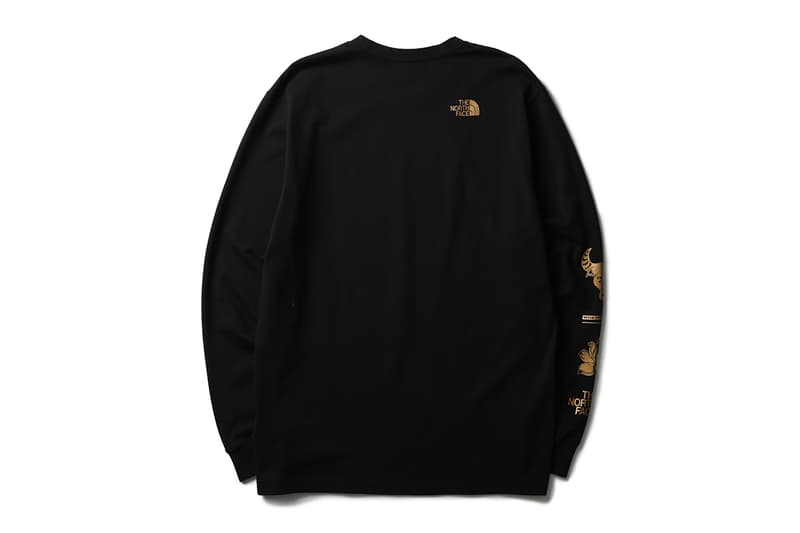 22 of 26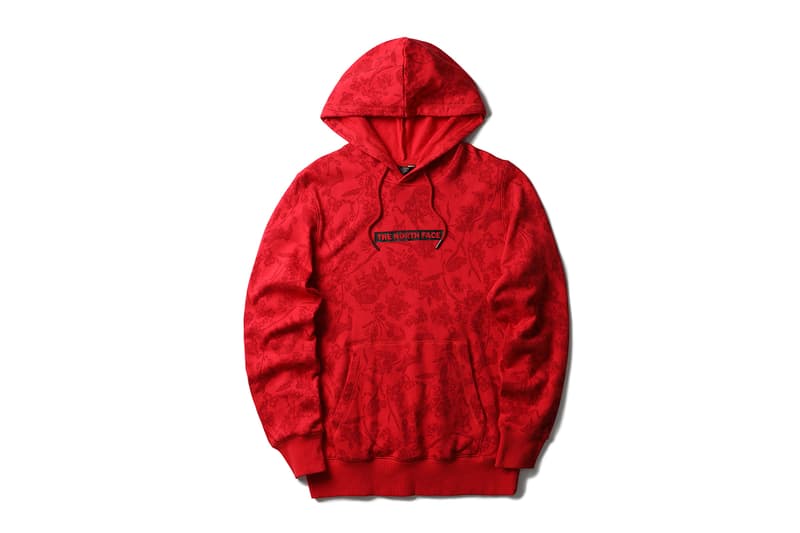 23 of 26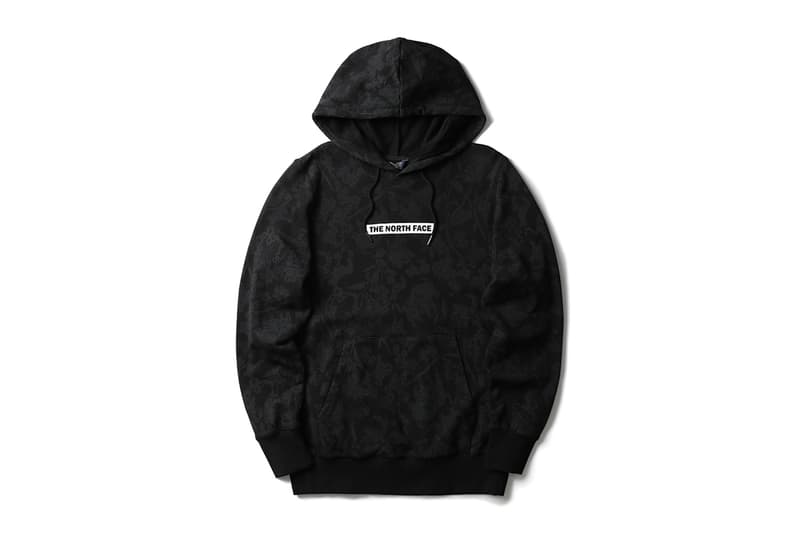 24 of 26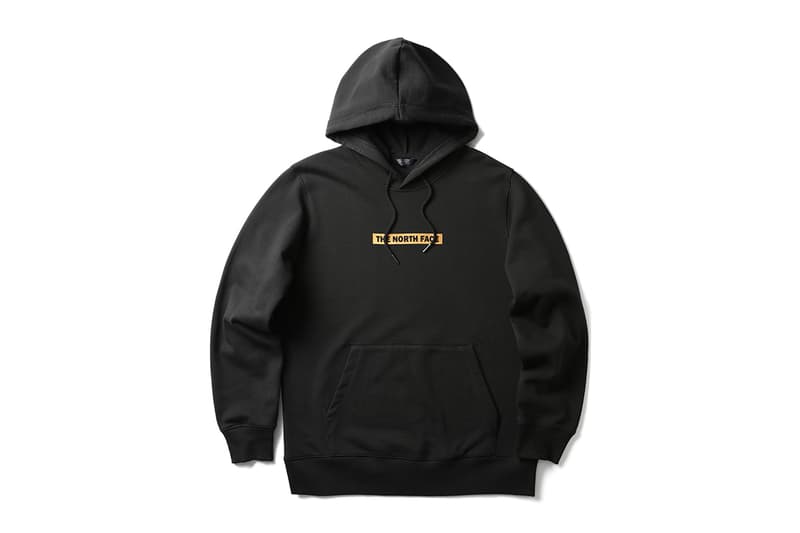 25 of 26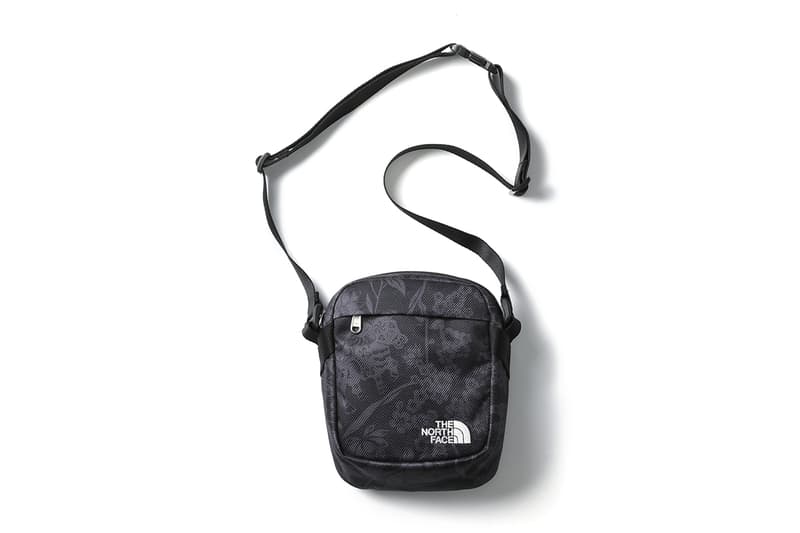 26 of 26
The North Face celebrates the 2021 Chinese New Year with a new capsule collection designed to bring the festivities to its functional pieces.
At the core of the brand, The North Face encourages people to "Never Stop Exploring", fitting for the new year as further exploration and conquests may be on the horizon. Known for equipping explorers with both durable and fashionable pieces for the harshest and most inhospitable regions of the world, this collection continues to push the boundary in design innovation.
The North Face fans can expect festive alternatives to classic staples such as the 1994 Mountain Light Jacket, coming in a bold deep red, classic black, and a crisp snow-white. The classic black is reimagined with an overlay of traditional Chinese floral prints in dark gray, allowing it to camouflage into the black. Its red rendition features the same pattern, but in a darker shade of red. A reworking of the Mountain Light Jacket was chosen specifically for the collection, due to its emblematic resemblance to the Year of the Ox. Like the ox, the light jacket is fearless in the face of adversity, ready for any and all sorts of adventures.
The collection also includes an assortment of short and long sleeve tees and hoodies that combine The North Face logo with the Year of the Ox emblem which is featured sitting on a bed of traditional Chinese lotuses. The colorways expected include the traditional Red and Gold tones symbolic of Chinese New Year and the staple white and black. Accessories include a Convertible Shoulder Bag in gray embossed traditional Chinese prints and the Salty Dog Beanie.
The North Face Chinese New Year collection drops on January 7 at The North Face with prices ranging from $25 to $350 USD.
In other news, The North Face x Gucci avatar items hit 'Pokémon GO'.