master-piece's Debut Apparel Collection Aims to Enrich Lives
"WEAR" is intended to be as high-tech as its functional bags.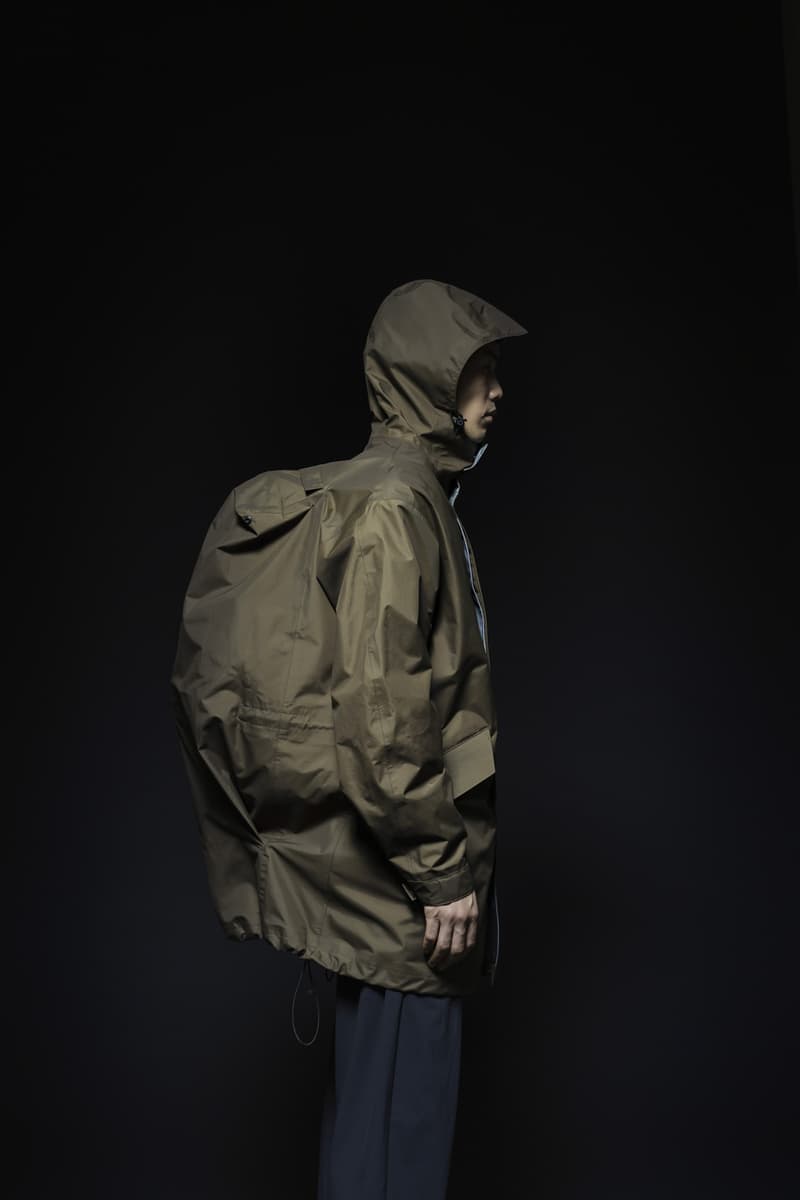 1 of 23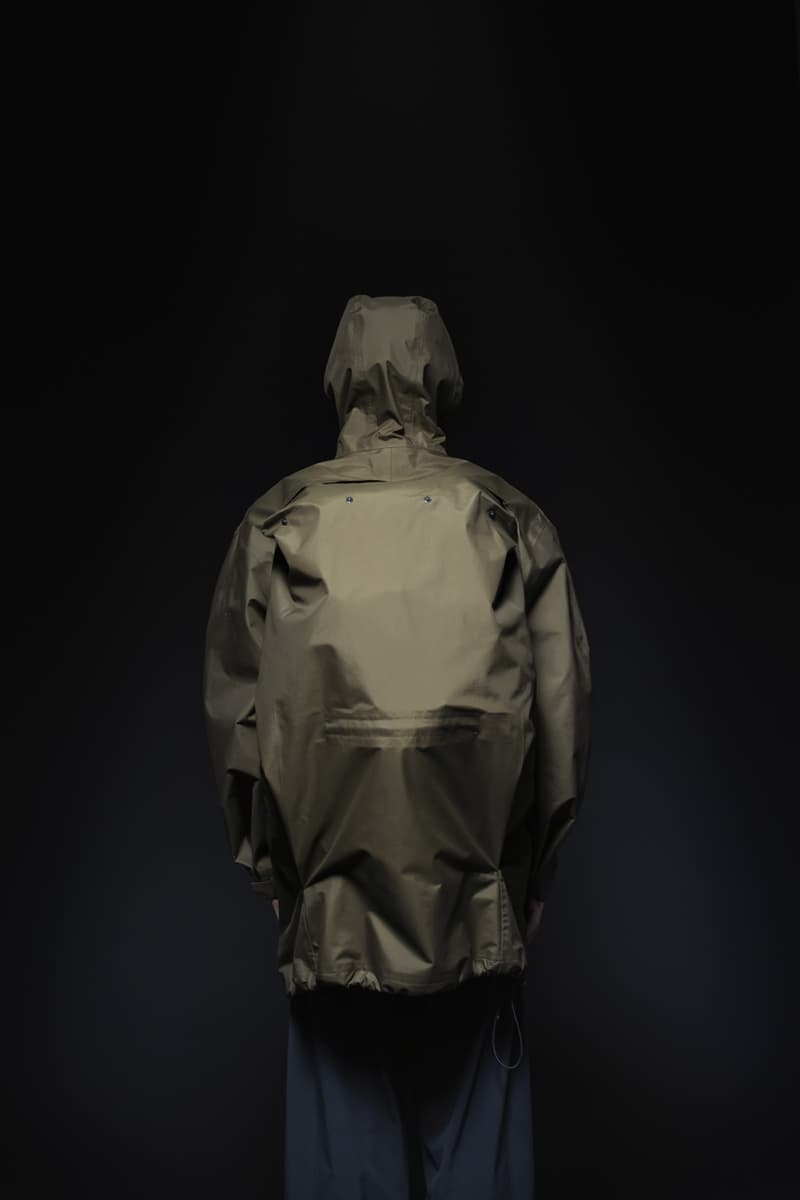 2 of 23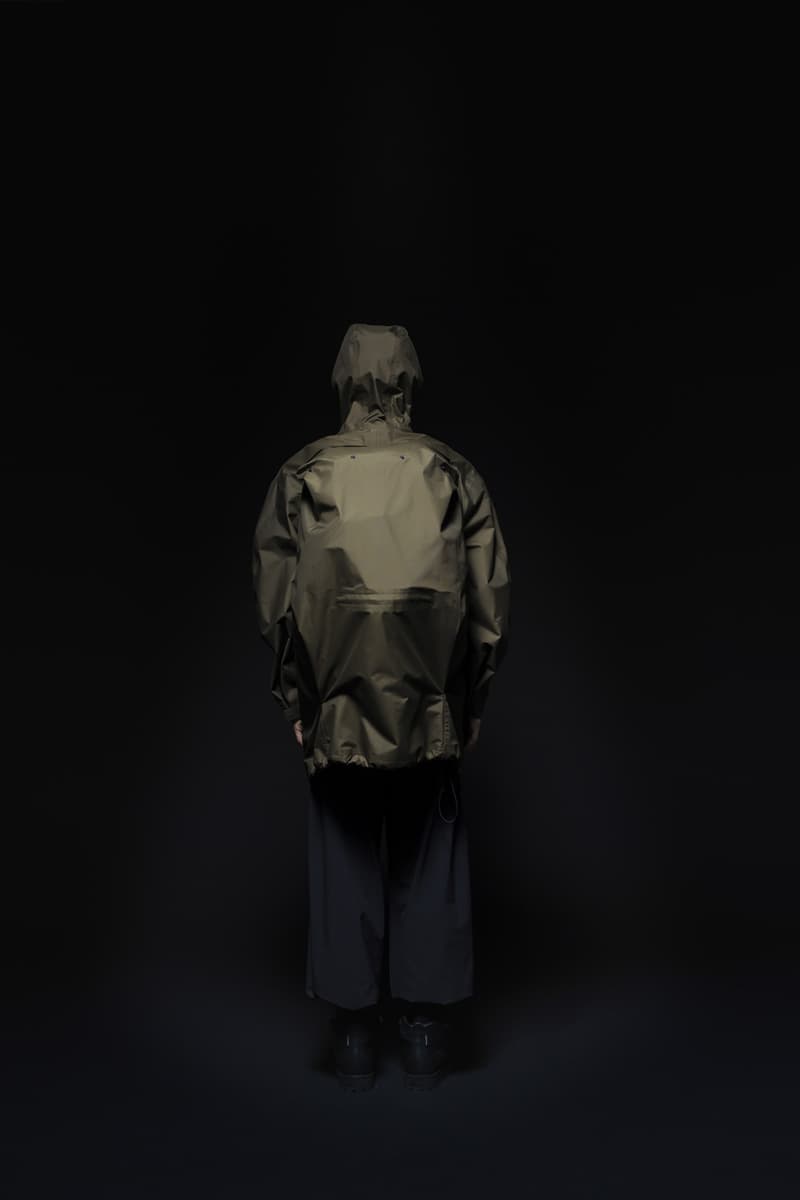 3 of 23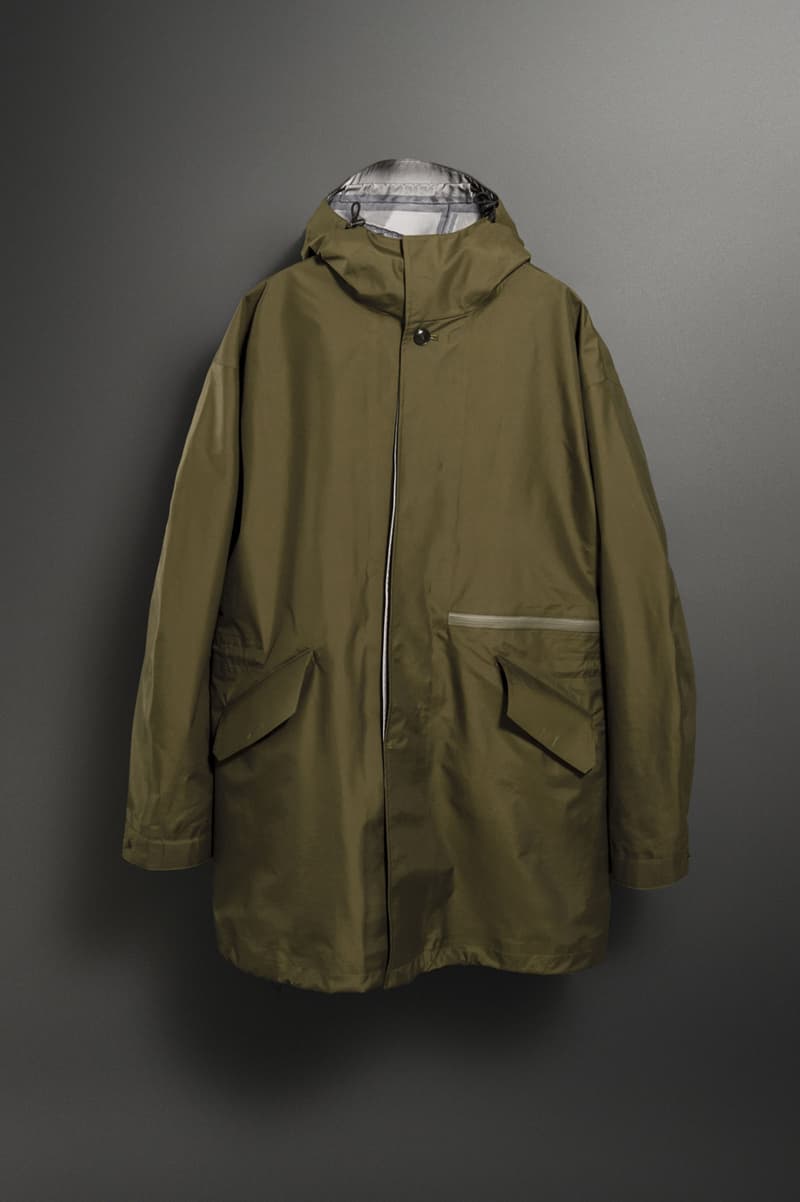 4 of 23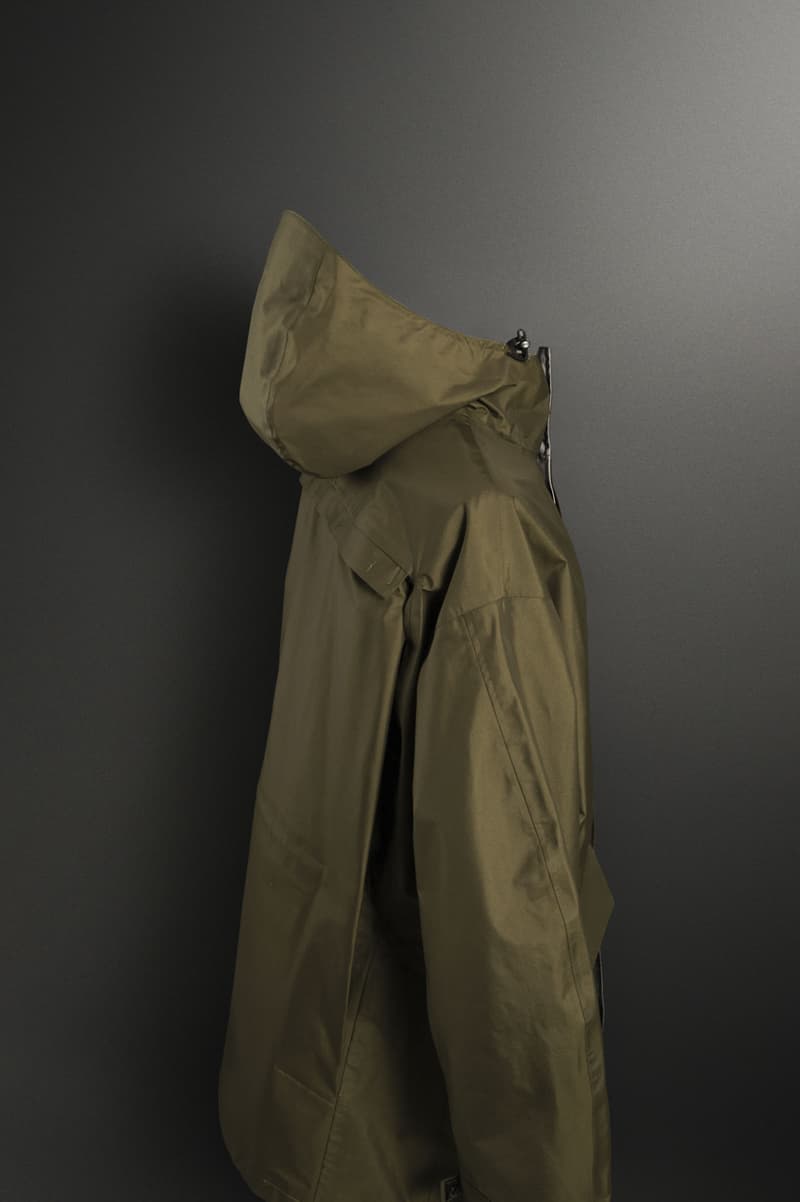 5 of 23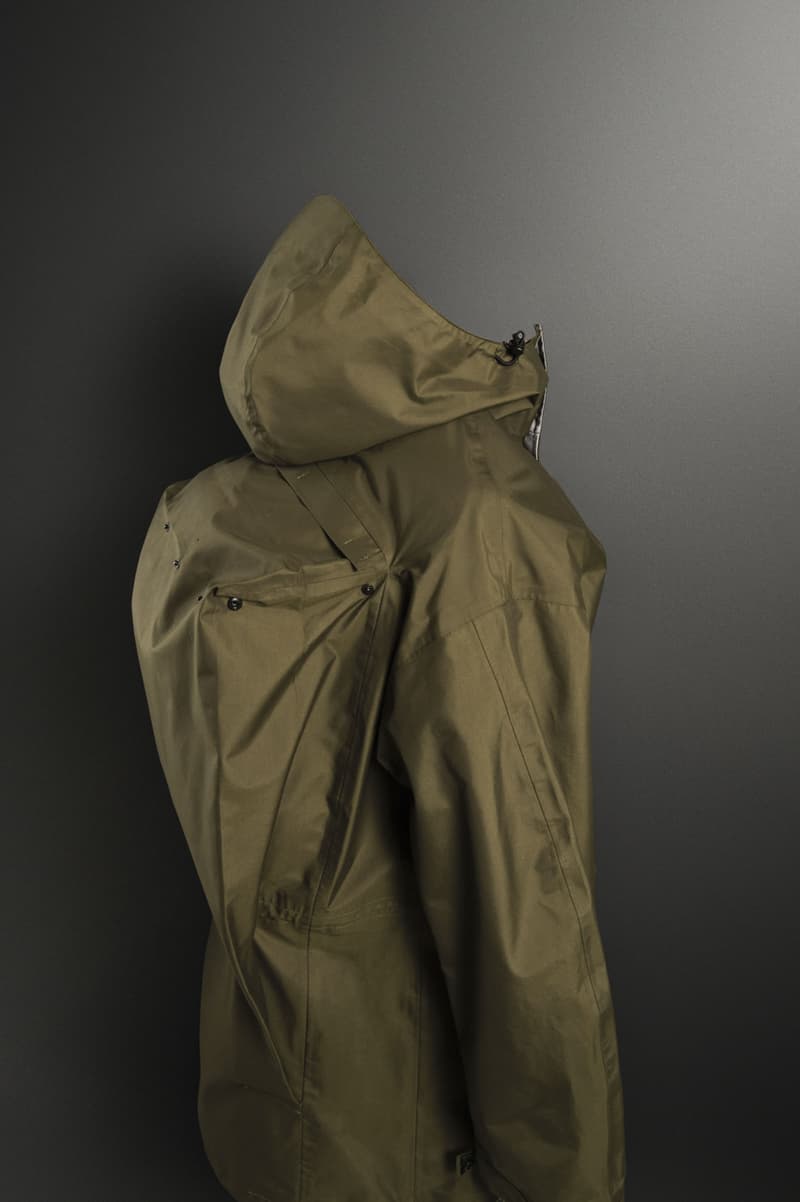 6 of 23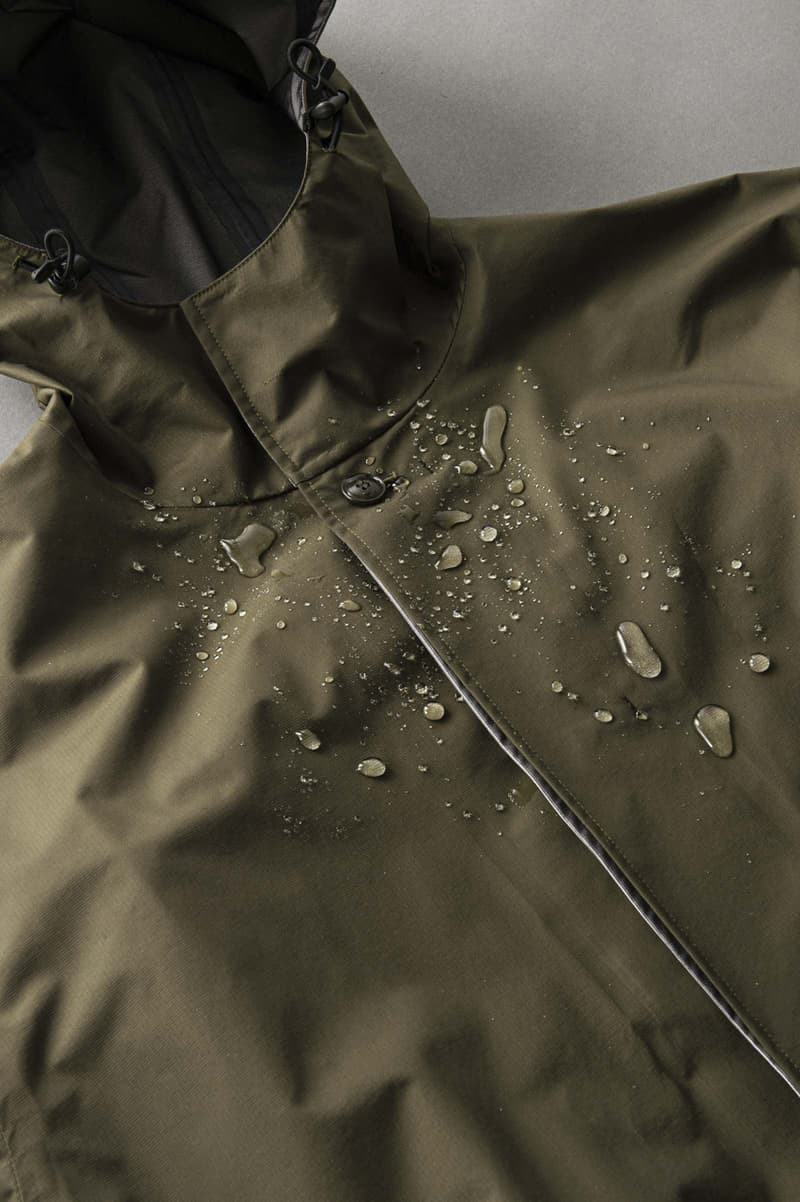 7 of 23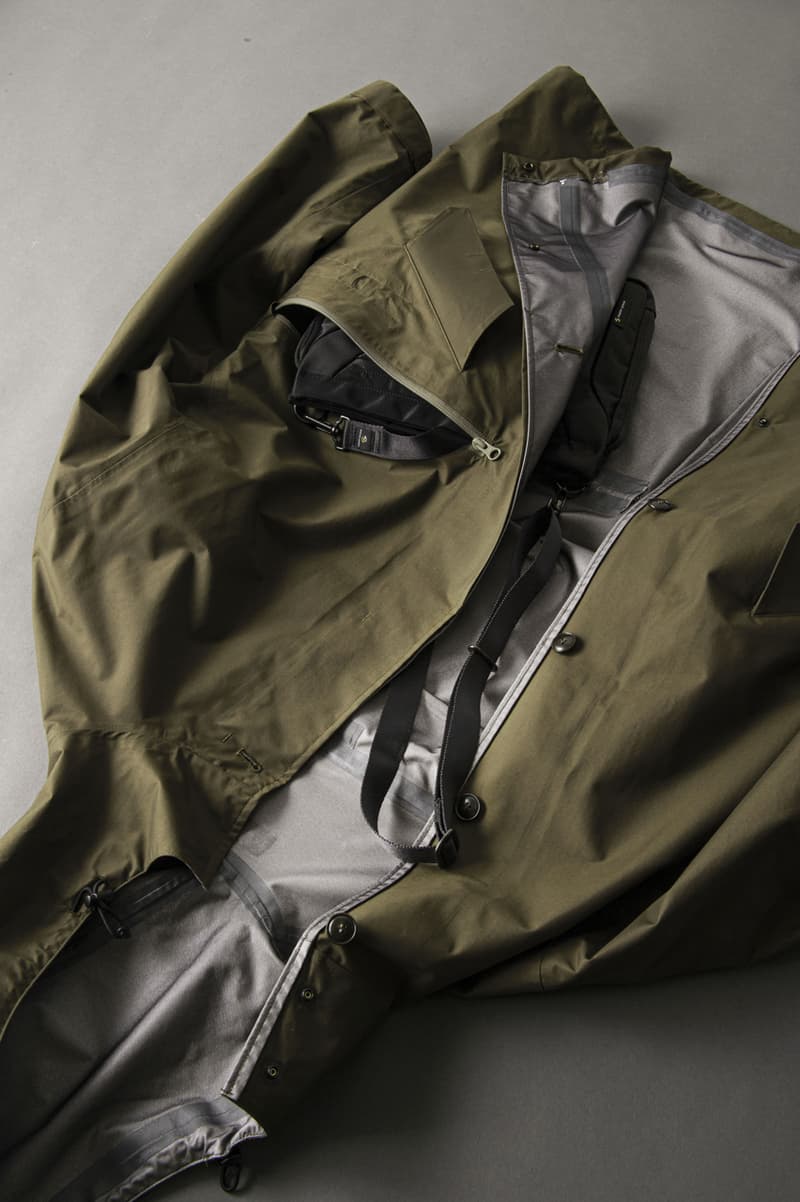 8 of 23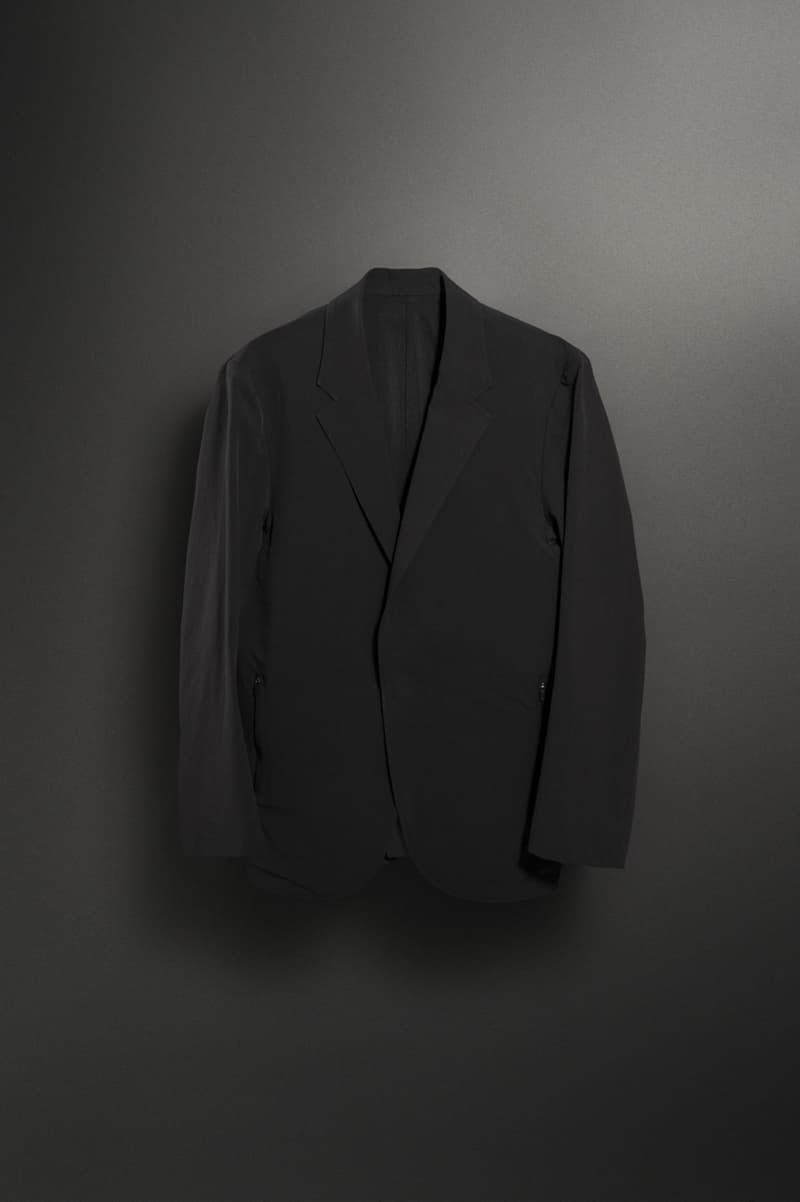 9 of 23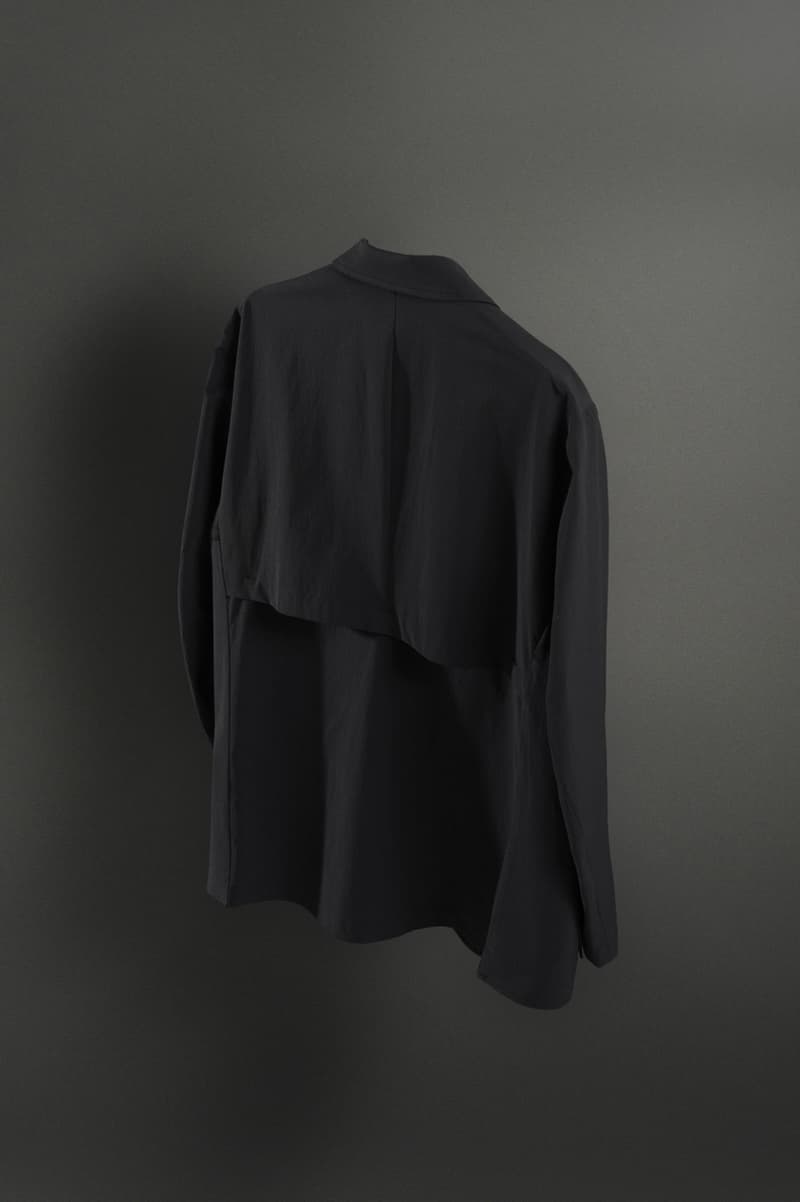 10 of 23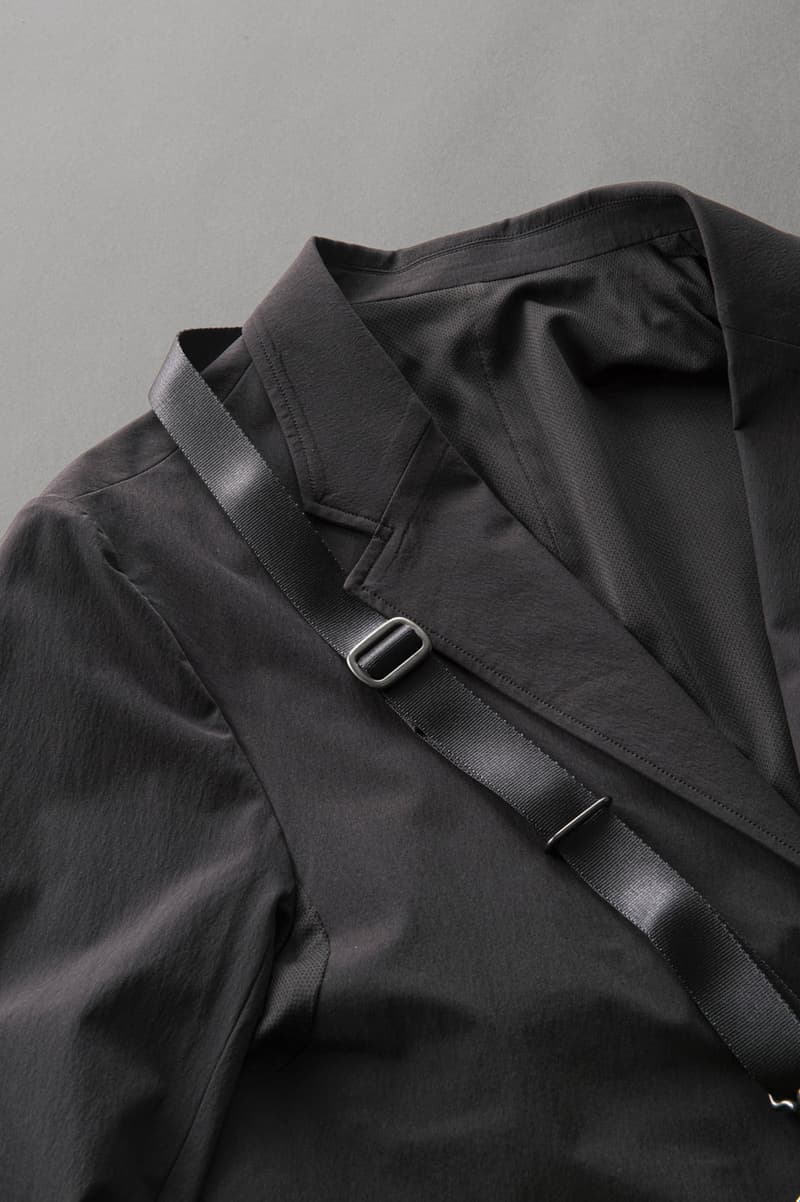 11 of 23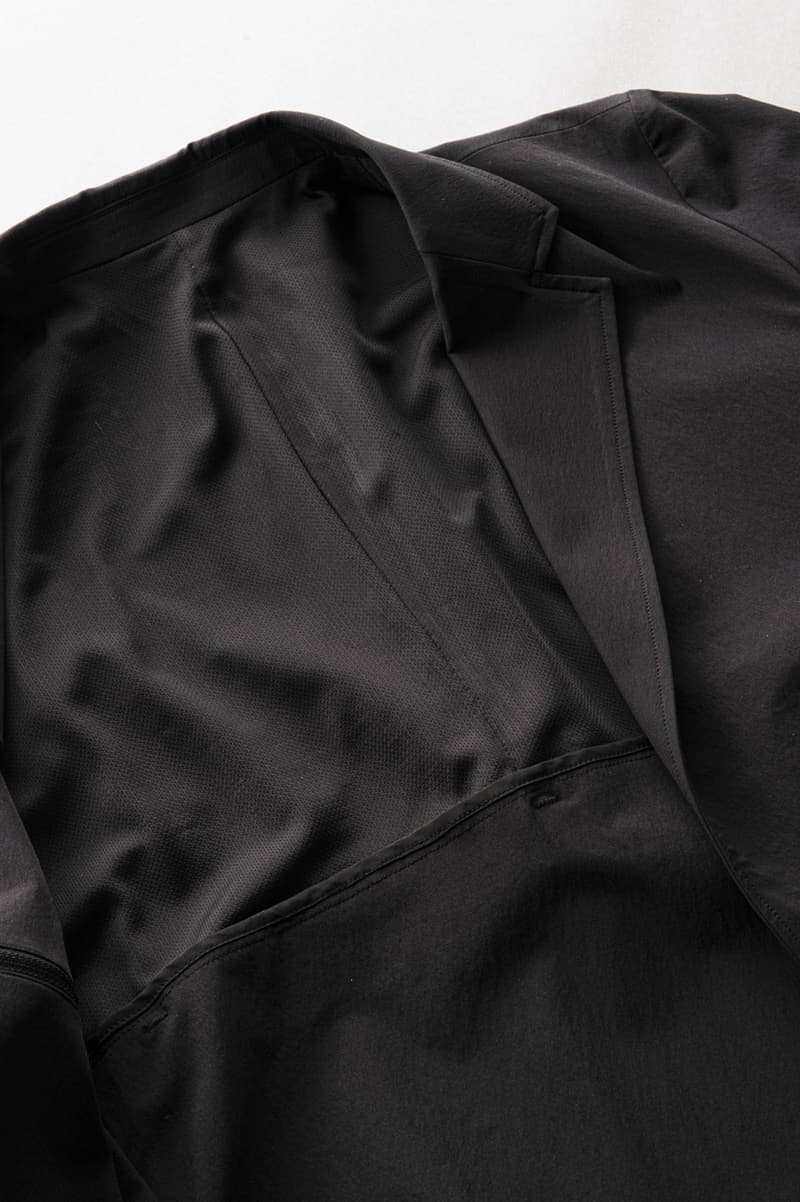 12 of 23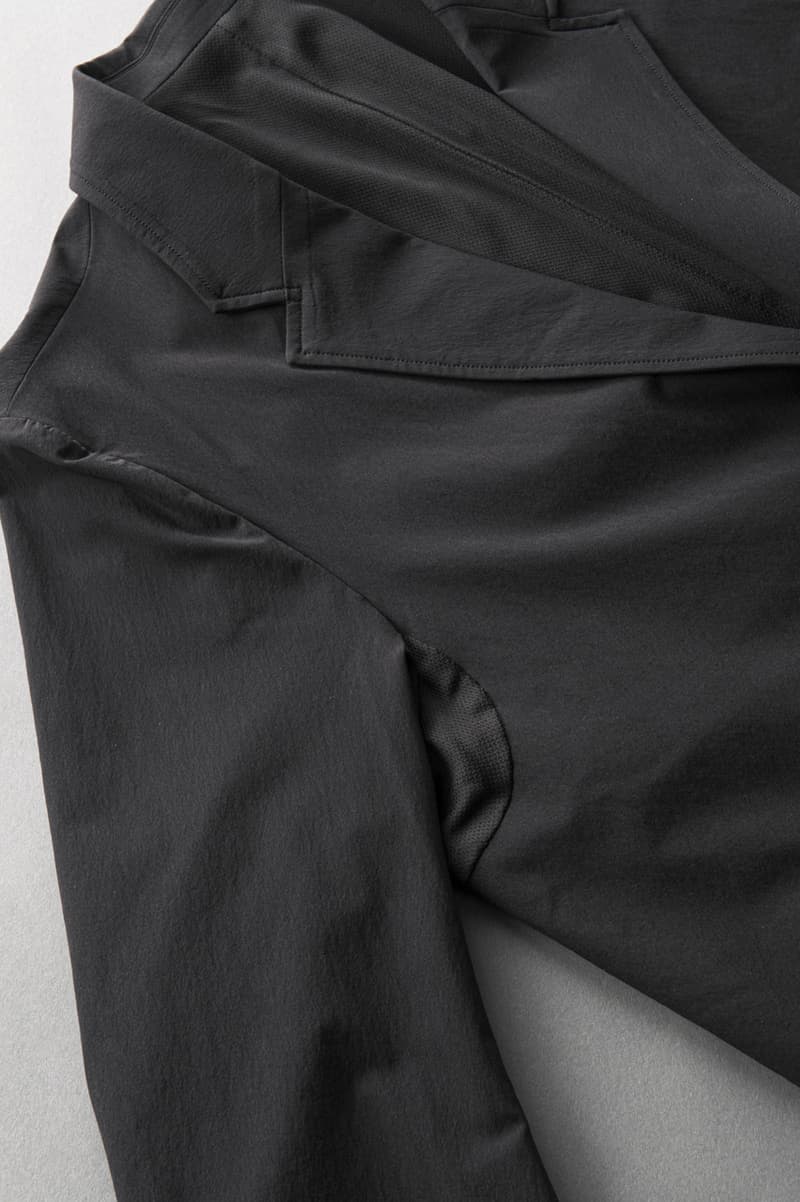 13 of 23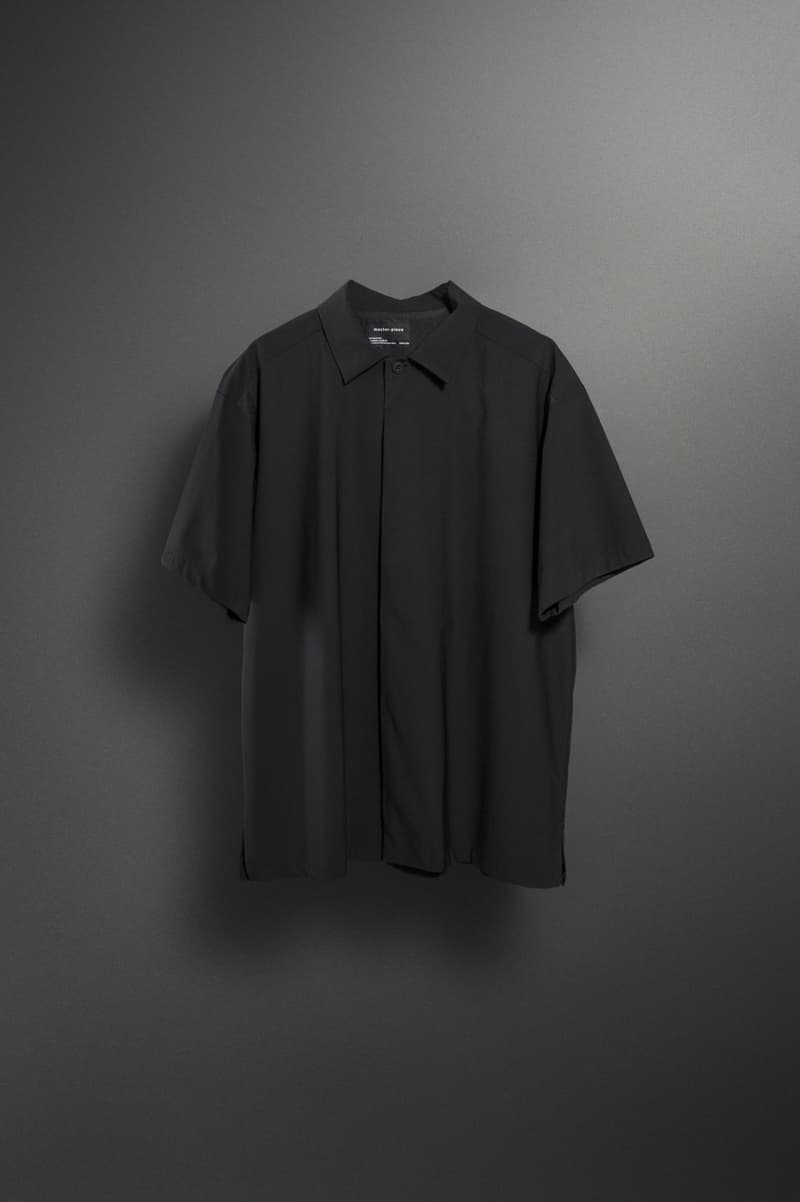 14 of 23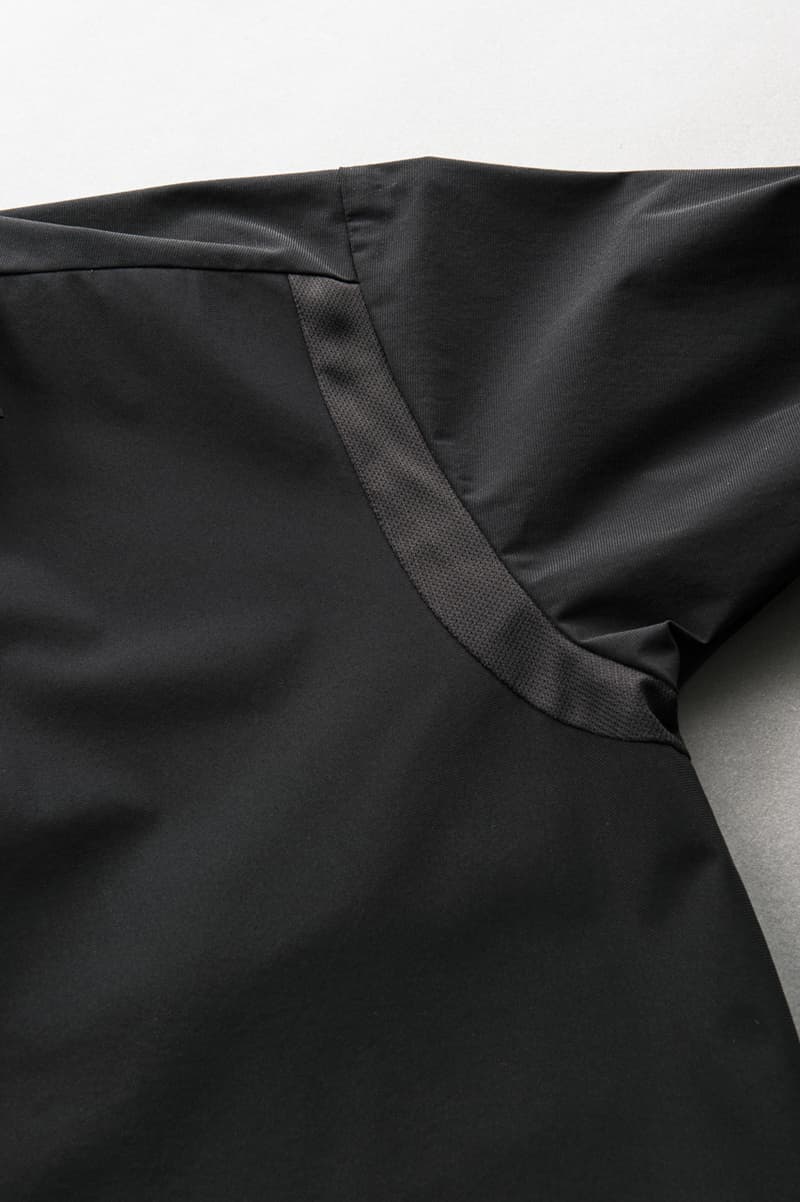 15 of 23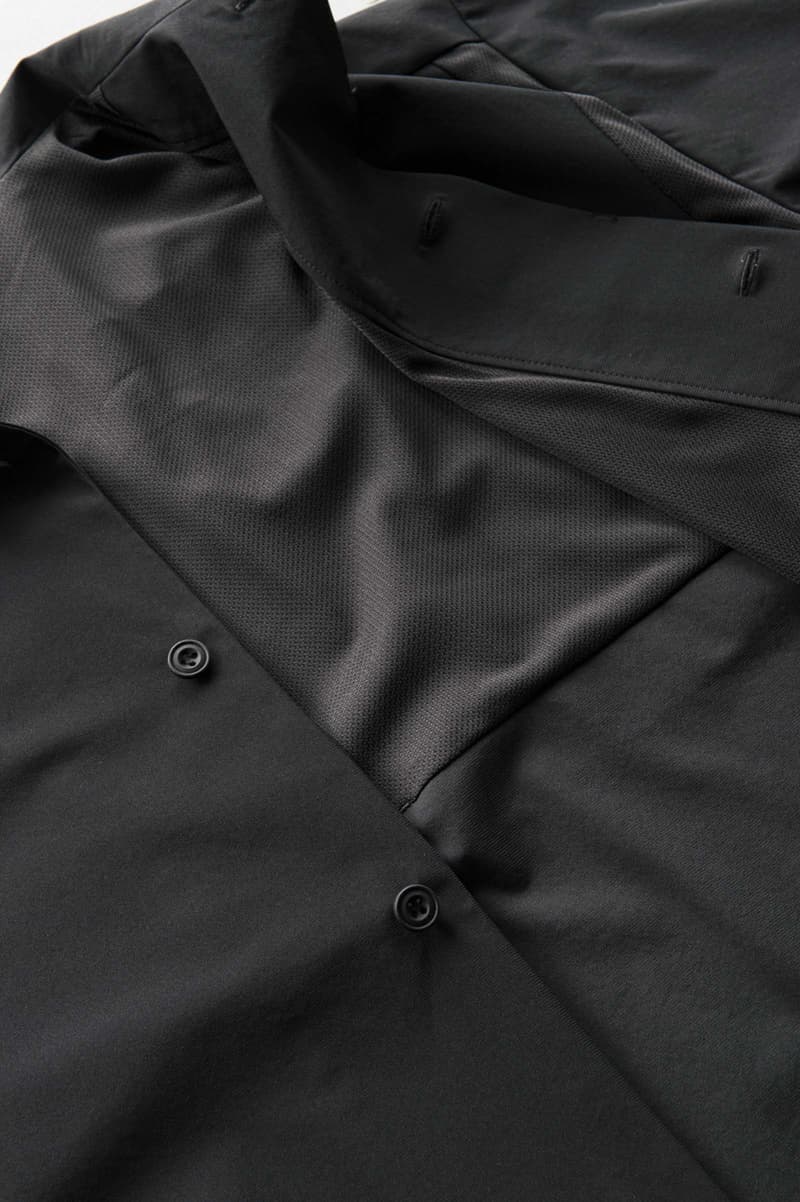 16 of 23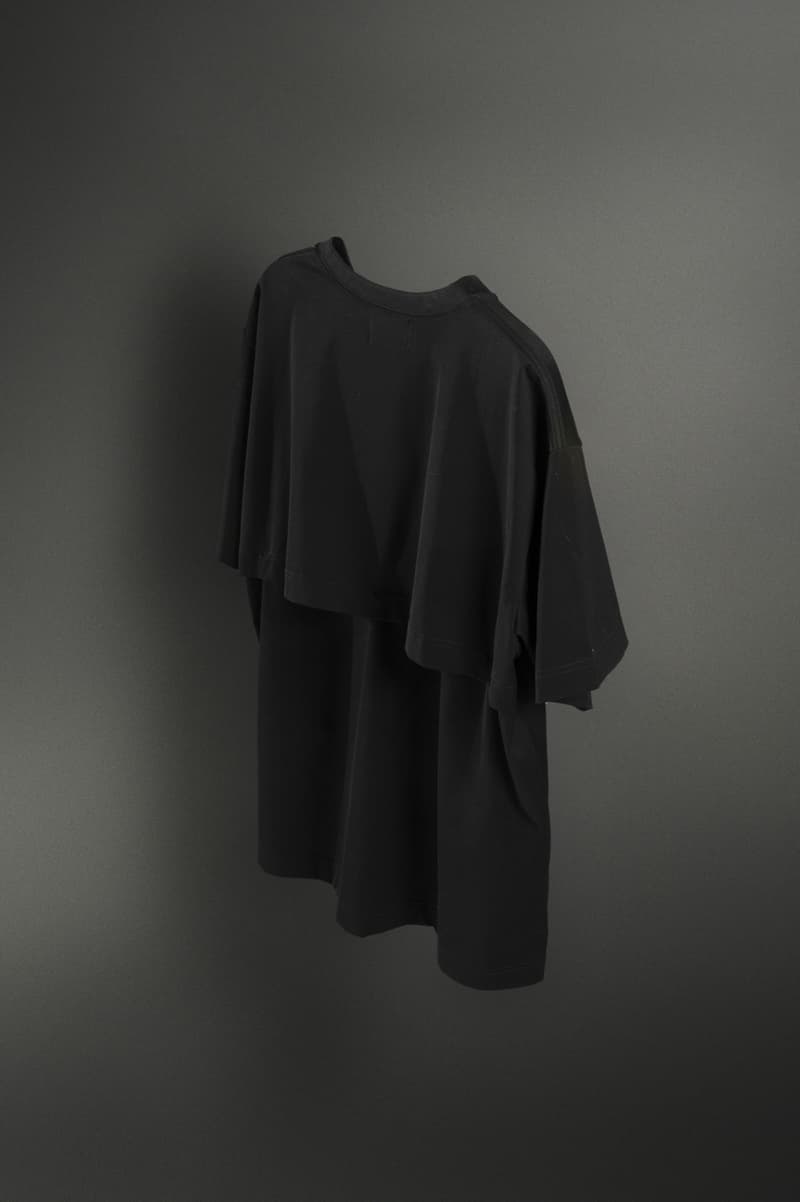 17 of 23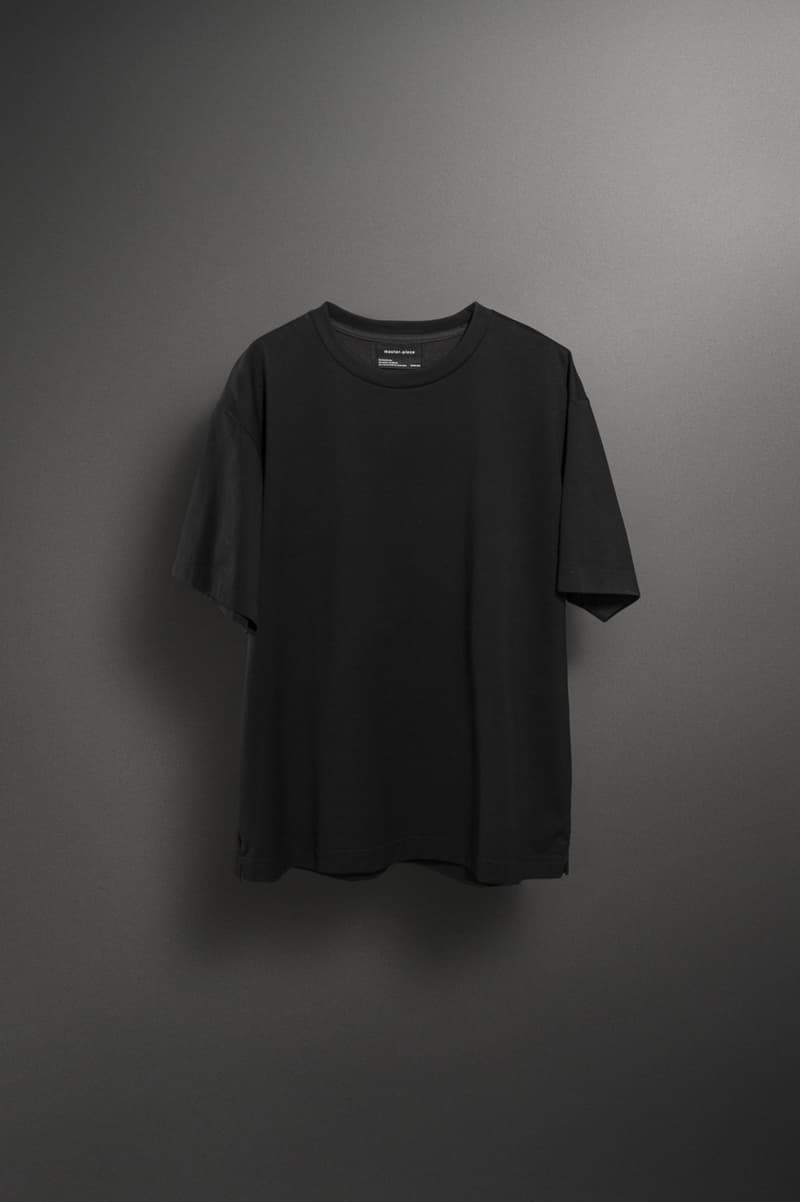 18 of 23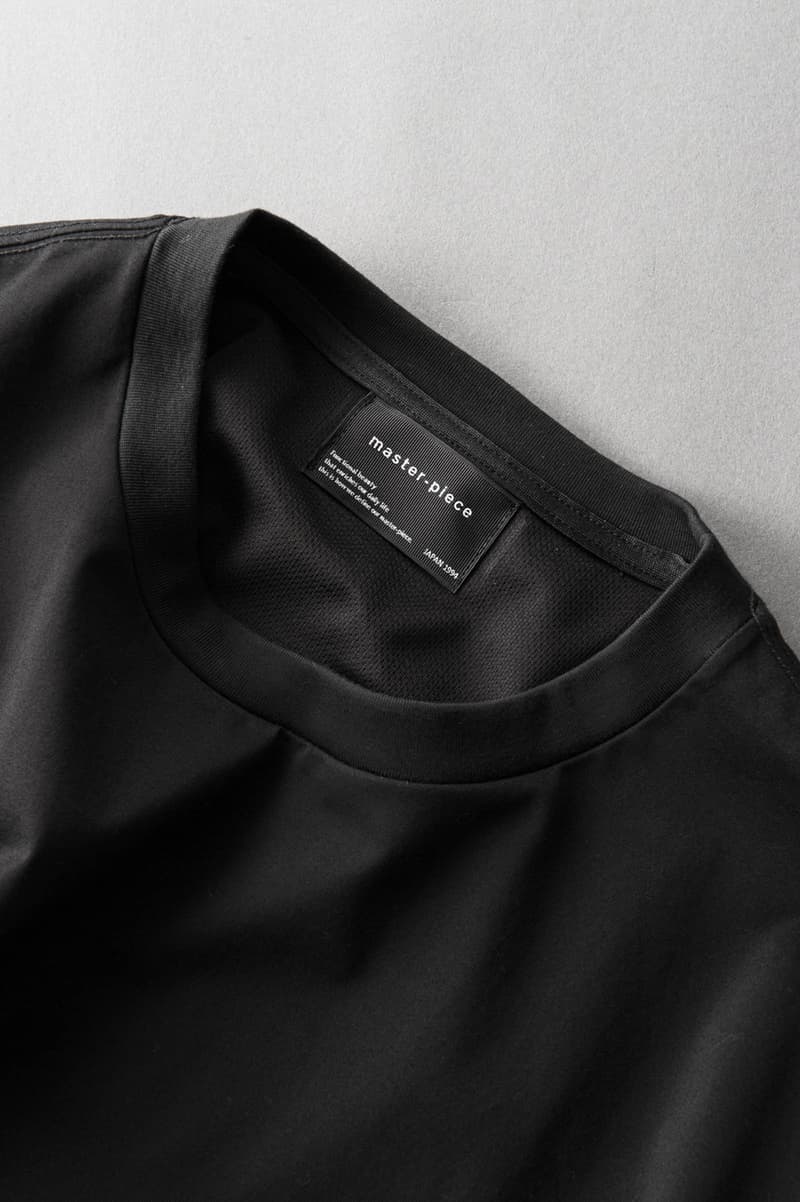 19 of 23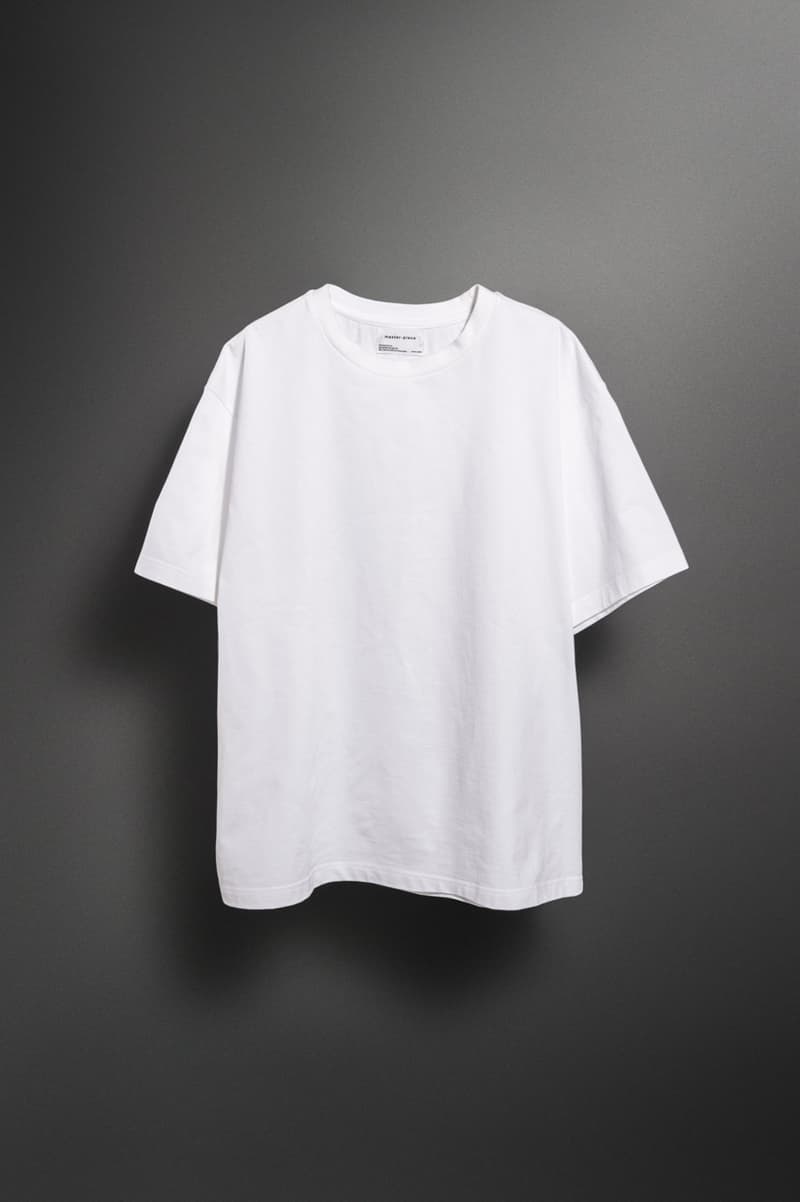 20 of 23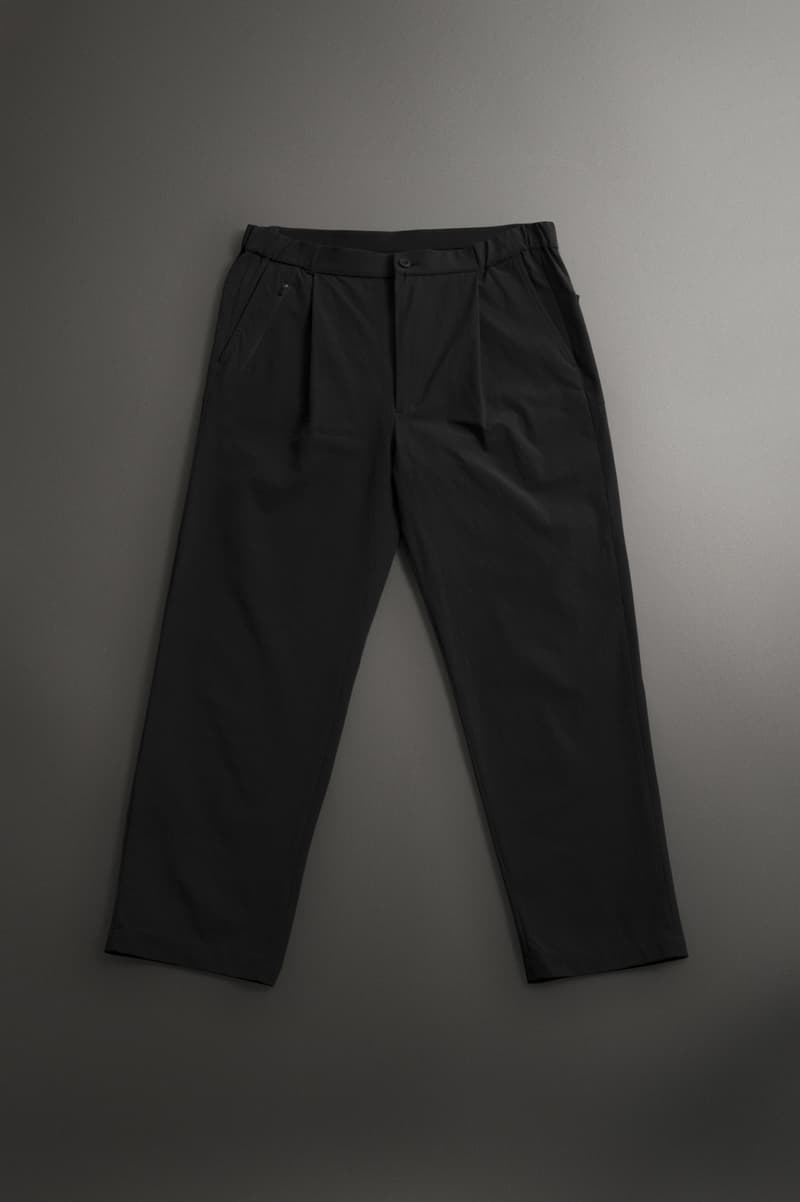 21 of 23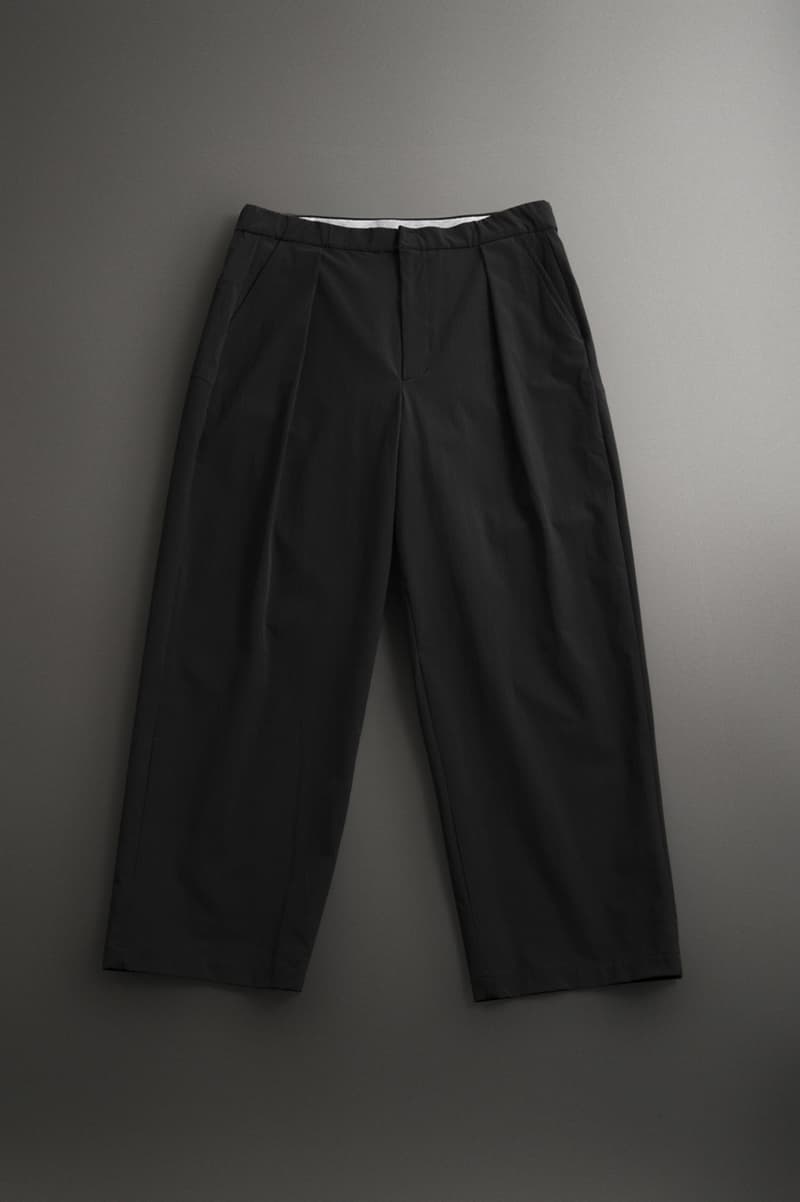 22 of 23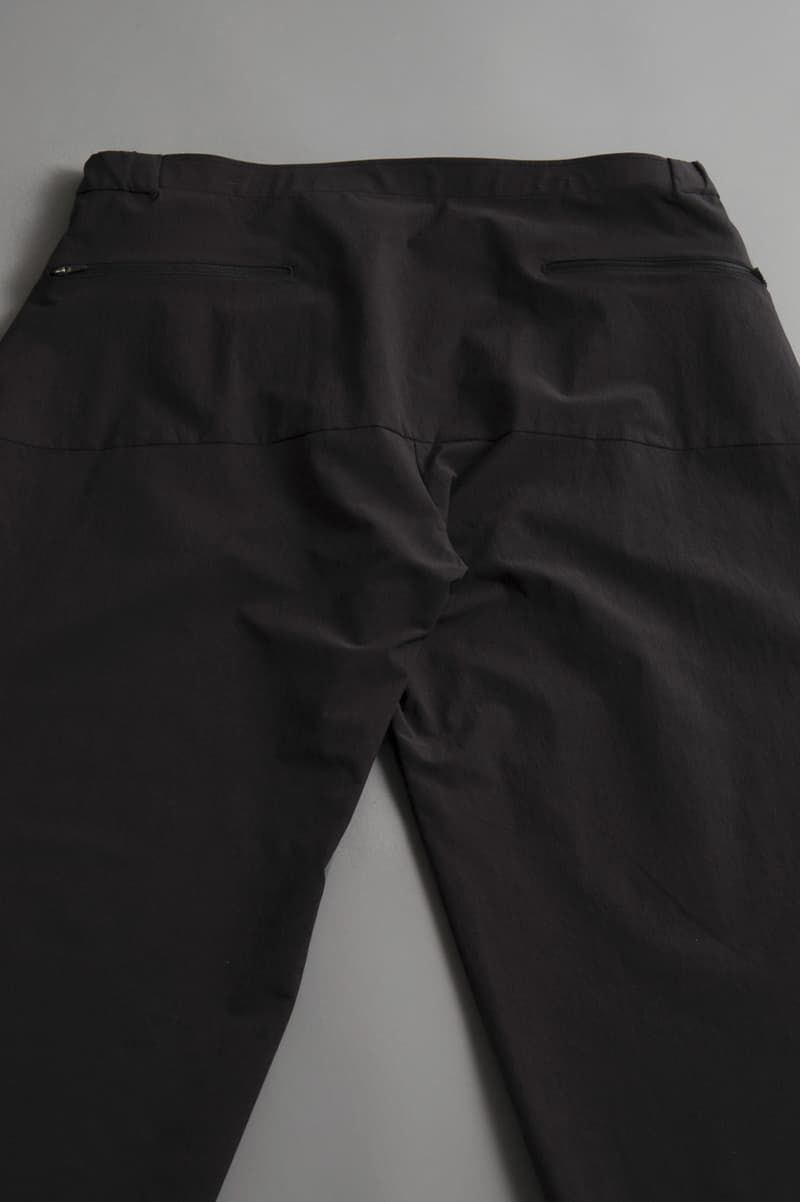 23 of 23
Japanese accessories brand master-piece has been plying its craft since 1994, producing only the finest bags and carrying cases — a trend that continues to this day. However, it recently pledged to explore a new initiative, "enriching the lives" of its bag-toting customers by providing them with apparel that's no less functional than its accessories.
The new line is appropriately dubbed "WEAR," a Japonism occasionally used in place of the lengthier English phrase "wearable." Thoughtfully designed to complement master-piece's usual output, "WEAR" is packed with high-tech textiles and creative accents, comprising a capsule wardrobe that can neatly adapt to every element of daily life, finding the beauty in functionality.
Debuting with five "PACKERS" series items, key pieces include the Over Coat, a weatherproof parka cut from custom four-layer fabric and fitted with deep pockets and an expandable back panel — these allow the wearer to safely tuck their bags inside the coat in case of inclement weather. The blazer-style Jacket and H/S Shirt feature ventilation that keeps one cool even when a bag is worn tightly on the body, a clever touch that carries over to the T-shirts woven with breathable CoolMax mesh and layered with "grip tape" at the shoulders that keeps shoulder bags secure.
Visit master-piece's website to get up close with the new collection, launching internationally on February 26.
Elsewhere in Japan, we've seen equally technical layering pieces in F/CE.'s Spring/Summer 2021 collection and even more adventurous bags from BEAMS' Jansport collaboration.