2021 Ford F-150 Raptor Is a Truck for All Occasions
Coming with more power, better off-roading capabilities, and styling inspired by fighter jets.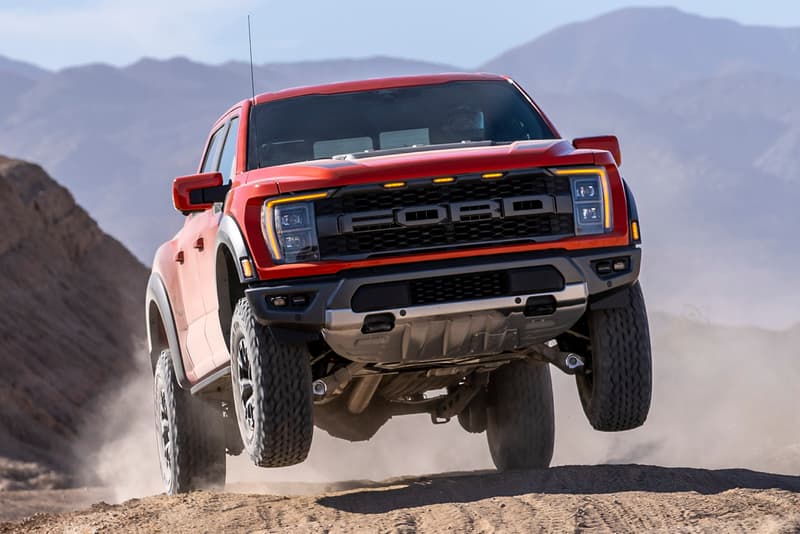 1 of 14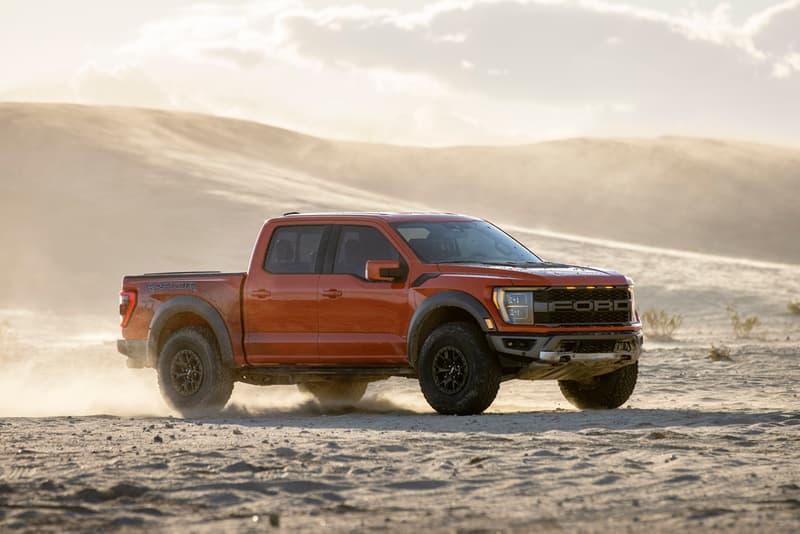 2 of 14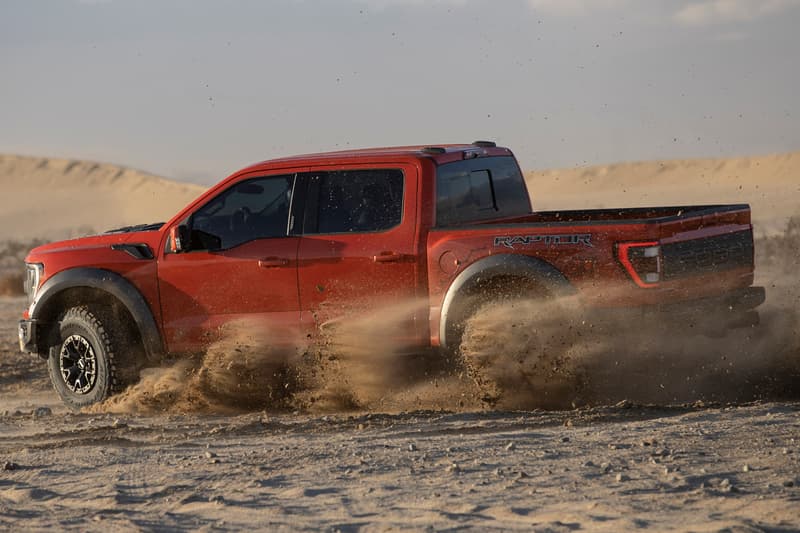 3 of 14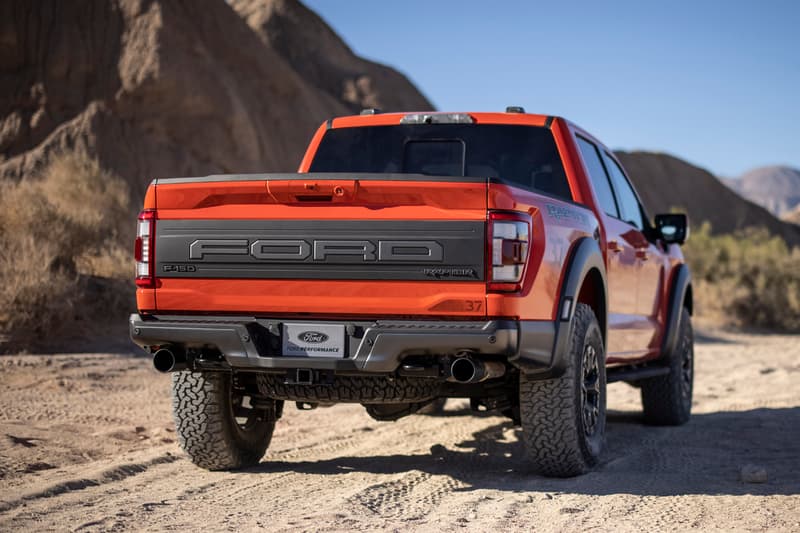 4 of 14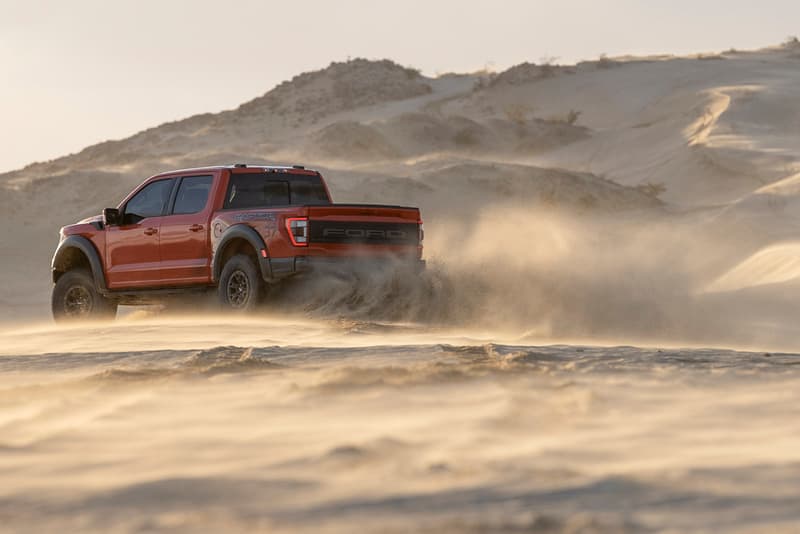 5 of 14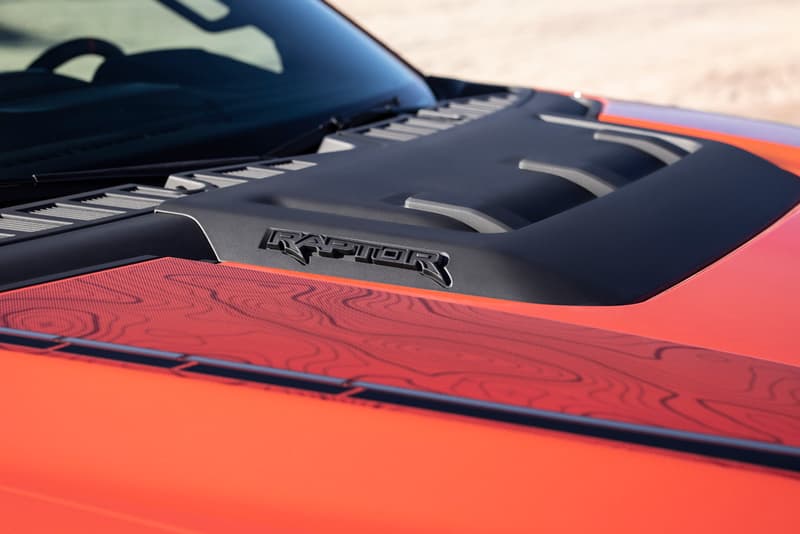 6 of 14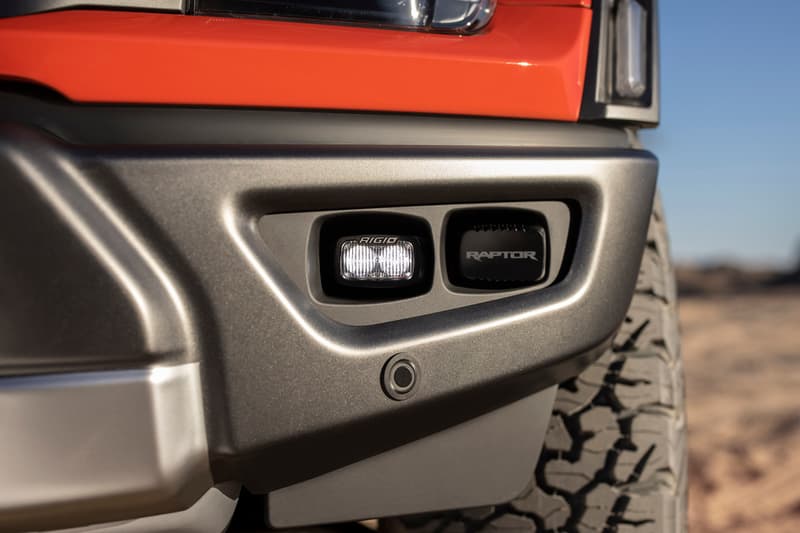 7 of 14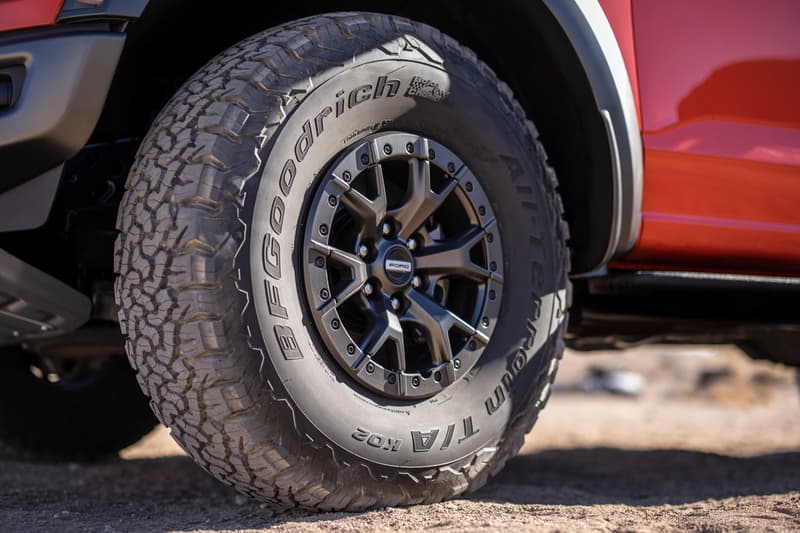 8 of 14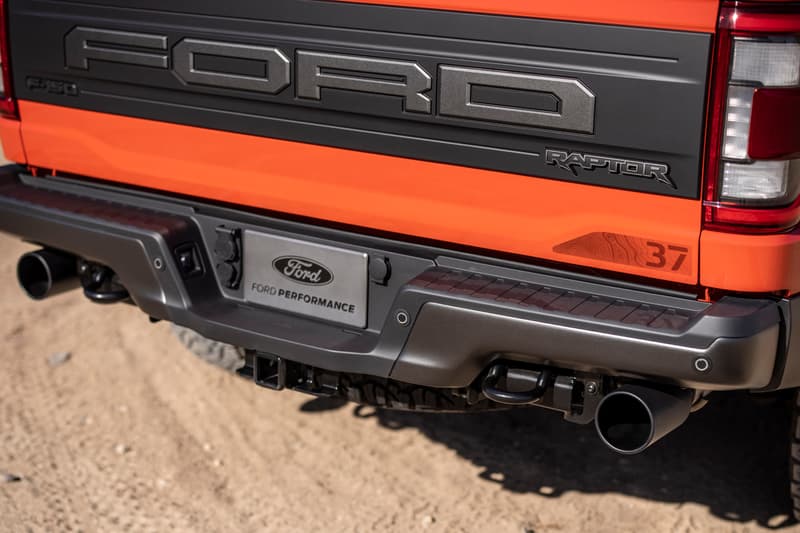 9 of 14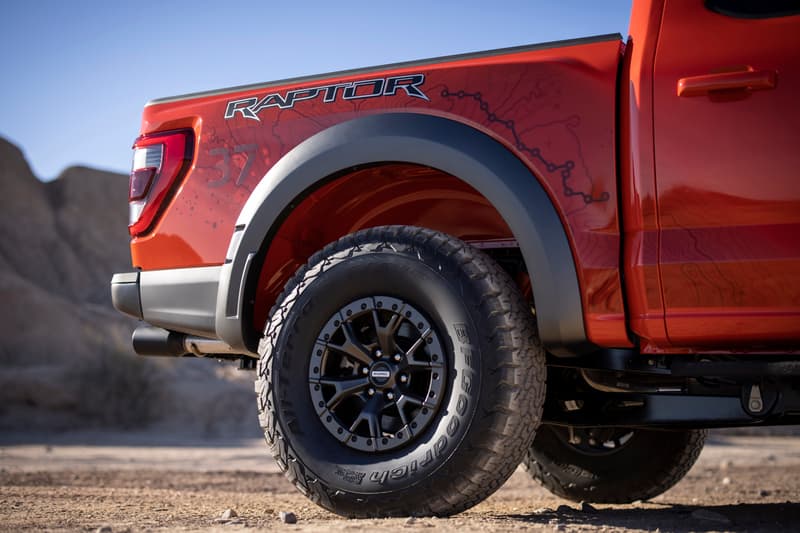 10 of 14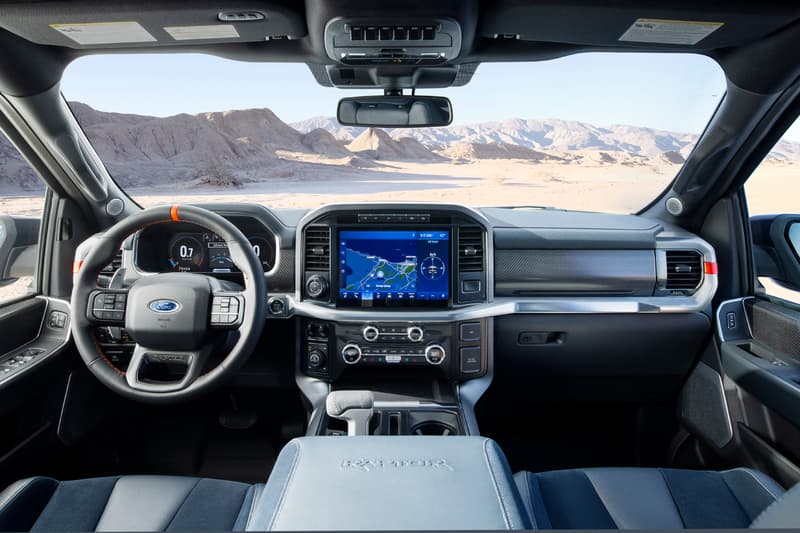 11 of 14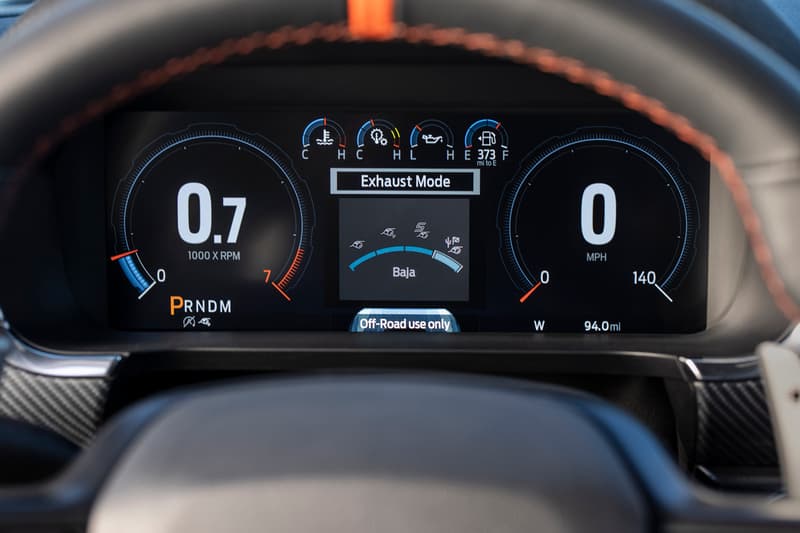 12 of 14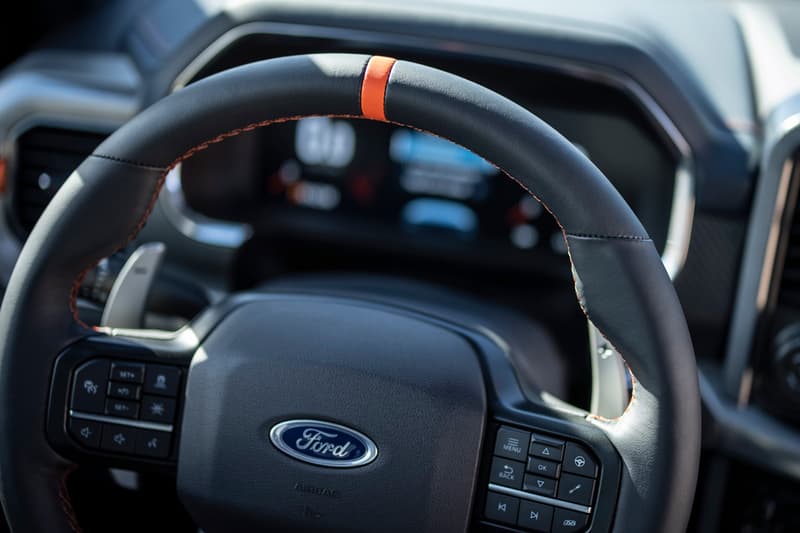 13 of 14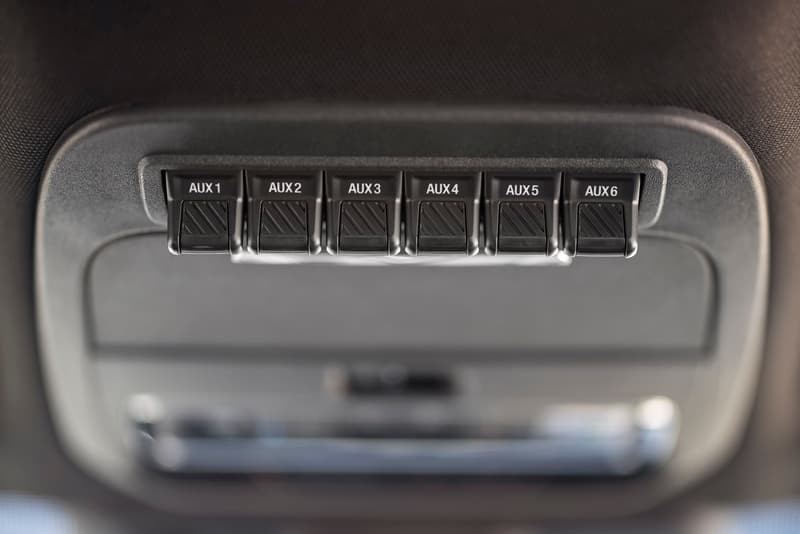 14 of 14
Ford's F-150 Raptor first debuted in 2009, bridging the gap between a utilitarian pick-up truck and desert racing machines. Now, the American marque has showcased its brand-new 2021 model, bringing hardcore truckers a whole new driving experience thanks to a host of mechanical upgrades.
Powered by a 3.5-liter Ecoboost engine, the new Raptor will have better low-end torque which should help you tackle tough terrains and activities such as towing. Coupled with its five-link rear suspension with class-leading wheel travel, electronically controlled next-generation FOX shocks with Live Valve technology, and a set of 37-inch tires as standard, the machine well and truly is one of the best offroading trucks available to the masses right now.
Altogether, the custom suspension unit will pair with the engine and other mechanical components to send more power to the rear wheels, in turn delivering quicker starts off the line, faster acceleration and better throttle responsiveness in true off-road racing style. This visceral experience will only be accentuated by the new exhaust system, which has active valves so you can choose between modes such as quiet, normal, sport, or "Baja," referencing the roar of Baja 1000 race trucks.
All of this brutishness is matched with plenty of creature comforts for when you're not climbing rocks in your F-150 Raptor. For example, you can control everything such as the terrain management with the touch of a toggle, or you can see off-road data and turn-by-turn navigation on the new 12-inch touch screen infotainment system. An optional 18-speaker Bang & Olufsen sound system can be added, while smartphone connectivity comes as standard.
Rounding out the list of upgrades is the Raptor's design, which takes after fighter jets. At the front, you'll find a new look with a power dome hood and a blacked-out grille, as well as headlights that stretch from fender to fender. There's a set of steel front and rear bumpers, optional off-road lighting mounted on the front bumper, and side vents that take after the ventilation system on an F-22 Raptor fighter jet.
Take a look at the 2021 Ford F-150 Raptor in the images and launch video above. More information can be found on Ford's website.
In case you missed it, check out Paul Walker's BMW M1 AHG Studie that just sold for a small fortune.