Paul Walker's BMW M1 AHG Studie Sells for $500k USD
A one of ten gem from 1980.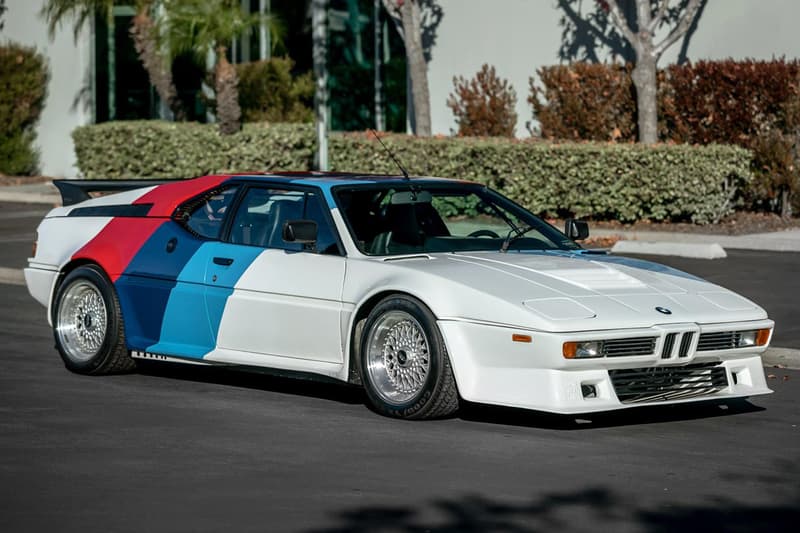 Last month, automotive auction site Bring a Trailer listed an incredibly rare, once Paul Walker-owned BMW M1 AHG Studie, and it has just sold for an astonishing half a million dollars.
The 1980 M1 is just one of ten AHG Studie editions created from the car's entire 453 unit run, which means it sports a homologated BMW racing livery alongside a set of 16" three-piece BBS wheels, and a wider and more angular body kit (most noticeable at the front). Alongside this, the BMW dealer AHG took the car's M88 inline-six engine up from 277 HP to around 350 HP — which, as this car has only got 4,000 miles on the odometer, should be as potent today as it was when new.
Paul Walker's cars fetching big money is nothing new. Last year, his bright red BMW M3 E30 sold for $150,000 USD, while many of his other cars headed up a varied auction back in 2019. The BMW M1 was sure to fetch three figures given its rarity, which was only boosted by its star-studded credentials.
Elsewhere in the automotive world, Cadillac is bringing back its line of high-performance cars.