Cadillac Introduces Ultra High-Performance V-Series Blackwing Sedans
With stats and figures that support the badass nicknames.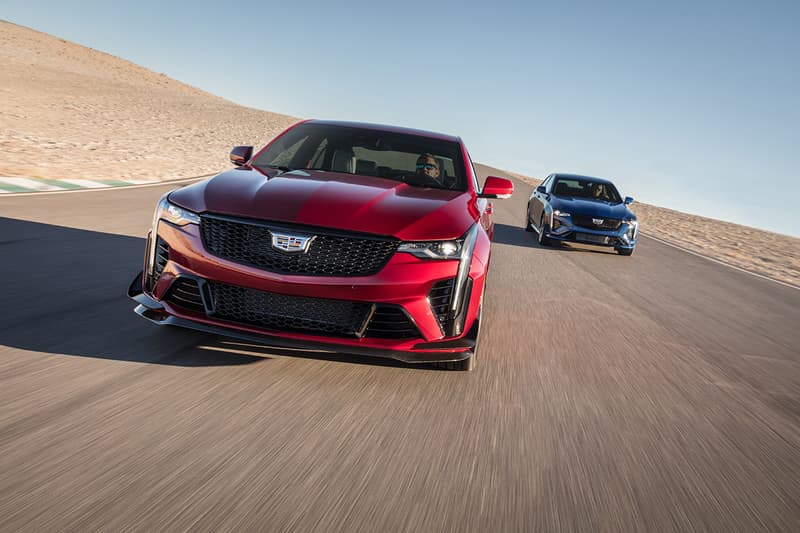 1 of 19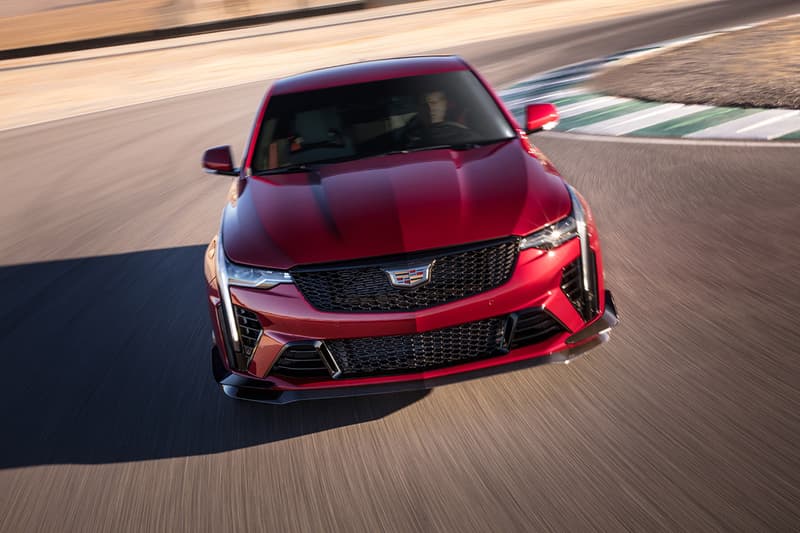 2 of 19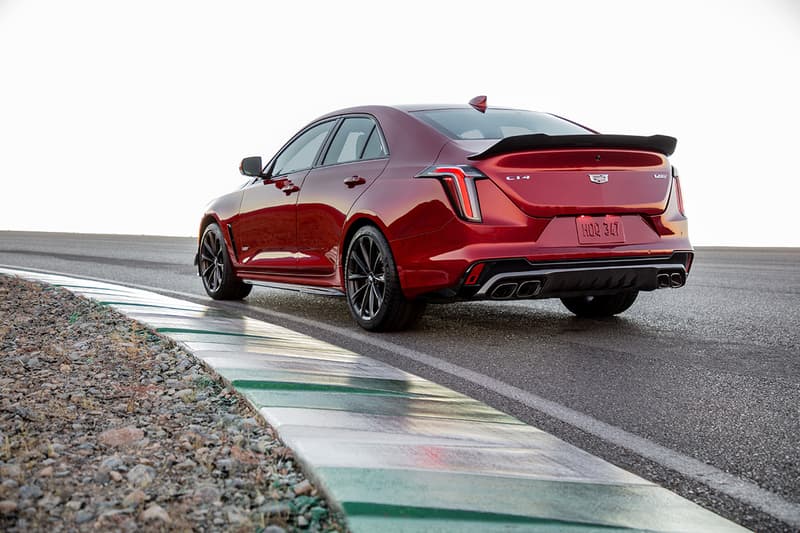 3 of 19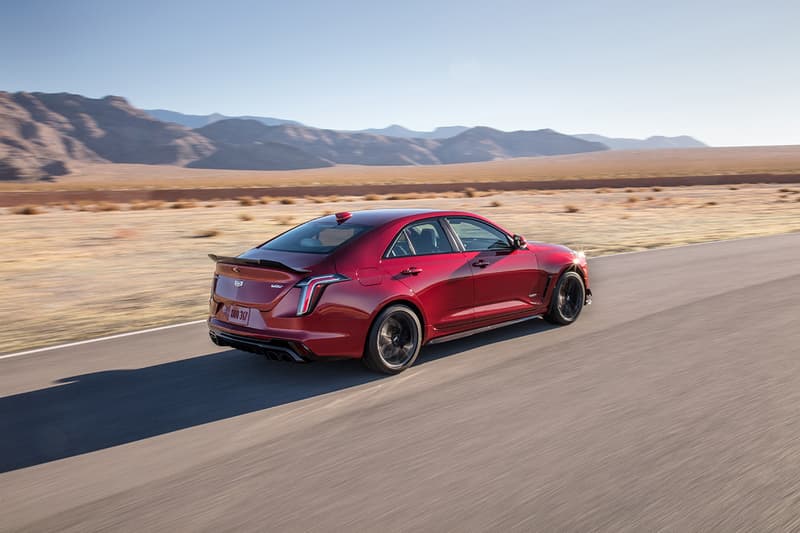 4 of 19
5 of 19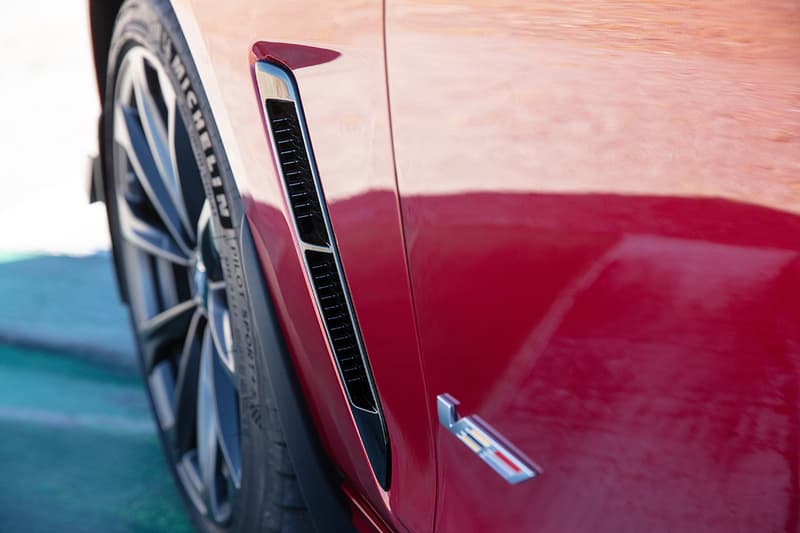 6 of 19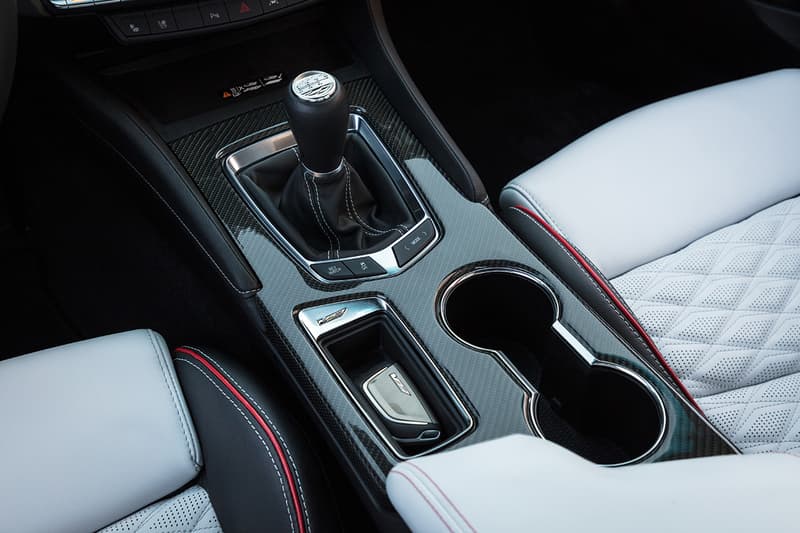 7 of 19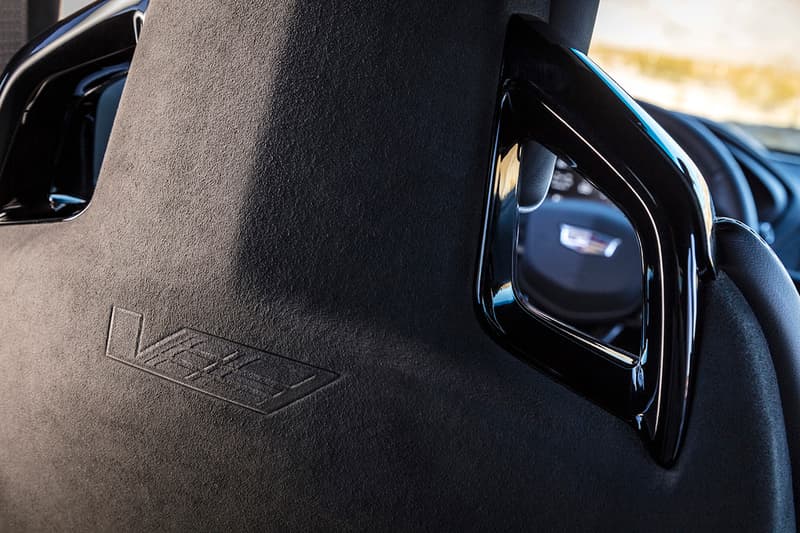 8 of 19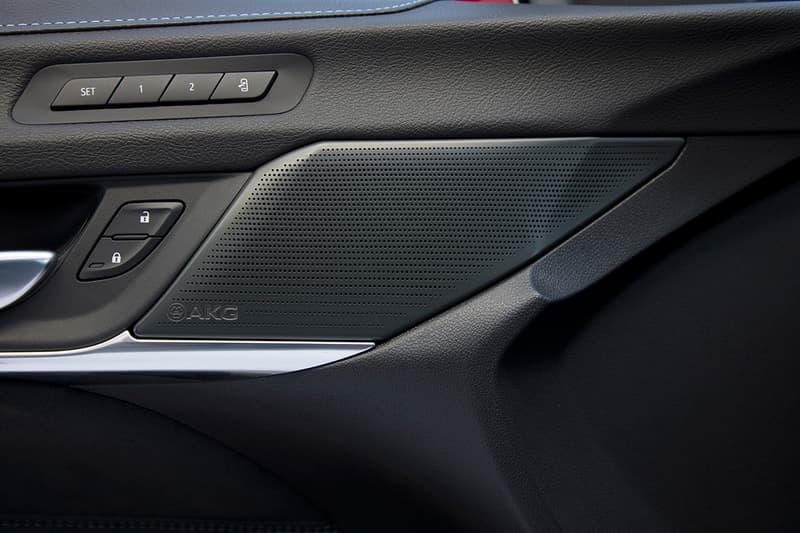 9 of 19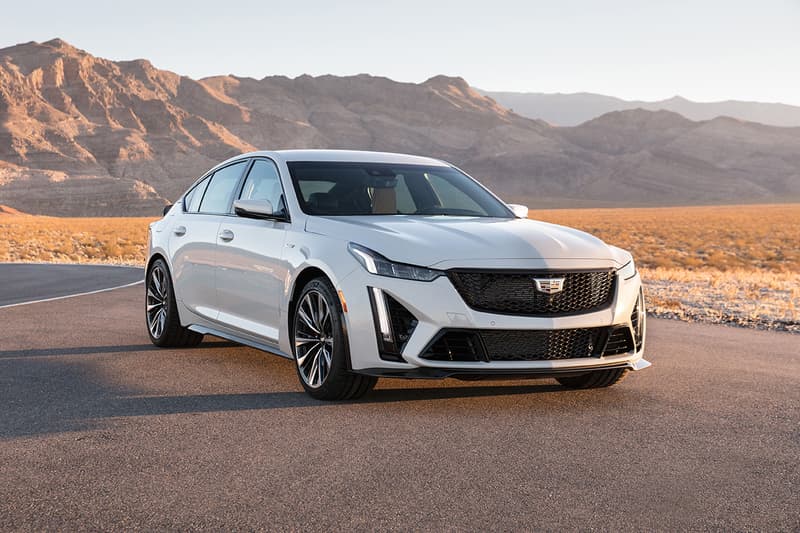 10 of 19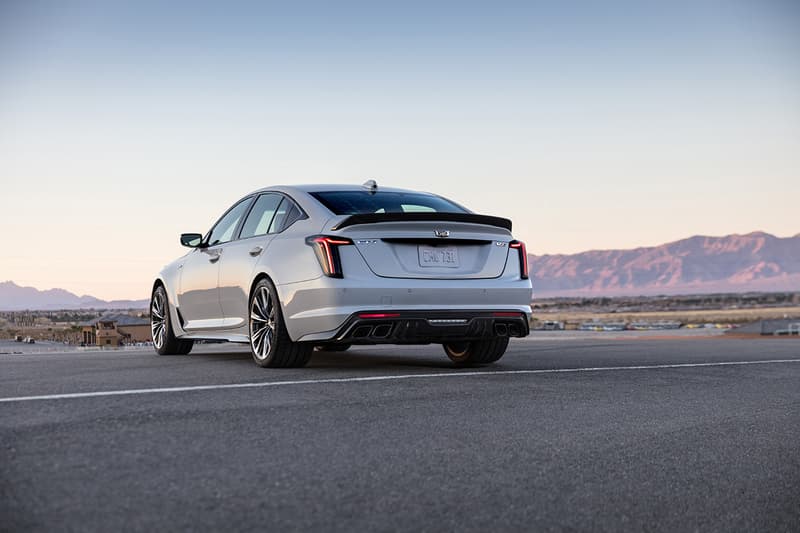 11 of 19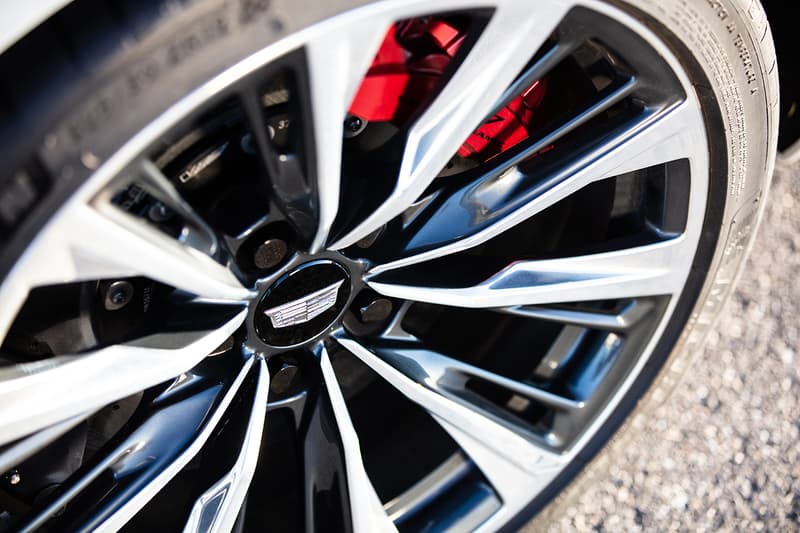 12 of 19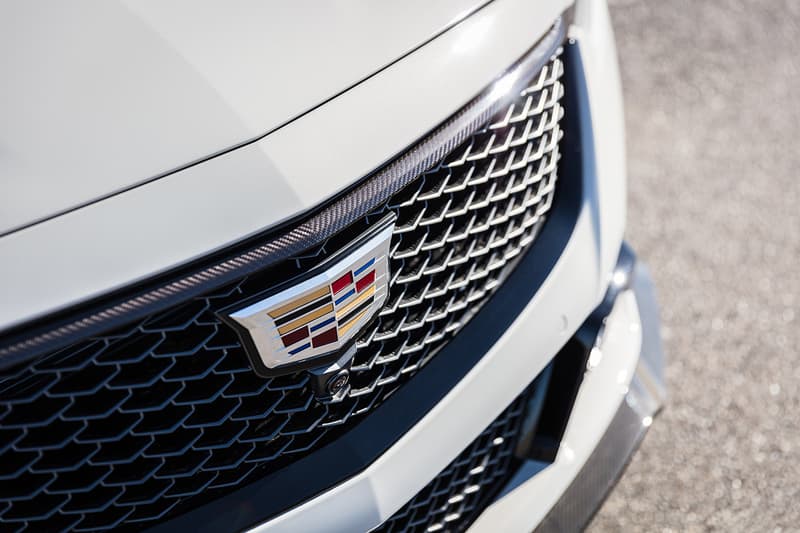 13 of 19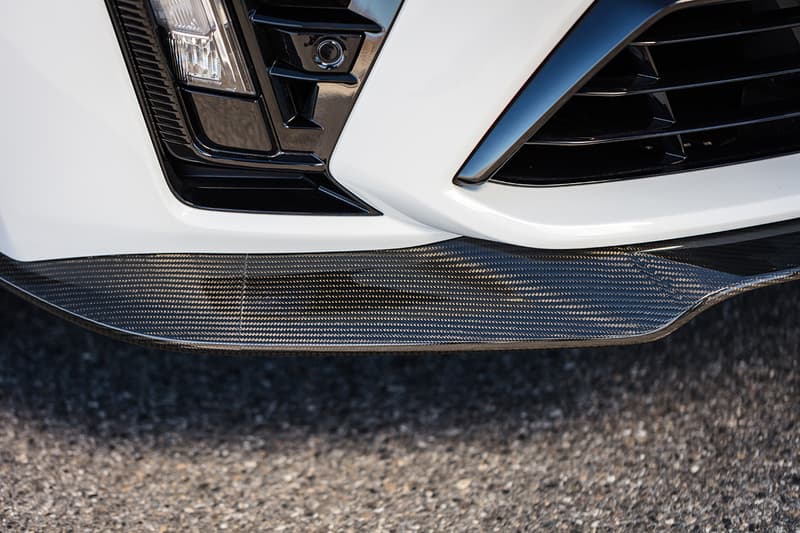 14 of 19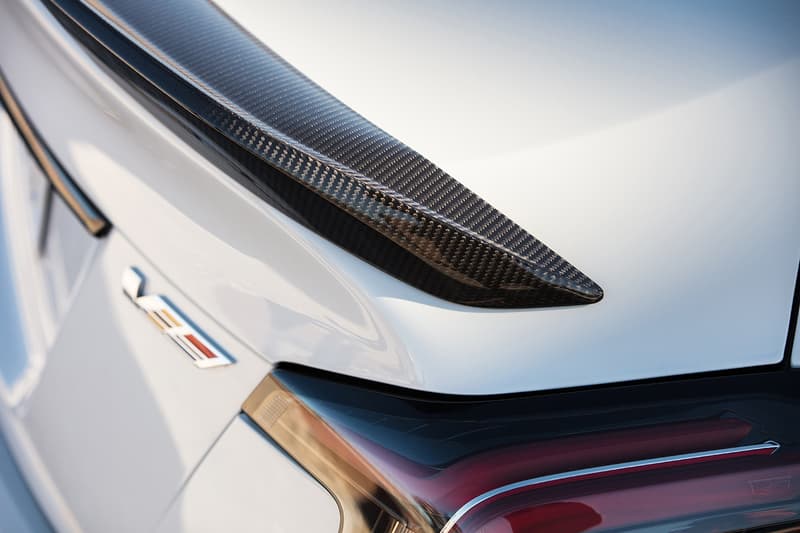 15 of 19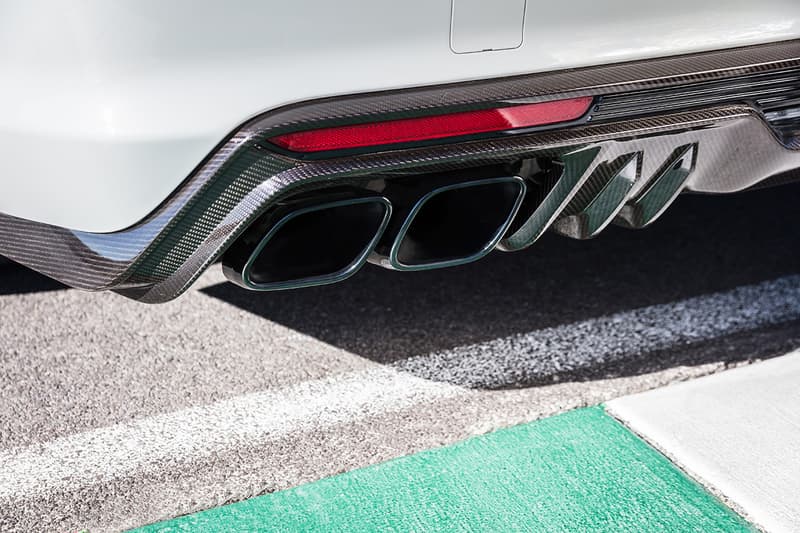 16 of 19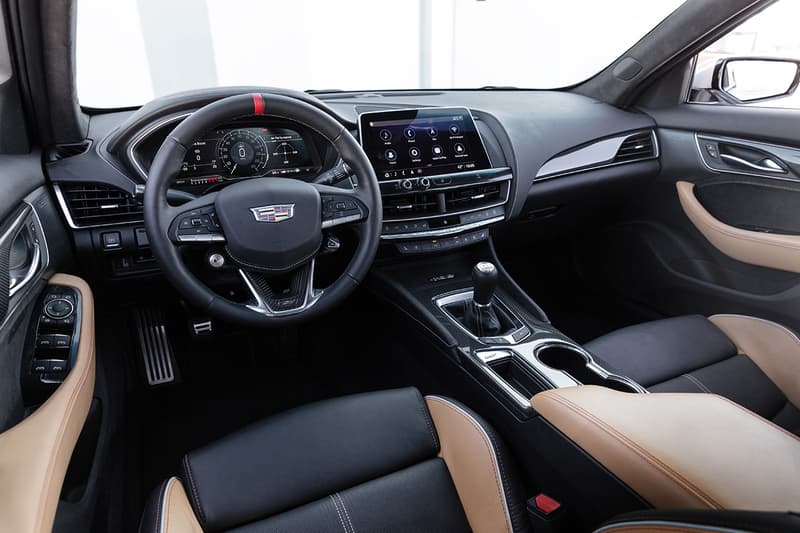 17 of 19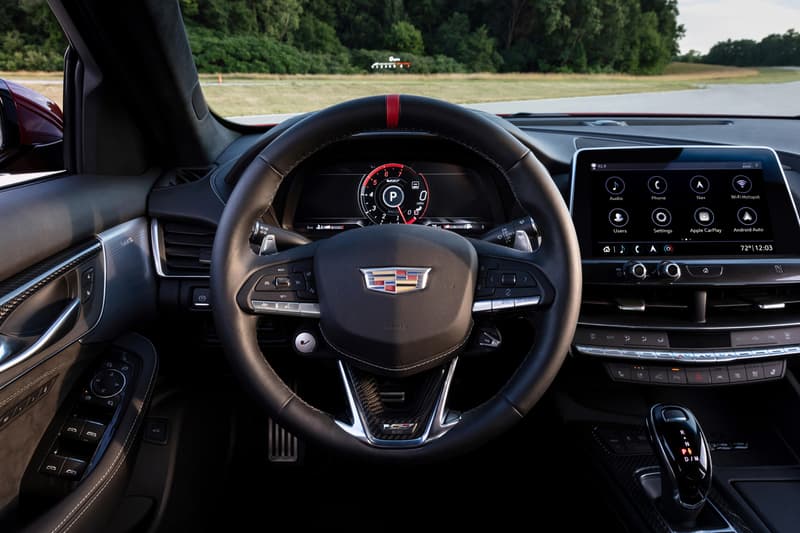 18 of 19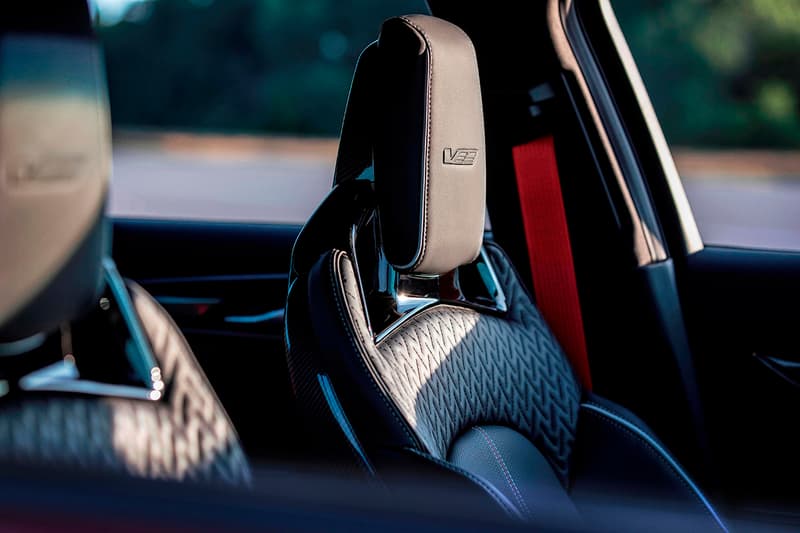 19 of 19
American legacy car manufacturer Cadillac has released its latest pair of ultra high-performance CT4-V and CT5-V sedans, codenamed "Blackwing."
The CT4-V Blackwing is touted as "most powerful and fastest Cadillac in the subcompact class," with its 3.6L twin-turbo V6 engine. The car is rated at 472 hp and 445 lb-ft of torque, capable of pushing it from zero to 60 mph in just 3.8 seconds and up to 189 mph max. Beyond brute power, the CT4-V also features Titanium connecting rods – for the manual transmission only – and revised crankshaft counterweights for optimized rod bearing reciprocating loads during heavy acceleration.
The CT5-V Blackwing is not only larger in size, but proportionally a heavier contender in output. Equipped with a 6.2L supercharged V8 – once again derived from the Chevrolet Corvette – the full-size sedan catapults with a 0-60 time of 3.7 seconds, and a v-max of over 200mph. By connecting a 1.7L four-lobe Eaton supercharger to the massive V8, the CT5-V Blackwing is able to provide consistent power across the rev range, eliminating force induction lag and providing a smooth, linear powerband.
Both cars come with an electronic limited slip rear differential, Magnetic Ride Control 4.0 suspension, Launch Control, Performance Traction Management, and digital gauge clusters with on-windshield HUDs. An available 10-speed automatic transmission is option-able and provide the 3.7/3.8 second launches, while a six-speed manual transmission is thankfully standard.
The V-Series Blackwings are built upon the performance standards Cadillac has set since its first foray into street/track oriented sports editions, the CTS-V. First introduced in 2004, the CTS-V featured the same V8 motor out of the at-the-time current Chevrolet Corvette and gave drivers a functional vehicle with performance-oriented characteristics in a four-door body style. Cadillac even marketed the CTS-V as a competitor to the BMW M5 and Mercedes-Benz E55 AMG, going as far as testing it and recording a 8:19 on the Nürburgring race track.
Check out the two new hot Caddies above and if this is too new-aged for you, Youtuber Whistlindiesel created a buggy-wheeled Dodge Challenger Hellcat.