Seamus Golf Drops NASA-Inspired "Golf on the Moon" Accessories Collection
Featuring Dyneema composite fabric.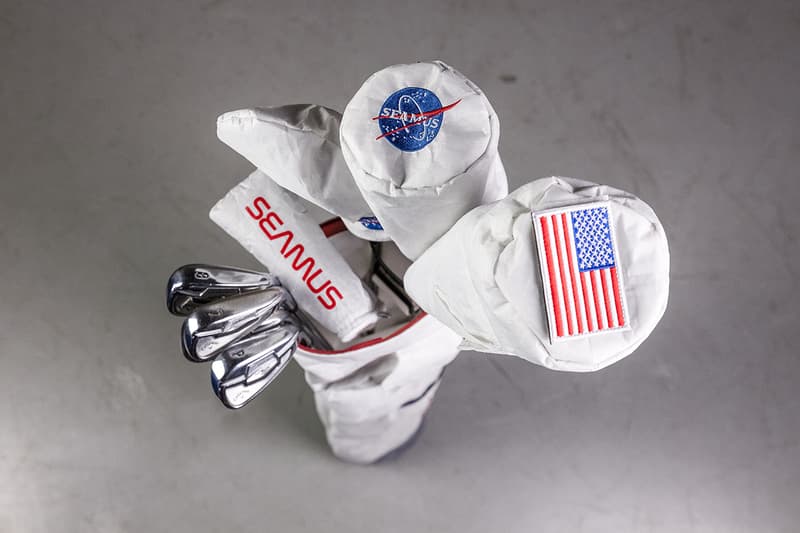 1 of 4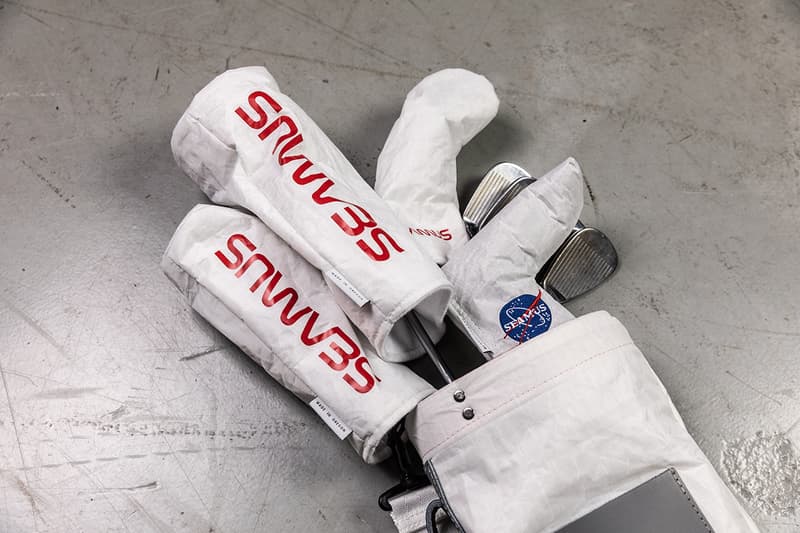 2 of 4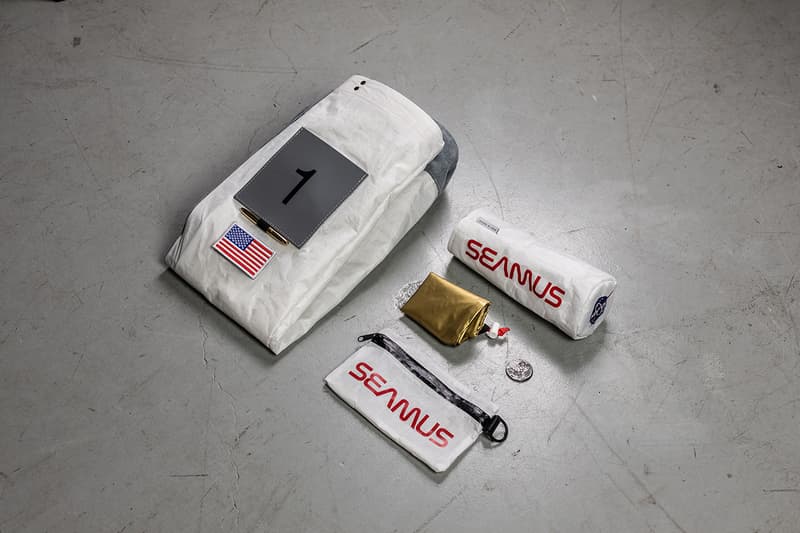 3 of 4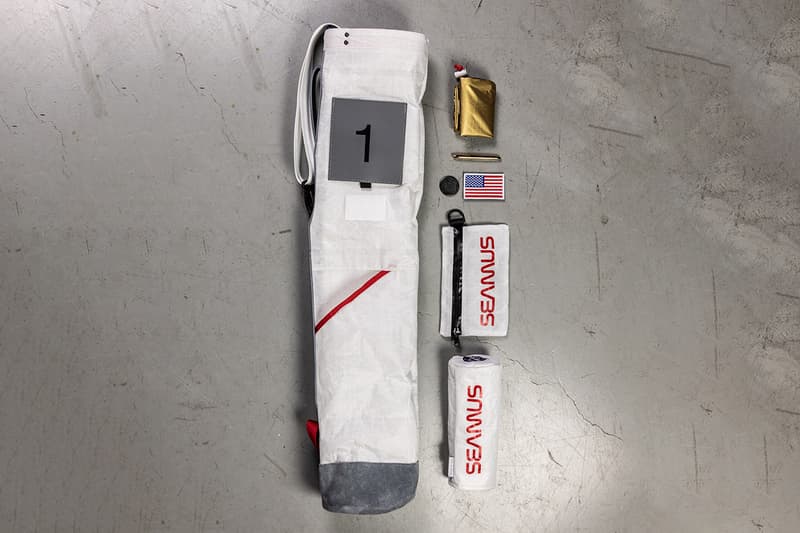 4 of 4
Seamus Golf, founded in 2011, manufactures high-quality golf products that are fabricated in Oregon. To commemorate the 50th anniversary of the famous lunar drive by astronaut Alan Shepard, Seamus Golf takes influence from the Apollo 14 mission.
Shepard's historical golf moment on the moon marveled an innovative assemblage by the artisans from Seamus. The "Golf on the Moon" accessories encompass driver, fairway, and hybrid club covers with Seamus branding. The soft goods in this grouping are constructed with Dyneema Composite Fabric, a high-tech textile that is feather-light and robust. The Dyneema textile is utilized for backpacking in space and is 15 times stronger than steel at the identical poundage, while retaining a lightweight feel. Ushering the fabrics wielded in space travel, the bag and accessories from the pack take after the A7-L spacesuit sported by Shepard in the course of his renowned moonwalk. The offerings also include a golf bag with a gold top cover, brass space pen, and black moon marker.
Pricing for the driver, fairway, and hybrid head covers will range from $85 to $125 USD, while the blade putter cover is $95 USD. If you'd like a bundle offer, the Golf on the Moon Kit is $895 USD and serial-numbered from 1-14, or the golf bag alone – numbered 15-25 – is priced at $695 USD.
The collection will be produced in limited quantities and available starting February 5, 2021, on Seamus Golf's official website.
In other golf news, Whim Golf showcases its FW21 collection lookbook.