Martin Asbjørn Latest FW21 Collection Is an Ode To the '70s
With a key focus on sustainability.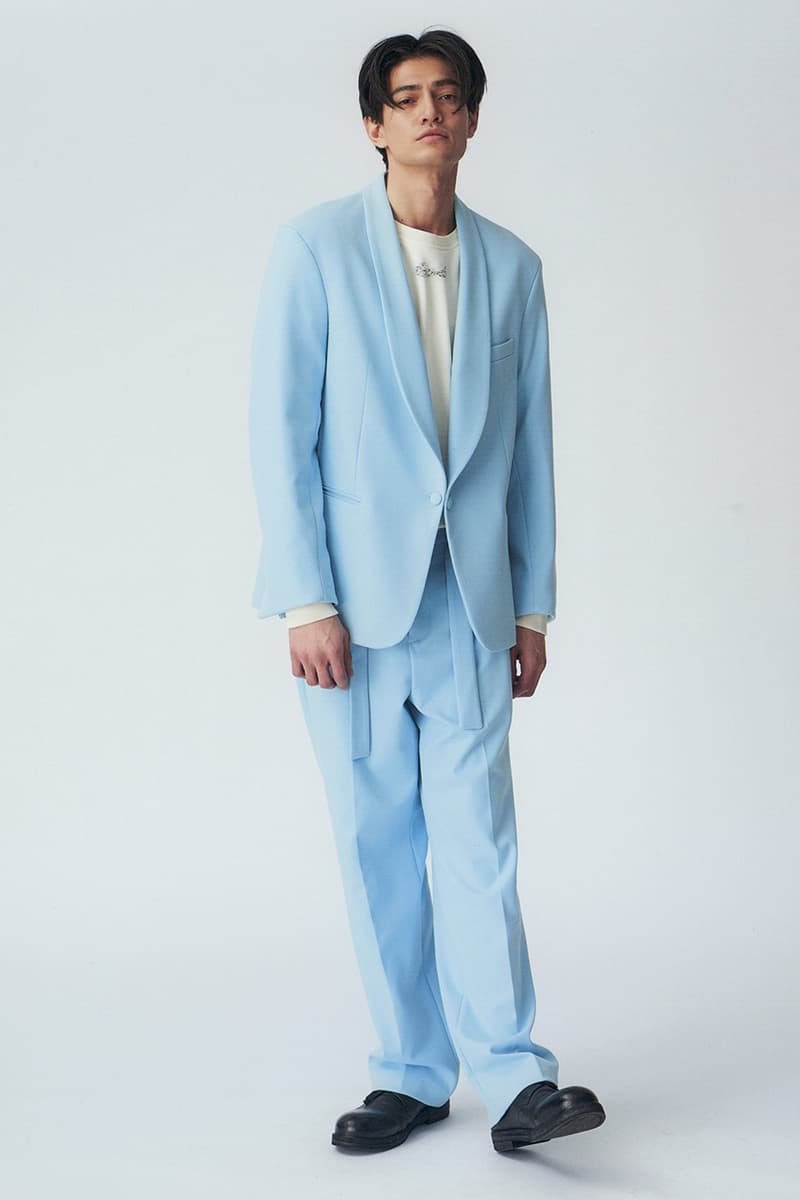 1 of 32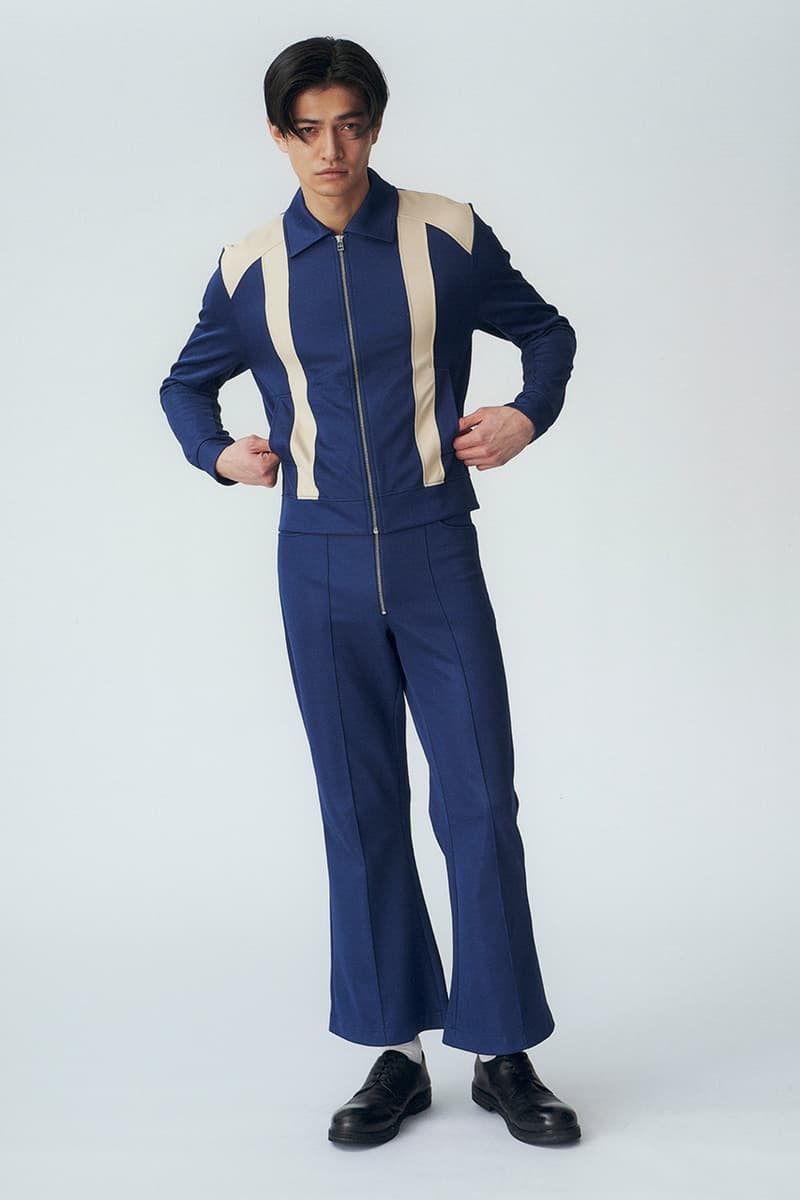 2 of 32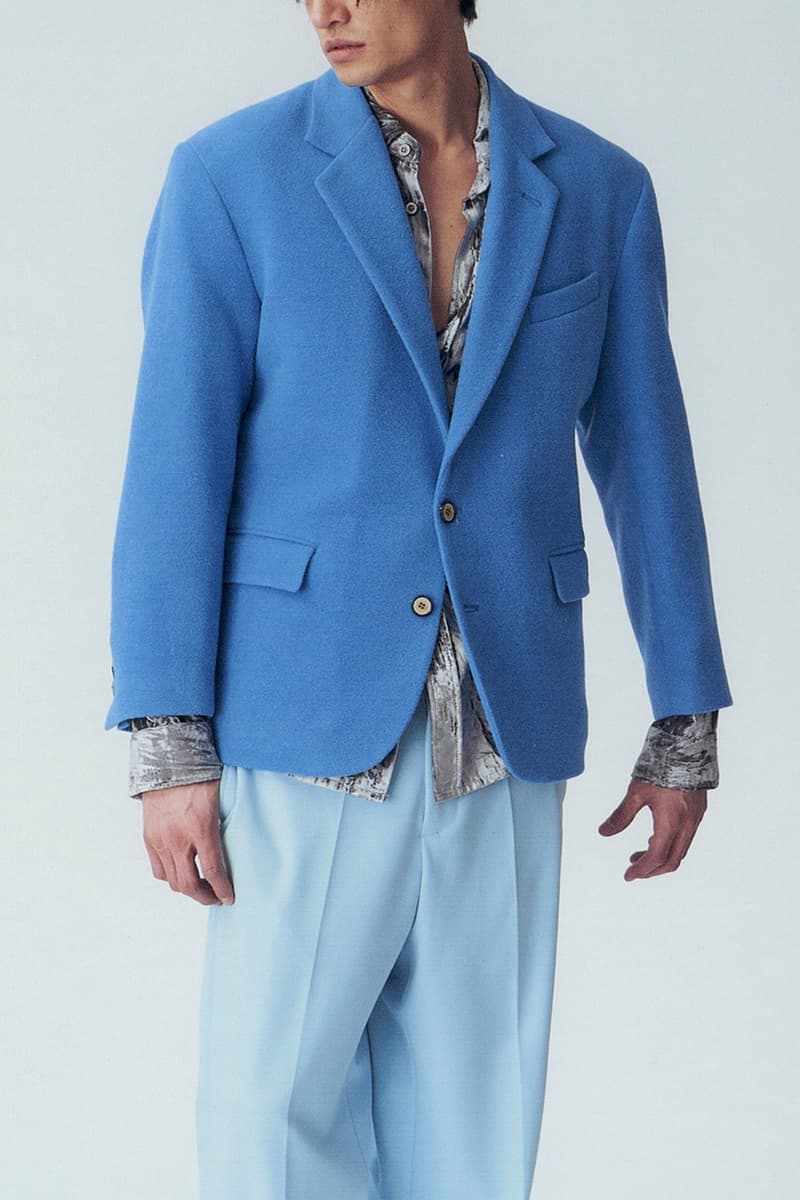 3 of 32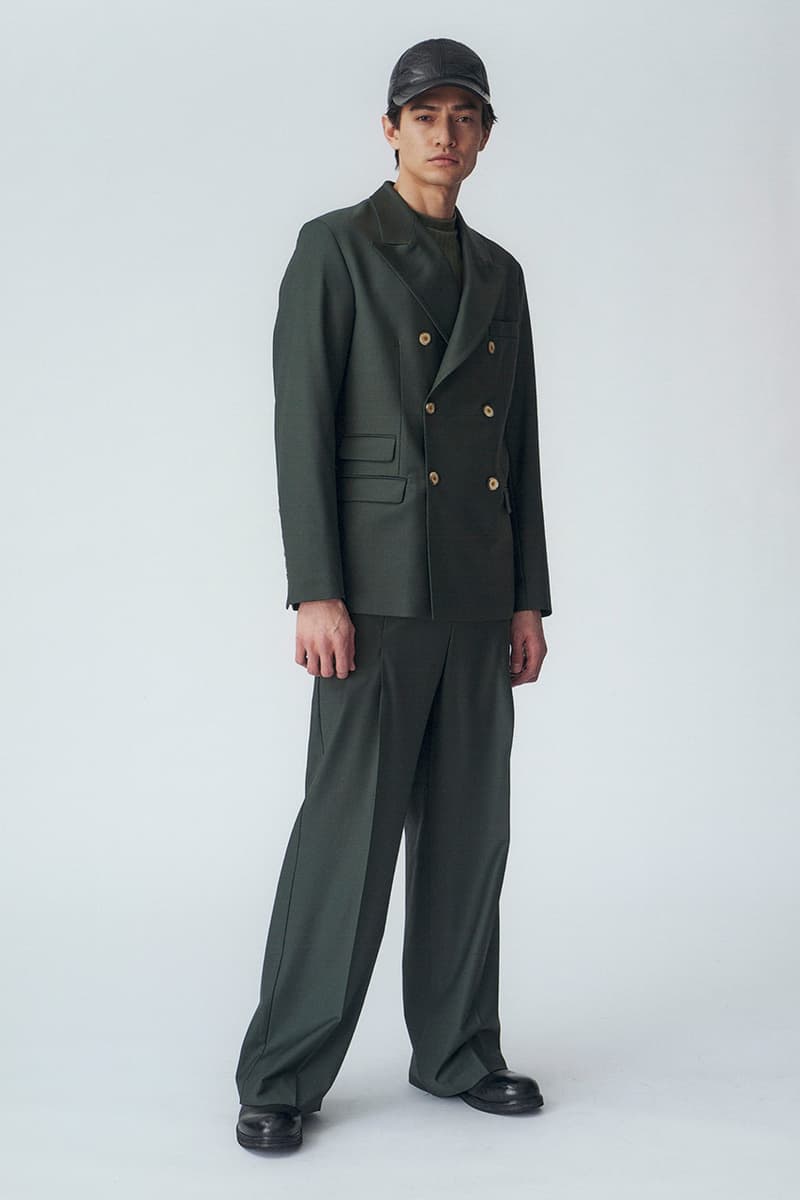 4 of 32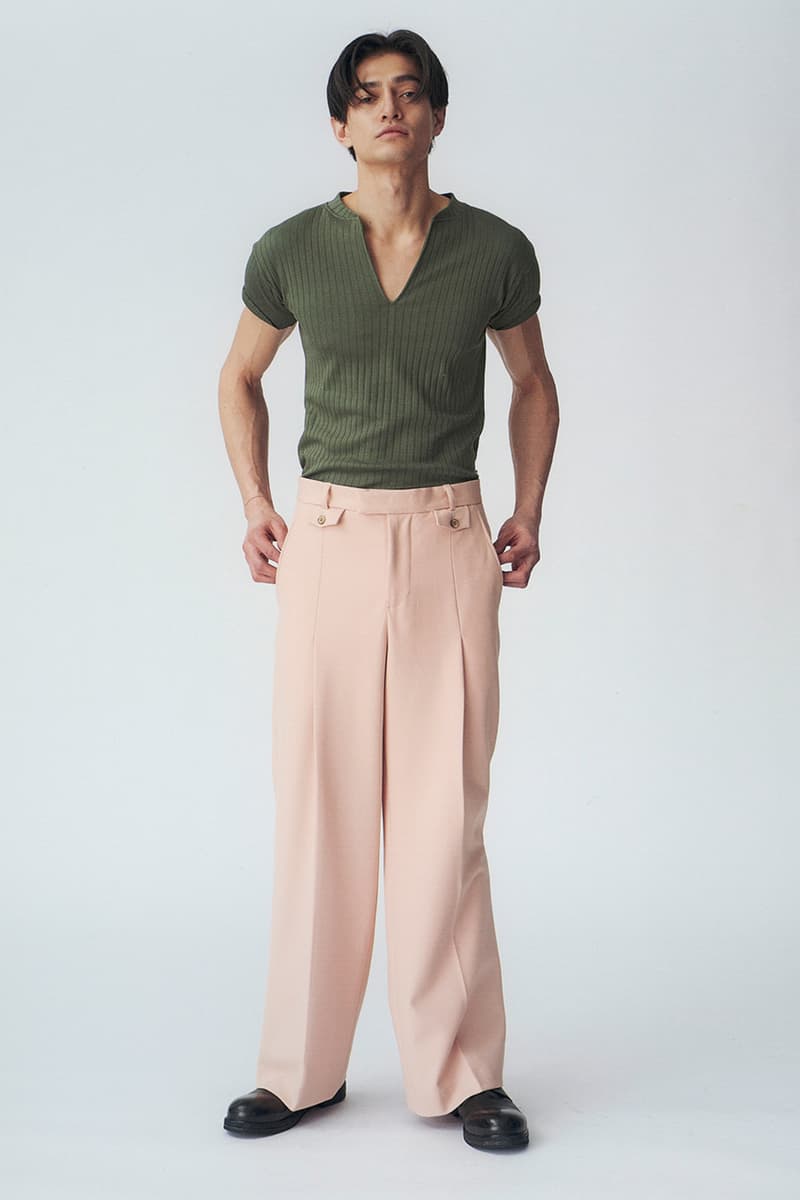 5 of 32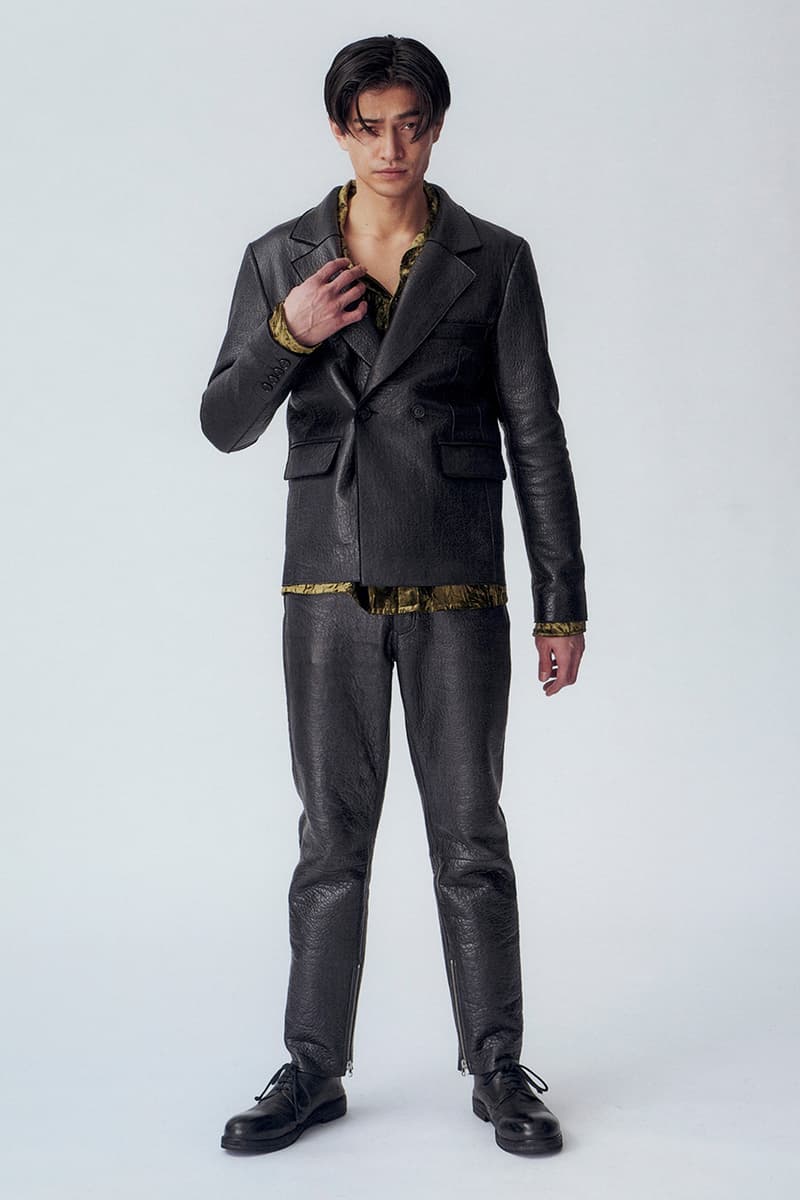 6 of 32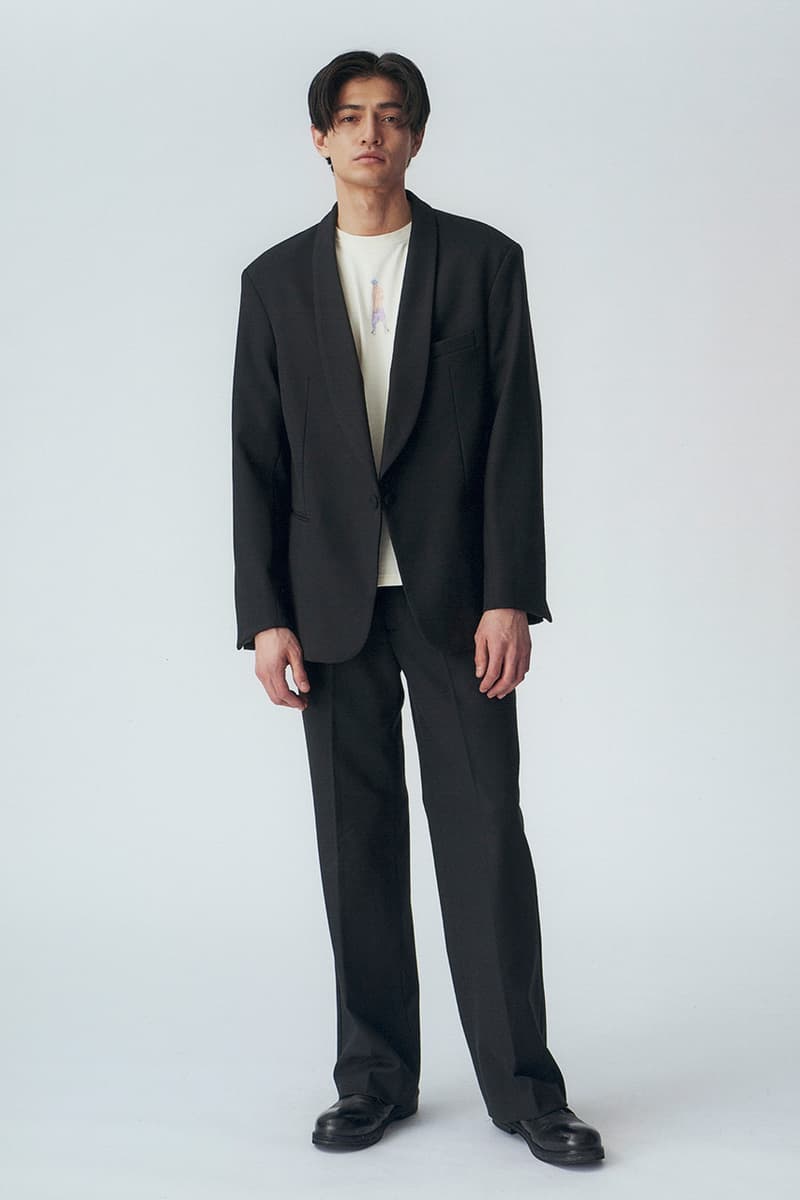 7 of 32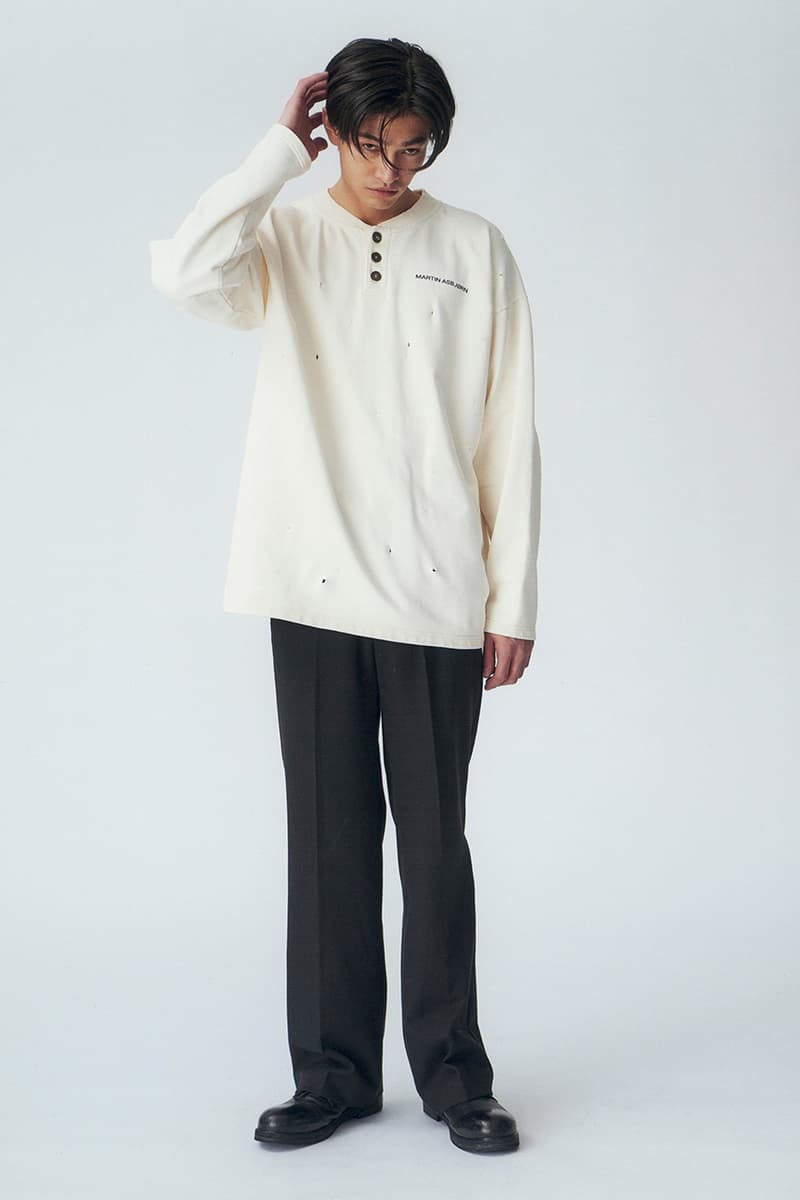 8 of 32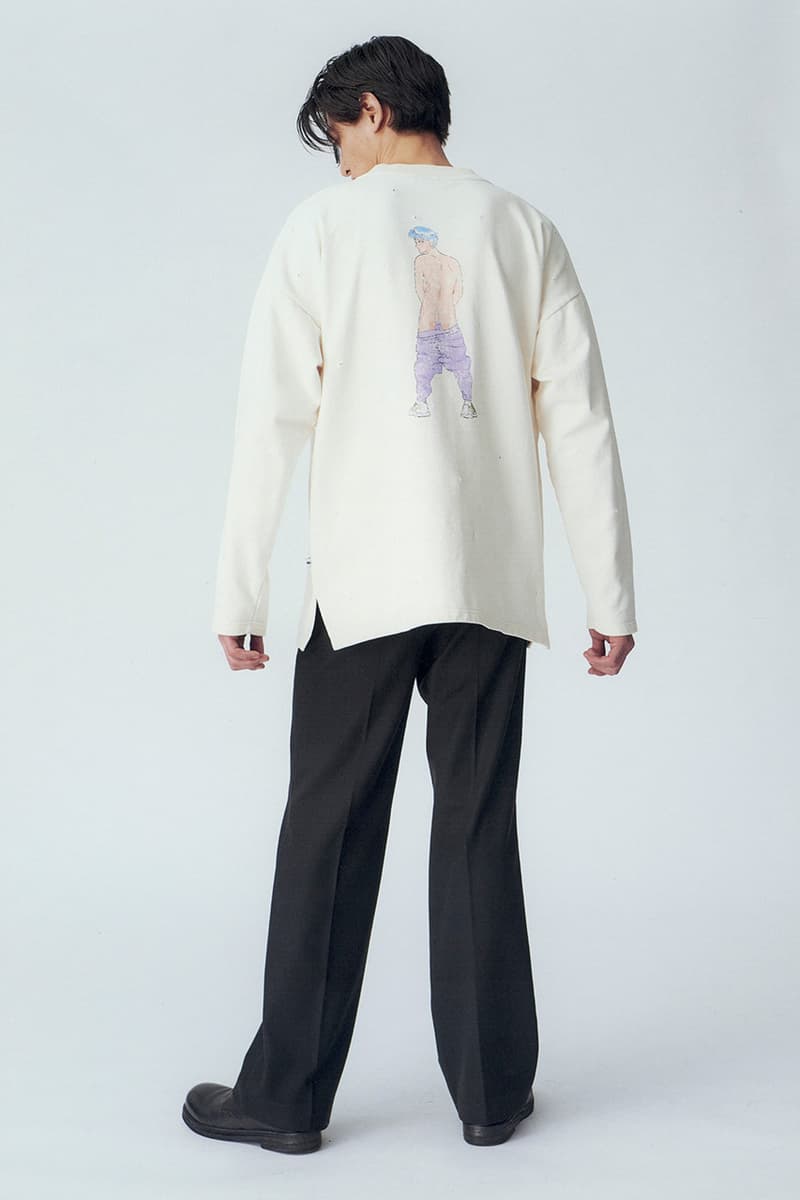 9 of 32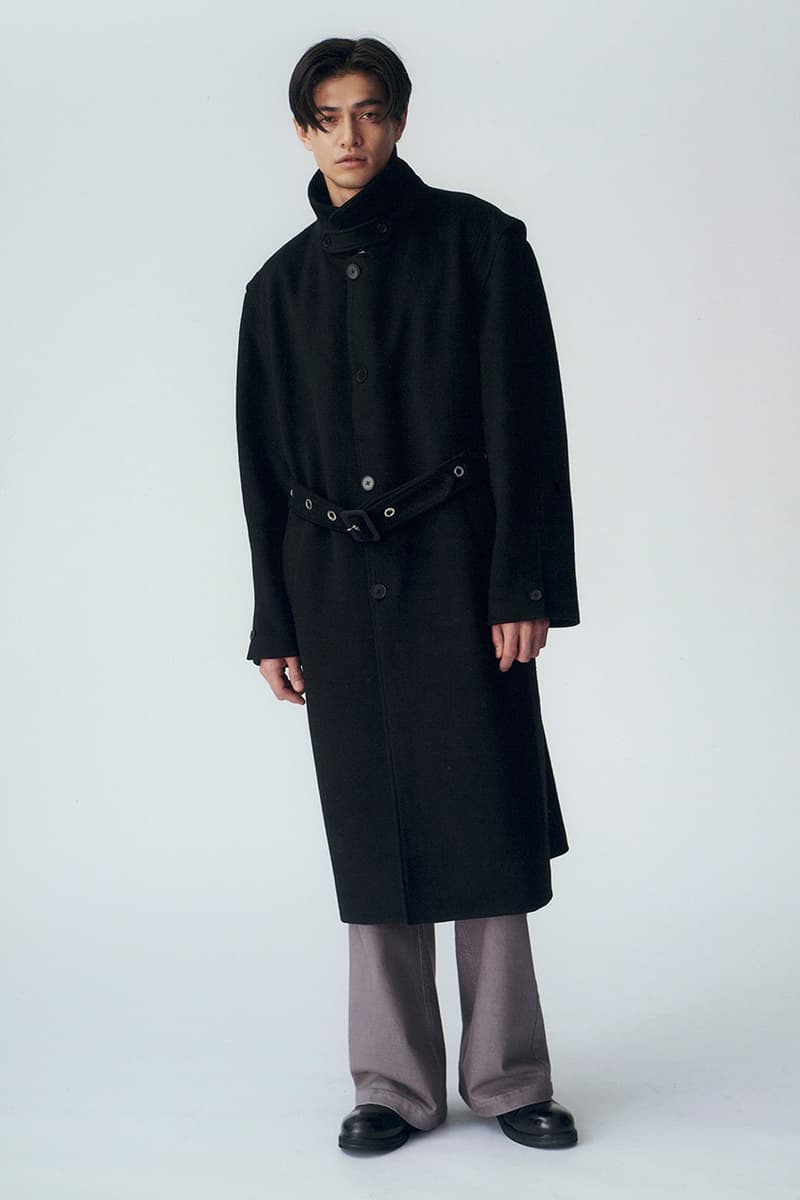 10 of 32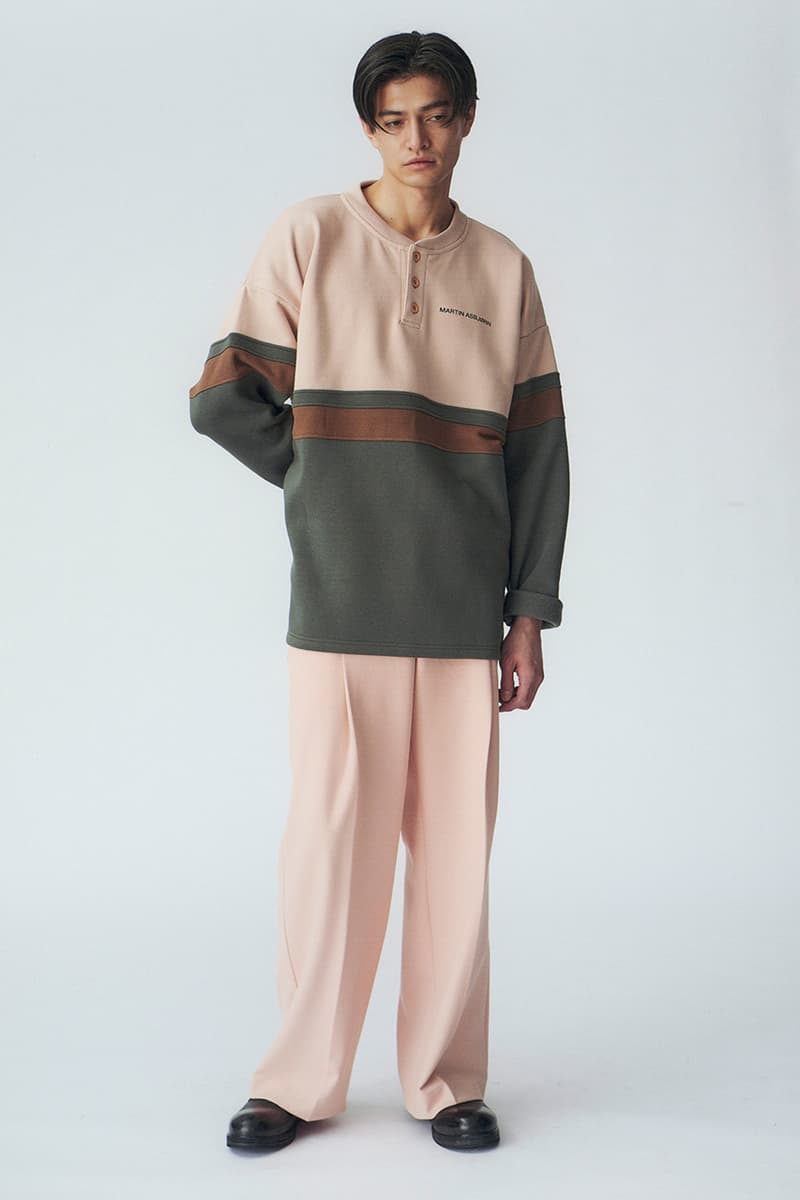 11 of 32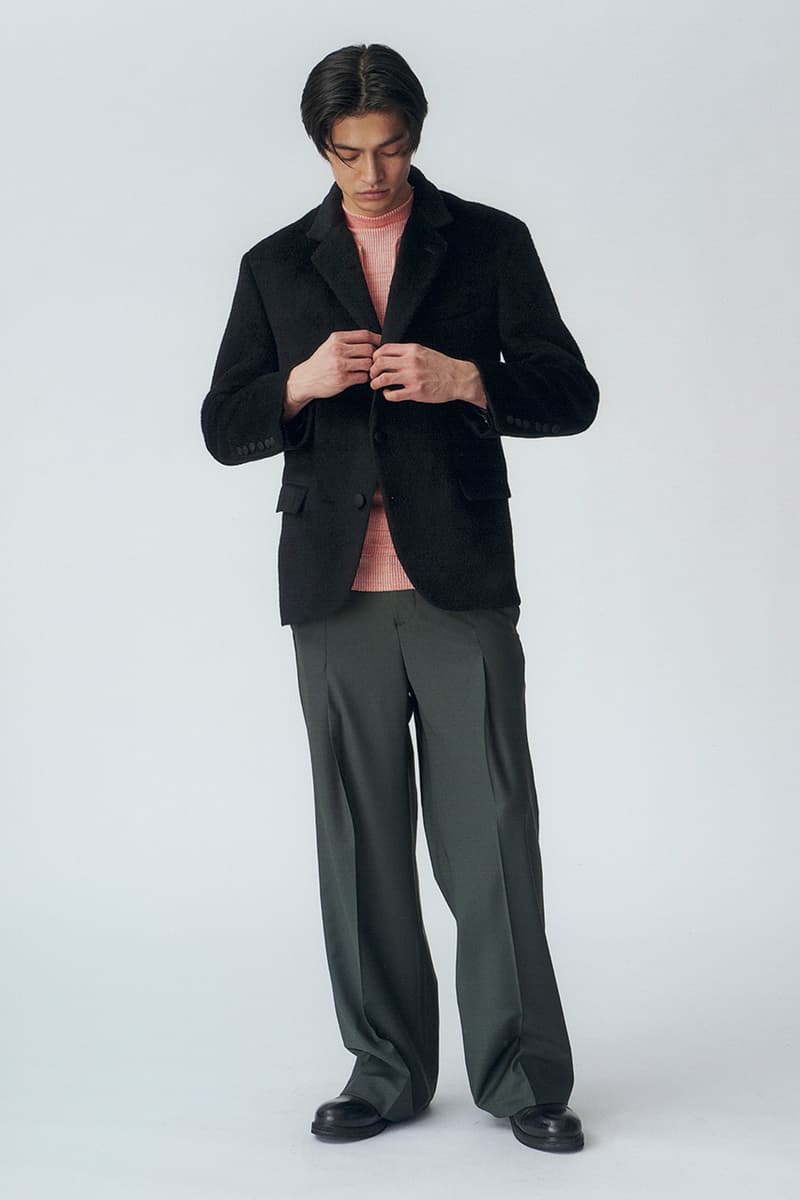 12 of 32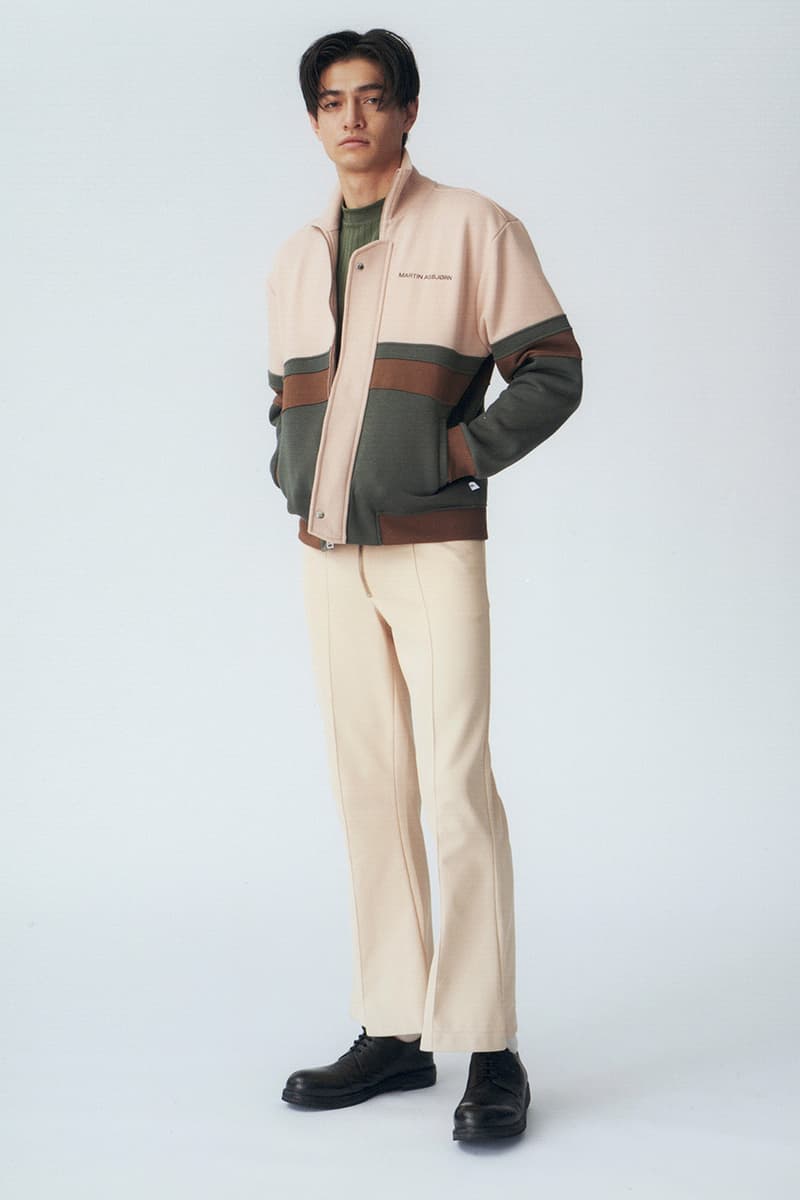 13 of 32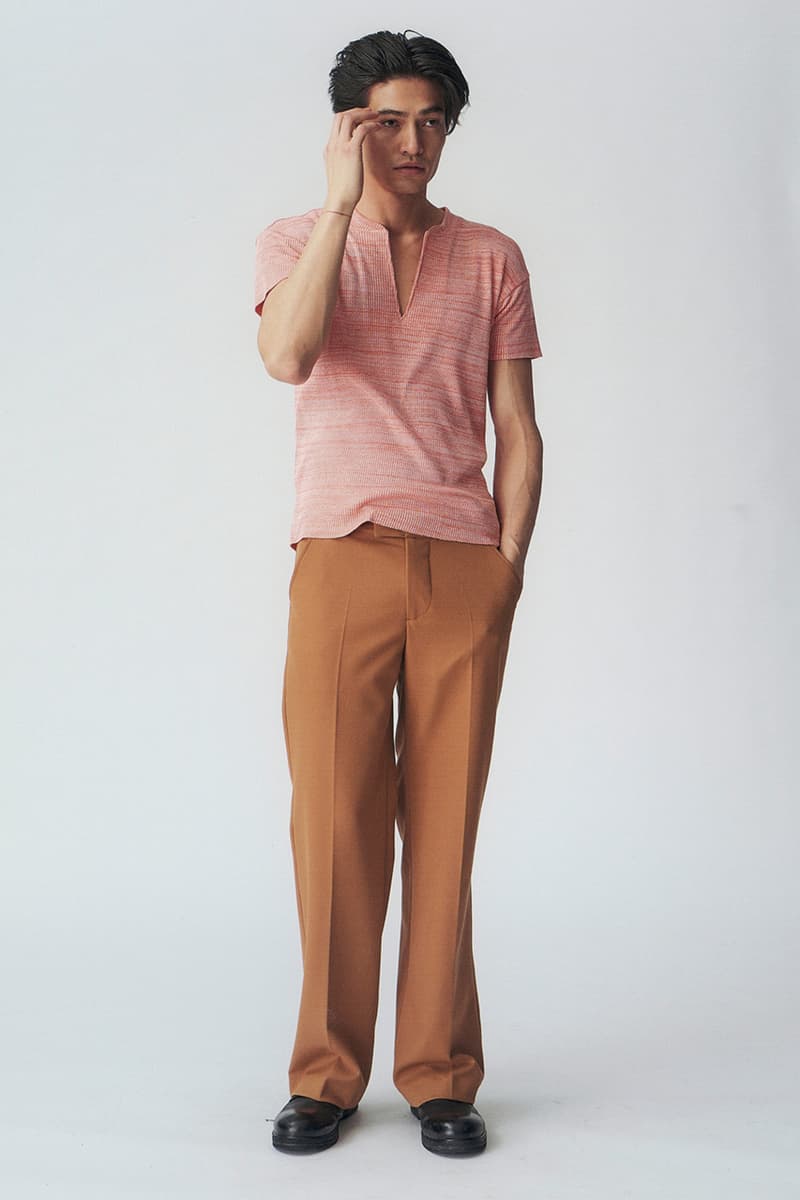 14 of 32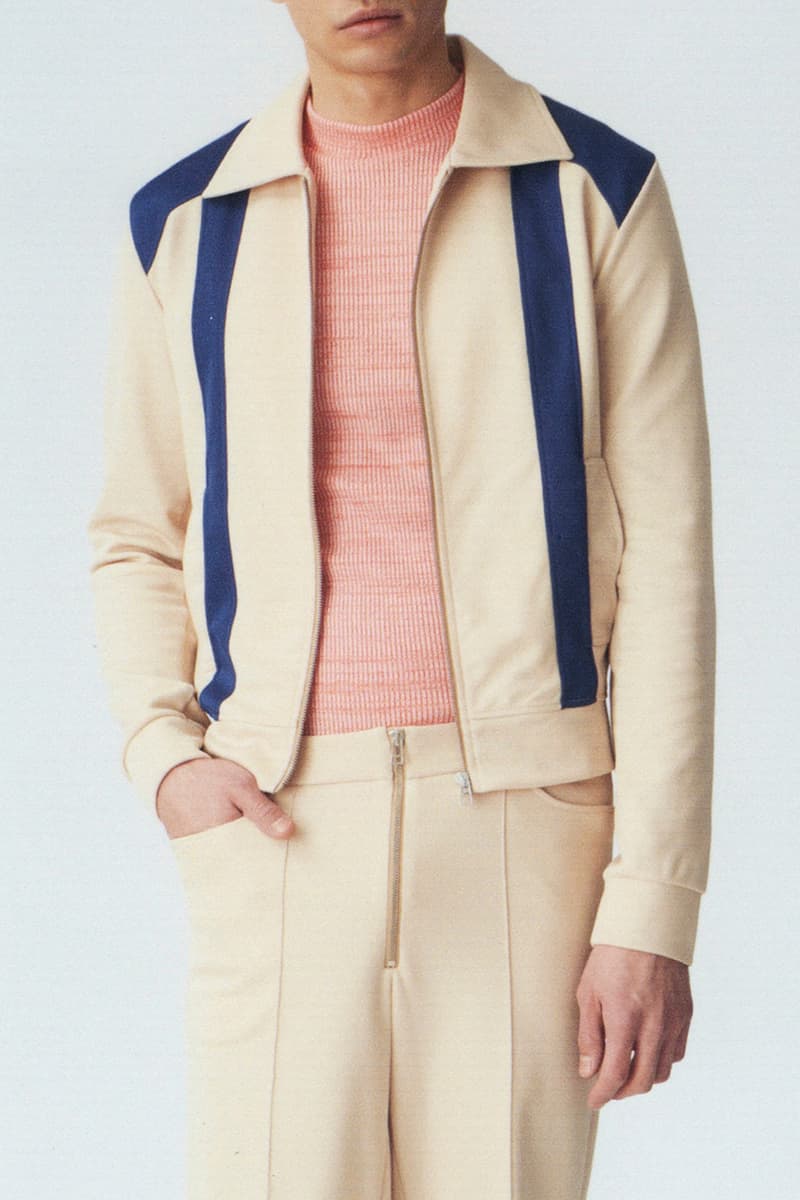 15 of 32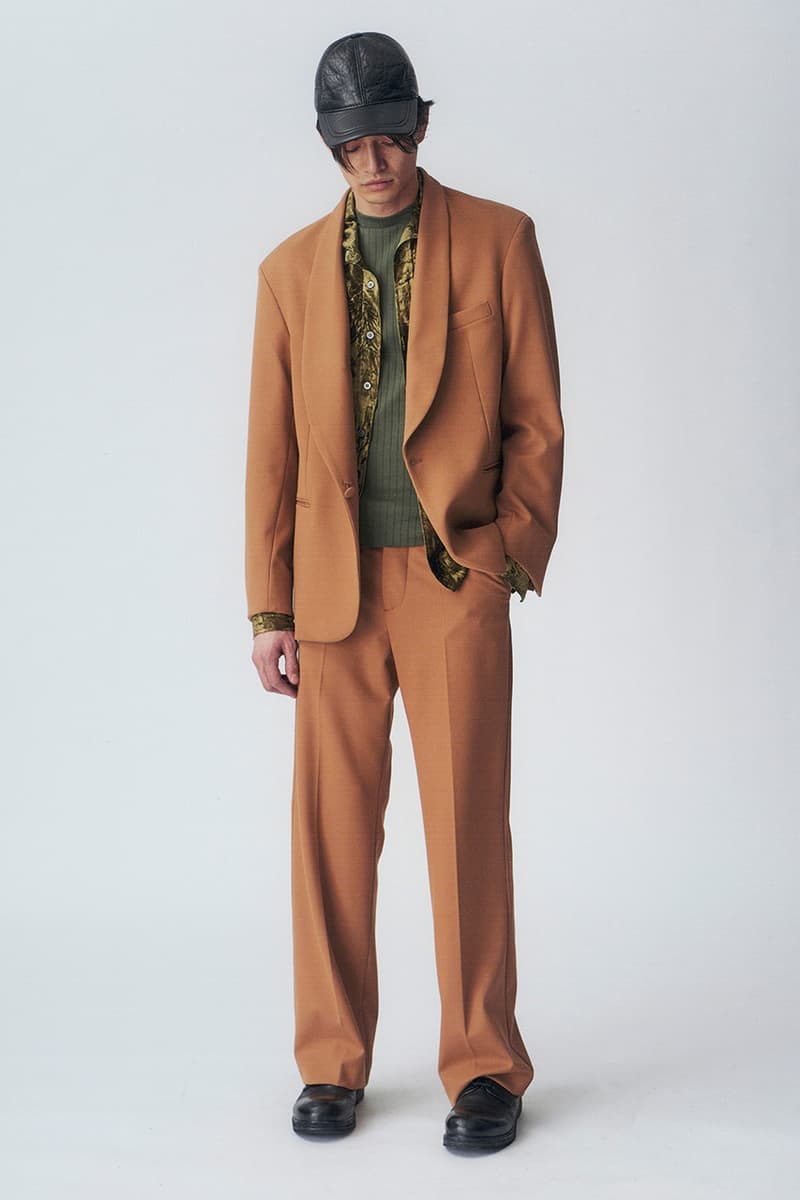 16 of 32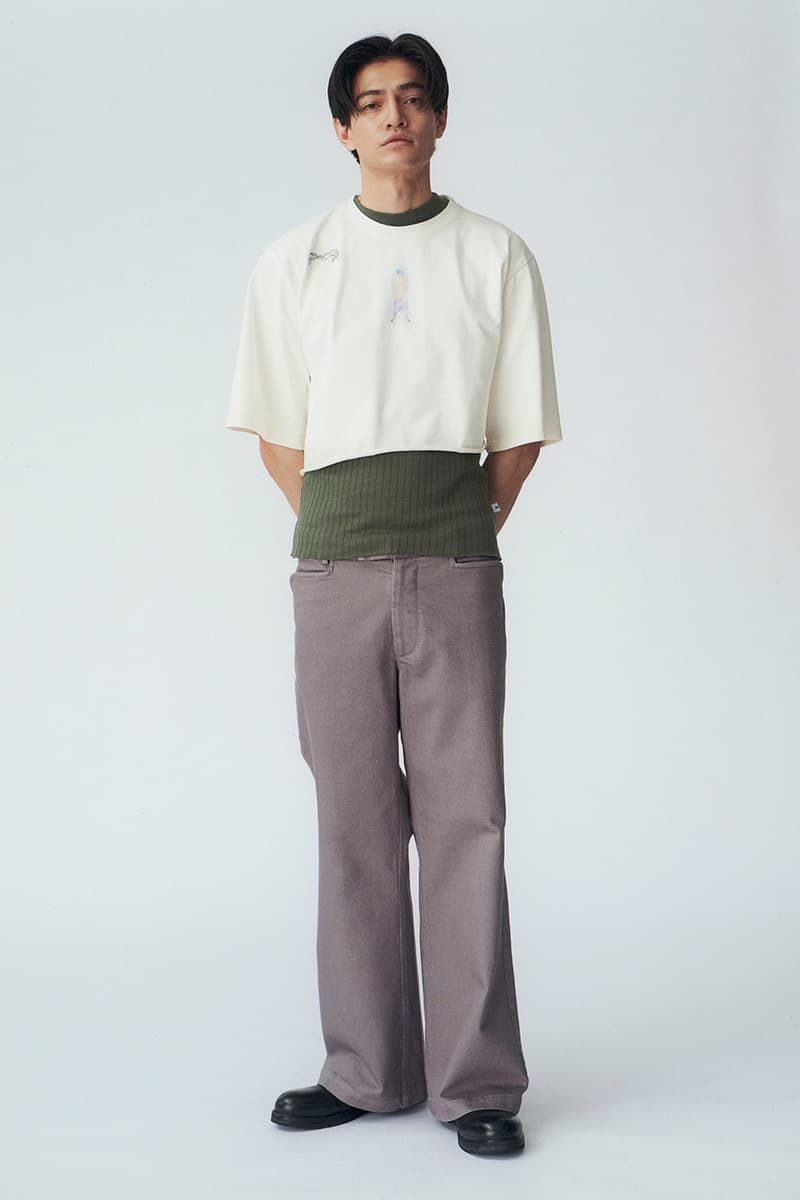 17 of 32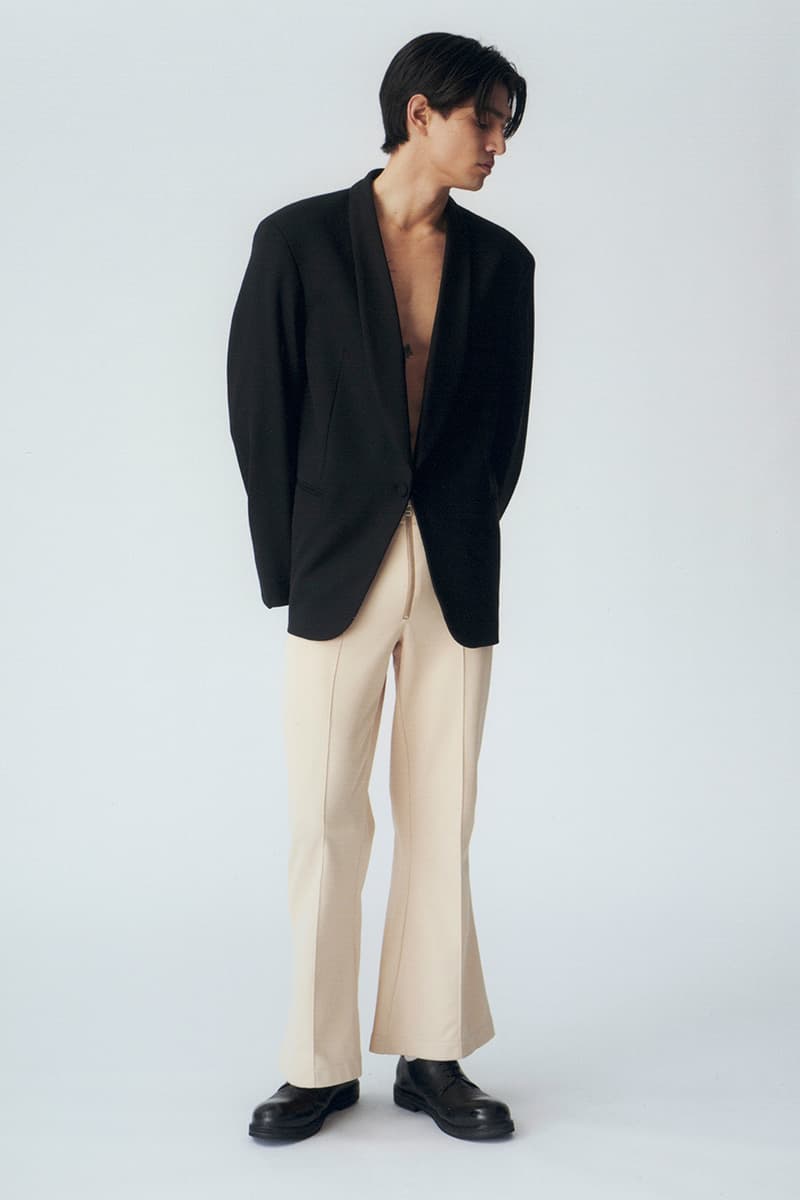 18 of 32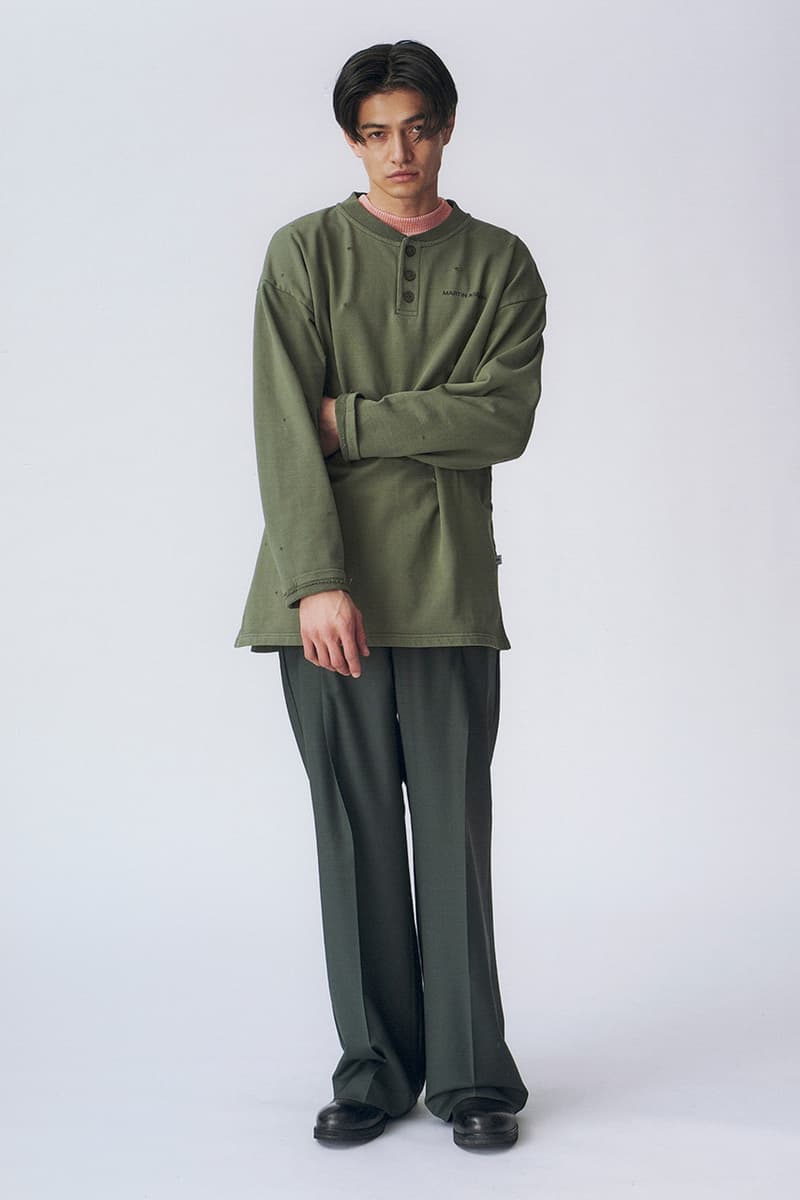 19 of 32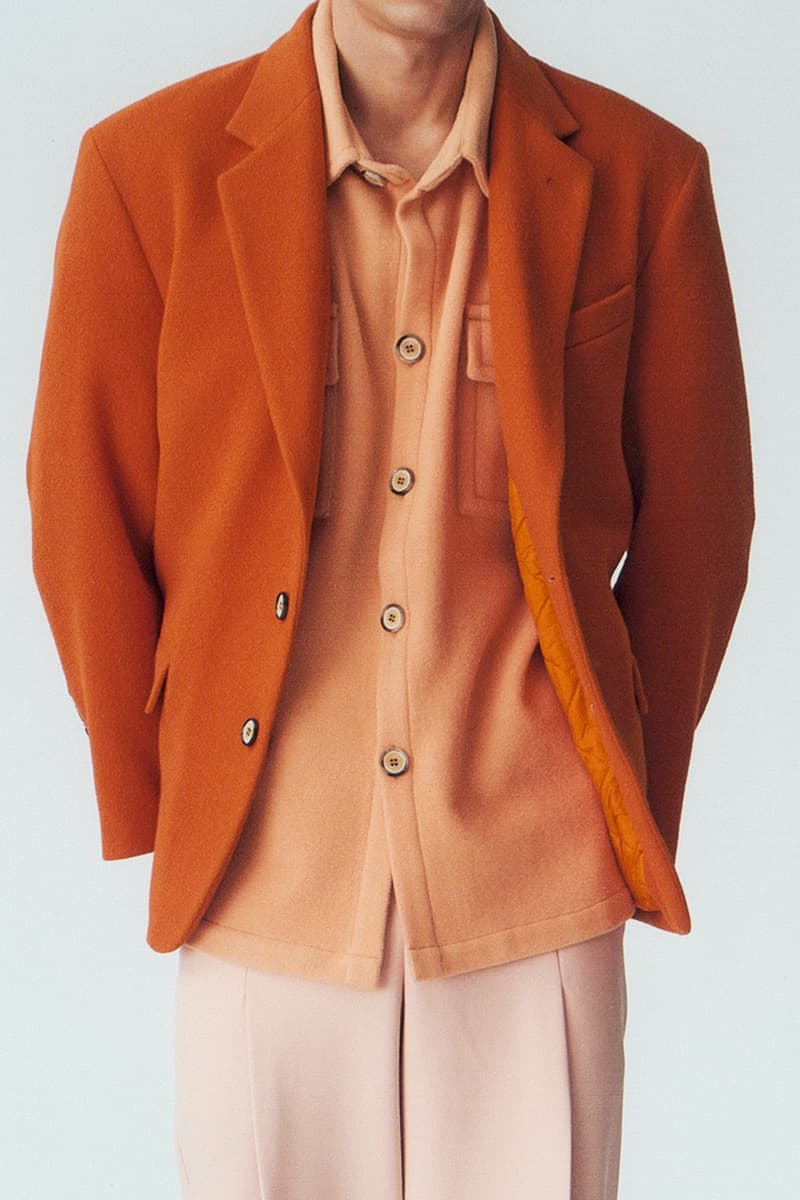 20 of 32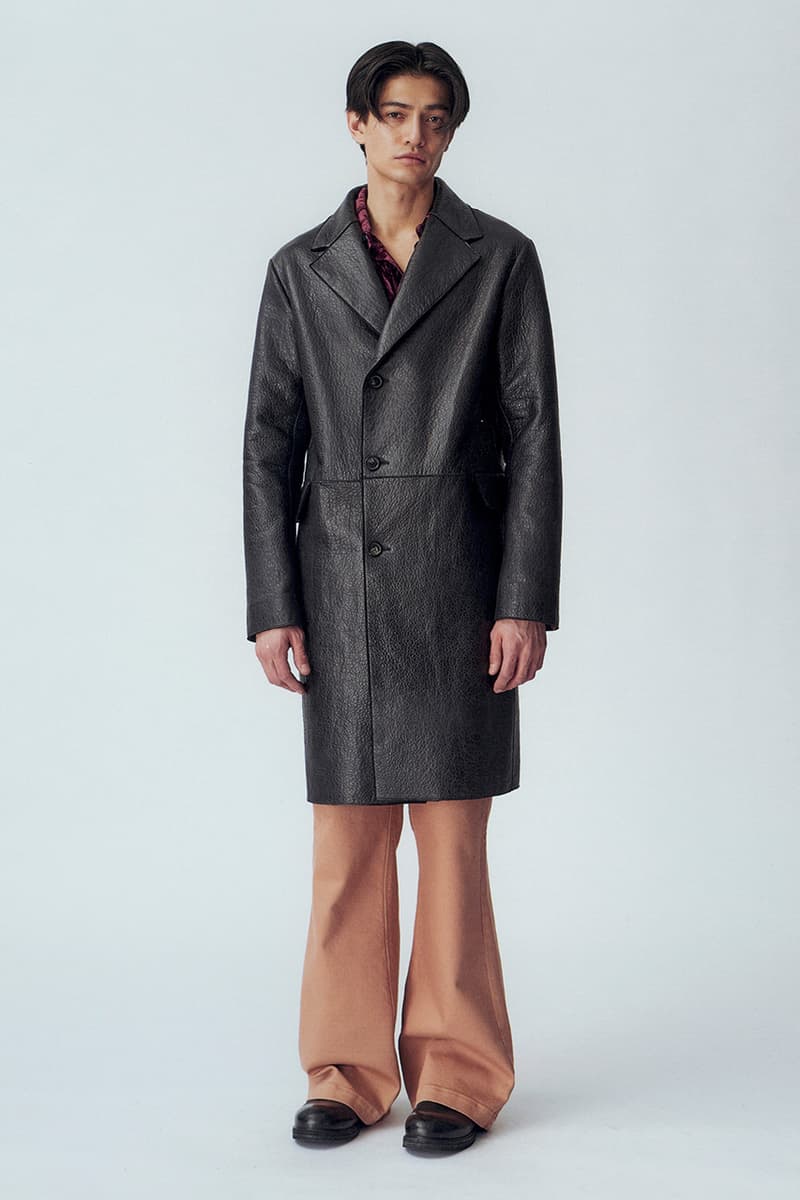 21 of 32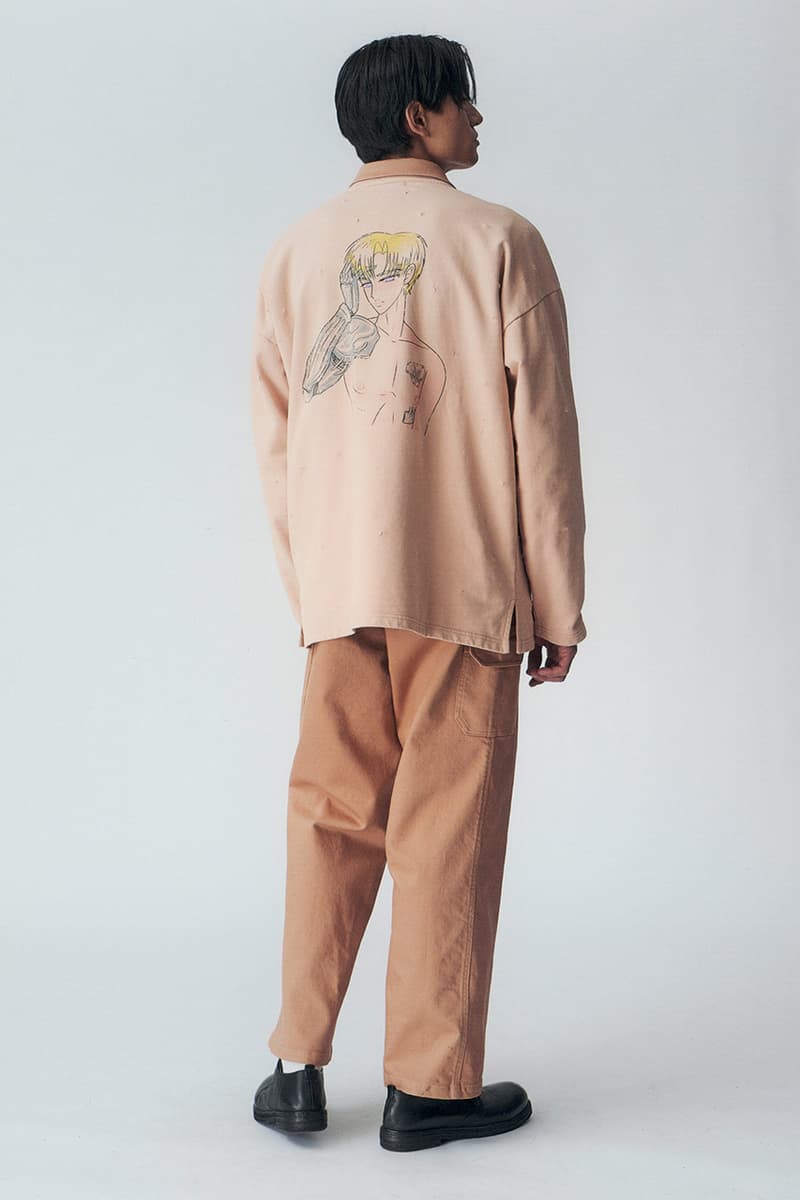 22 of 32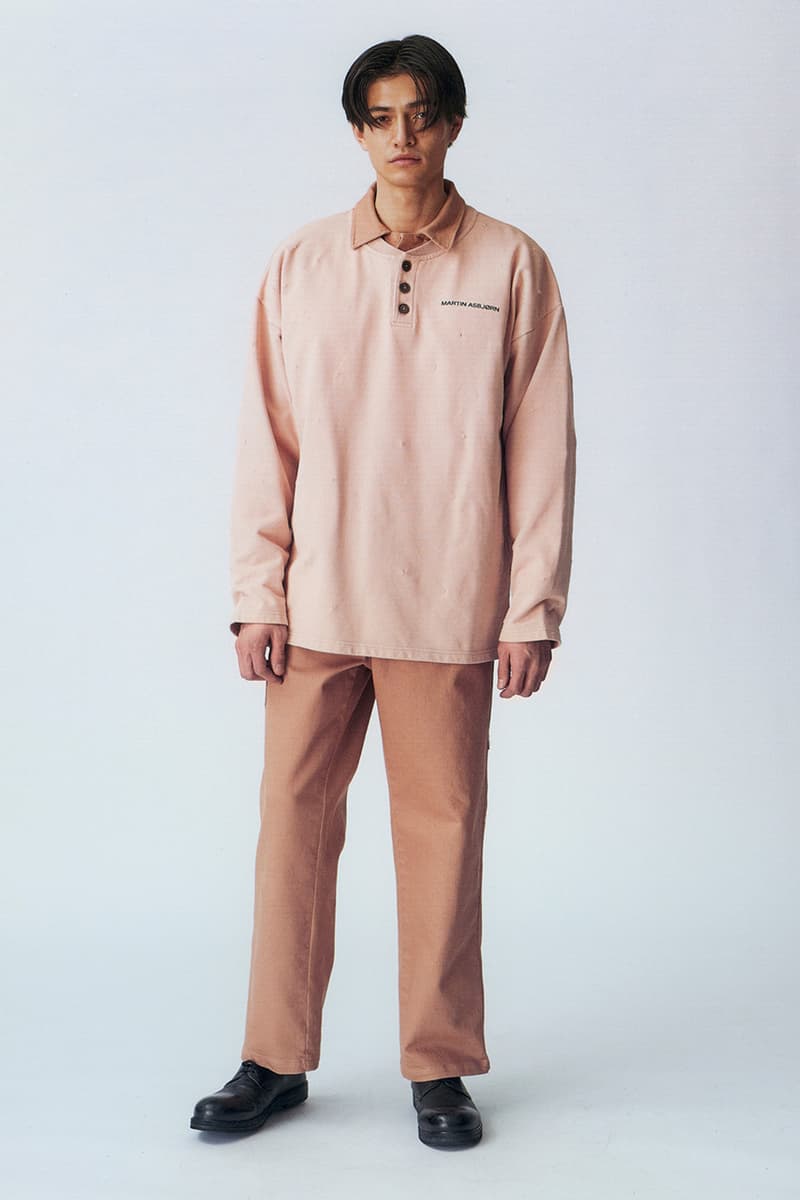 23 of 32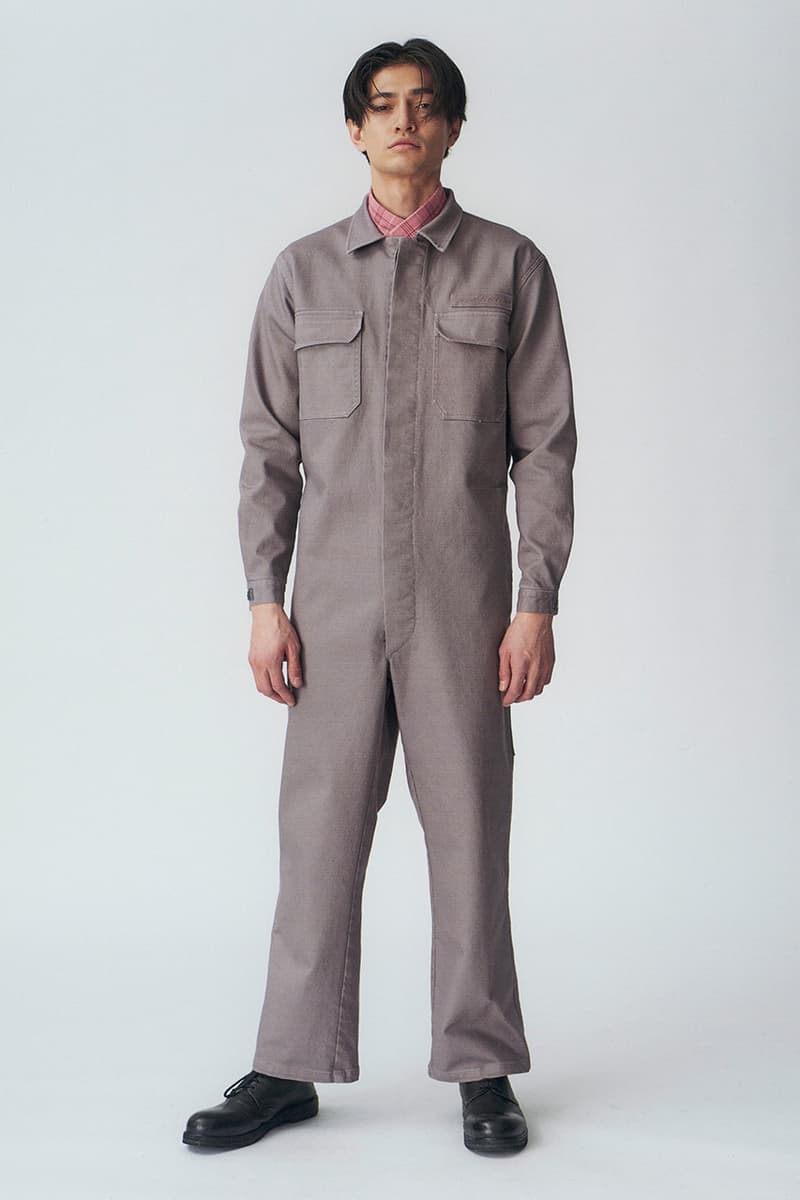 24 of 32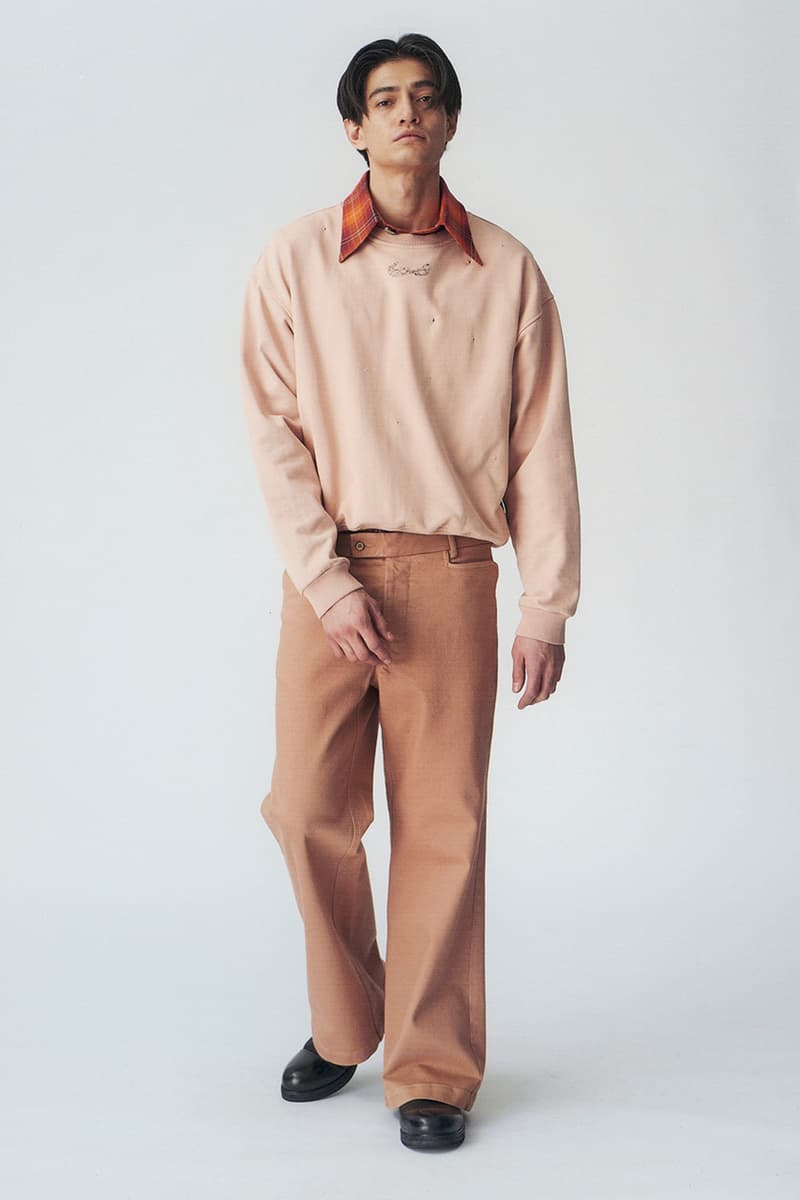 25 of 32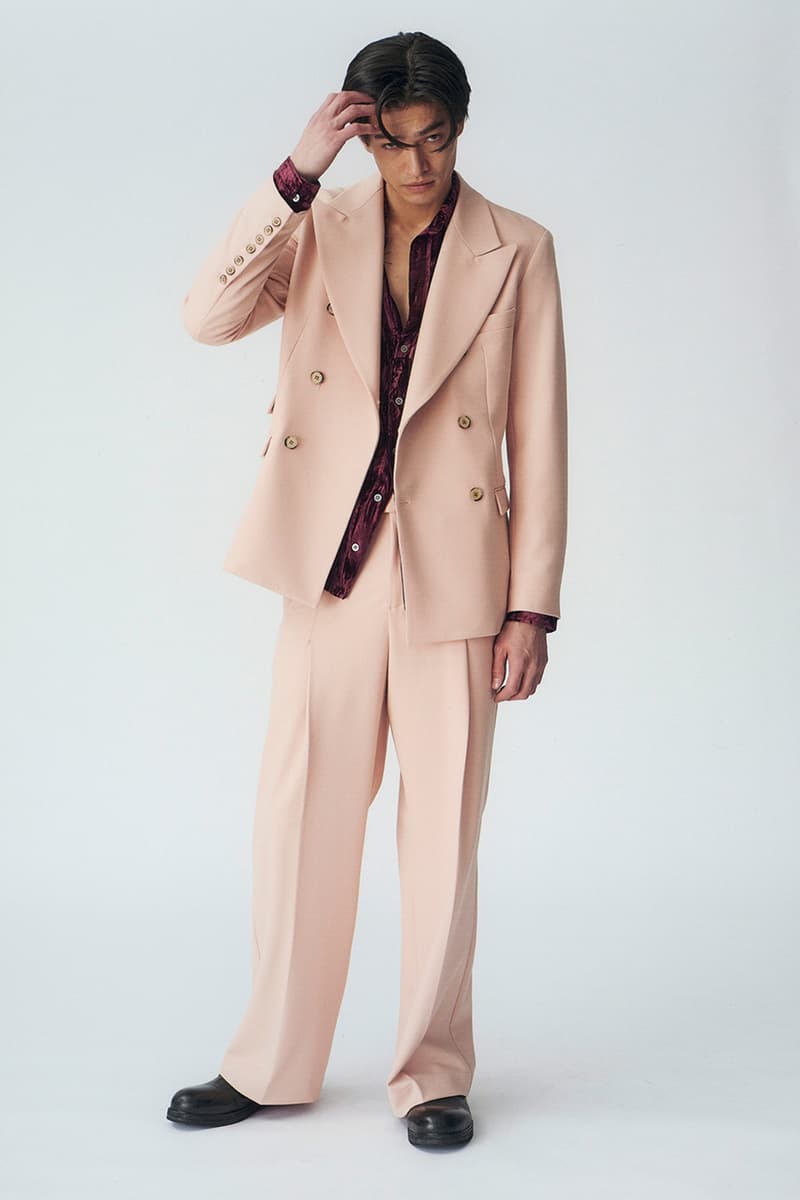 26 of 32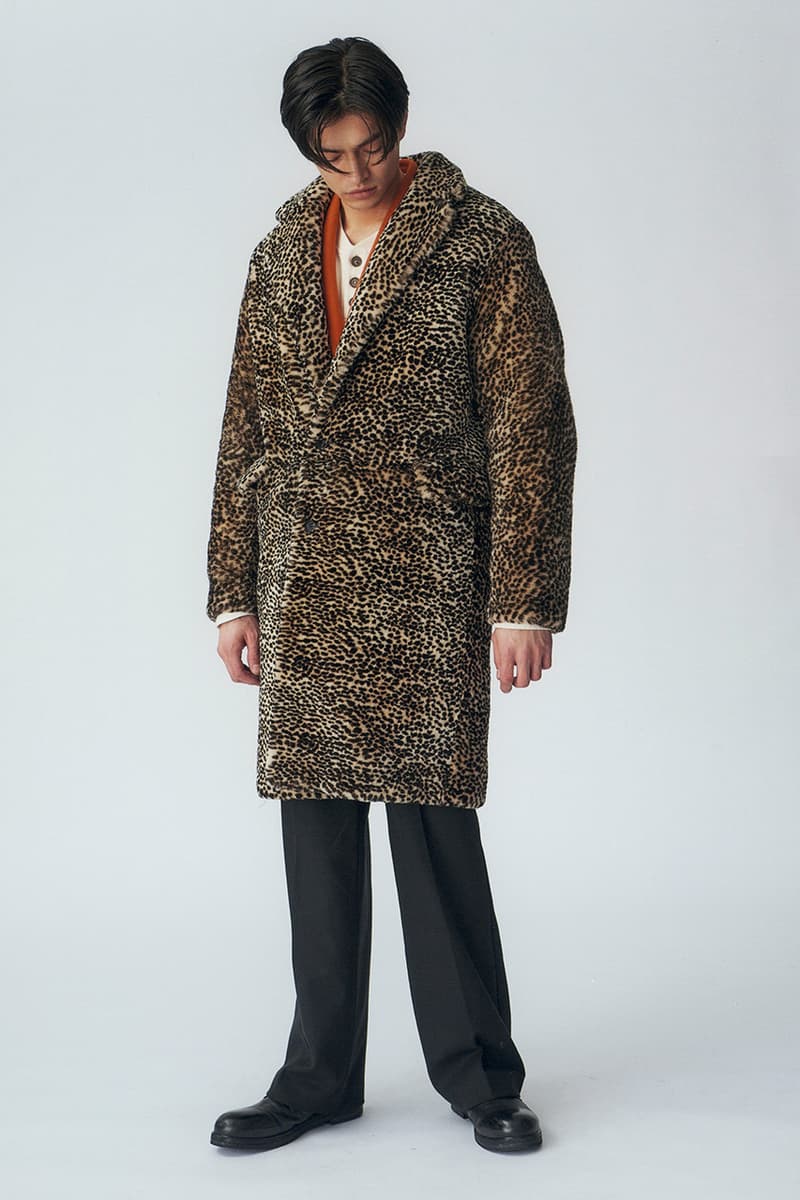 27 of 32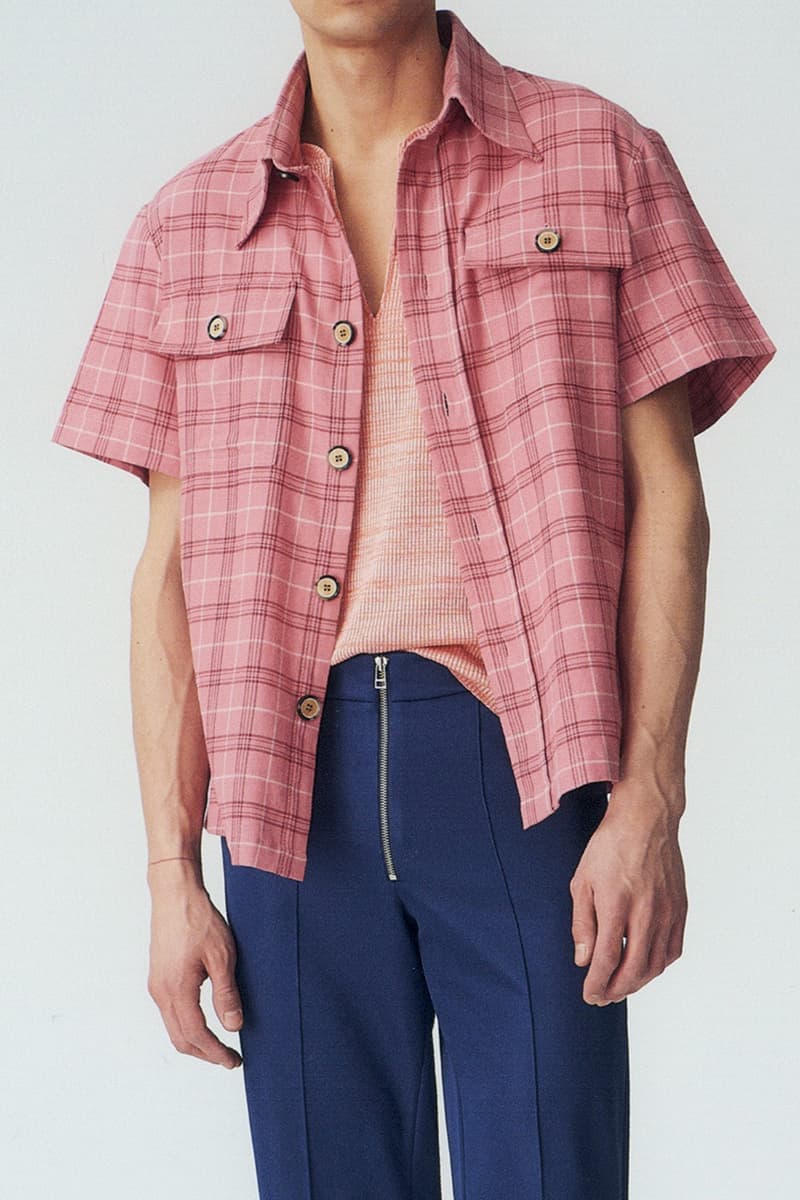 28 of 32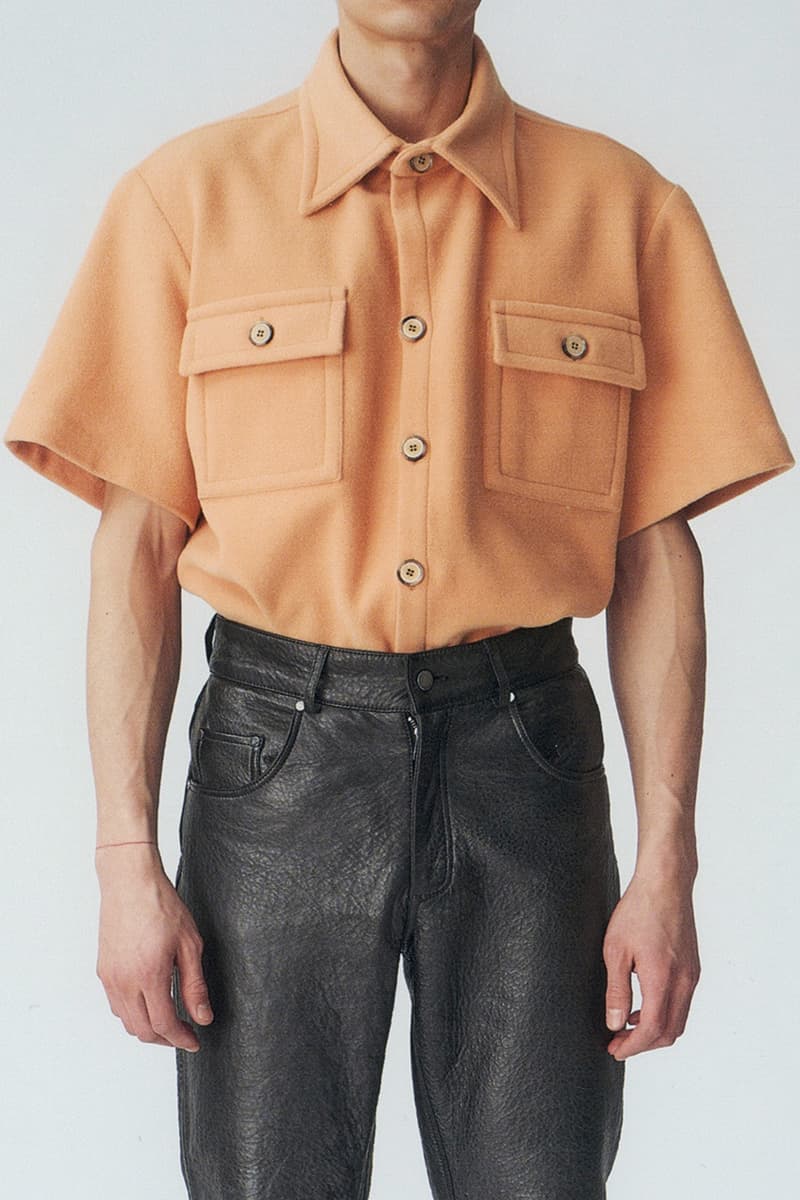 29 of 32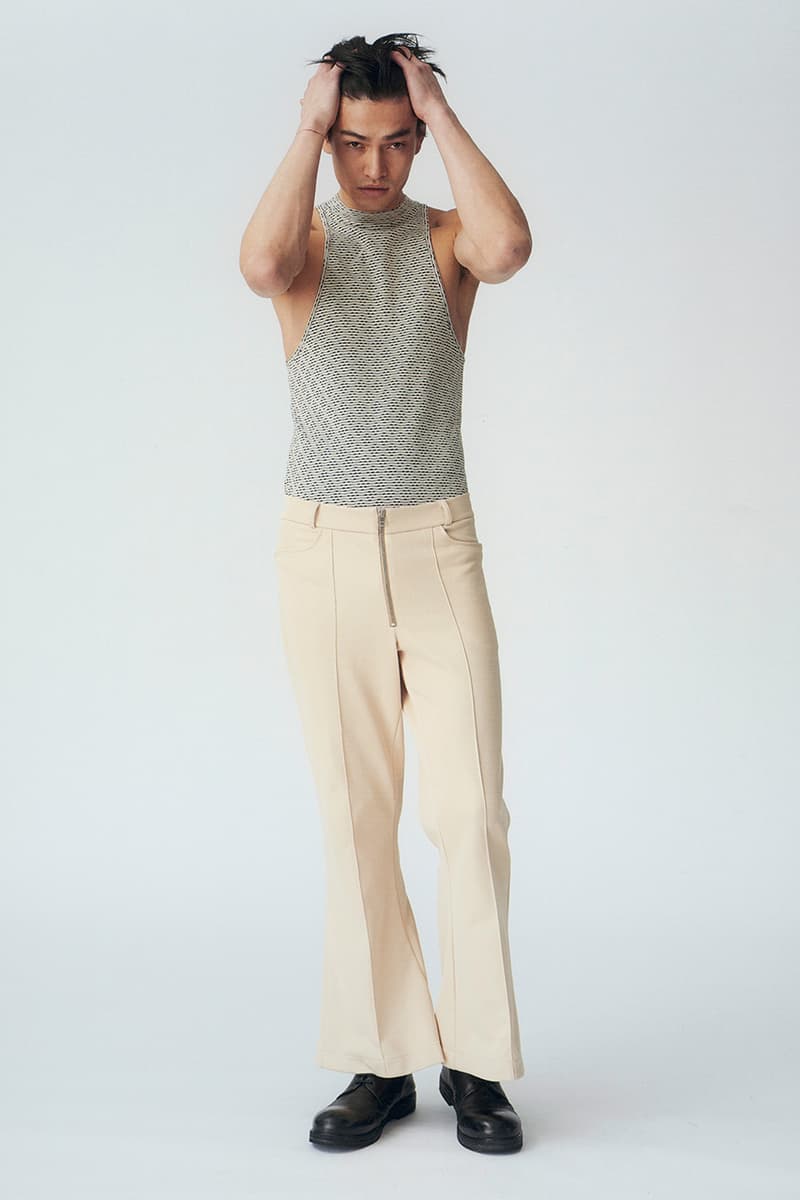 30 of 32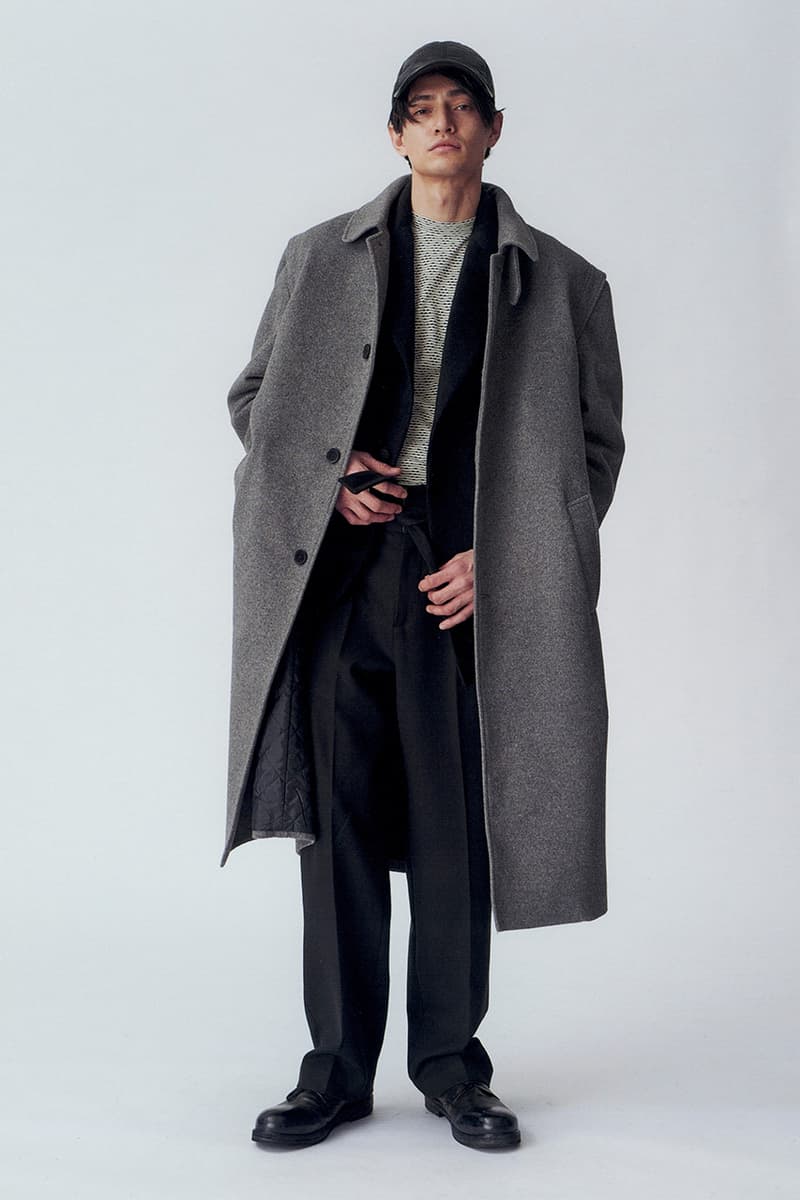 31 of 32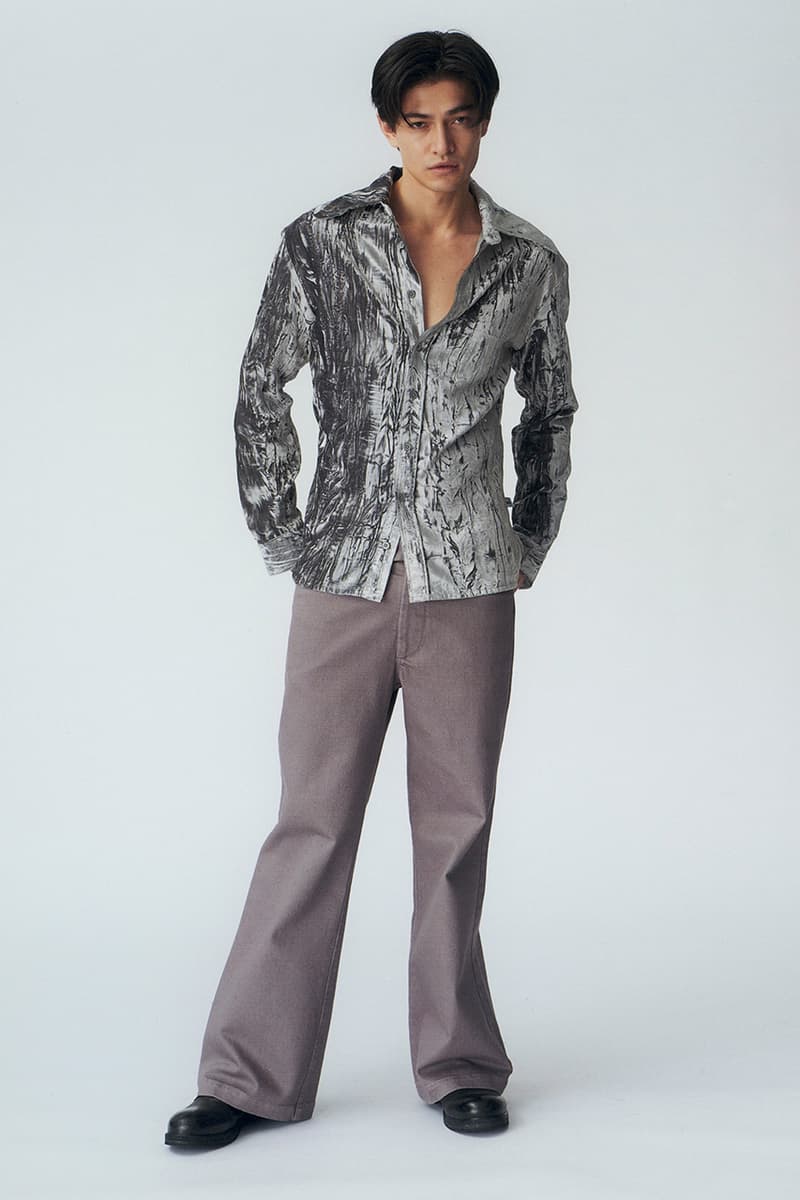 32 of 32
Sustainable Danish designer Martin Asbjørn's eponymous label has launched its latest Fall/Winter 2021 collection during Copenhagen Fashion Week.
The signature appropriation of '70s aesthetics continues to inspire the brand, but this time is merged with the feel-good energy of '90s house and Europop music movements. The theme of escapism remains a constant within all collections as it aims to break the boundaries of gender norms. This Fall/Winter 2021 launch also sees an addition of erotic, anime-inspired prints in collaboration with Chilean tattoo artist Cristian Garcia which feature on several graphic pieces.
The collection boasts an extensive line of stand-out products like a faux-ocelot print shearling coat, crushed velvet shirts and trademark double-faced lambskin jacket/pant set. It's clear that the use of these weighted fabrics gives an autumnal feel in contrast to this season's shades of sky blue, orange and pale pink used throughout the line. In line with its brand ethos, sustainability stays at the collection's core with organic cotton and recycled polyester used where fit.
A master of decadent chic, the flared pants, exaggerated collars and boxy-fit blazers give the collection that '70s disco-feel. The formal-inclined outerwear pieces such as trench coats and double-breast blazers find balance with casual fits like wool-blend track jackets, short-sleeved button-up shirts and mock-neck vests.
Take a look at Martin Asbjørn's Autumn/Winter 2021 lookbook in the above gallery, alternatively you can shop the collection on its webstore available today.
Check out Samsøe Samsøe's also channeling the 1970s with its latest Fall/Winter 2021 collection.