Bebo is Back, and It's Here to Take on Facebook and Twitter
And Donald Trump will not be welcome.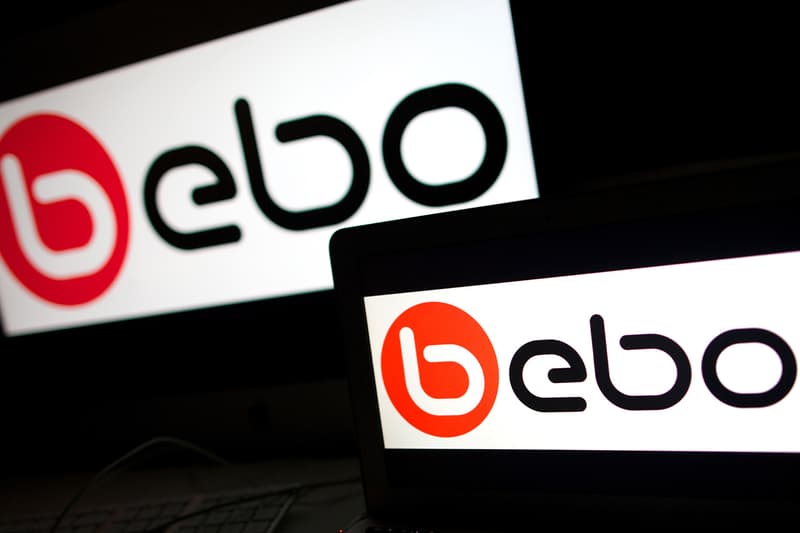 There aren't too many things that scream mid-2000s U.K. culture quite like Bebo does. Launched in 2005 by California-based couple Michael and Xochi Birch, the social media platform — an acronym for "blog early, blog often" — became a sensation across the country amgonst early teens, overtaking the likes of MySpace and Facebook at the time and boasting more than 40 million members at its peak.
After selling the platform to AOL for around £623million (approximately $805million USD) in 2008, Birch regained the rights for £730,000 (approximately $1million USD) just a few years on, before finally selling Bebo to Amazon's Twitch in 2019 for around £18million (approximately $25million USD).
Now though, as the Bebo merry-go-round continues, Birch has returned to the helm of Bebo and is planning a full relaunch later this year. Rather than implementing a similar news feed-style experience that sits at the heart of both Facebook and Twitter, Birch told the BBC that he's aiming to provide a "refreshing break" from the world of fake news by taking a slightly alternate approach.
"We're calling it live social networking," he explains. "When you're logged into Bebo, you are aware of which other friends are online. You can interact with them in real-time. It's an experiment, we'll see how well it actually does, but we think it's a more exciting way of actually connecting."
In a bid to revitalise and update the traditional online profile, Birch aims to create a Bebo its users can really take pride in. "We're going to do some nods to the past, but you're not going to log in and see the original Bebo as it was," he continues. "What we want to do is go back a little bit to this idea of a profile. That you have an identity you sort of take pride in. That you can visit a profile and see things that aren't just the latest news articles being shared".
While images of a new-look Bebo are currently under wraps — with its online presence for now consisting of a coming soon holding page — Birch did confirm that users will not be able to access old accounts and that Donald Trump won't be welcome.
In other news, Tim Cook has criticised Facebook at Brussels International Data Privacy Day.