Federal Trade Commission Imposes $61.7 Million USD Fine on Amazon Over Withheld Tips from Flex Drivers
Resulting from a policy change back in 2016.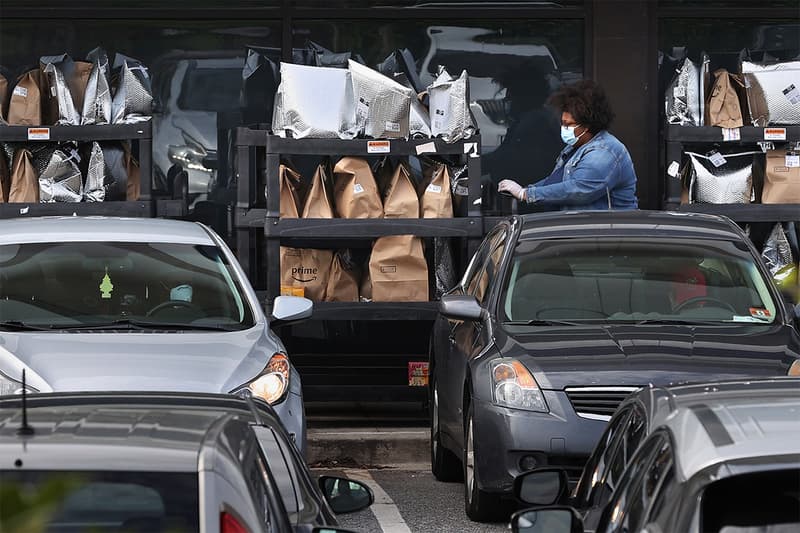 The U.S. Federal Trade Commission has now imposed a $61.7 million USD fine on Amazon over a sum of tips the tech giant withheld from its Flex drivers.
The issue arose as a result of a policy change by Amazon back in 2016. During that year, the company originally said that Flex drivers would be paid between $18 USD to $25 USD for using their own cars to deliver packages and groceries, but a change in policy later that year resulted in Amazon lowering hour rates and making up the difference by using a pool of all the tips the drivers earned instead. The practice lasted for two-and-a-half years, and the FTC claims that the policy remained unclear to the service's drivers.
"Rather than passing along 100% of customers' tips to drivers, as it had promised to do, Amazon used the money itself," explained Daniel Kaufman, the acting director of the Bureau of Consumer Protection at the FTC. "Our action today returns to drivers the tens of millions of dollars in tips that Amazon misappropriated, and requires Amazon to get drivers' permission before changing its treatment of tips in the future."
Amazon spokesperson Rena Lunak also issued a statement following the decision, voicing the company's disappointment and maintaining the company's stance that its pay model had never been unclear.  "While we disagree that the historical way we reported pay to drivers was unclear, we added additional clarity in 2019 and are pleased to put this matter behind us," Lunak said. "Amazon Flex delivery partners play an important role in serving customers every day, which is why they earn among the best in the industry at over $25 per hour on average."
Regardless, Amazon will now have to pay $61.7 million USD to the FTC, which will then use that amount to compensate the drivers affected. On top of the fine, the FTC is also making sure the tech giant will not misrepresent its compensation models to drivers in the future and has prohibited it from changing how drivers' tips can affect their compensation without their consent.
Elsewhere in the tech industry, Jeff Bezos has stepped down as CEO for Amazon.