'EA Sports College Football' Is Making Its Return
Marking the video game publisher's first college football game since 2014.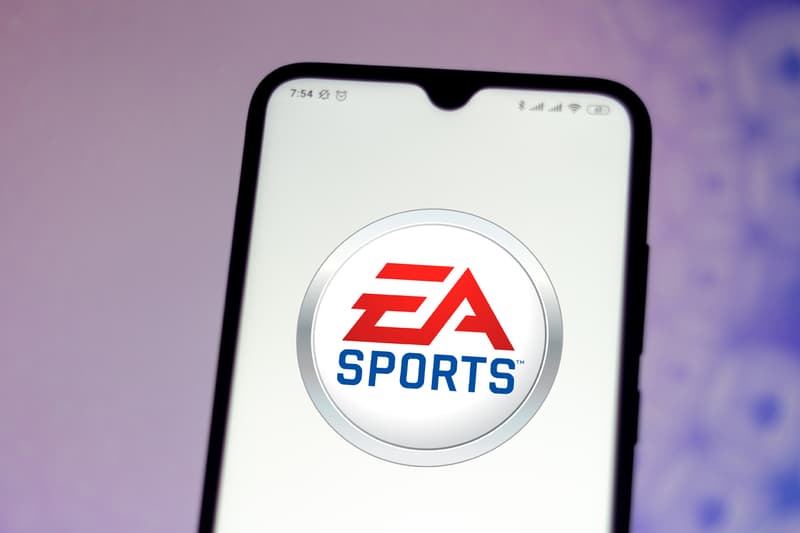 EA Sports has officially announced the comeback of its college football game, EA Sports College Football, which marks the first EA video game of its kind since 2014.
After all these years, EA Sports finally caved from the weight of the fans' pressure to bring back the NCAA college football title. EA Sports vice president, Daryl Holt discussed how the return of the game came about in a recent interview with ESPN:
"As we look for the momentum that we're building on in sports, it all starts with the passion of our fans and the opportunities of what they are interested in. I don't think there's a visit where I go outside wearing a piece of EA Sports-branded apparel that someone doesn't go, 'Hey, when is college football coming back?'"
Although there is no official date of the game's release, EA Sports is currently partnering with collegiate licensing company CLC to make sure this happens the right way. With the help of CLC, EA Sports will be able to obtain the rights to use FBS schools, uniforms, traditions, and playbooks for the video game. It is expected that over 100 teams will be a part of the game.
Since the NCAA currently prohibits athletes from "selling their NIL rights while in college", EA Sports plans "to move forward without rosters that include the names, images, or likeness of real college players." However, the rules are expected to change in the coming year by NCAA, Congress or state legislatures. The licensing arrangements have yet to be confirmed since it is constantly evolving.
The video game reboot is currently at the very beginning stages but Holt plans to revamp the game in accordance to what college football game players would ultimately want in the game. Holt adds that he hopes to not include the NCAA name in the title, and simply maintain EA Sports College Football.
"EA Sports College Football we just felt is the right name for the product for not only now but also as we move forward," he said in a statement.
Check out the Twitter announcement of the return below.
For those who never stopped believing…#EASPORTSCollegeFootball pic.twitter.com/2vDUYnbXEJ

— EA SPORTS (@EASPORTS) February 2, 2021
From EA: "Development of EA SPORTS College Football is just underway, with launch timing still to come as the project progresses in the years ahead."

We're looking at 2-3 years probably. And by that time the players should be in position to be paid (NIL laws and player's union)

— Bryan Wiedey (@pastapadre) February 2, 2021
In other gaming news, Apex Legends arrives on Nintendo Switch in March 2021.