Mat Fraser Officially Announces His Retirement From Competitive CrossFit
The dominant CrossFit athlete took to Instagram to share his announcement.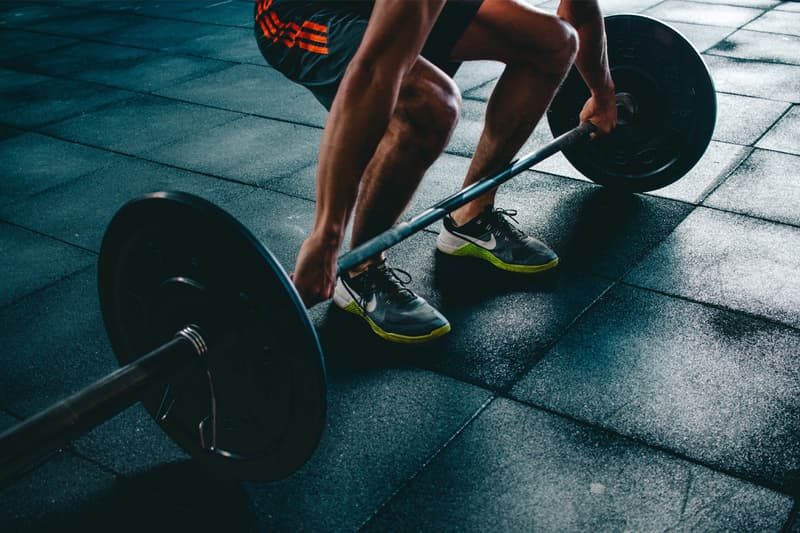 Five-time CrossFit champion Mat Fraser, arguably the most dominant and decorated athlete to compete in CrossFit, is officially announcing his retirement from the competitive games.
The 31-year-old athlete had just won his fifth CrossFit Games title in October 2020 and pushed him past the previous record-holder Rich Froning Jr., who held four championships. Fraser's final game was one of his best performances ever recorded during the competition, winning 10 out of 12 of the events and sweeping all four on the second day of the 2020 CrossFit Games. He also currently holds the record for the most-ever event wins in the Games' history.
Fraser first appeared on the CrossFit stage in 2013 at 23 years old, placing 192nd. In just one year, Fraser finished seventh and later climbed to first-place ranking in 2015 and 2017 to 2019. In his final race in 2020, he was the runner-up. Though his career only spanned across seven CrossFit Games appearances, he never placed below second.
Prior to his accolades as a CrossFit athlete, Fraser was actually a competitive Olympic weightlifter. He earned the title of Junior National Weightlifting Championship when he was 19 years old, but unfortunately suffered a back injury later that same year which threatened his early competitive future.
In addition to his CrossFit Game successes, Fraser won Dubai's 2019 CrossFit Championship, the 2019 Rogue Invitational, and Strength in Depth in 2020. Though retiring at a young age, Mat Fraser leaves the sport a record-breaking and legendary athlete.
Check out his announcement via Instagram below.
View this post on Instagram
In case you missed it, Sanabul goes outer space with its N.A.S.A "Space Collection".