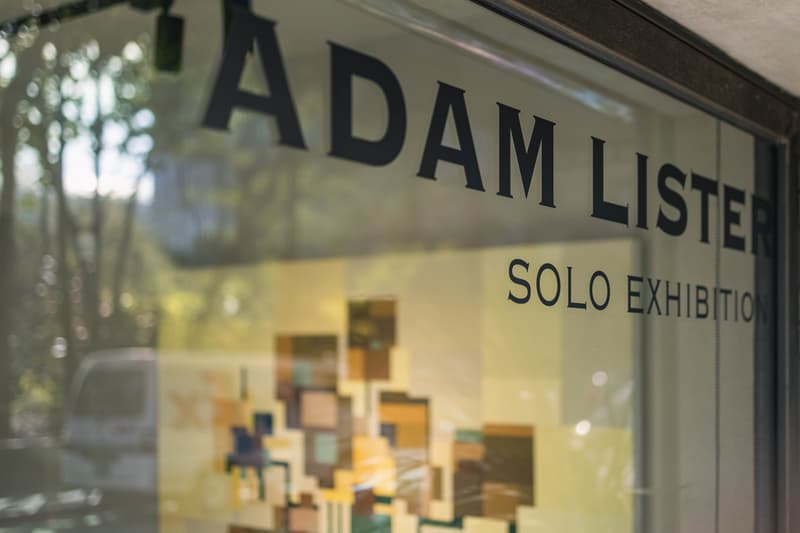 1 of 7
2 of 7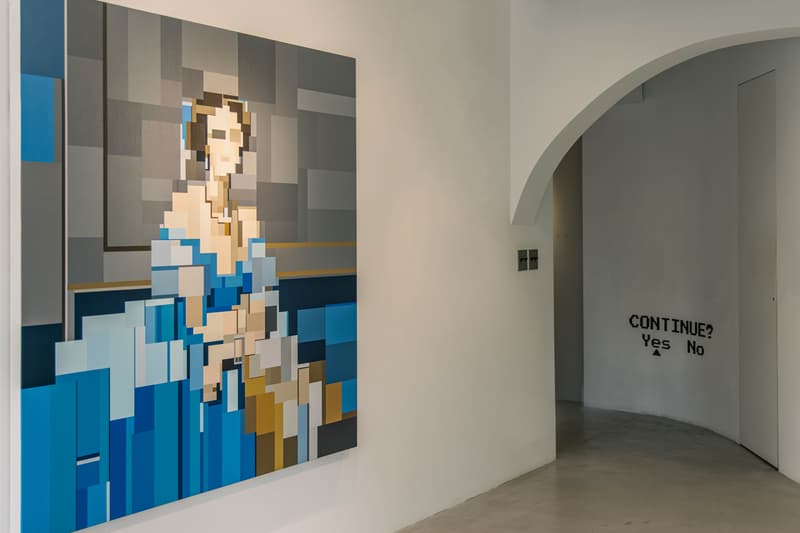 3 of 7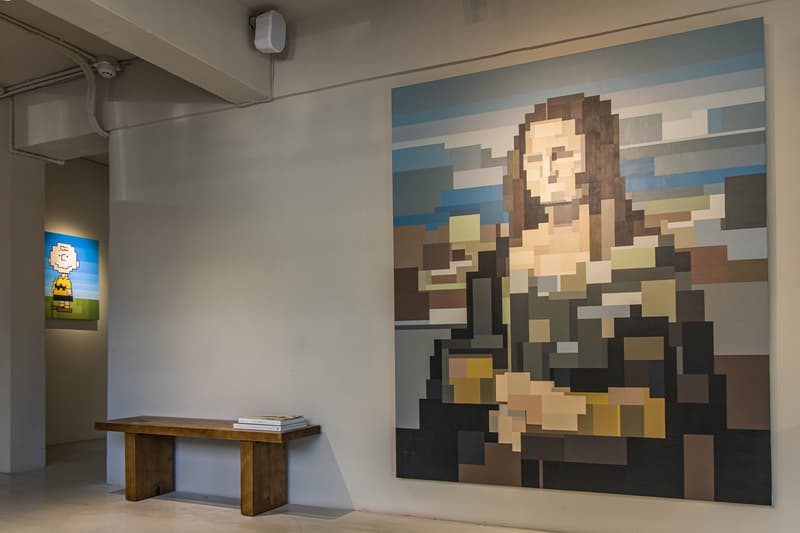 4 of 7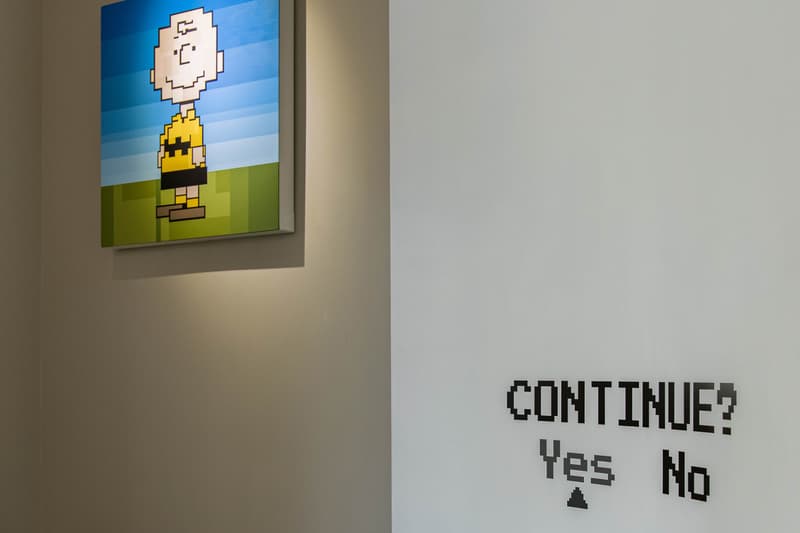 5 of 7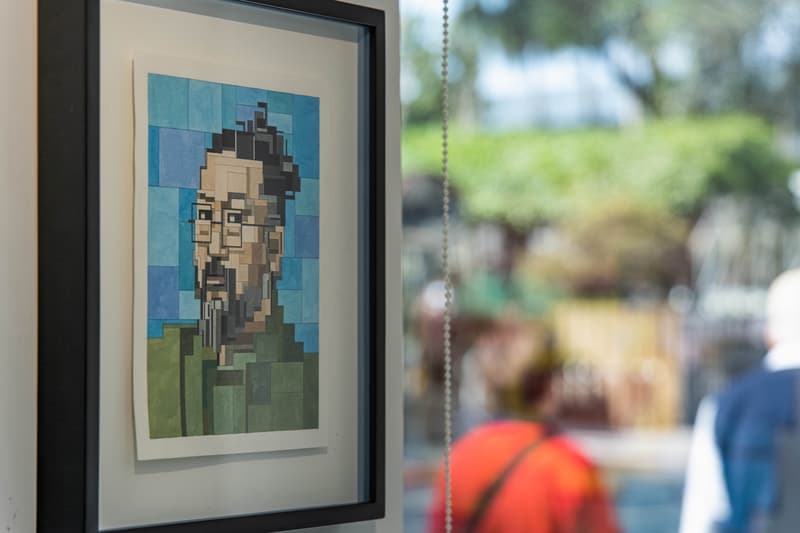 6 of 7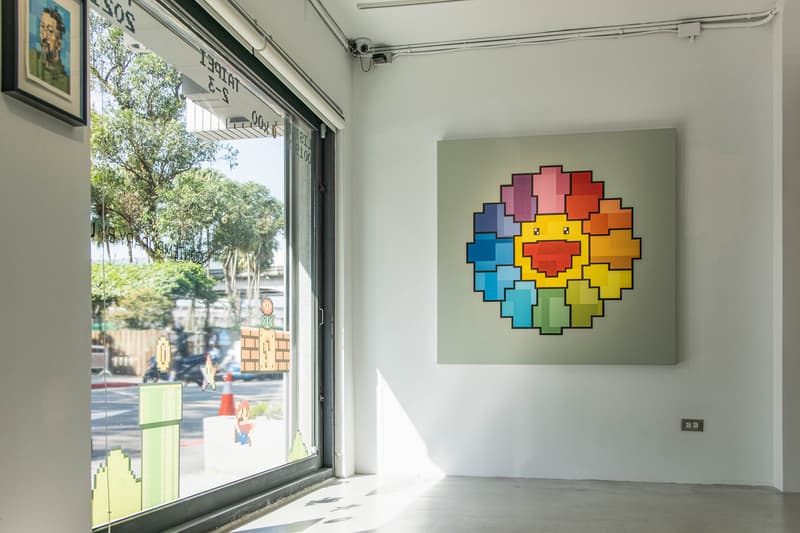 7 of 7
Adam Lister Unveils Pixelated Paintings in "Spatial Reduction"
On view at Taiwan's Contemporary by U Gallery.
---
Taiwan's Contemporary by U Gallery is hosting a solo exhibition for New York-based visual artist, Adam Lister. Entitled "Spatial Reduction," Lister unveils new paintings portraying famous works and figures in his signature, pixelated style. Subjects in his colorful abstract compositions include Takashi Murakami and his iconic Smiling Flower motif, a portrait of Mona Lisa by Leonardo da Vinci and Charlie Brown to name a few. The presentation marks the artist's first show in the country.
"My process deals with taking the memory of an image and highlighting its complexity and simplicity at the same time. These paintings are influenced by geometric thinking and a desire to capture the briefness of a mental picture," said the artist in a statement.
In his studio practice, Lister champions minimalism by merging pixelated graphics with the transparent qualities of watercolor brushworks alongside the flatness of acrylic paints. For each figure he reimagines, the artist breaks them down to their simplest forms and silhouettes. "The paintings are influenced by geometric thinking and the desire to capture the simplicity of an image or a famous character. Lister's curiosity towards visual perception and spatial arrangement is related to the way he describes each image with specific clarity," the gallery described.
"Spatial Reduction" is on view until April 5, 2021. Visit Contemporary by U's website to learn more. Elsewhere in art, Yoon Hyup revealed new limited edition Juggler figures with AISHONANZUKA.
CONTEMPORARY BY U
No. 42號, Lane 553, Section 4, Zhongxiao East Road
Xinyi District
Taipei City, Taiwan 110