Magniberg Releases Playful and Colorful New Bedding Collection
Inspired by crayons, Play-Doh and candy.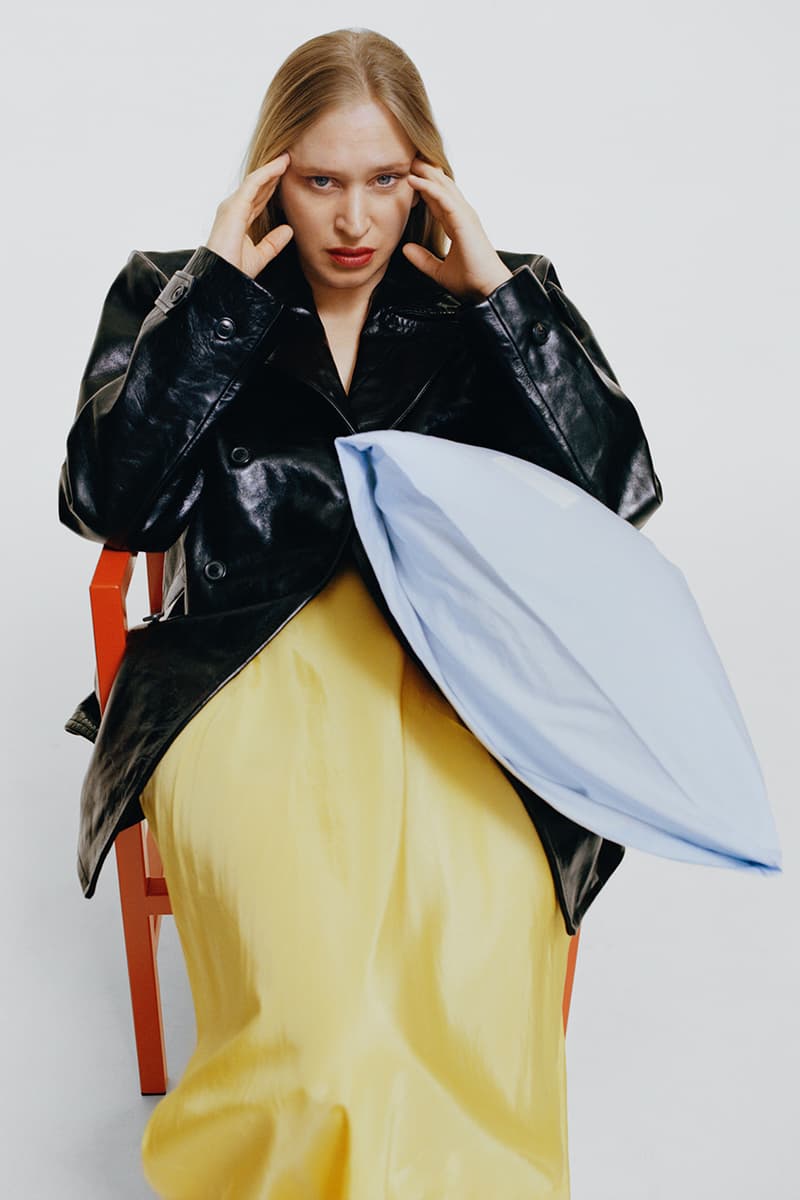 1 of 11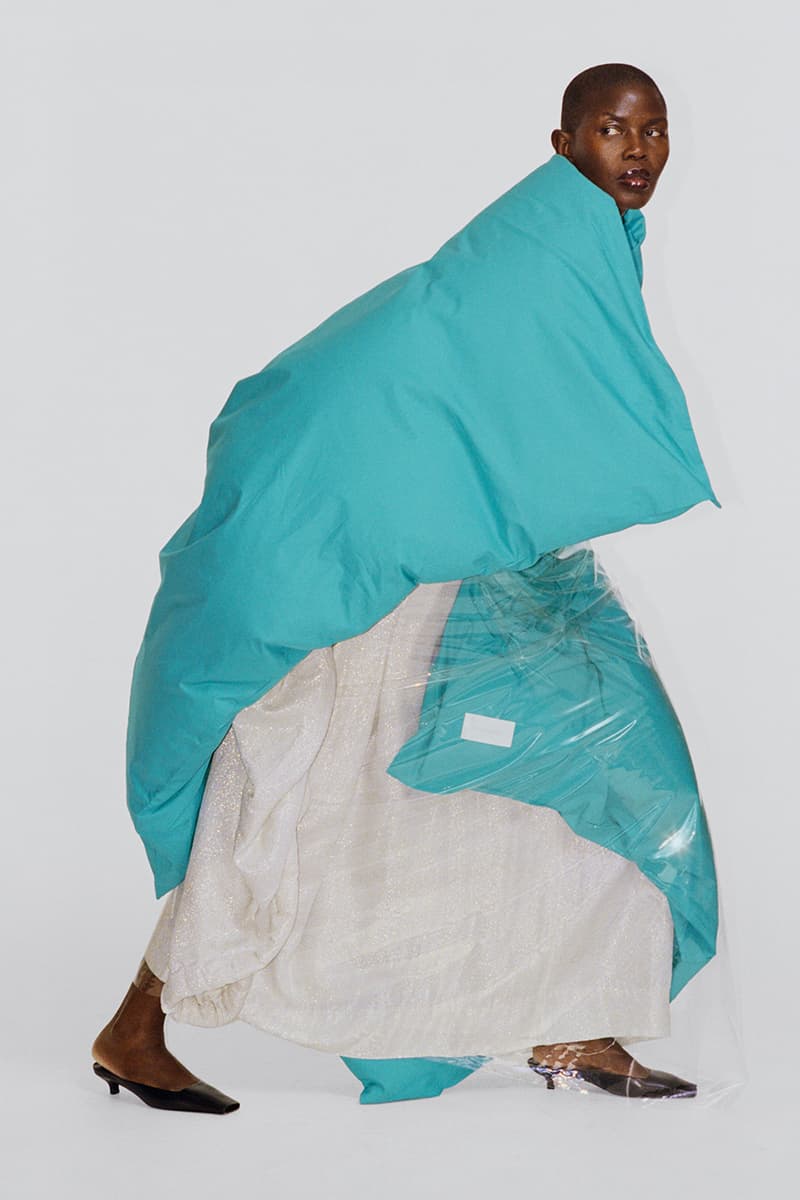 2 of 11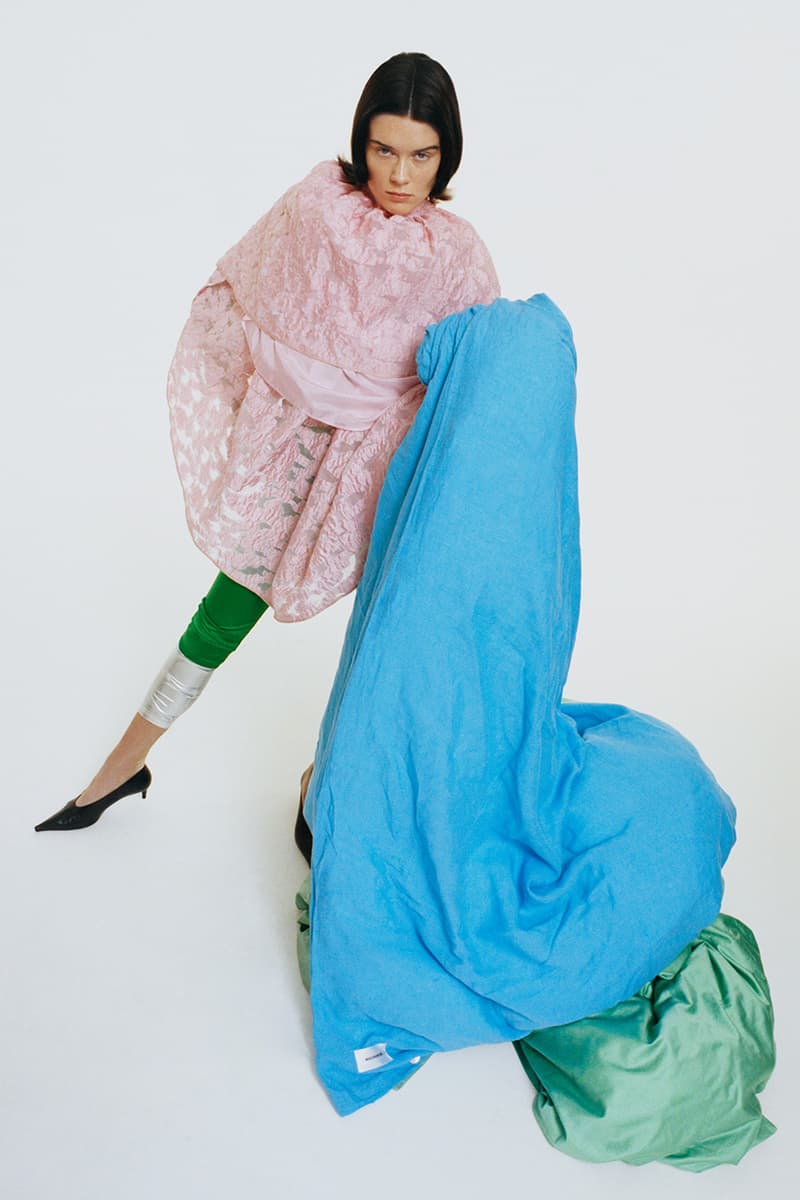 3 of 11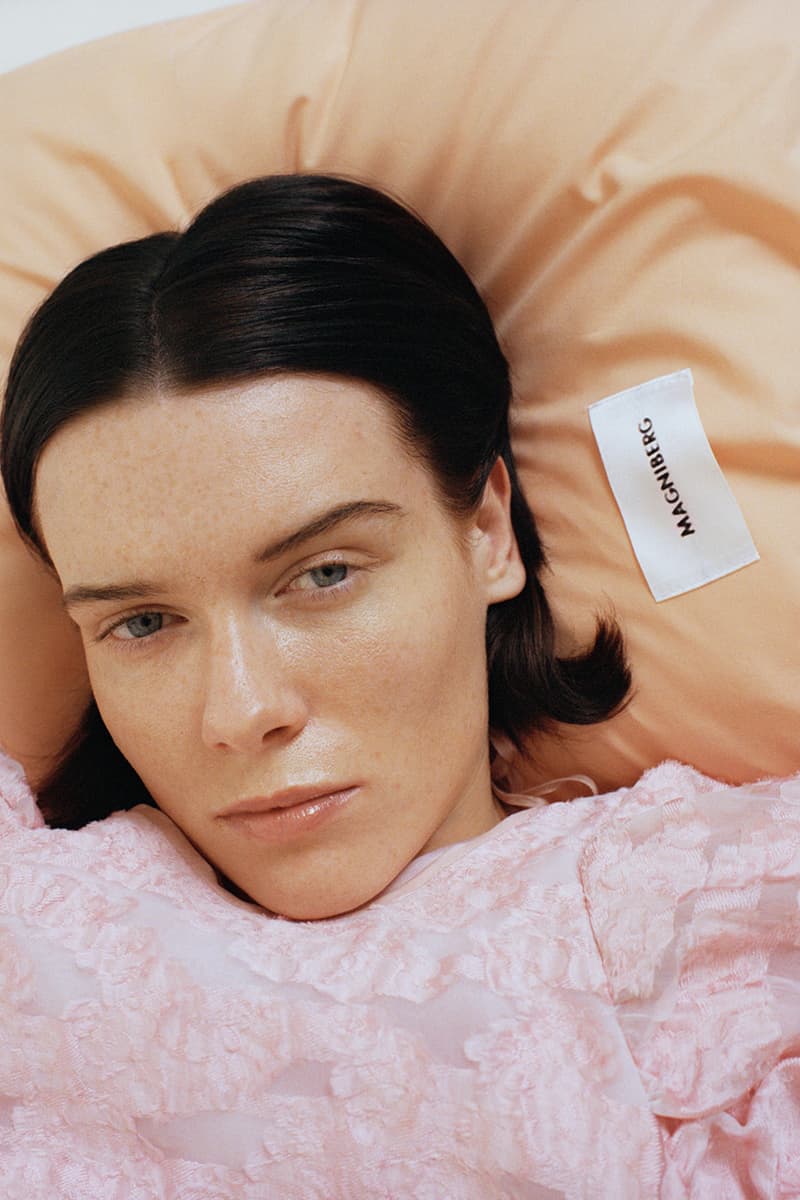 4 of 11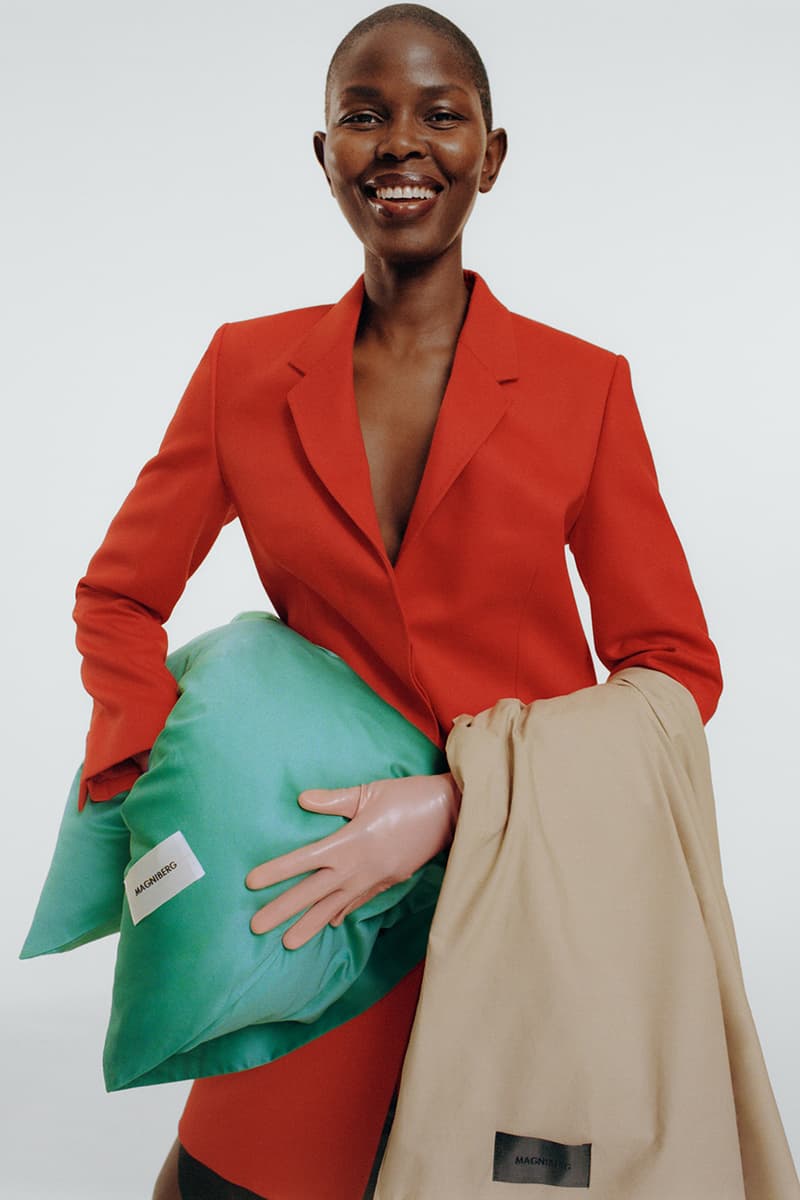 5 of 11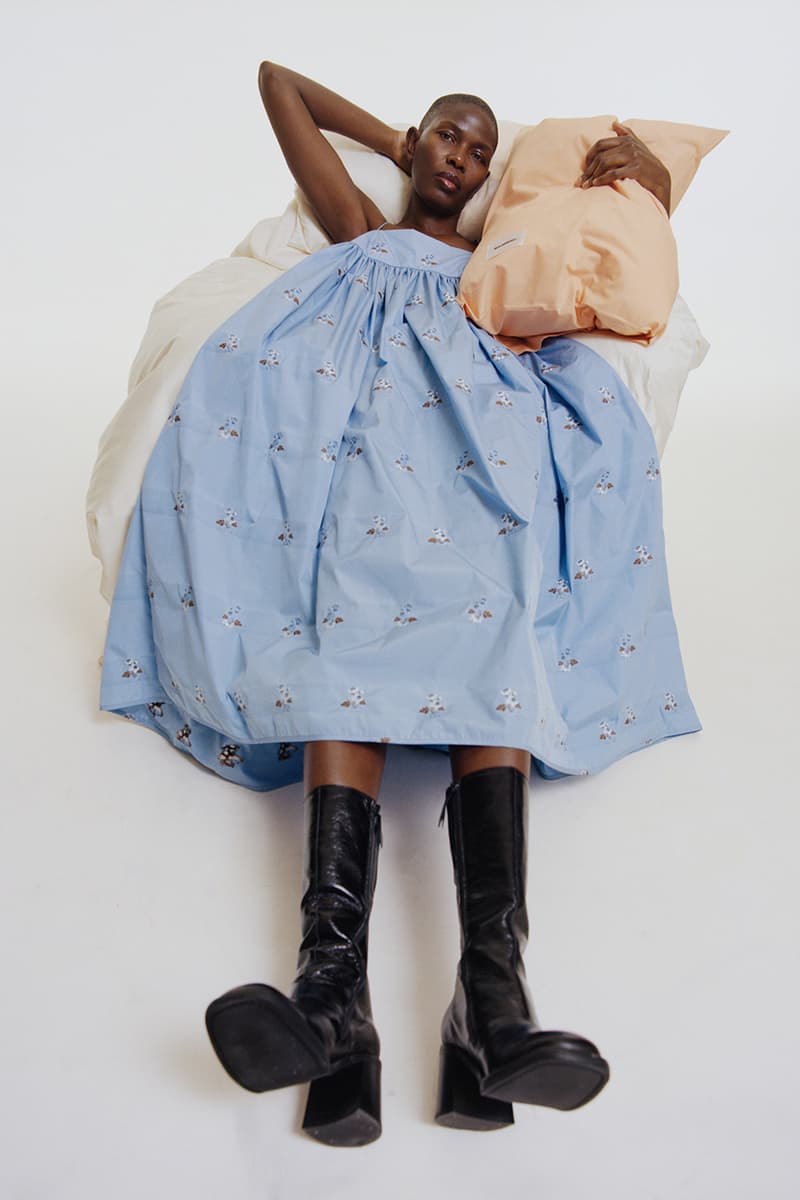 6 of 11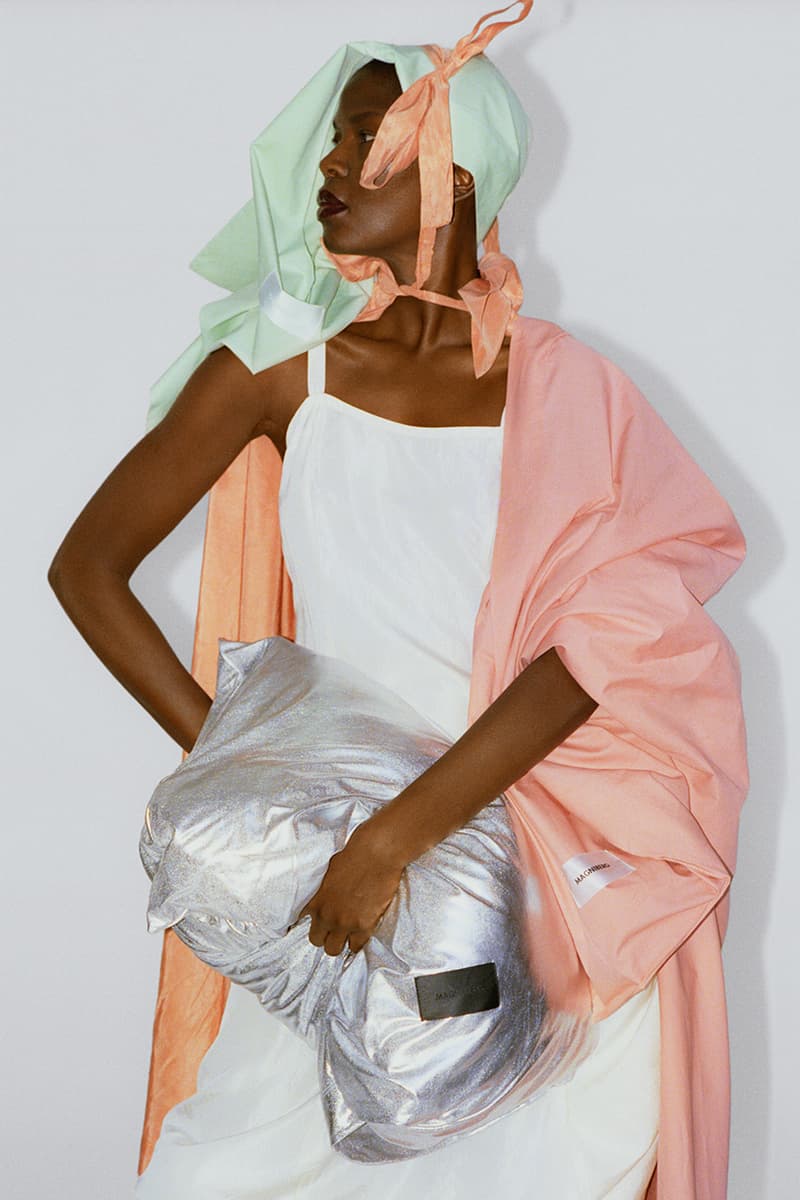 7 of 11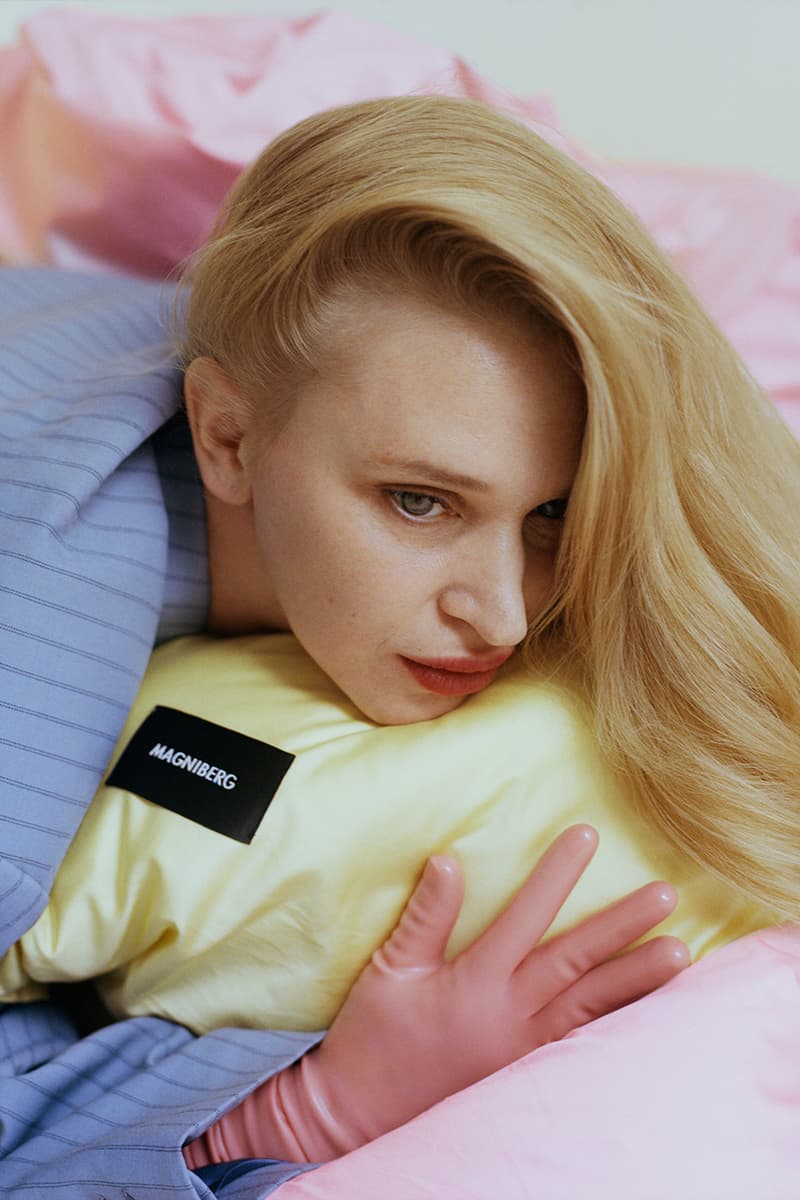 8 of 11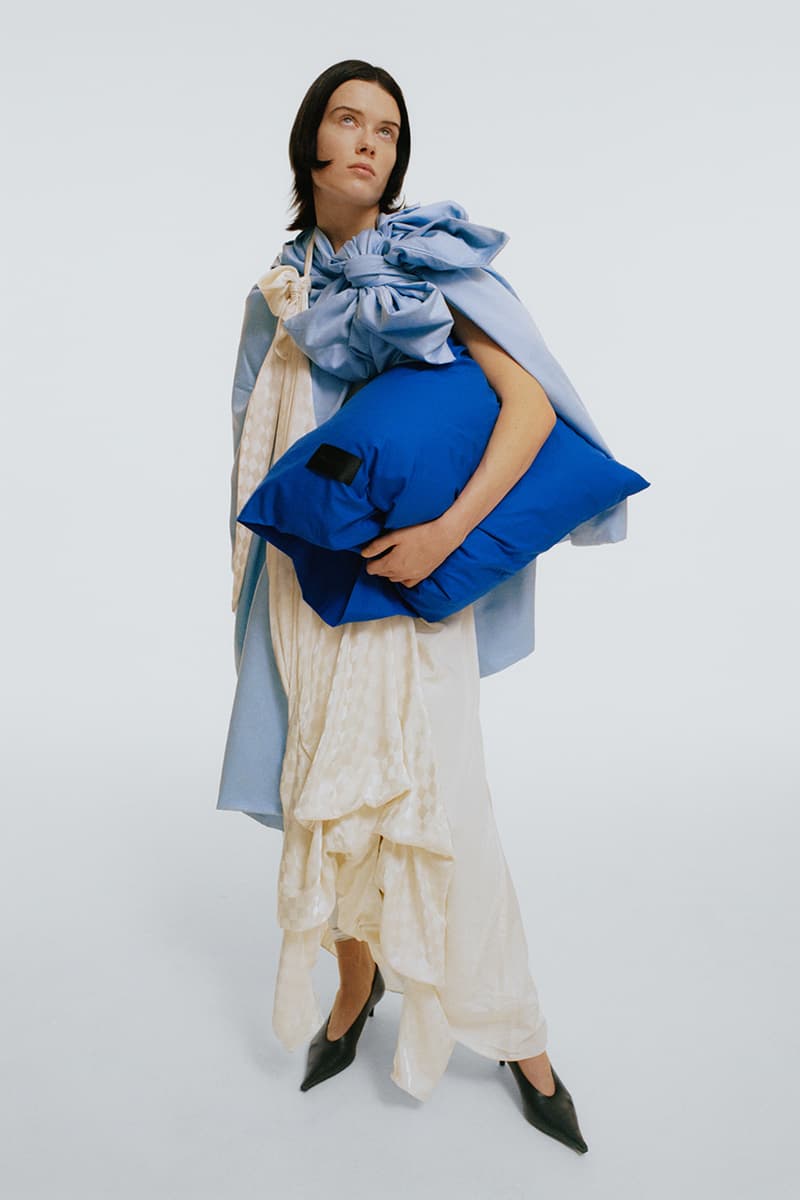 9 of 11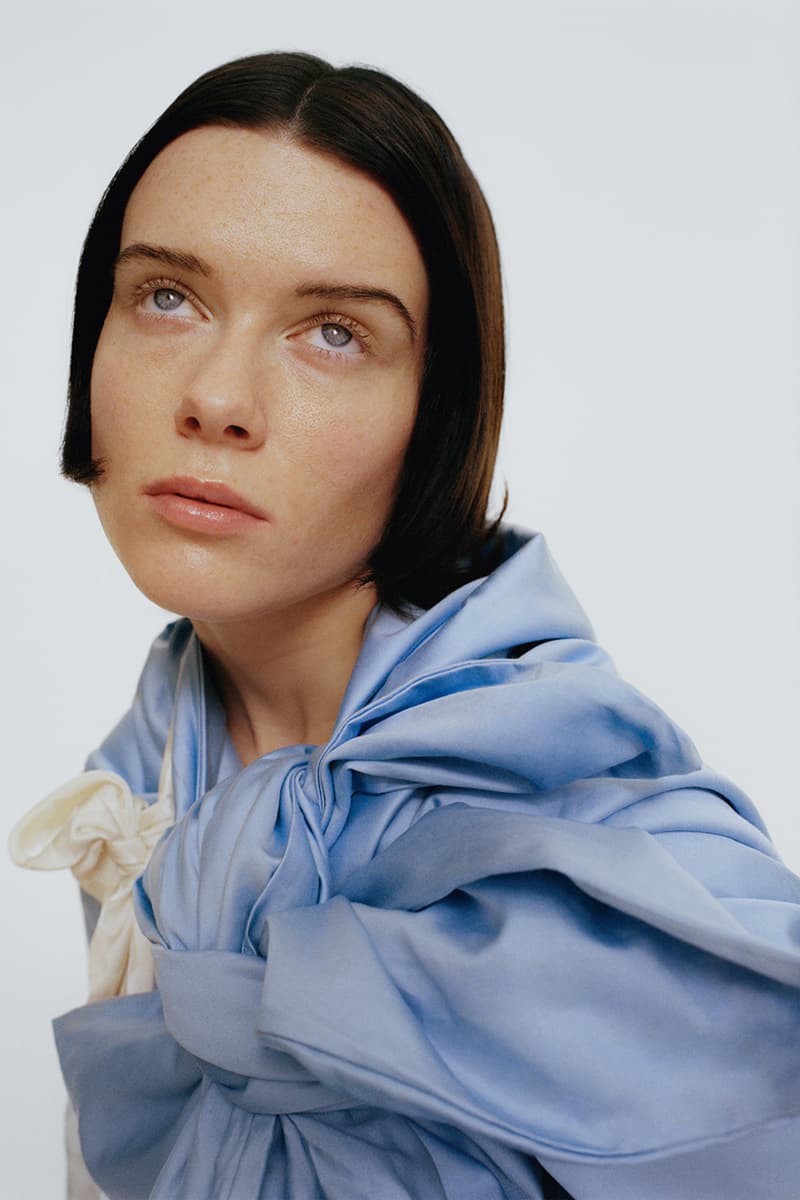 10 of 11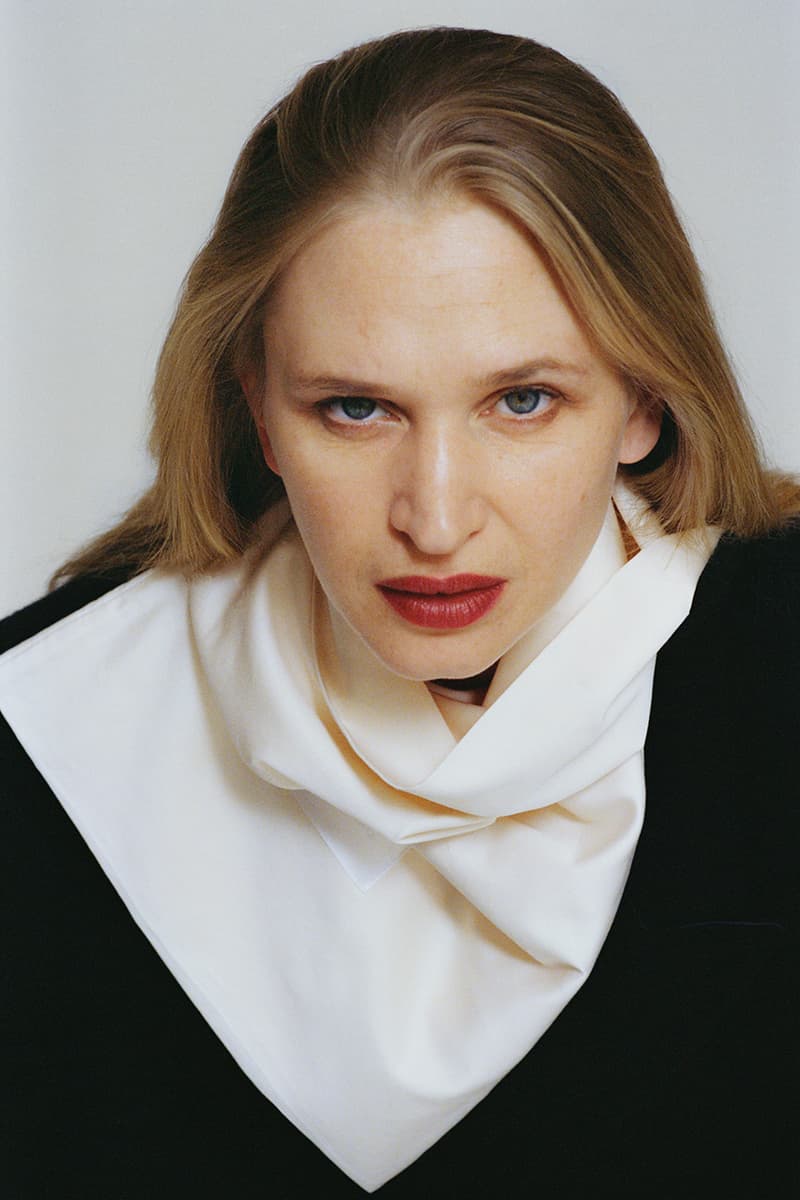 11 of 11
Swedish label Magniberg has returned with a new collection of bedding and linen in bold and bright colorways. The various tones used throughout the capsule are inspired by crayons, Play-Doh and candy, with the hope that people use combinations of the pieces to express themselves.
With materials poplin and sateen used and color options ranging from "Dance Blue," "Fresh Green" and "Happy Pink" to more muted towns of "Pearl" and "Clay," the bedding is designed to be mixed and matched across colors and textures.
Announcing the collection, Magniberg founders Bengt Thorenfors and Nine Norgren said, "We want everyone to relate to the excitement of walking into a candy store as a kid, all the vivid colours that surround you and the fact that there is something there for everyone — whether you like jelly beans, fudge or salt liquorice. We get the same feeling now when walking into our kitchen, seeing our kids crayons and Play-Doh all over the kitchen table. The variation of colours simply makes you happy."
The full collection is available now from the Magniberg web store. To mark the launch, the brand teamed up with photographer Hedvig Jenning and stylist Martina Almquist to create a campaign titled "Candy Shop."
In other design news, HAY recently revealed its Spring 2021 collection of furniture and homeware accessories.