Comfy Outdoor Garment's Fullseam Stain Coat is the Ultimate All-Rounder
Arriving in "Coyote Brown", "Alpha Green" or black.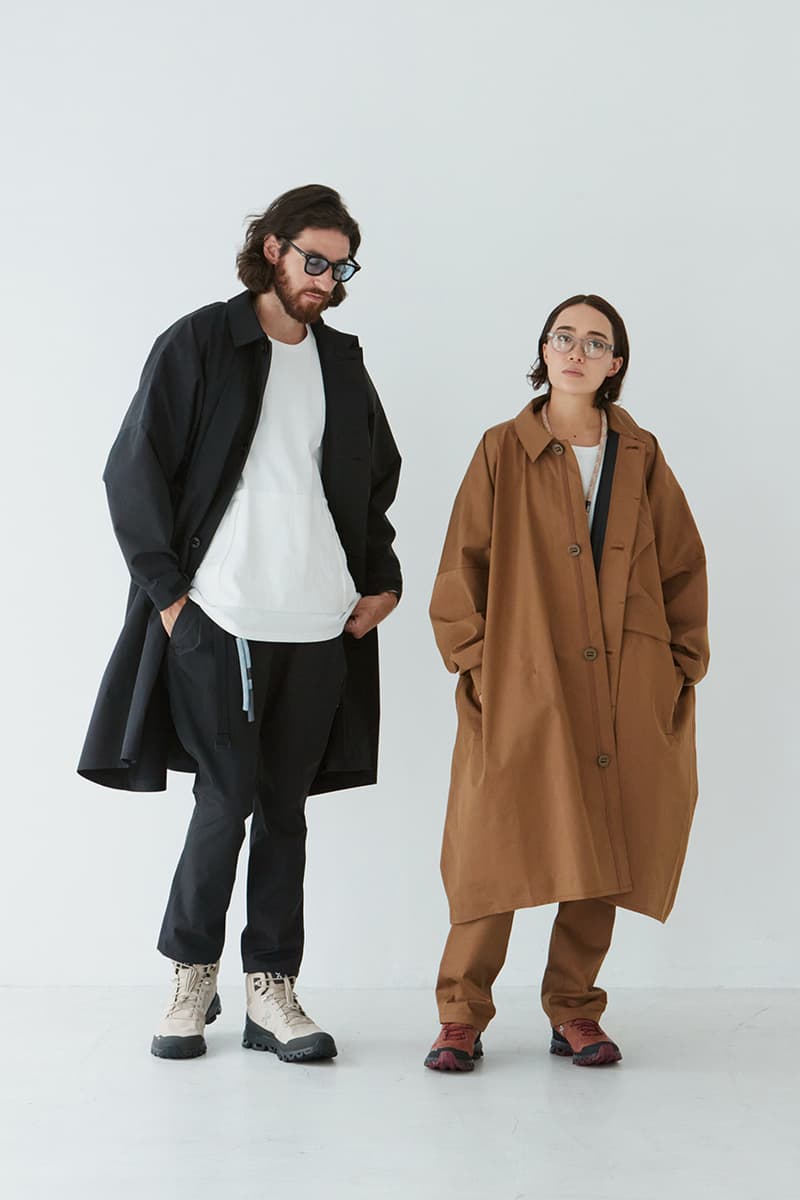 1 of 14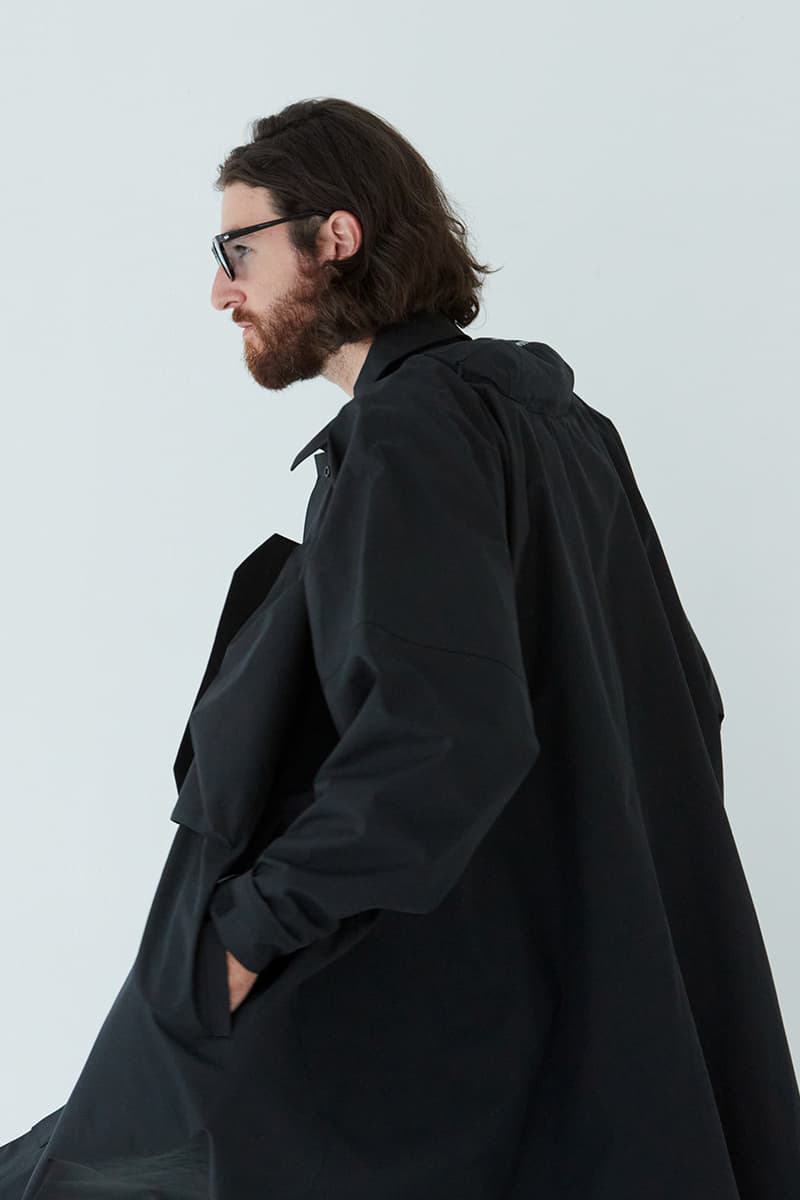 2 of 14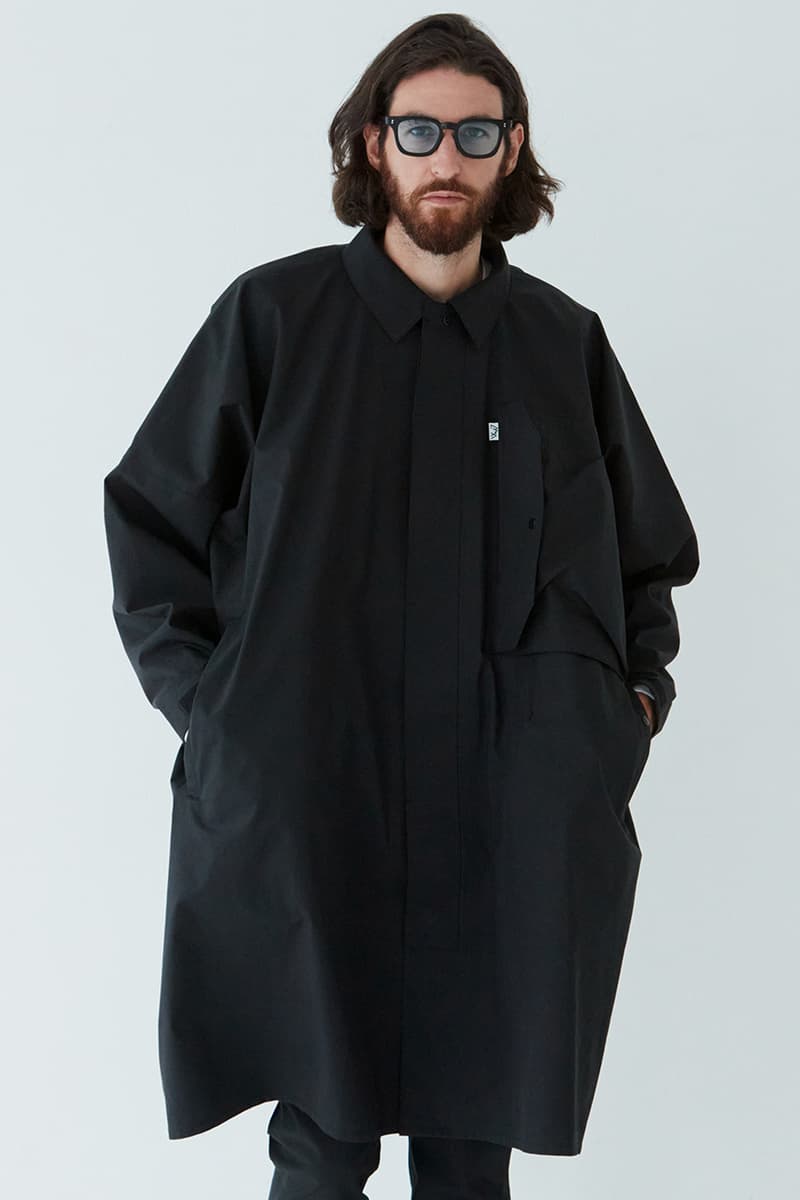 3 of 14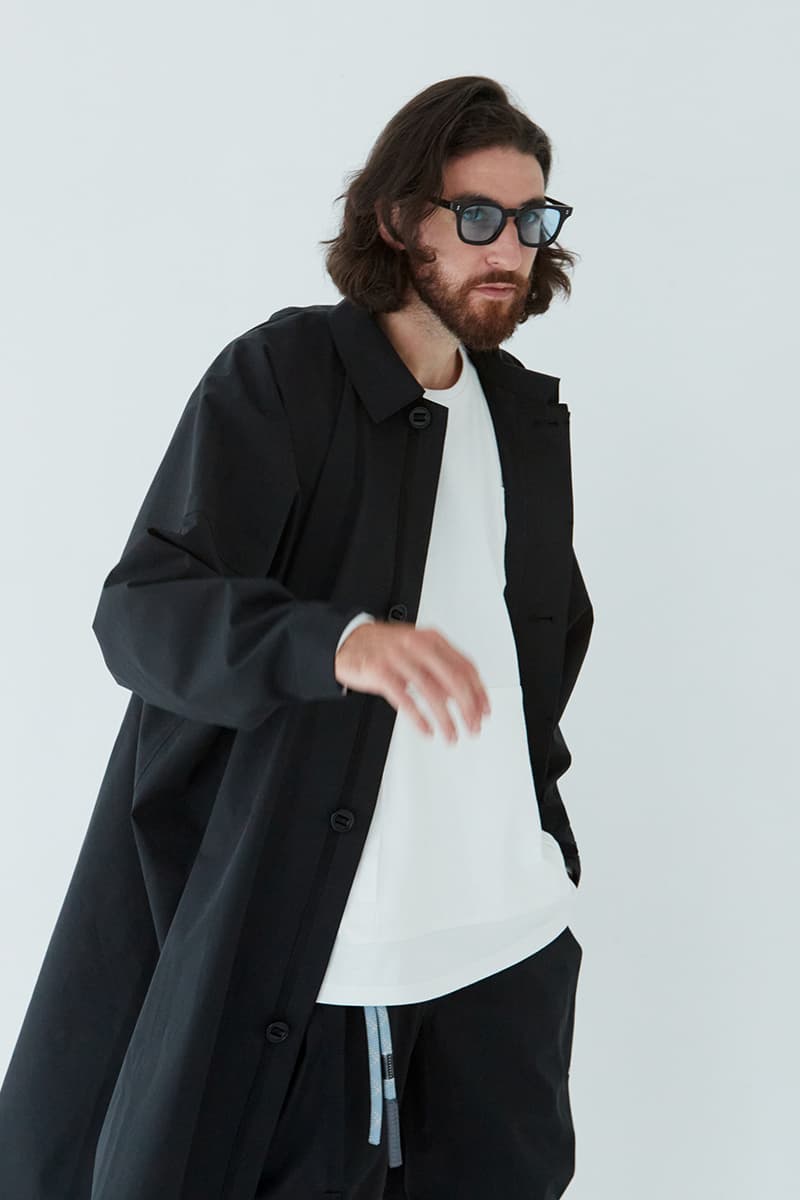 4 of 14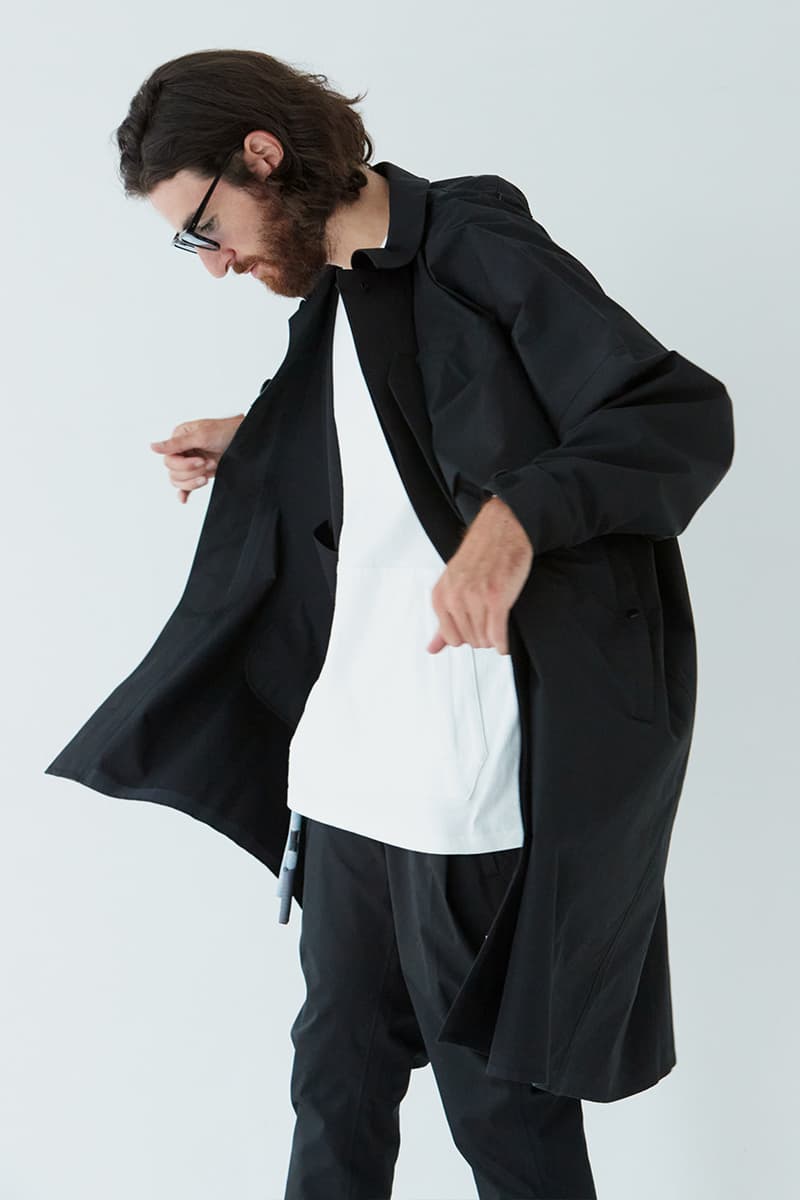 5 of 14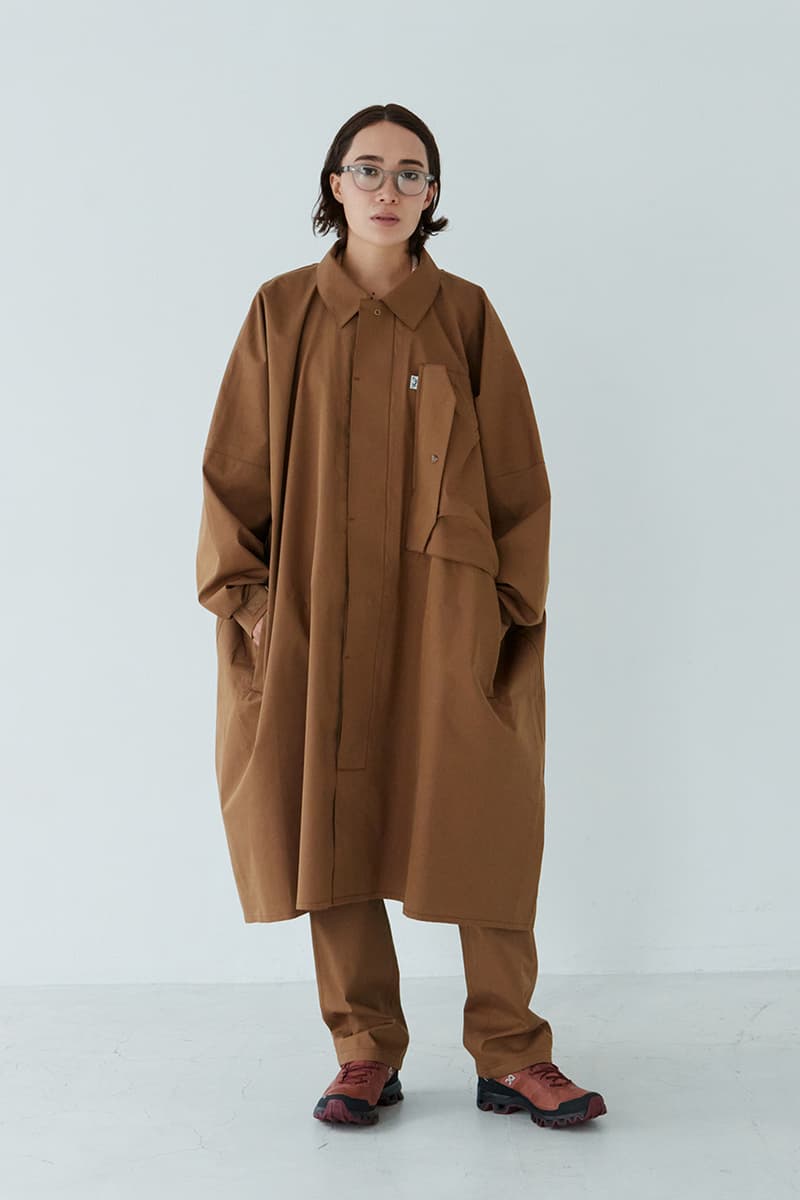 6 of 14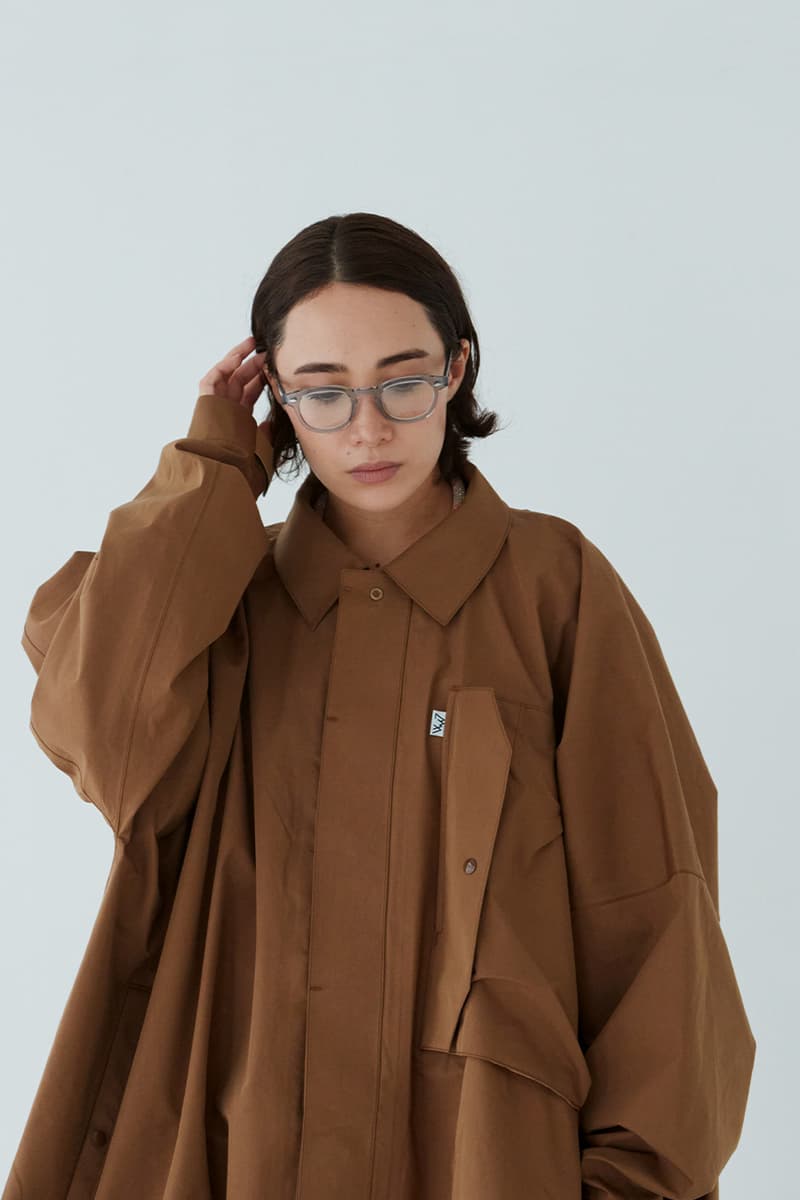 7 of 14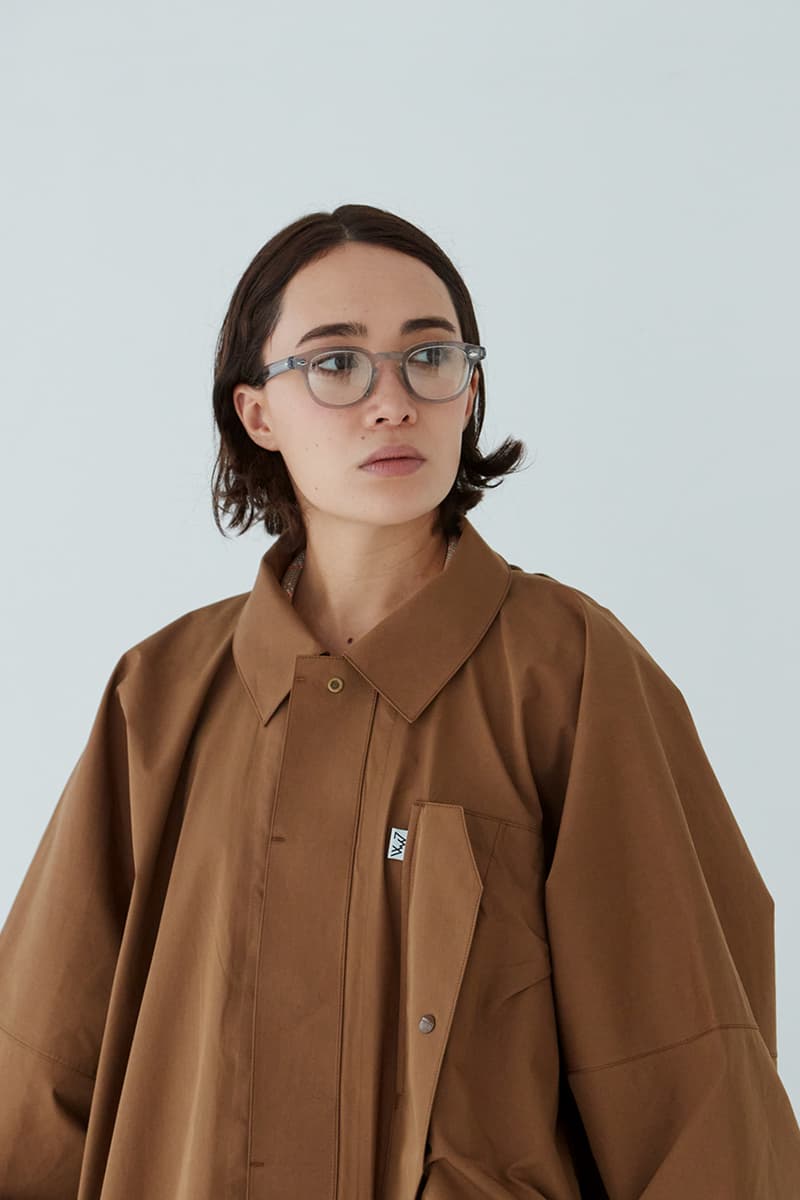 8 of 14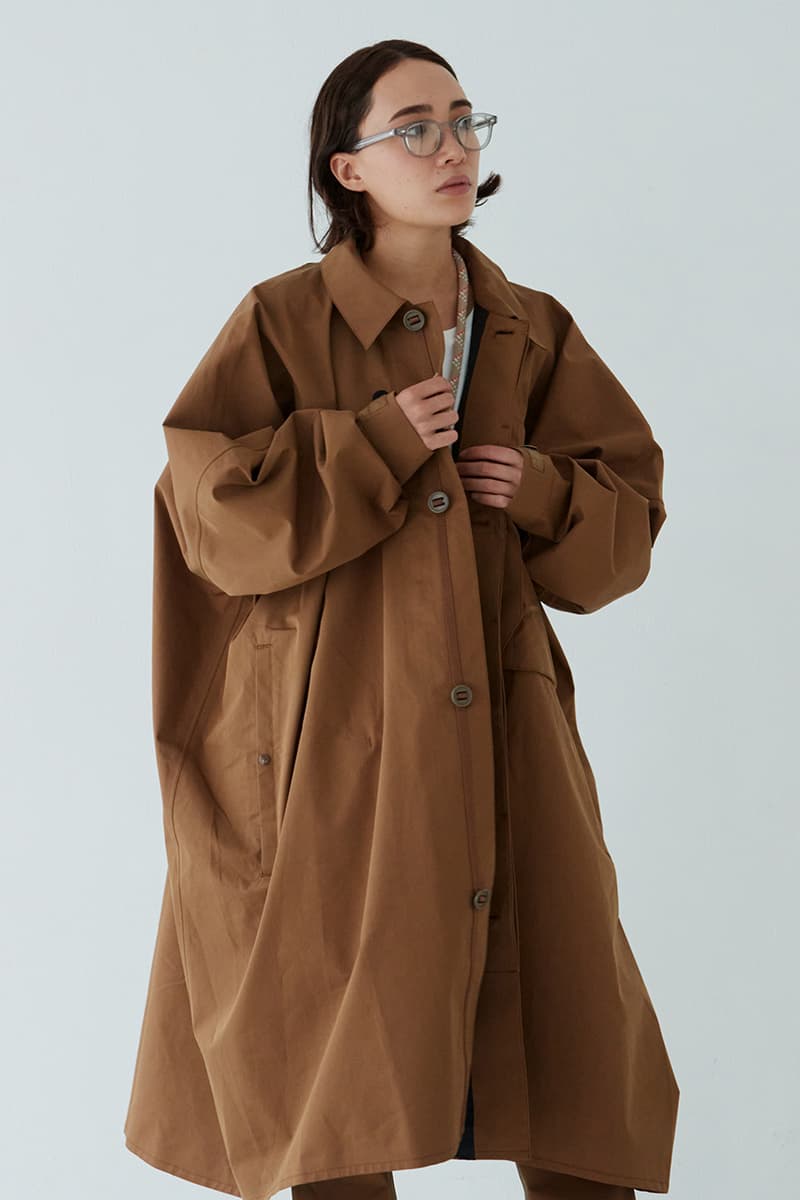 9 of 14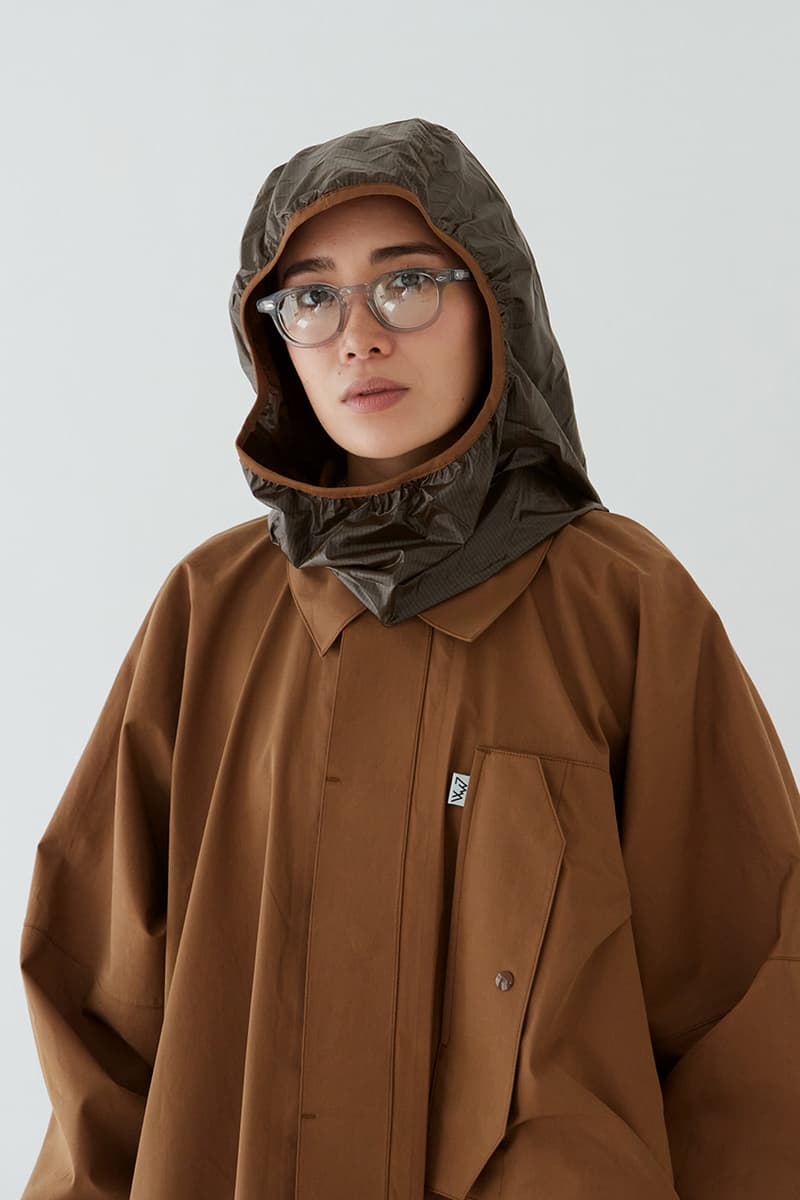 10 of 14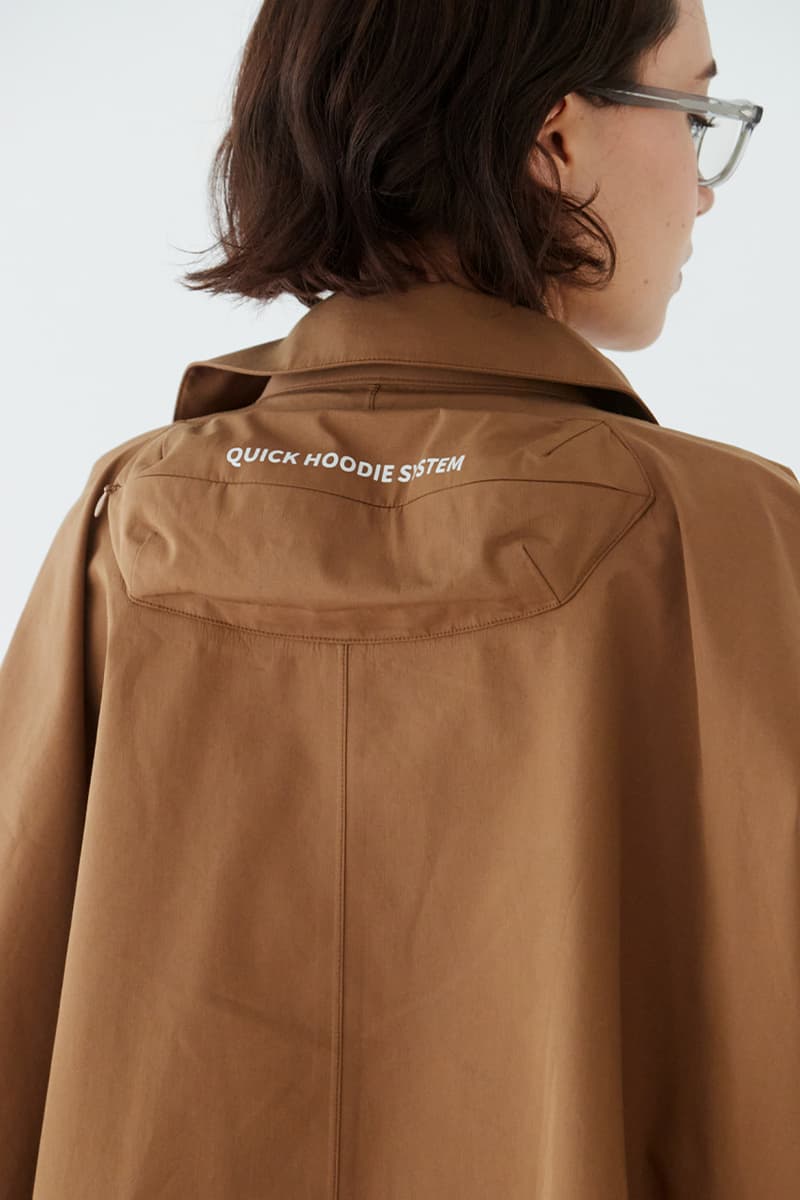 11 of 14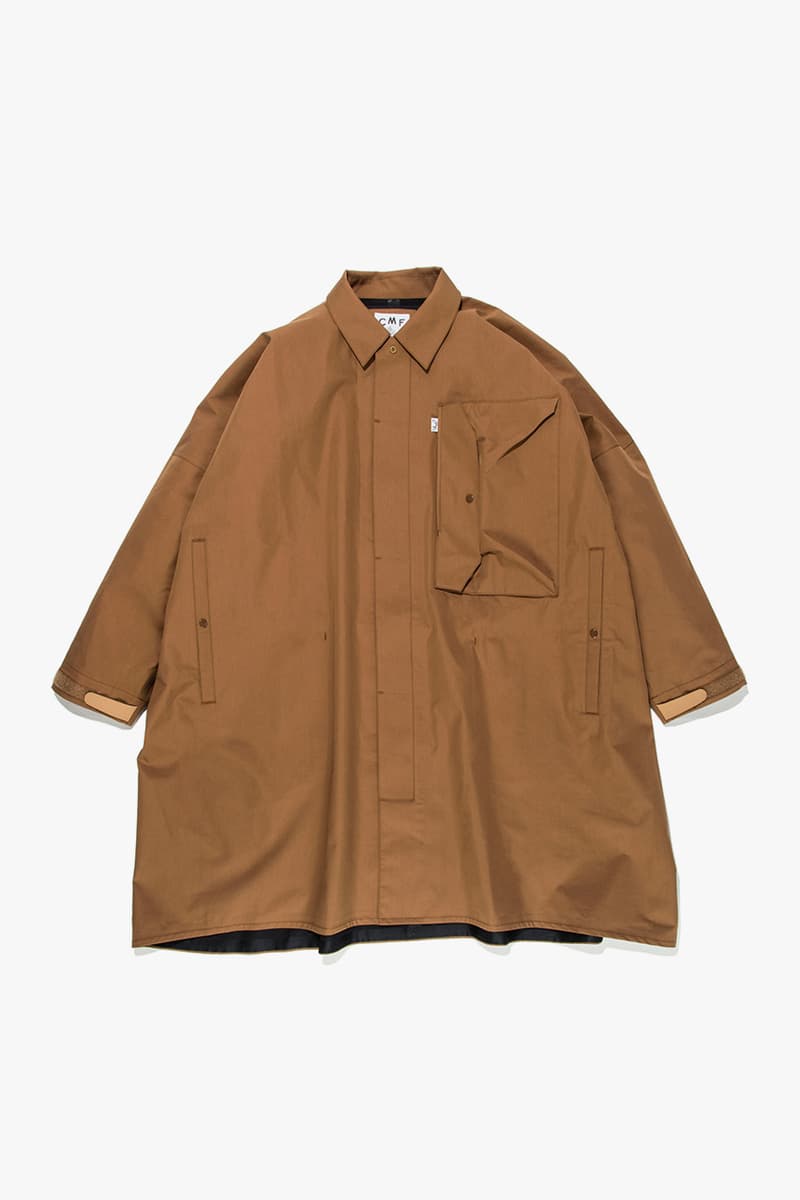 12 of 14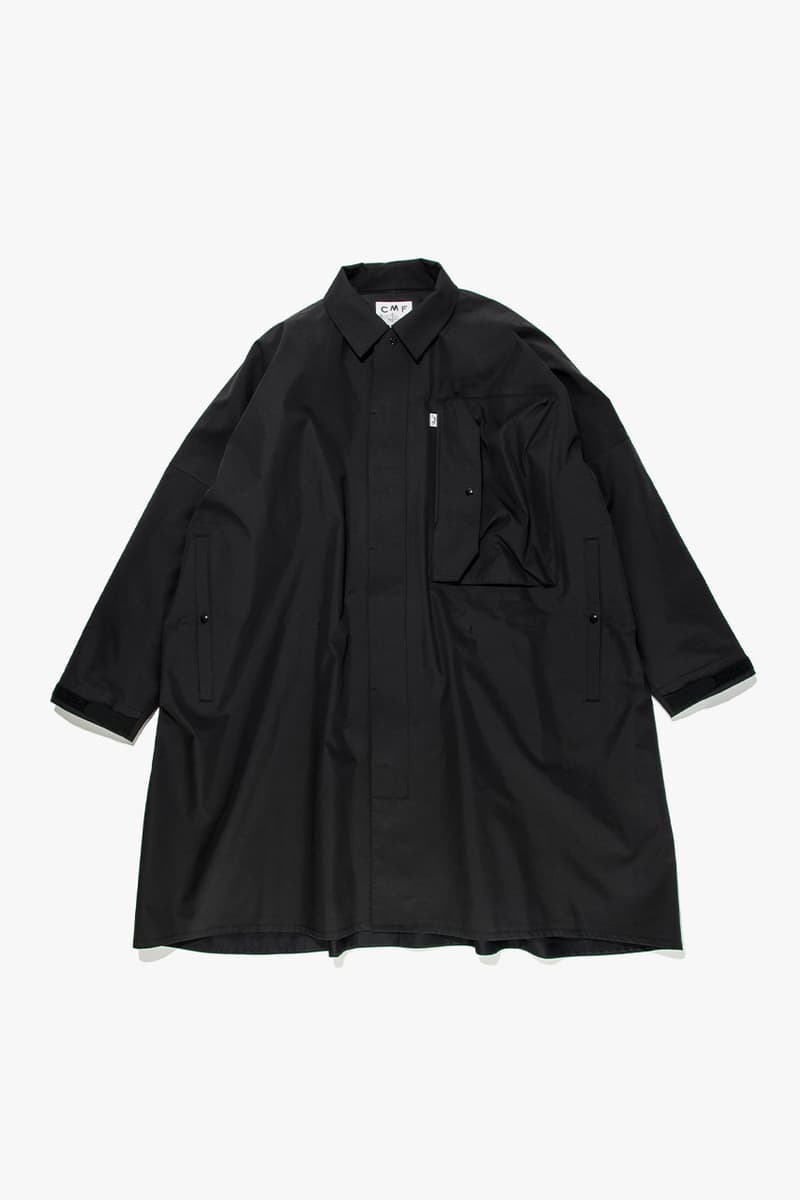 13 of 14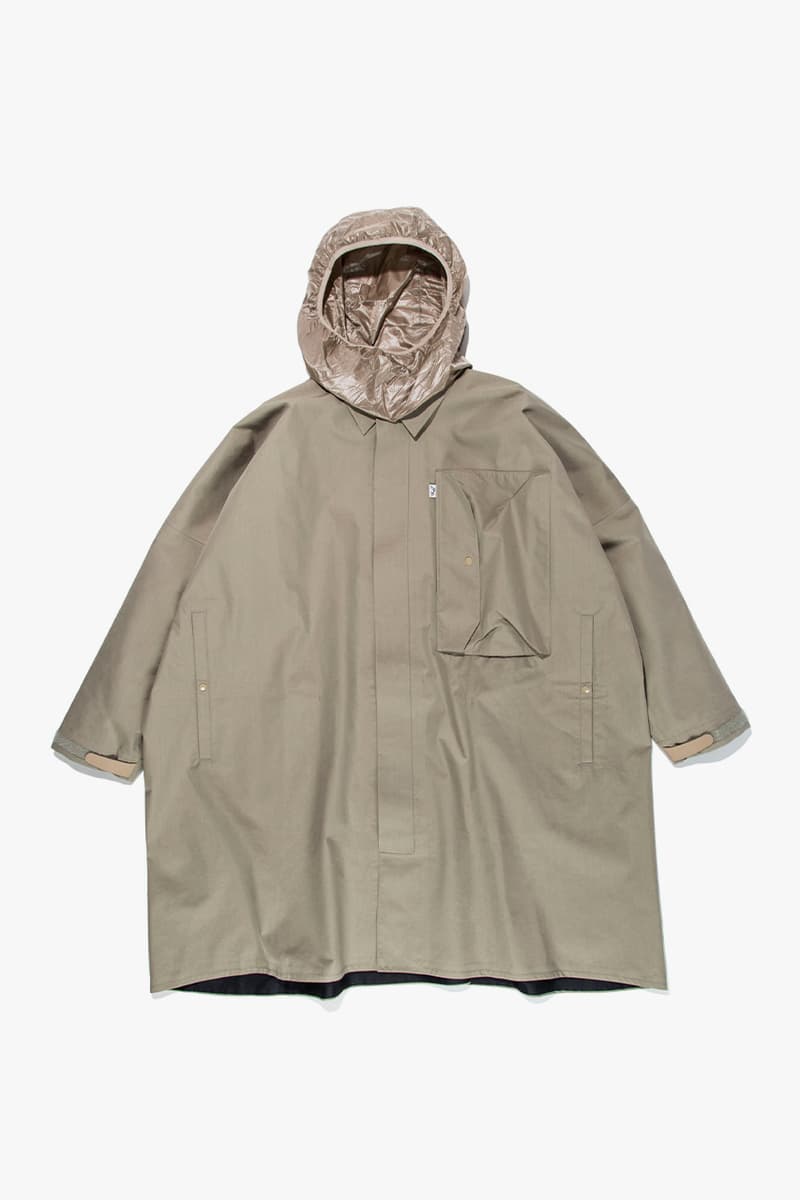 14 of 14
Comfy Outdoor Garment released arguably one of the best coats of 2020. Crafted with a luxury goose down, the Japanese label's "Comfy Down" jacket was a prime example of why the brand has become renowned for its expert blend of both functionality and style.
For 2021 it's no different if its latest Fullseam Stain Coat is anything to go by. Arriving in "Coyote Brown", "Alpha Green" and black, this 3-layer water resistant jacket is just about ideal in any conditions.
Its PTFE high-specification fabric means it will keep its wearer both dry and warm, while its poncho-like shape also allows it to be worn as an outer-layer atop a lightweight jacket, or a T-shirt in the summer.
The large chest pocket on the front can be used to pack the jacket away when on the move, while a zip pocket on the rear of the neck — dubbed the "Quick Hoodie System" — contains a pullover hood to combat any unexpected showers.
CMF Outdoor Garment's Fullseam Stain Coat is set to drop on February 12 and will be available from the LOSTHILLS webstore.
In other news, Garbstore has taken the indoors outside for FW21.