PANGAIA Unveils New Sustainable C-FIBER Material
Created using seaweed and eucalyptus pulp.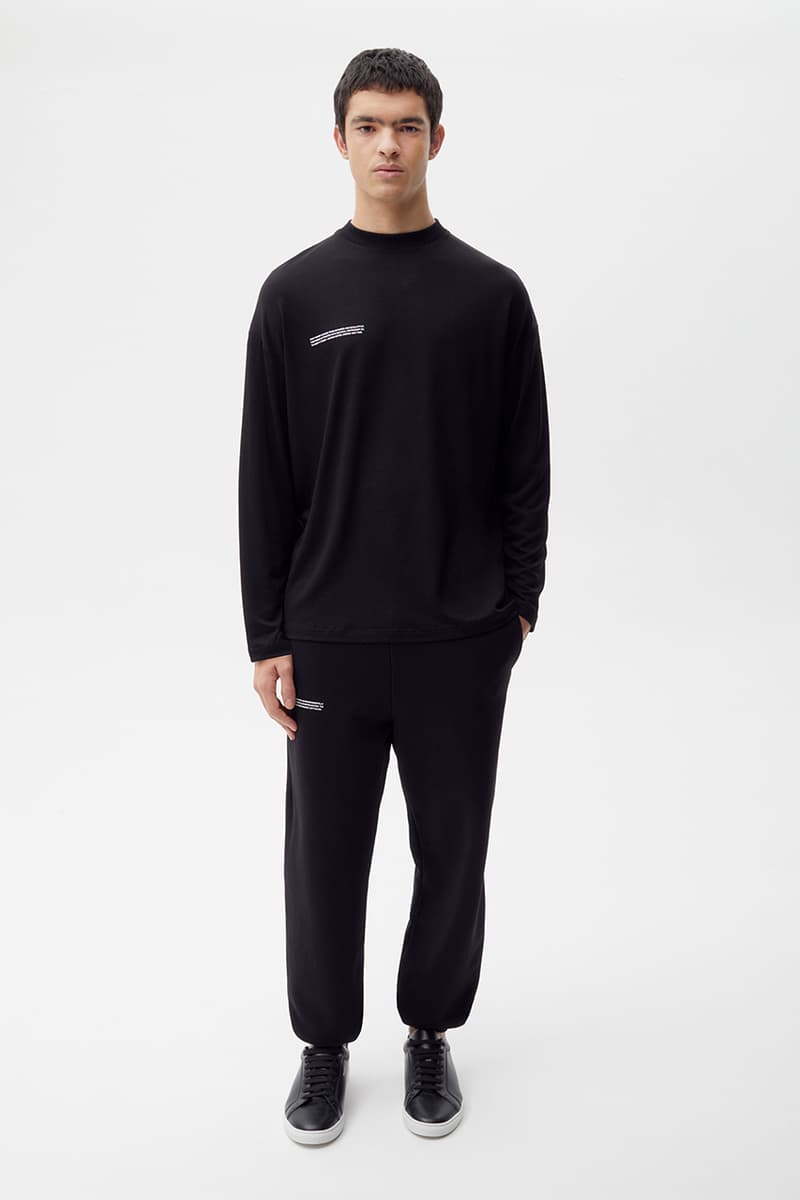 1 of 28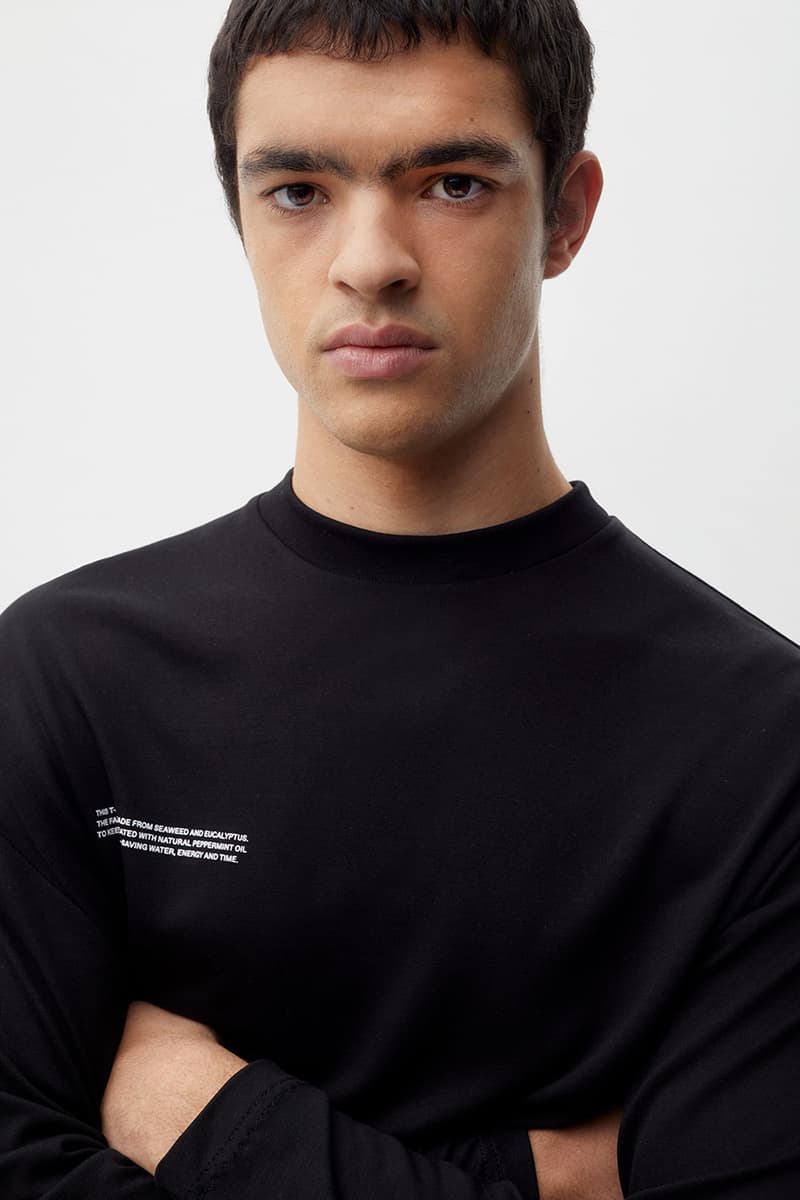 2 of 28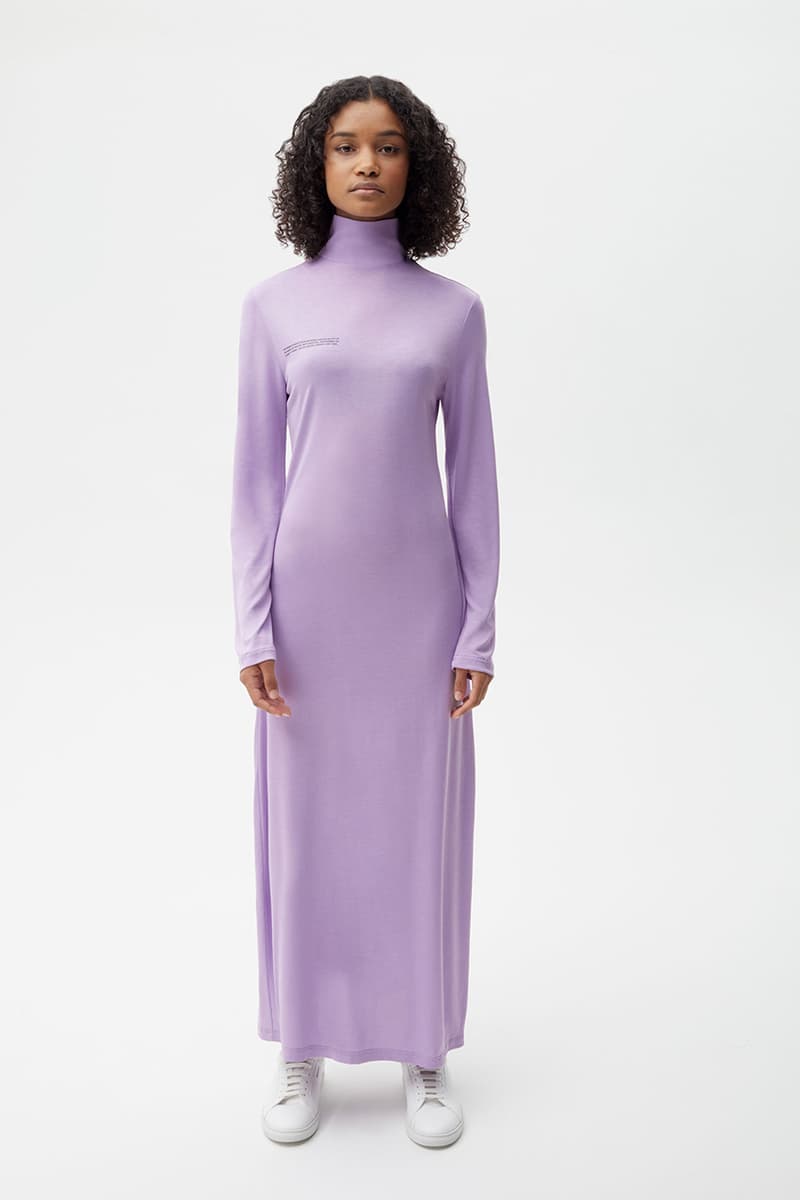 3 of 28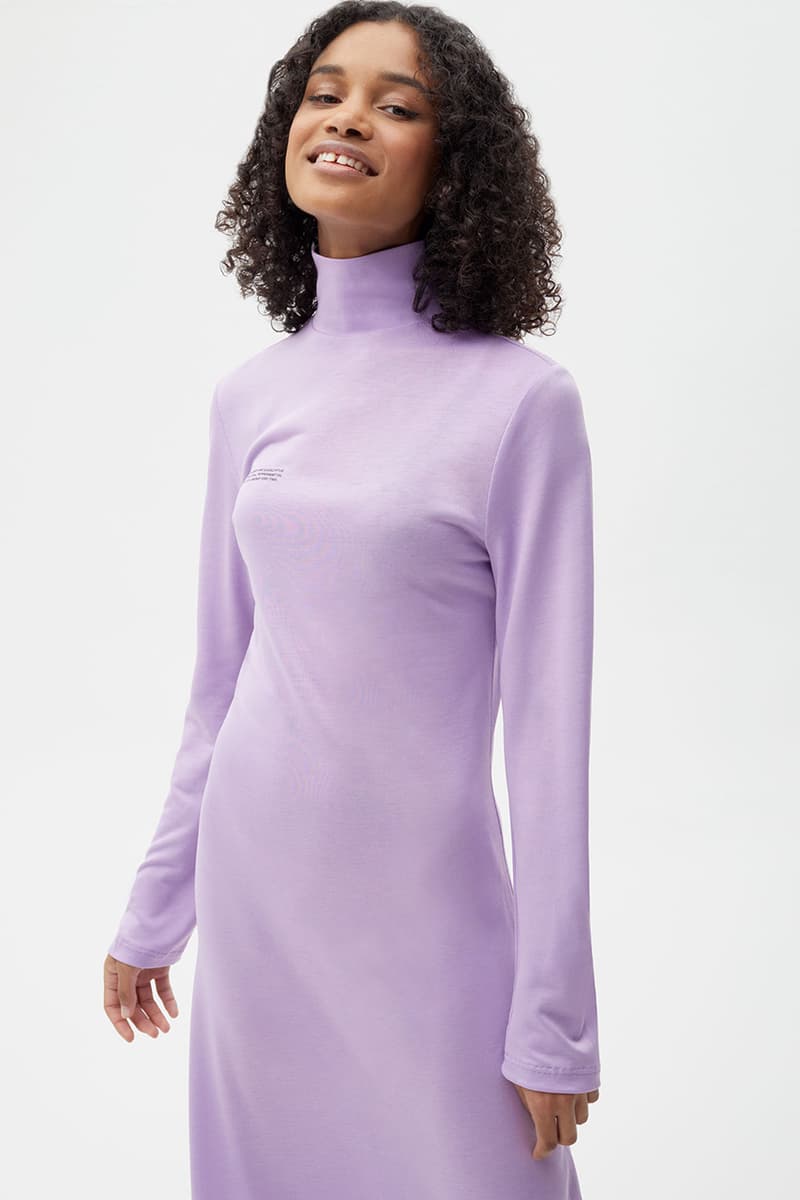 4 of 28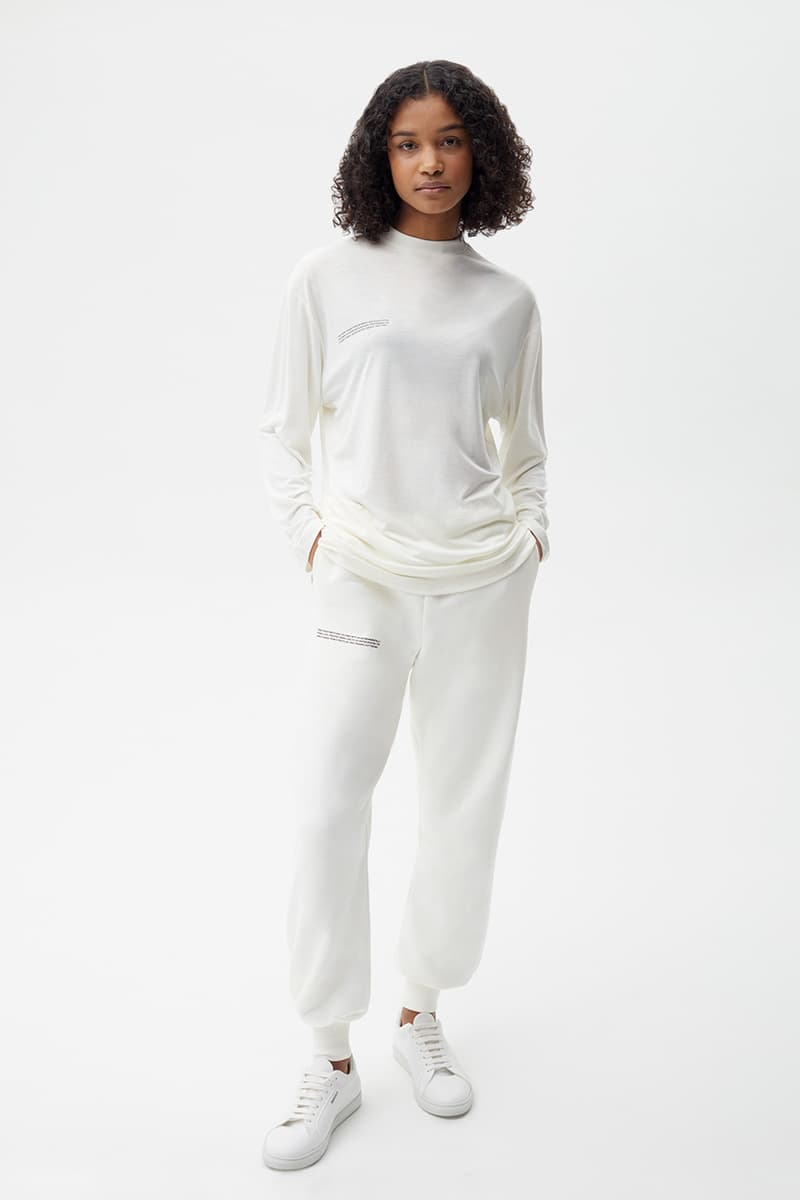 5 of 28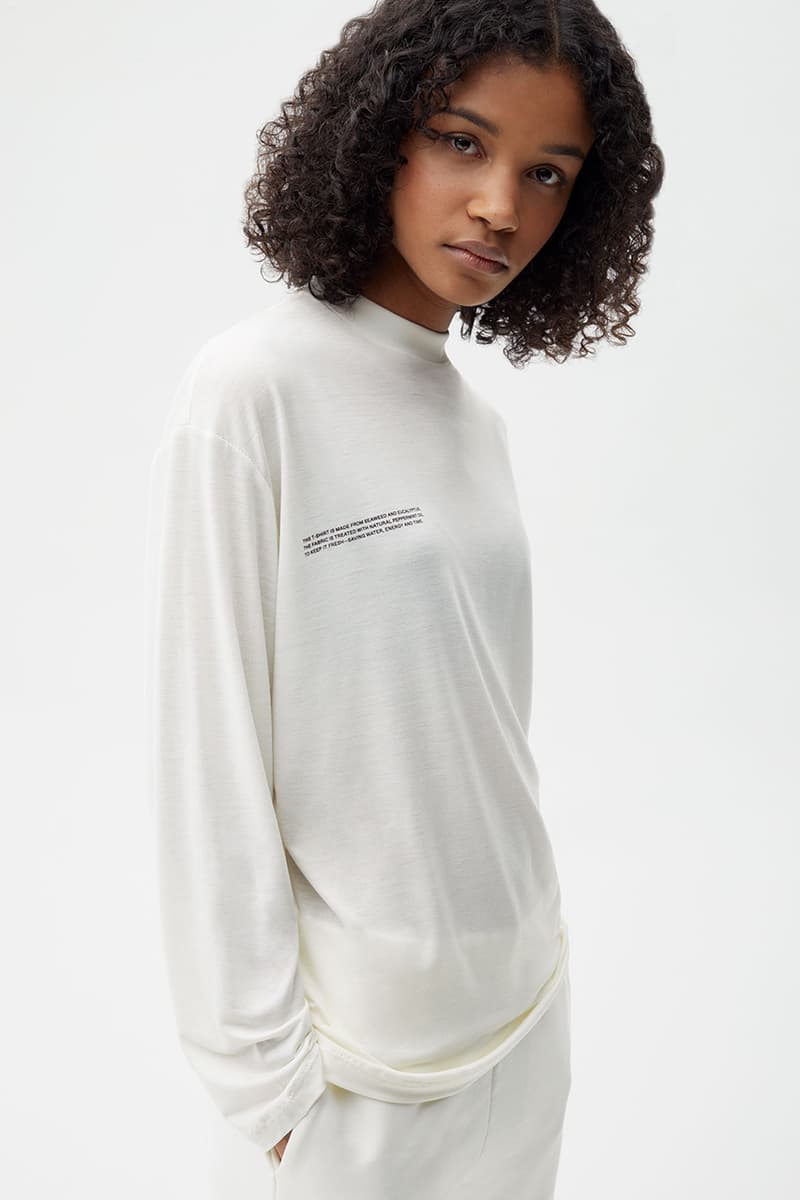 6 of 28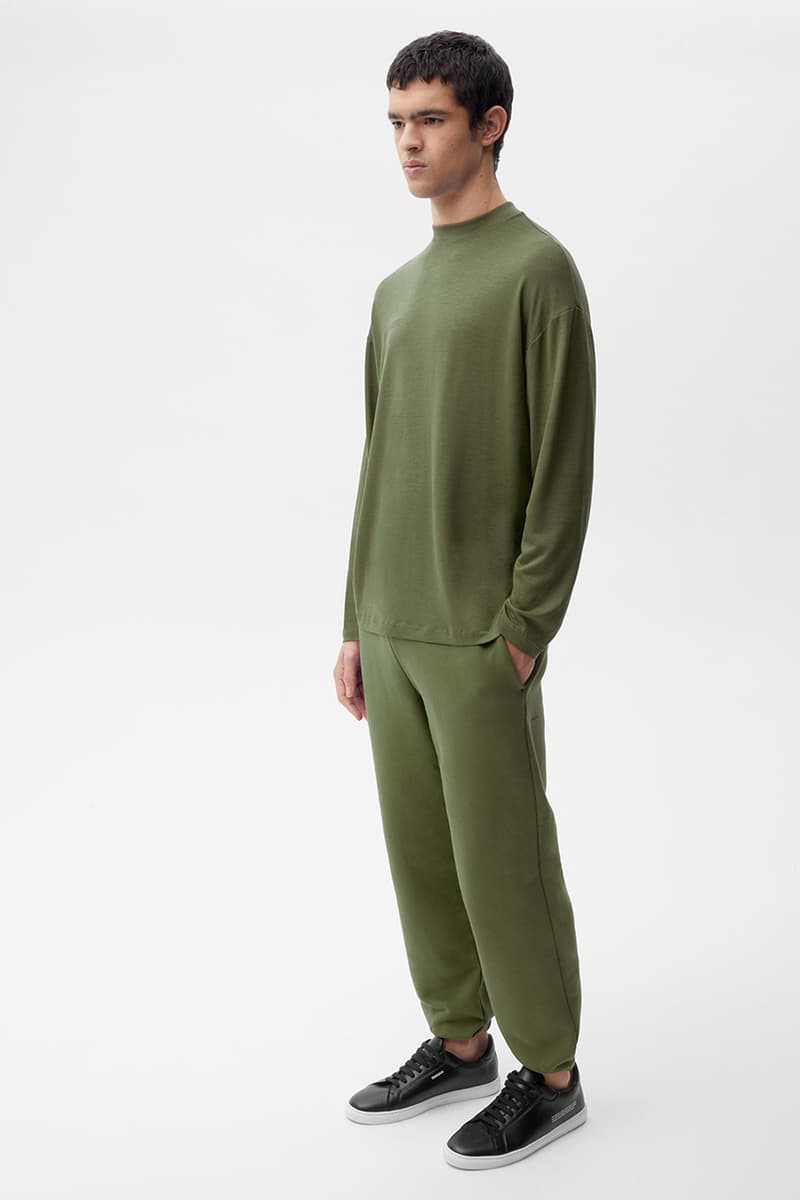 7 of 28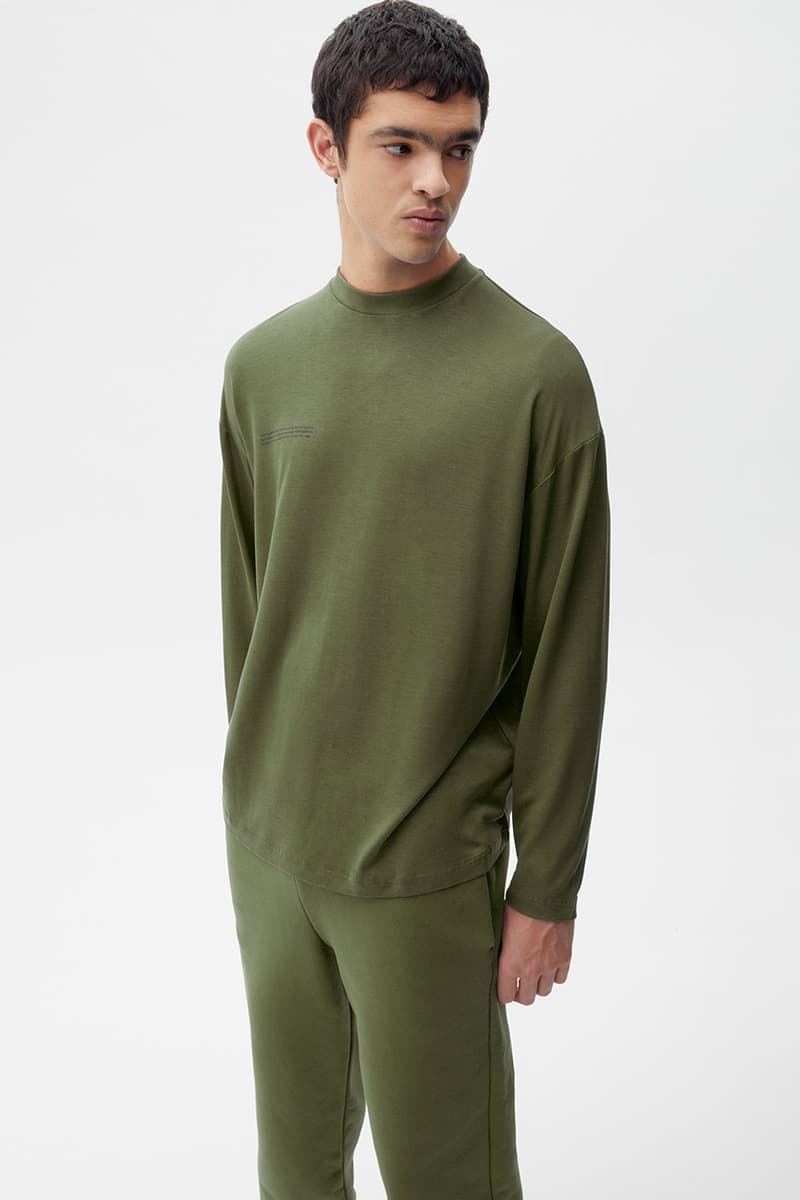 8 of 28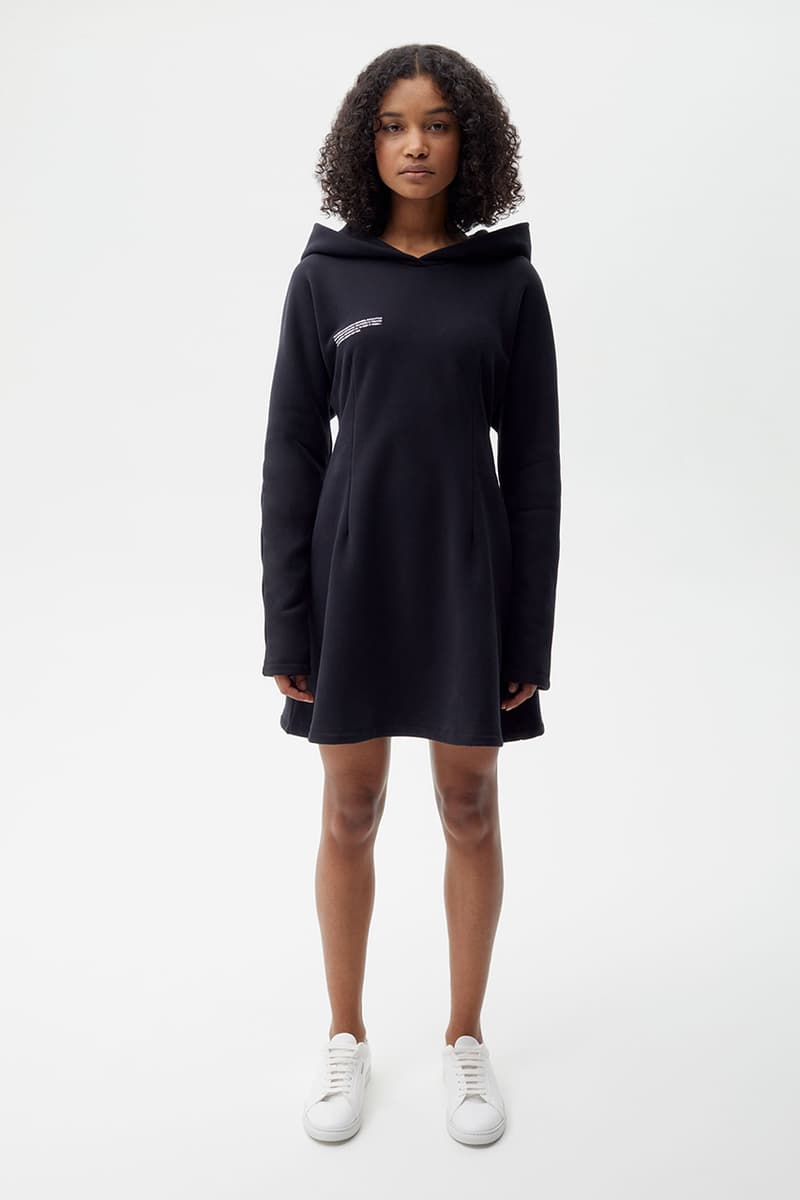 9 of 28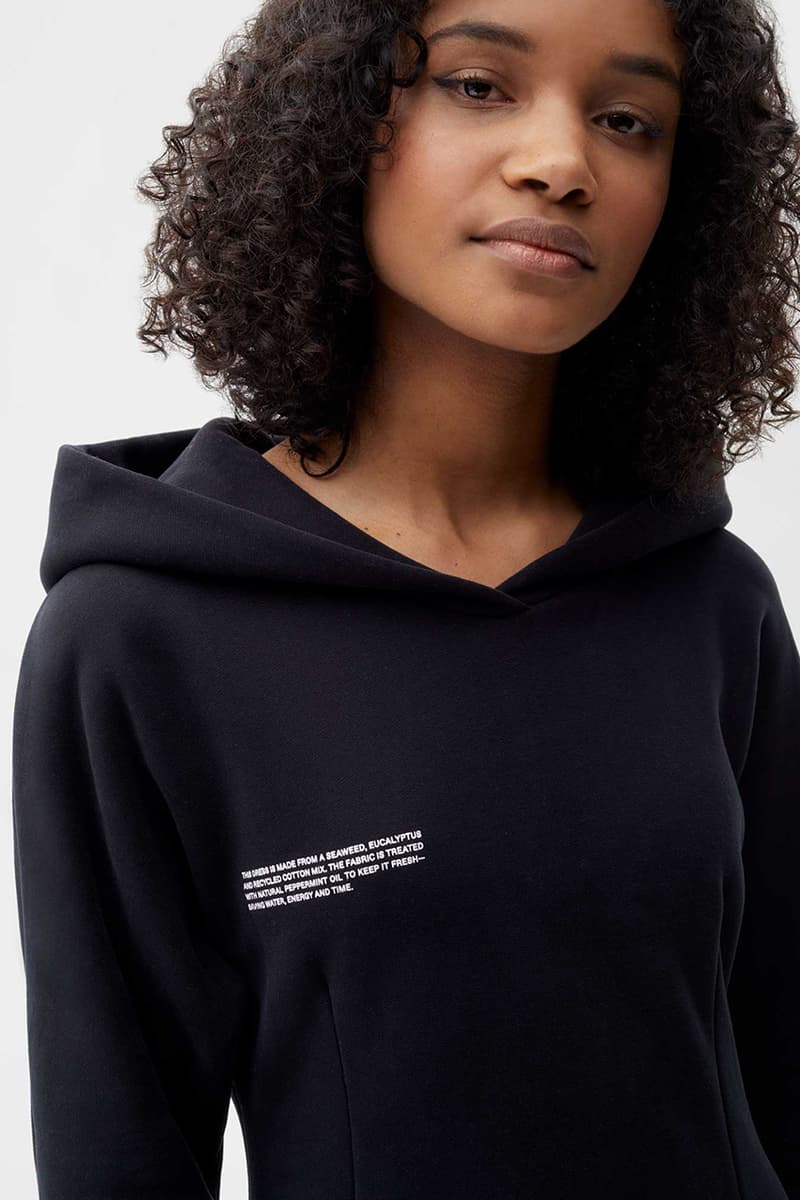 10 of 28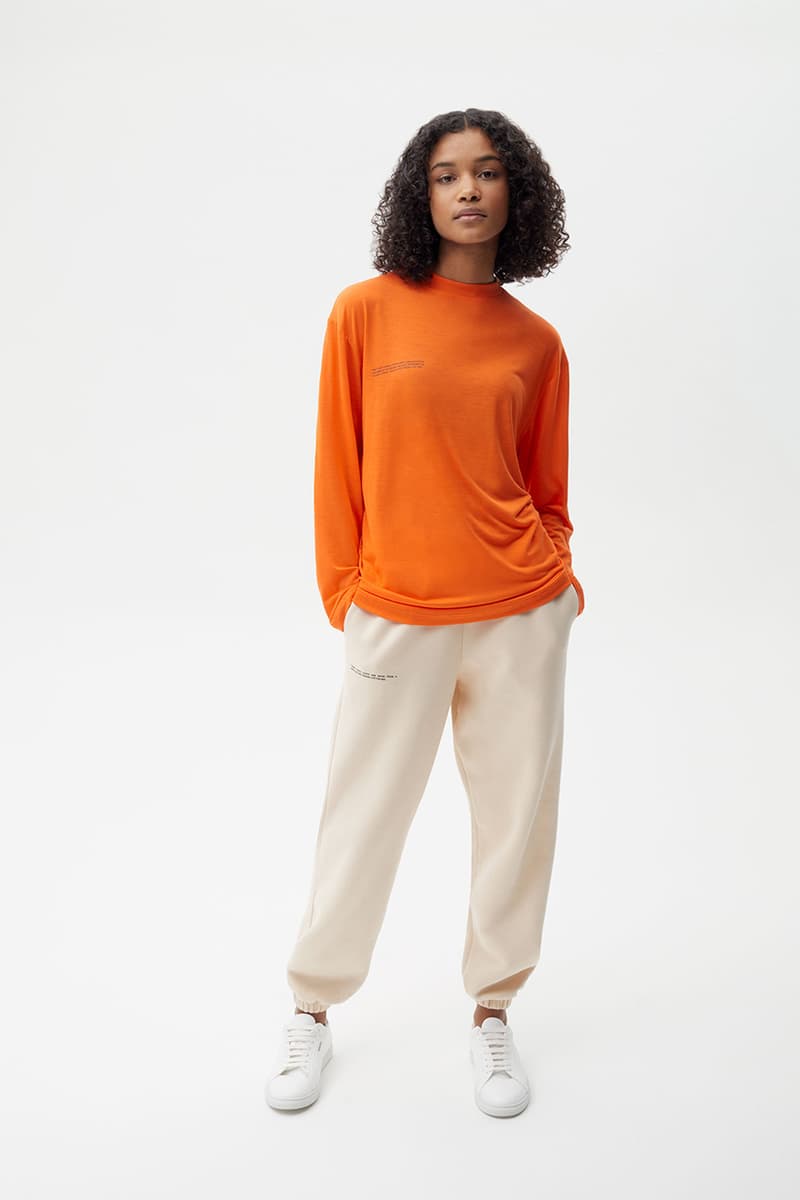 11 of 28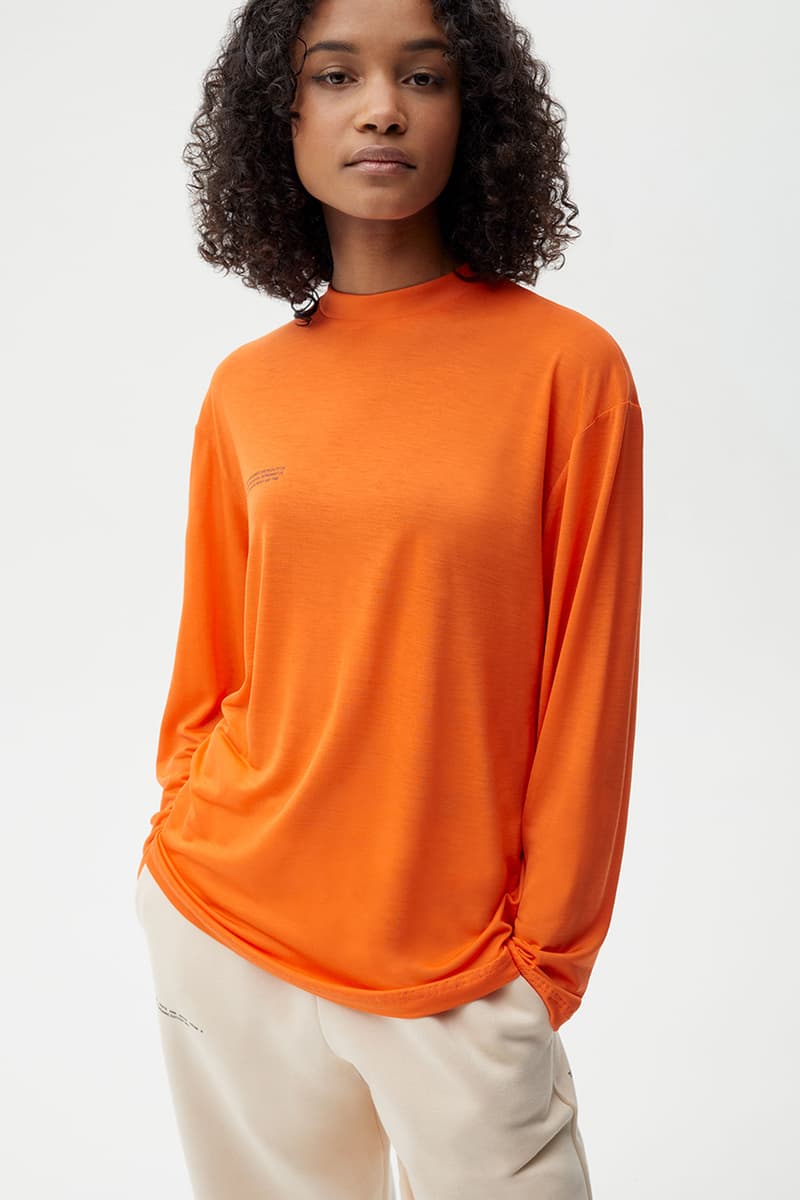 12 of 28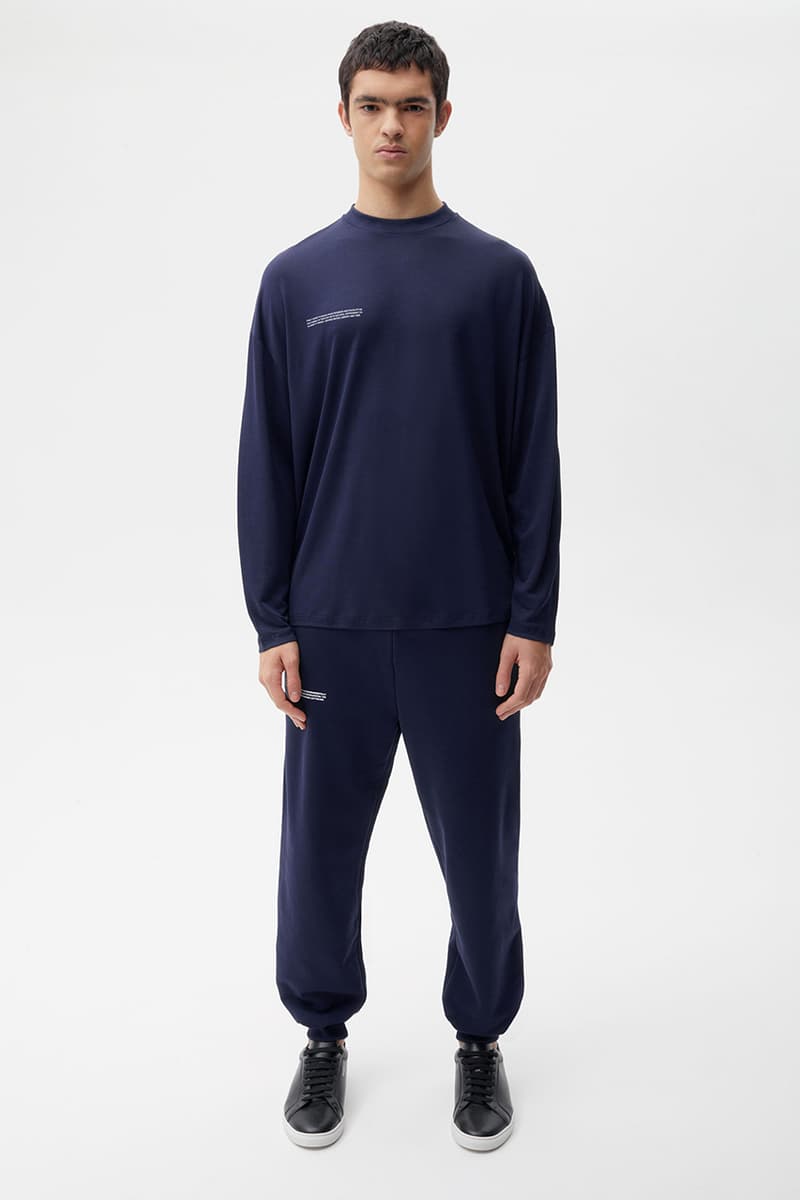 13 of 28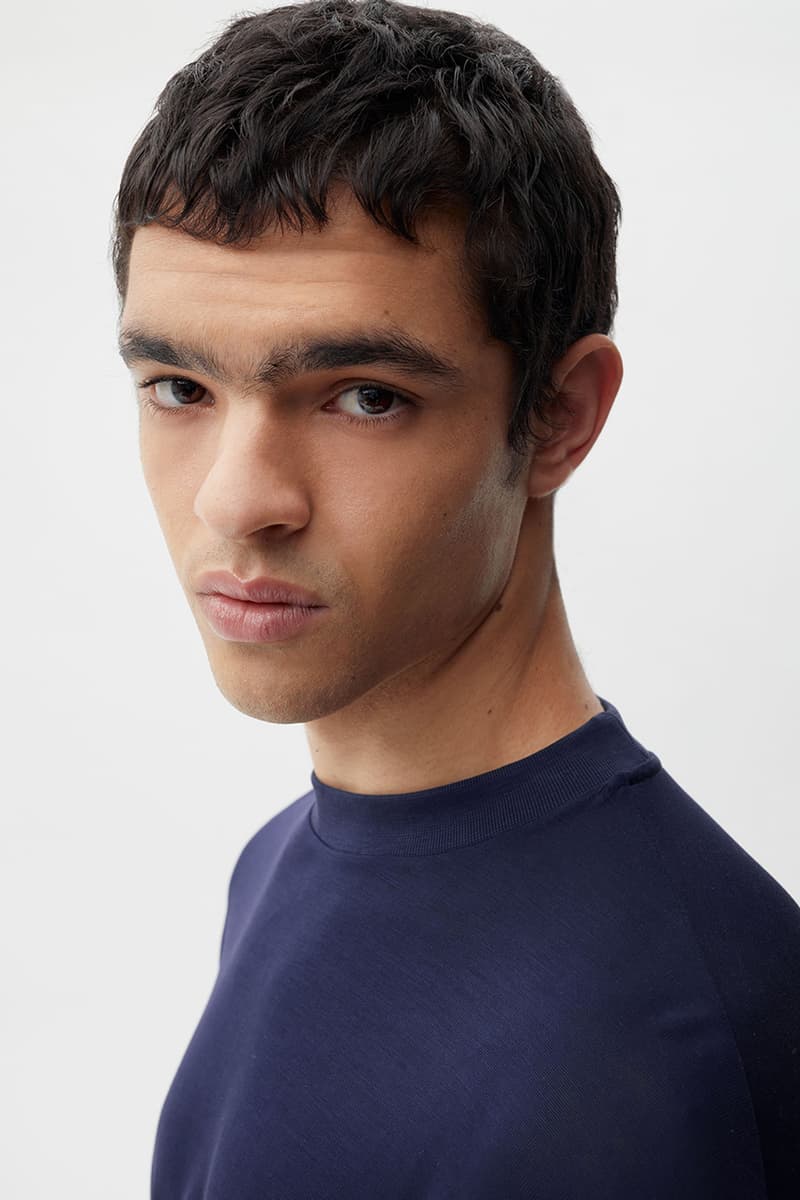 14 of 28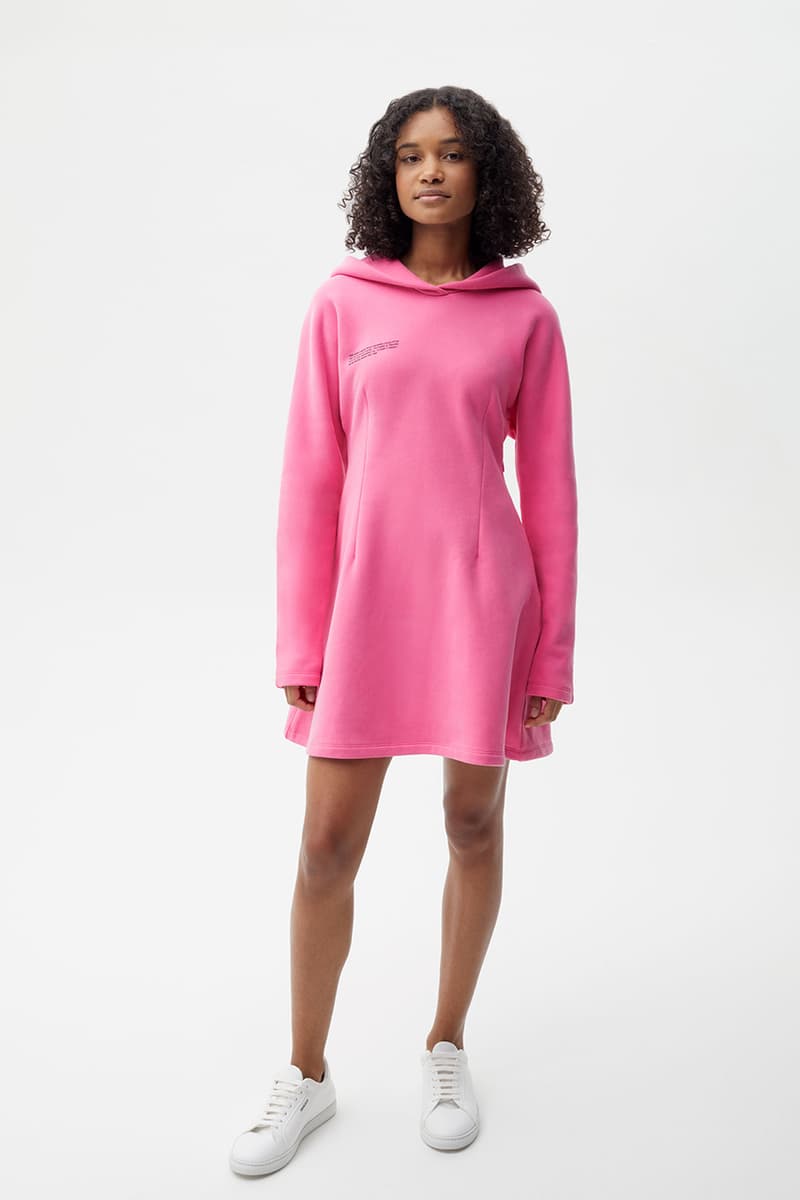 15 of 28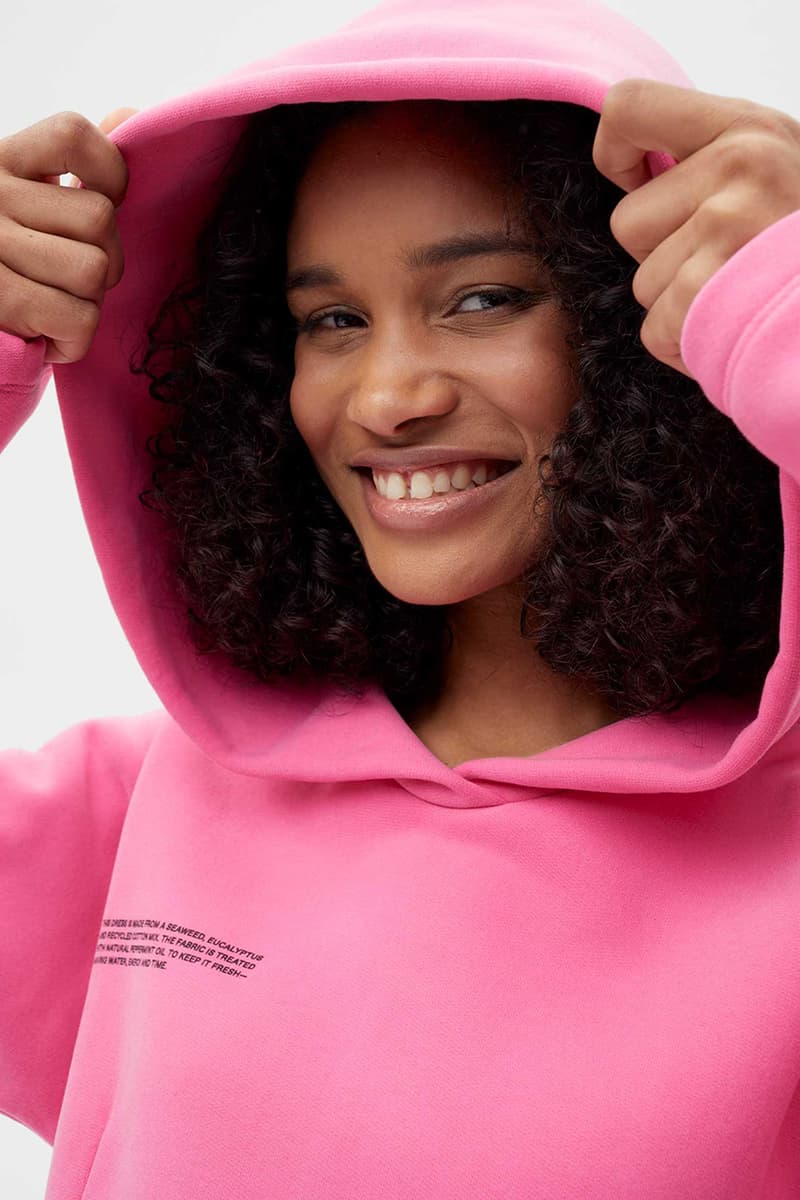 16 of 28
17 of 28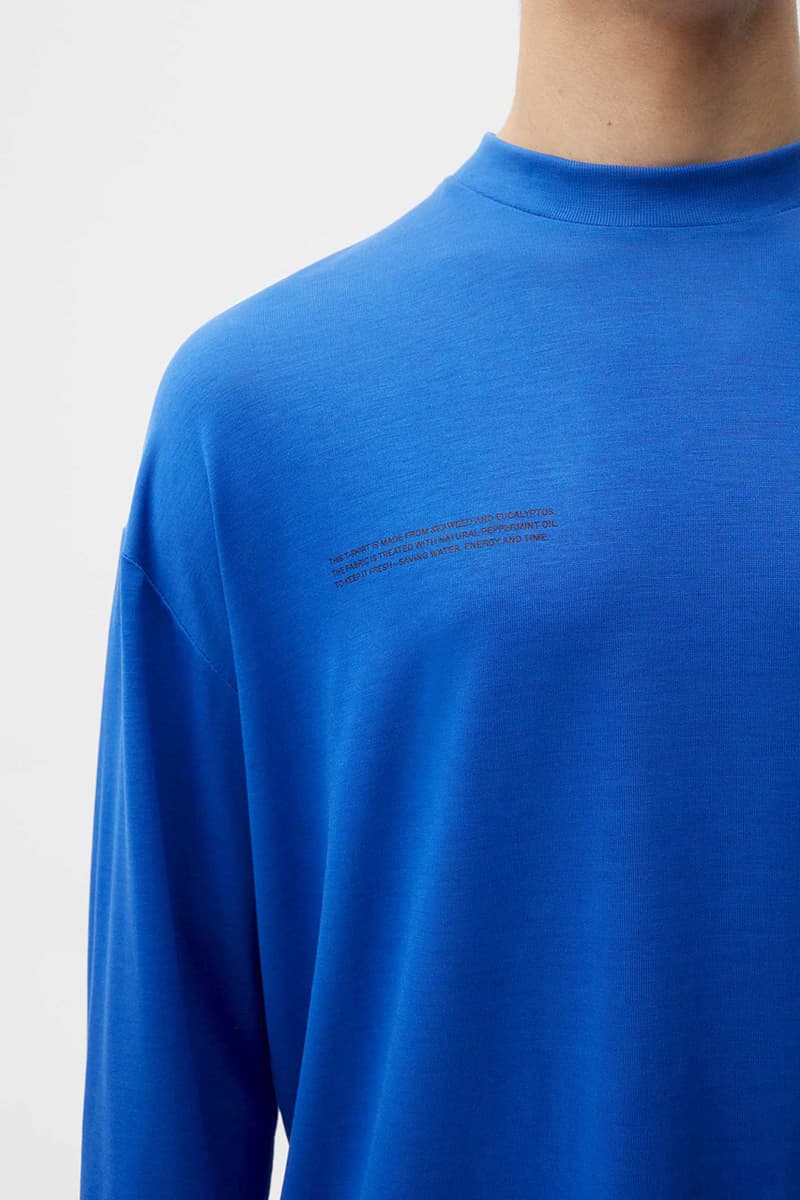 18 of 28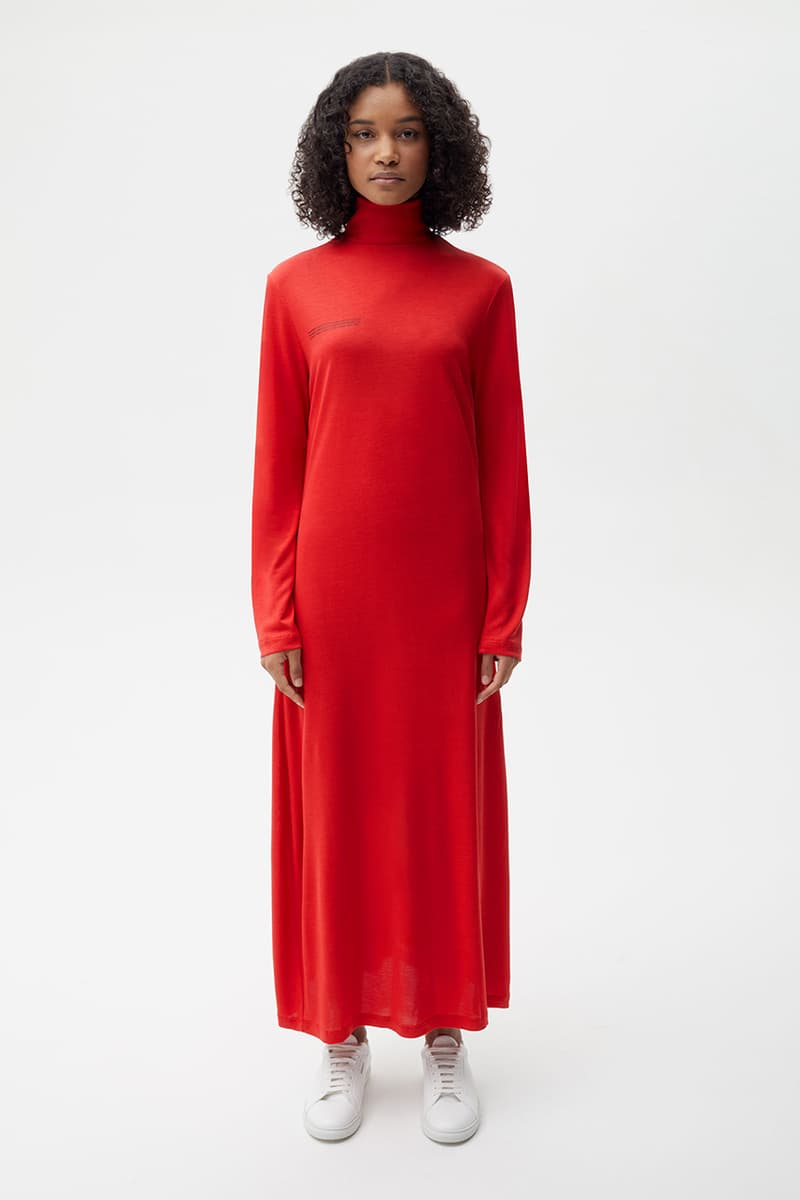 19 of 28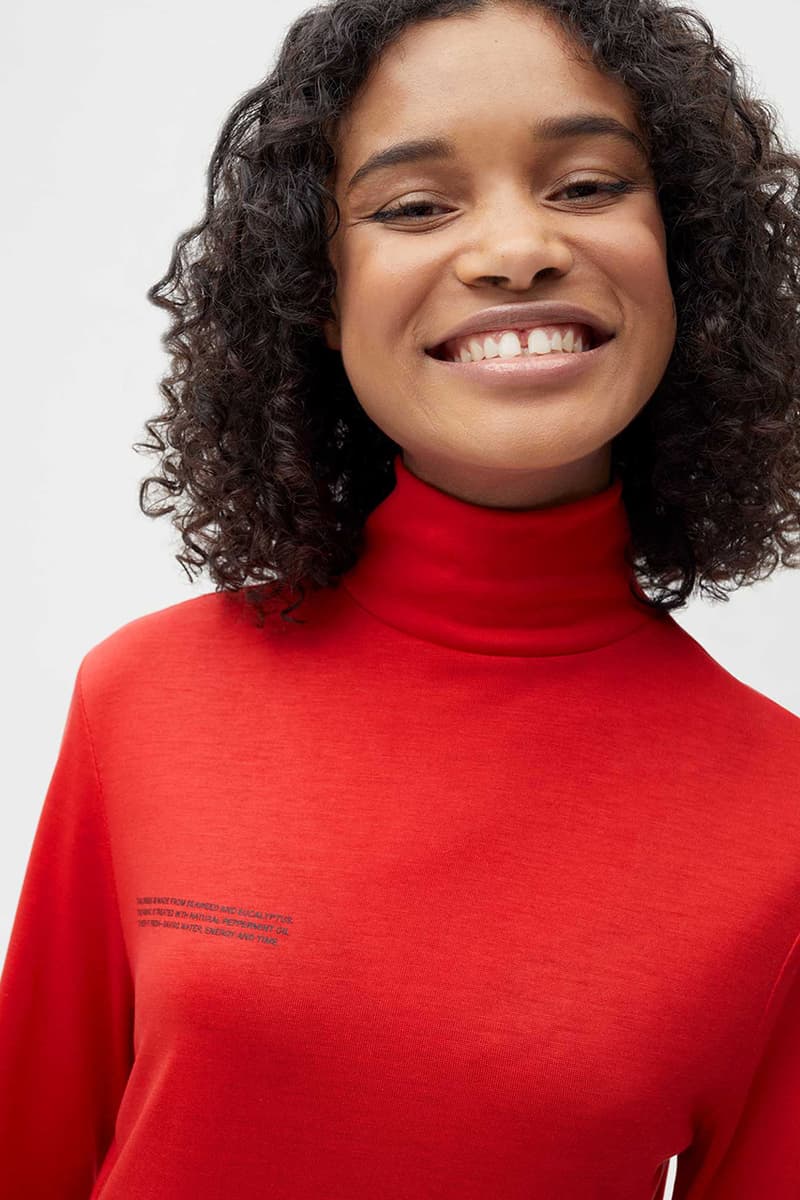 20 of 28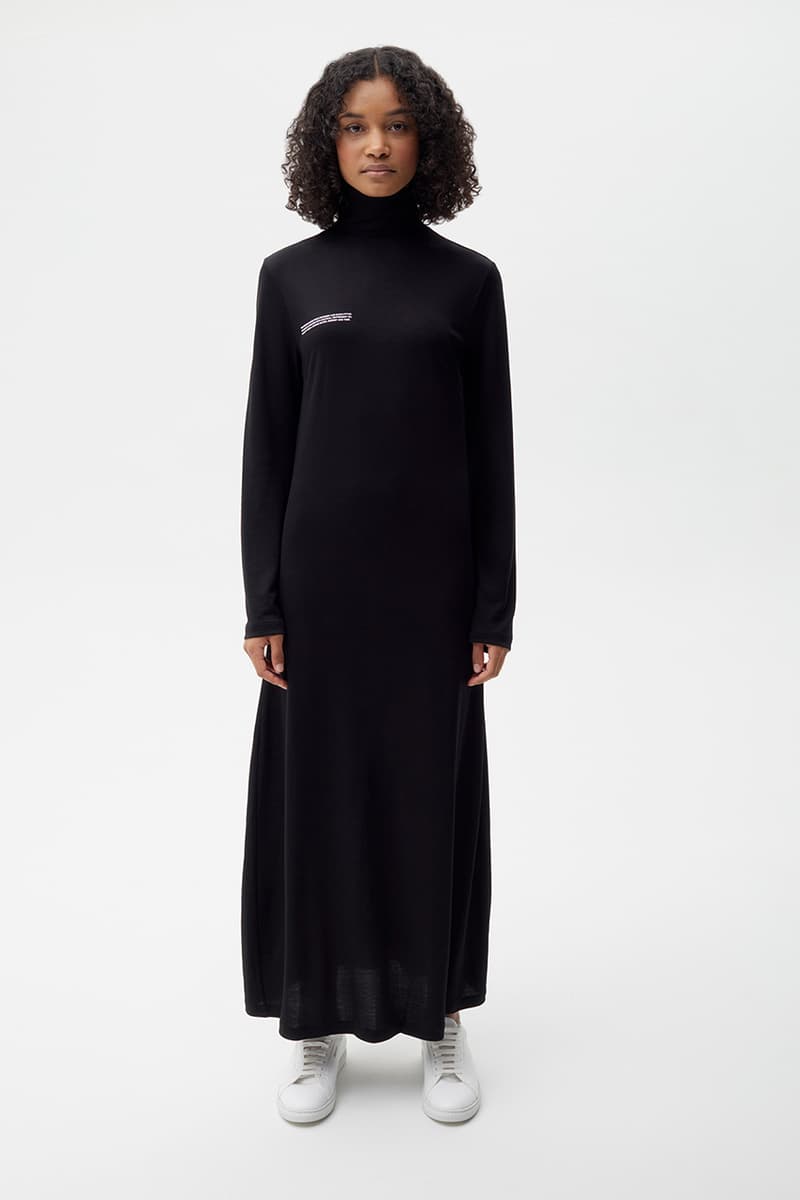 21 of 28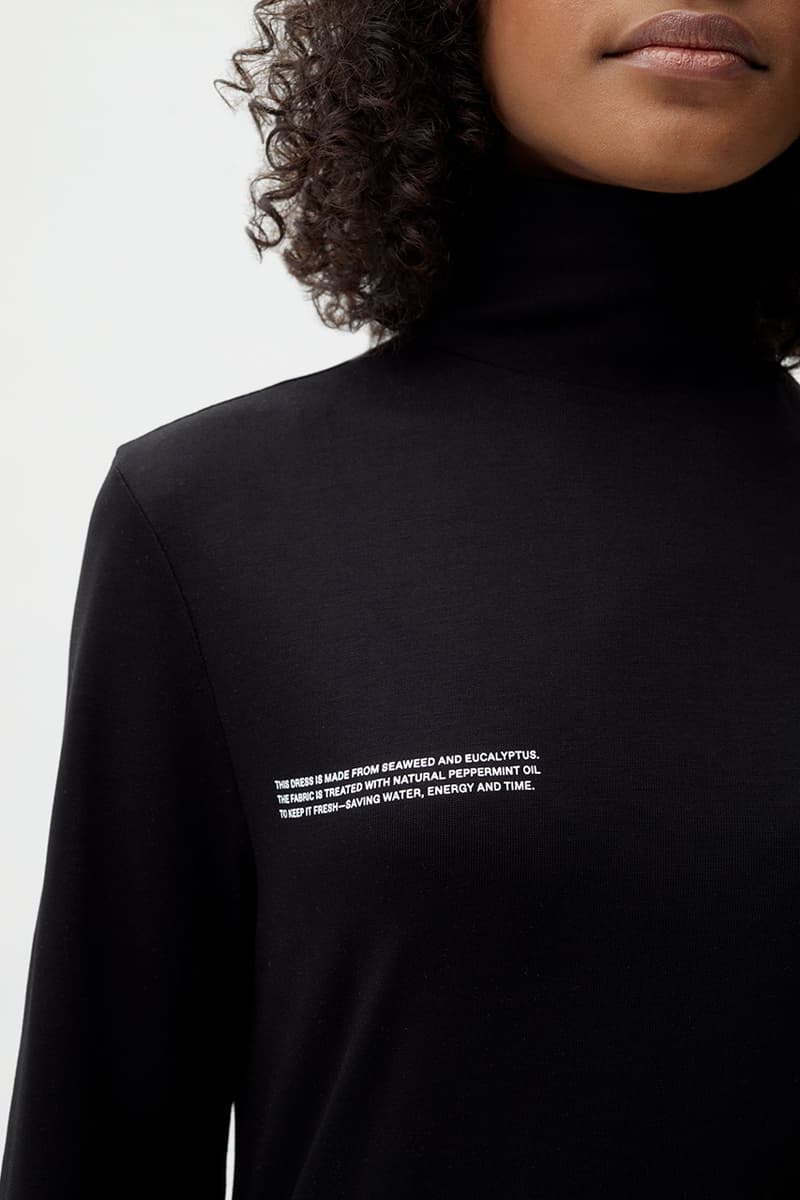 22 of 28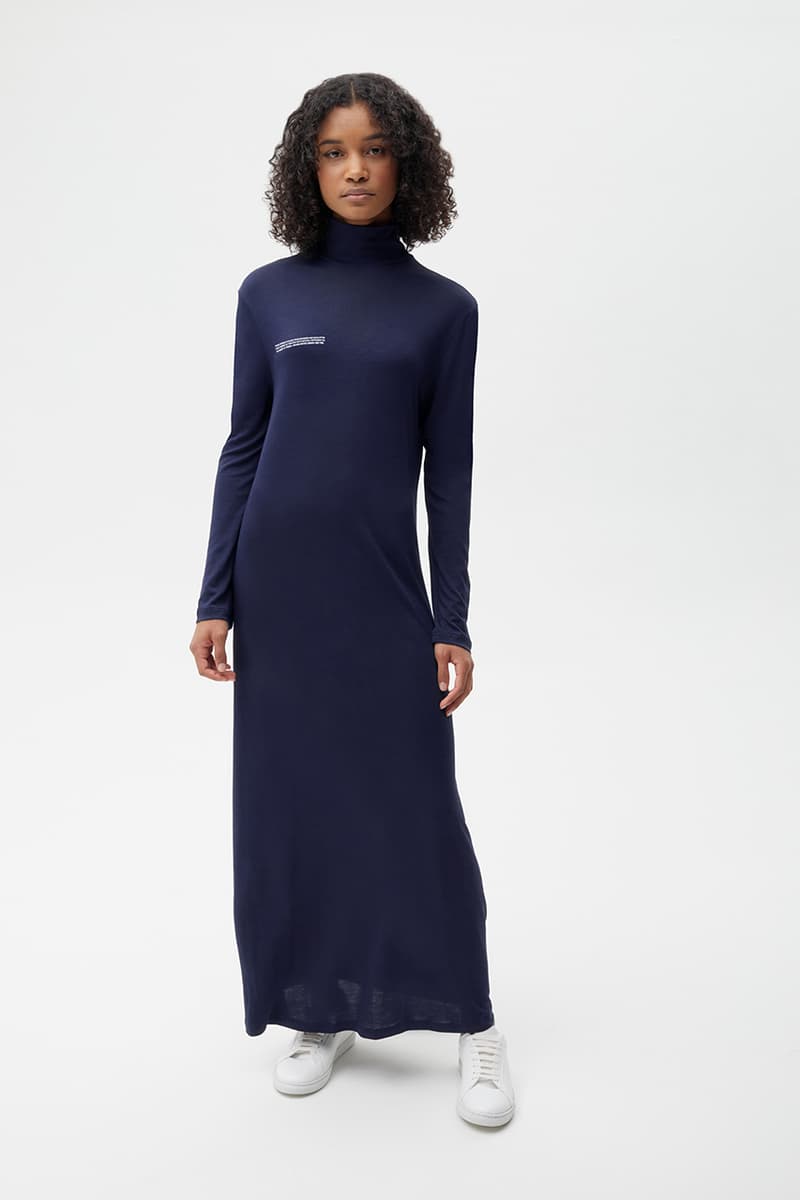 23 of 28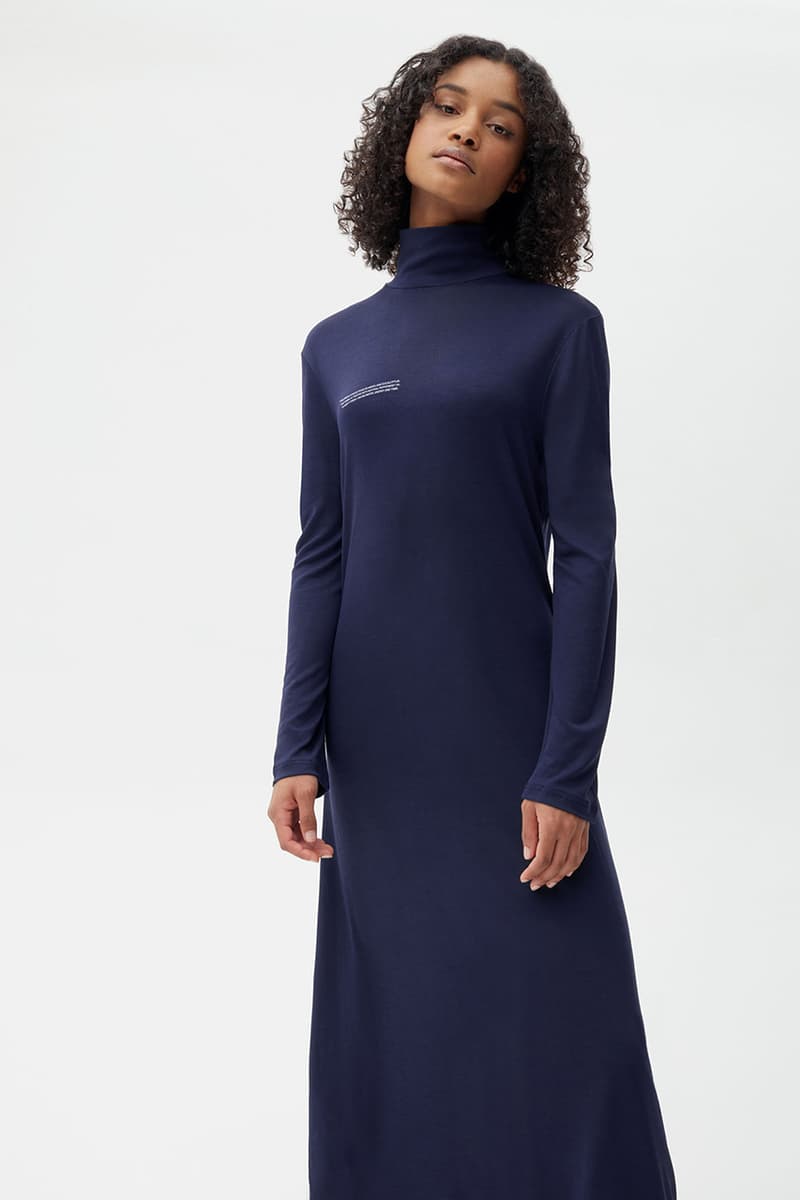 24 of 28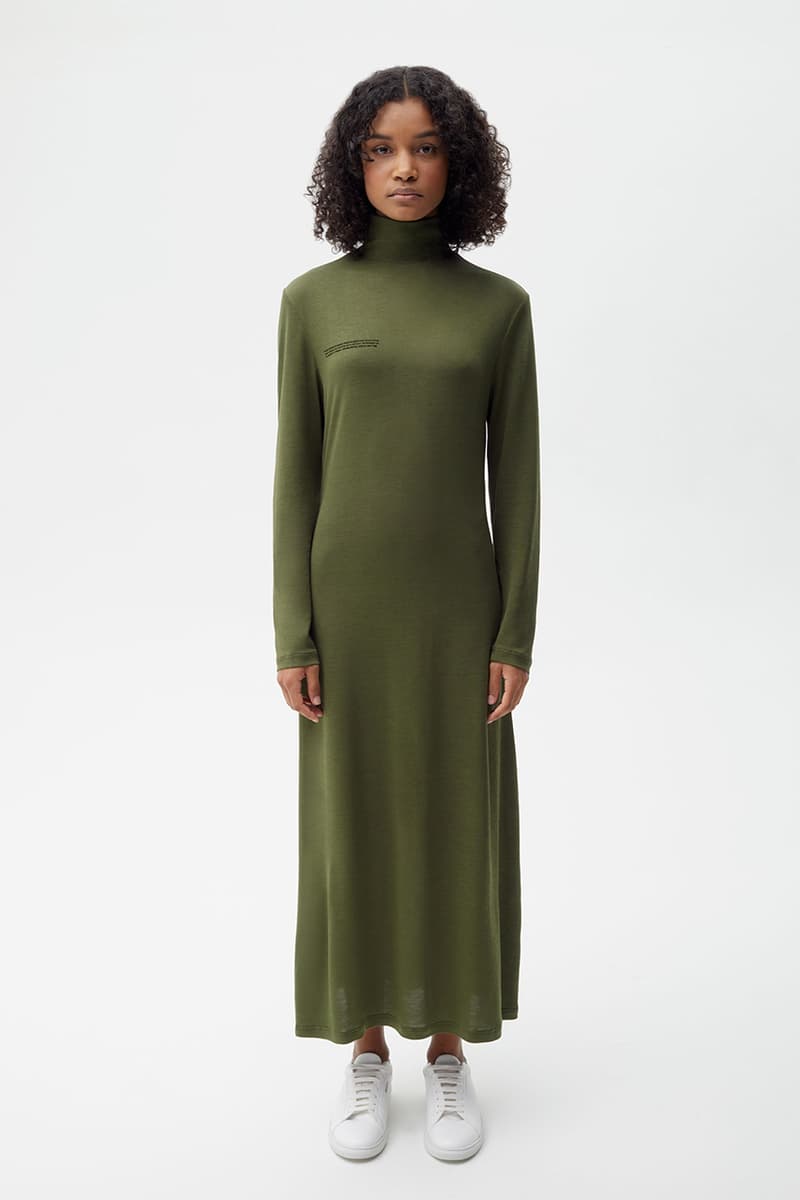 25 of 28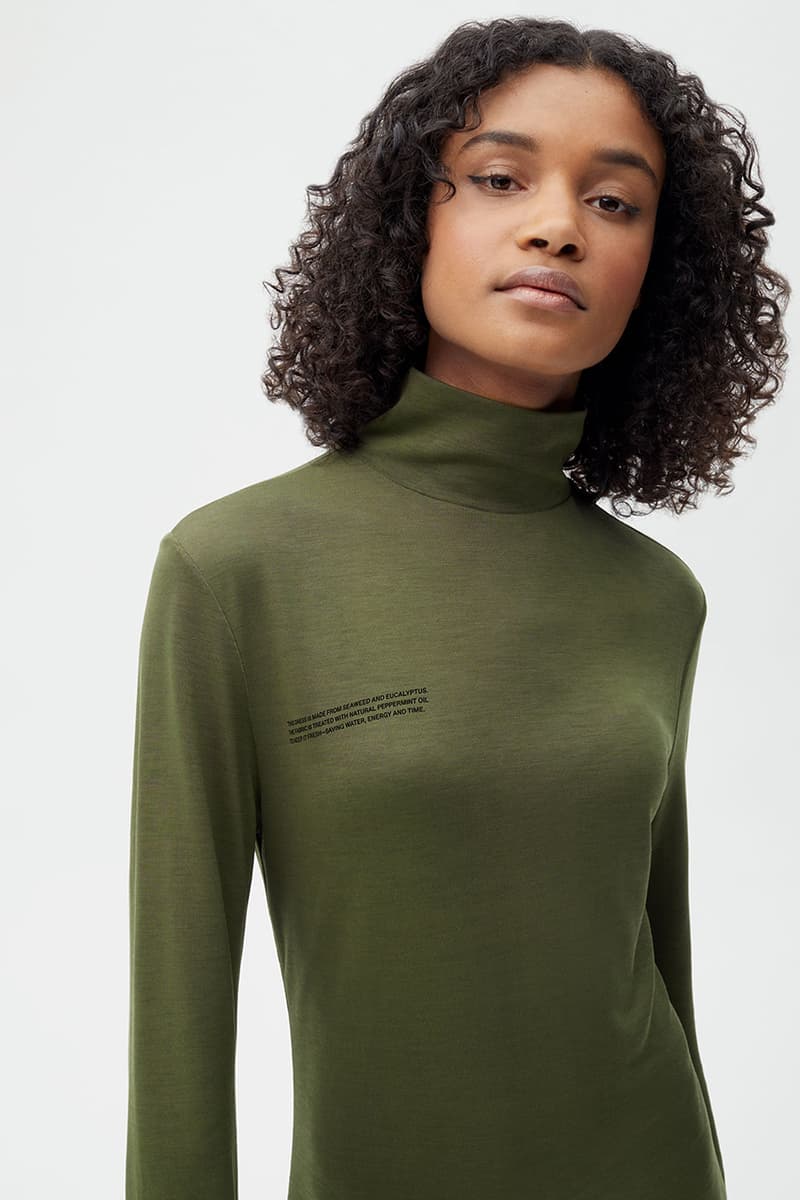 26 of 28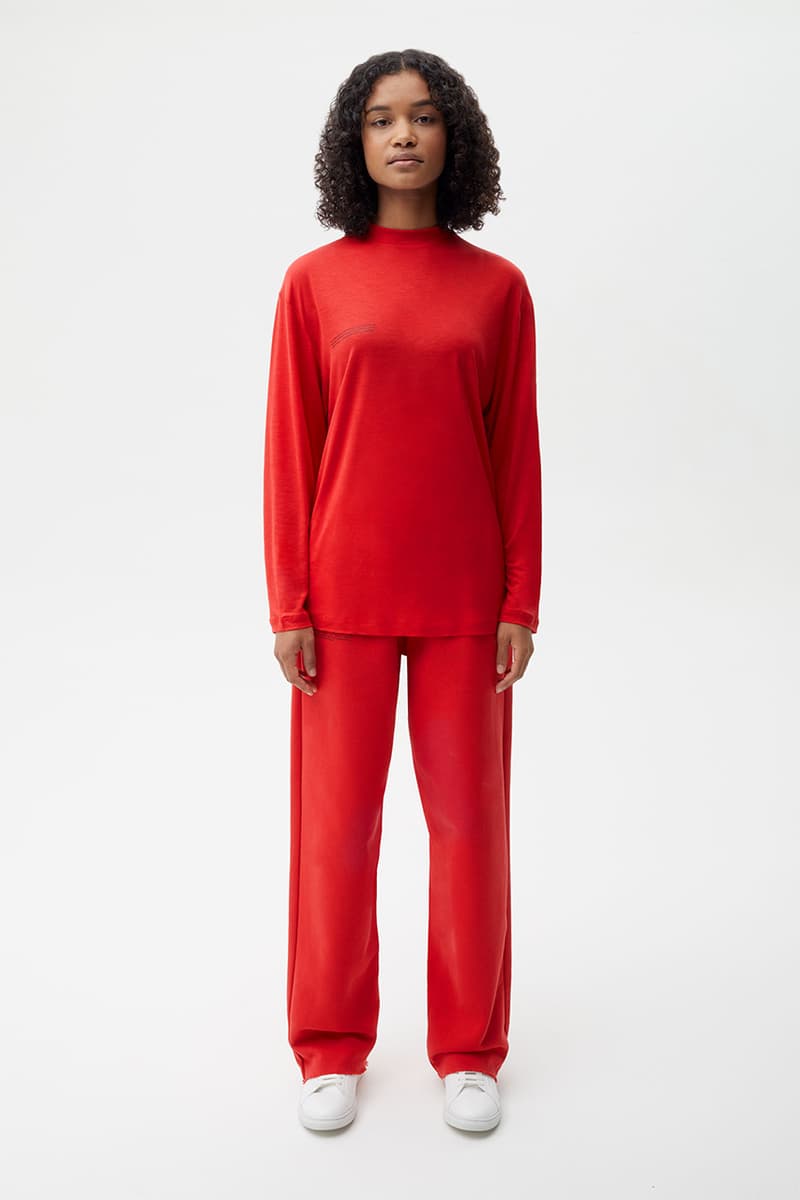 27 of 28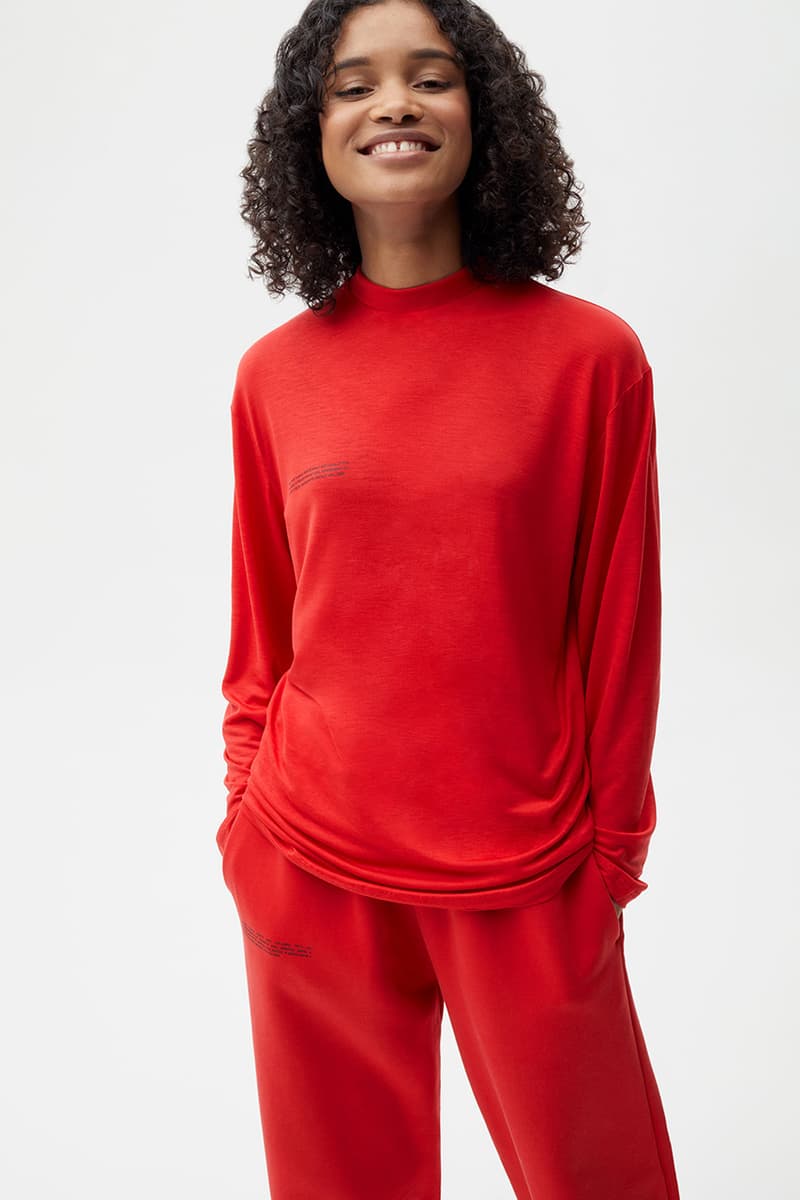 28 of 28
After ending 2020 with a recycled cashmere collection, PANGAIA has now revealed a capsule of pieces created using its new C-FIBER material. Designed as part of the brand's focus on "hi-tech naturalism," the fabric is produced from eucalyptus pulp and seaweed powder.
Seaweed was chosen for the project because it is a naturally abundant regenerative resource, which is harvested in Iceland every four years to allow for full regeneration. Eucalyptus pulp is sourced from certified FSC forests, before being transformed into a lyocell fabric through a closed-loop system. The resulting fiber is biodegradable in landfill, composting and marine enivronments. C-FIBER material is therefore water saving, carbon neutral and 100% biodegradable.
PANGAIA has taken this innovative material and used it to create a range of items that honor its elevated basics approach. Classic PANGAIA items such as heavyweight crew-necks, hooded dresses and long-sleeve tees feature a message declaring that they are "made from seaweed and eucalyptus. The fabric is treated with natural peppermint oil to keep it fresh. Saving water, energy and time." The color palette in the collection ranges from muted black, off-white and navy tones to bold "Persimmon Orange," "Orchid Purple" and "Cobalt Blue" options.
The C-FIBER collection is available from the PANGAIA web store now.
For more fashion news, here is the Fall/Winter 2021 collection from ADISH.