McDonald's is Bringing Back Hi-C Orange Lavaburst/Hi-C Orange
After being removed back in 2017.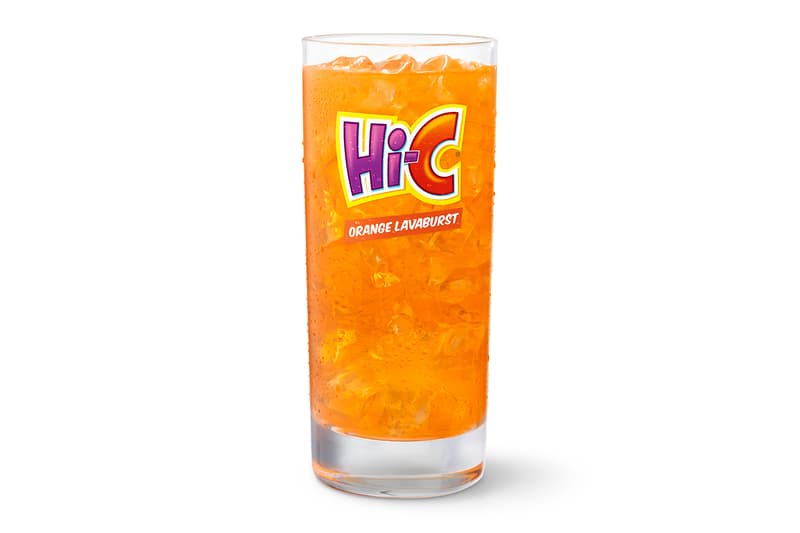 Following heavy pleading on social media, McDonald's is finally bringing back Hi-C Orange Lavaburst, also known as Hi-C Orange.
Introduced back in 1955, the loyal fandom behind Hi-C Orange Lavaburst was devastated when the blend of orange, pear and apple juices was removed by the fast-food chain in April 2017. The drink was replaced by the carbonated Sprite TropicBerry flavor soda and Fanta Orange.
After three long years, the deliciously fun, fruity and widely beloved non-carbonated beverage will be returning at select locations this month. McDonald's plans to have Hi-C Orange Lavaburst back in all participating restaurant locations come June, just in time for summer.
Customers can now input their zip-code into McDonald's Hi-C Orange tracker to find the closest location that has Hi-C available, with the finder updated on a weekly basis.
For more food and beverage news, Taco Bell is introducing flavor-packed all-purpose seasonings.