Upcoming 'Blue Beetle' Movie Will Debut DC's First-Ever Latinx Superhero
Latinx filmmakers will also write and direct the film.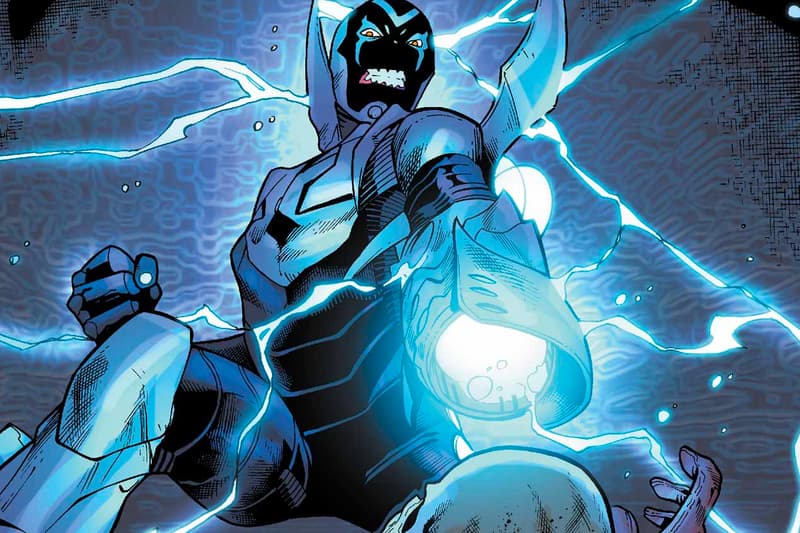 DC is currently working on a live-action film of Blue Beetle. Dating as far back as 1939, the comic has been published by a variety of companies, resulting in a number of versions of the story and protagonist — the rights to the comic currently belongs to DC Comics, bought in 1983. The upcoming movie will mark the first time DC casts a Latinx-lead.
Produced by Warner Bros., Blue Beetle will center around Jaime Reyes, a Mexican-American teen who finds an alien artifact called the Scarab. When Jaime falls asleep, the Scarab latches onto his spine and gives him a mysterious body armor coupled with a handful of superpowers. Not only will Blue Beetle be DC's first Latinx superhero movie, but will also have Latinx director Angel Manuel Soto as well as Latinx writer Gareth Dunnet-Alcocer. This production marks another significant step towards better representation within superhero cinema.
In case you missed it, here's a first look at Tom Holland, Zendaya and Jacob Batalon in Spider-Man 3.