Billionaire Boys Club's "Space Cowboys" Collection Takes the Wild West Out of This World
Your Spring 2021 wardrobe just got fun.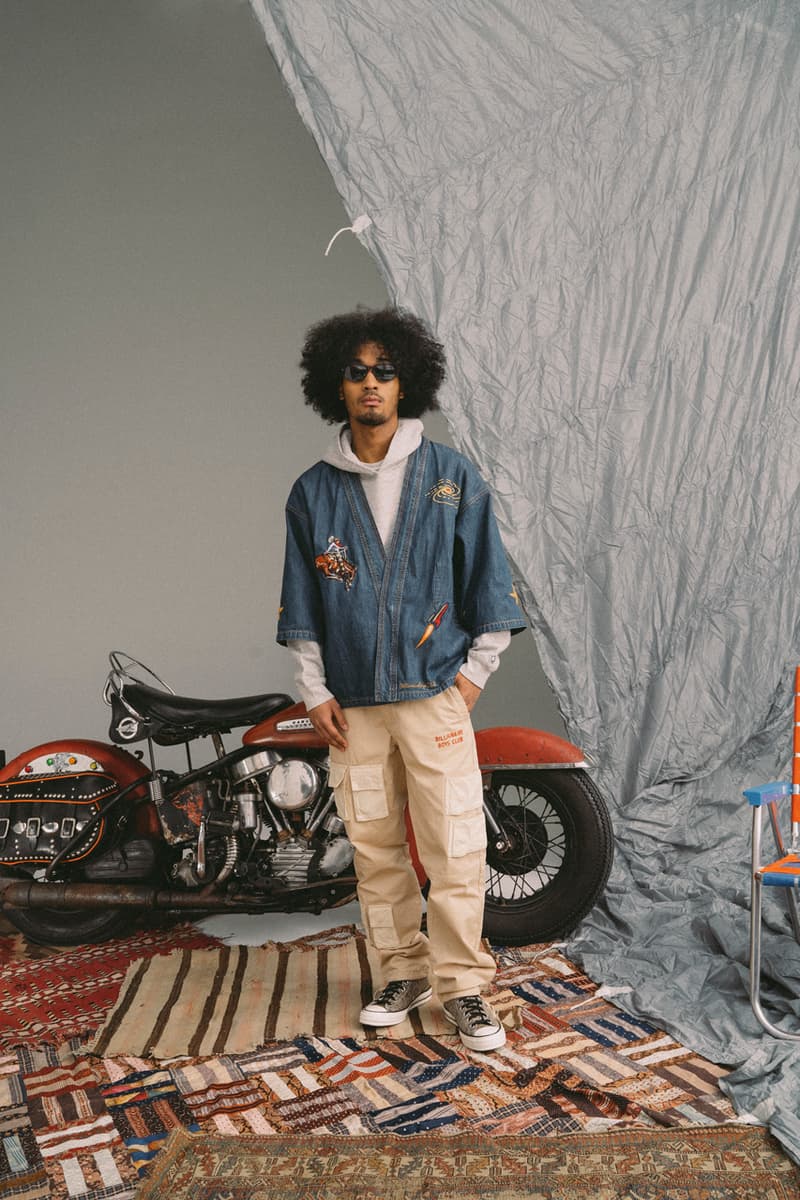 1 of 16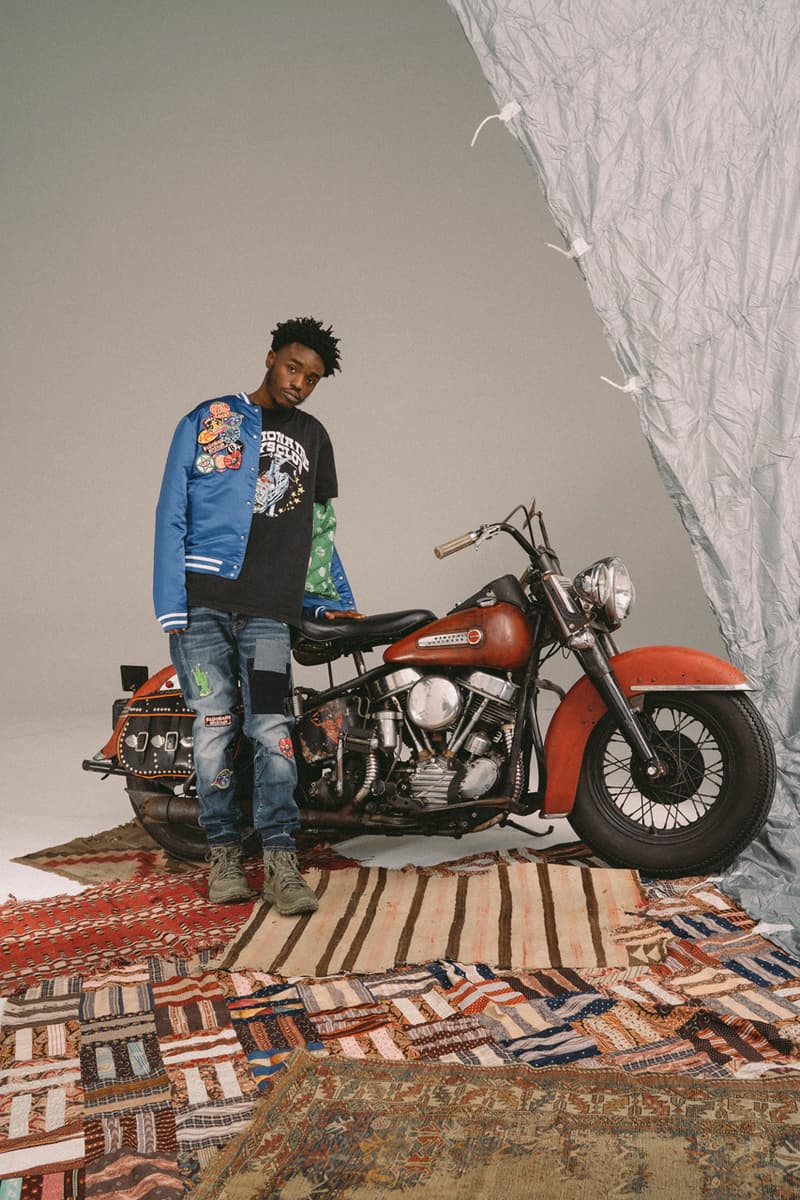 2 of 16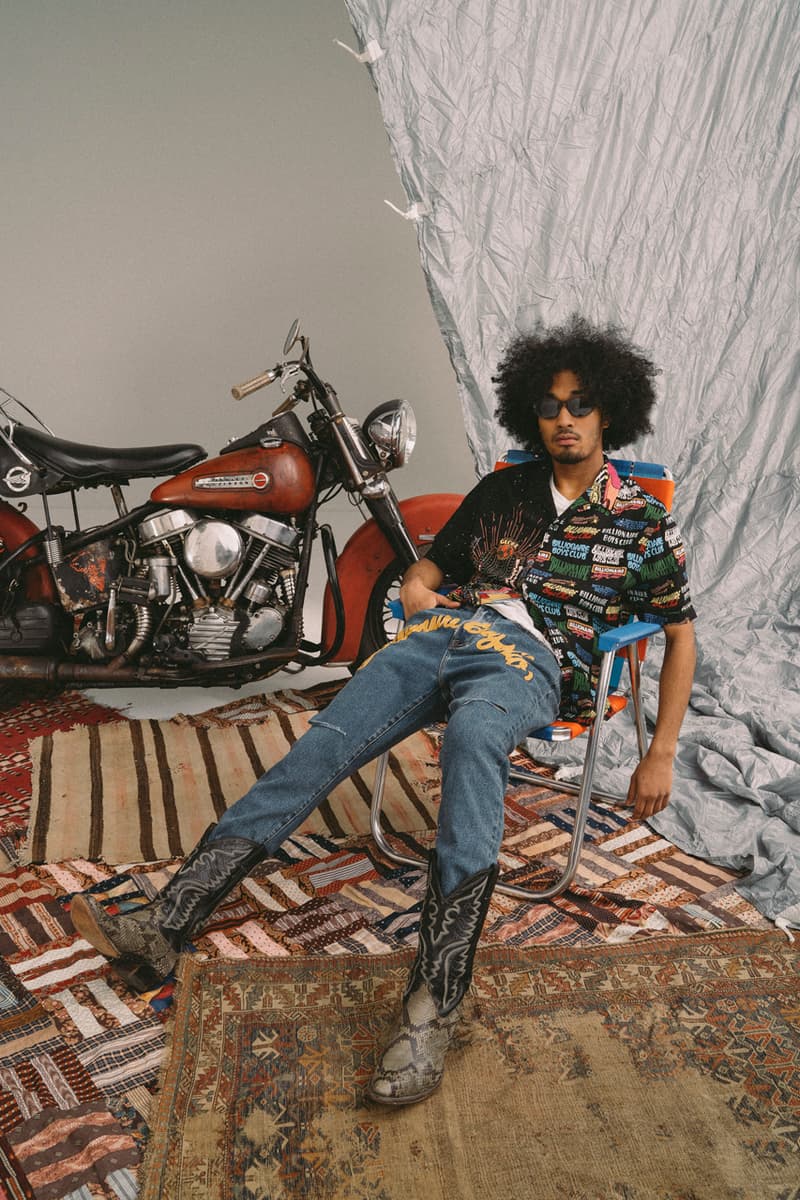 3 of 16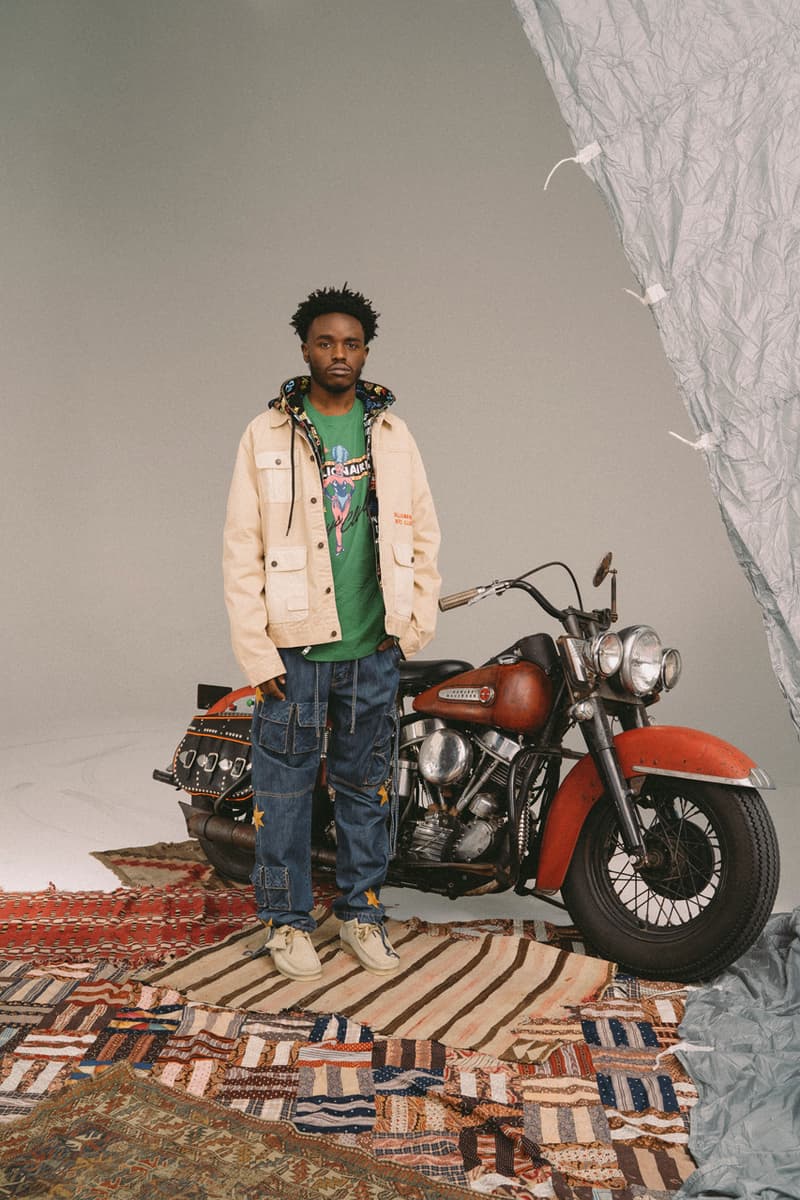 4 of 16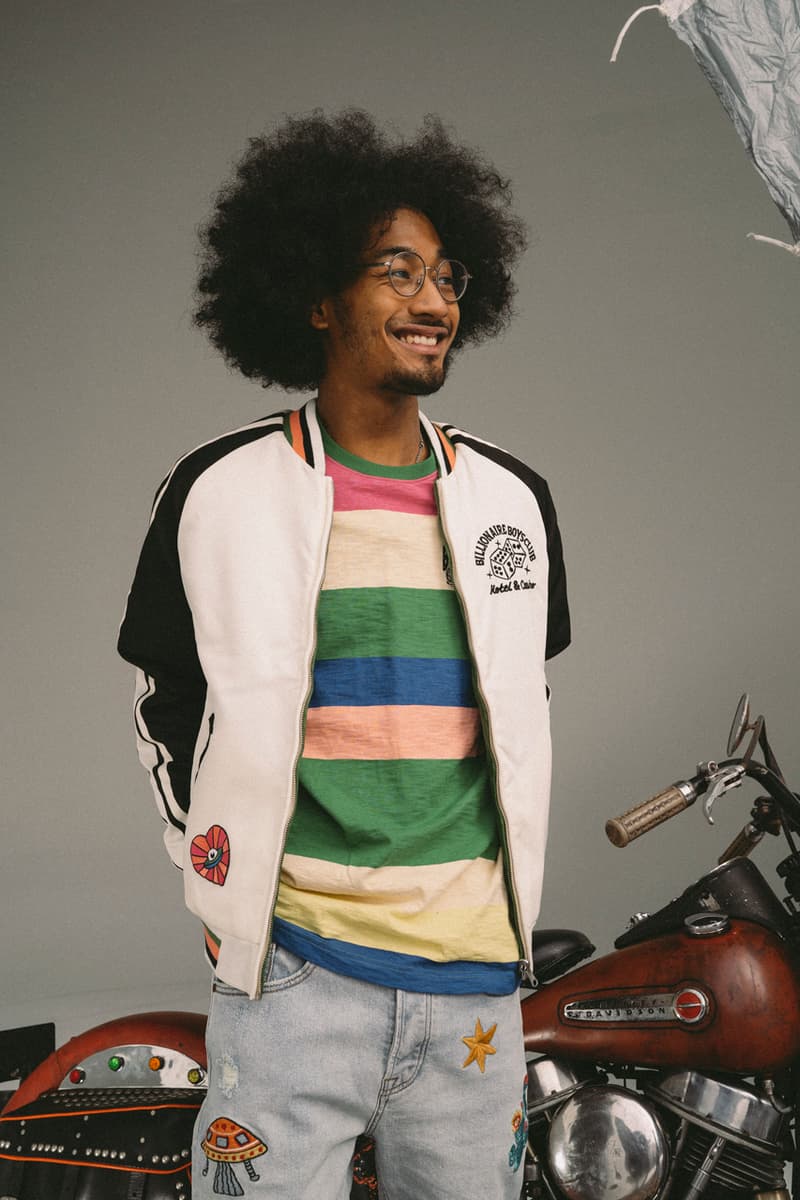 5 of 16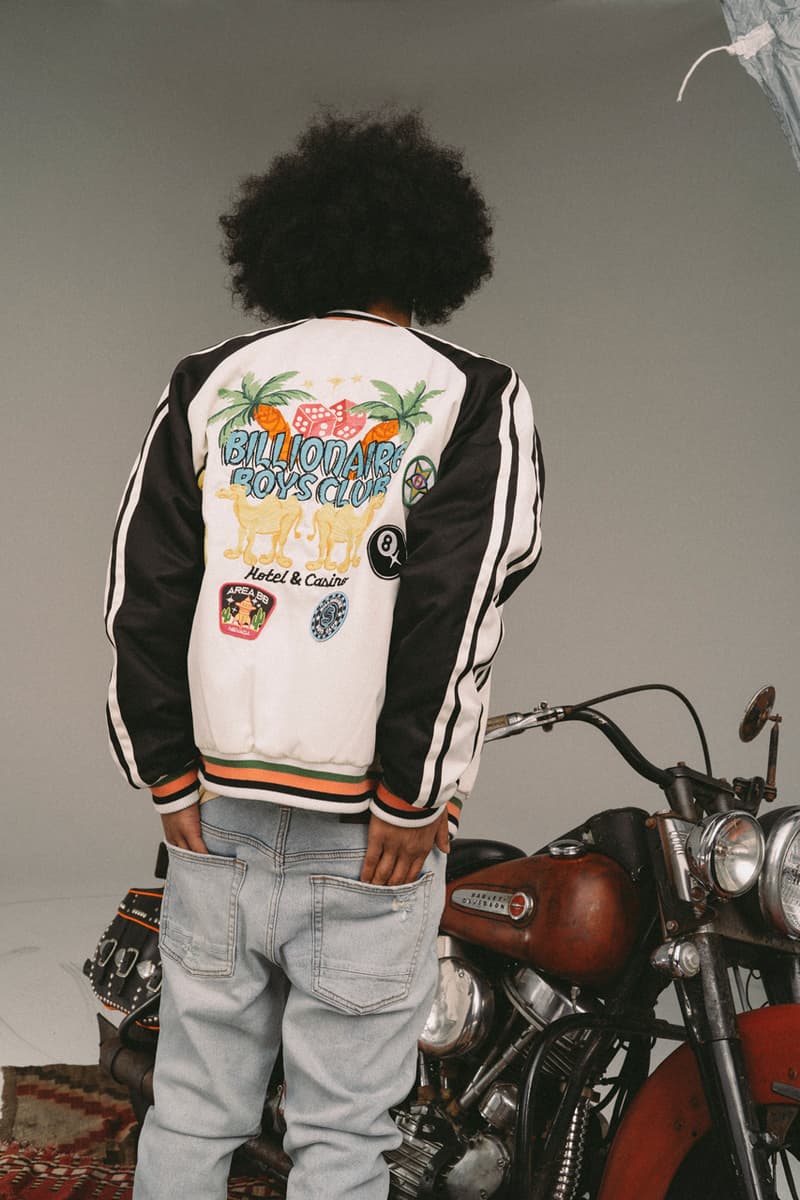 6 of 16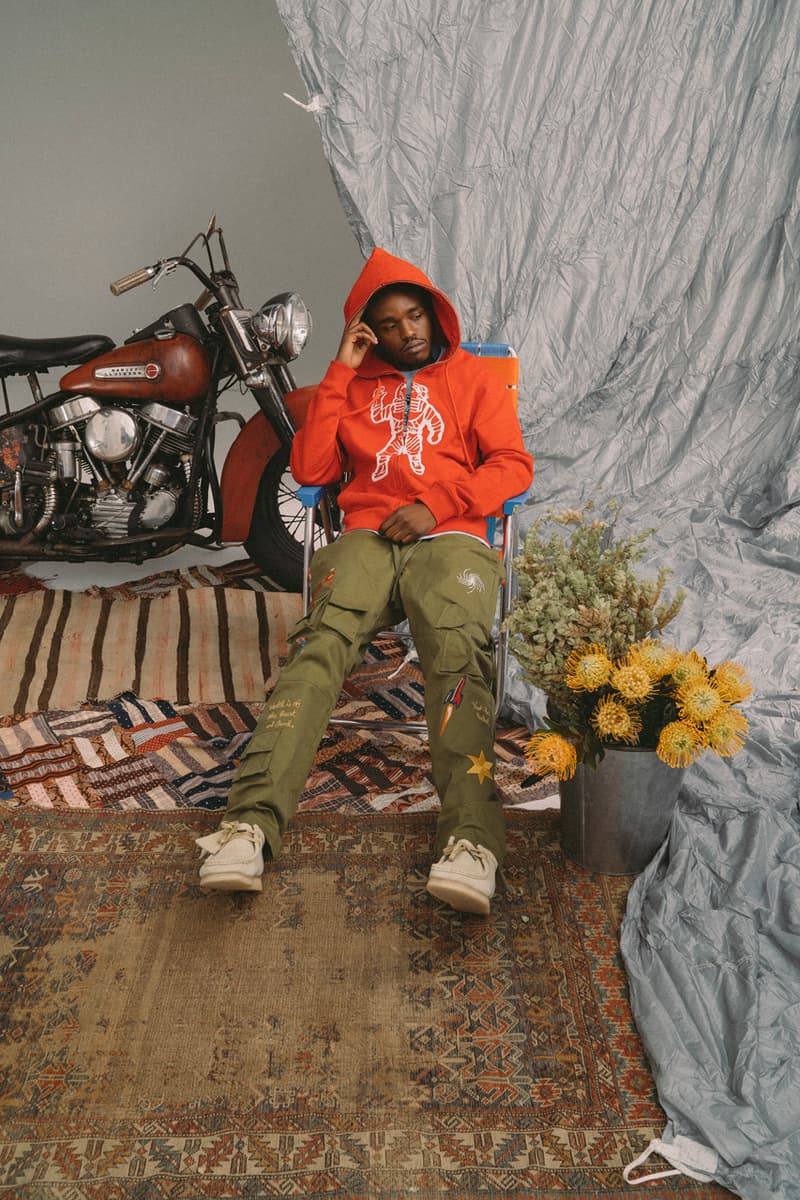 7 of 16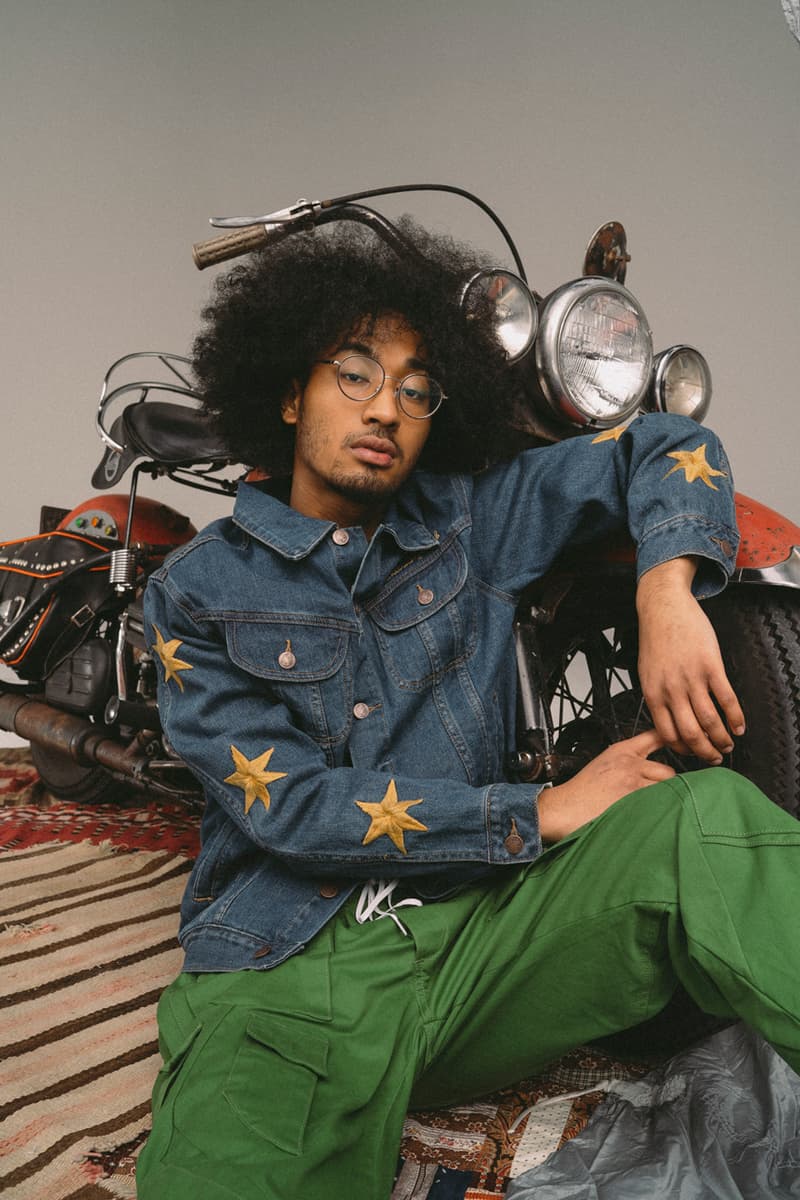 8 of 16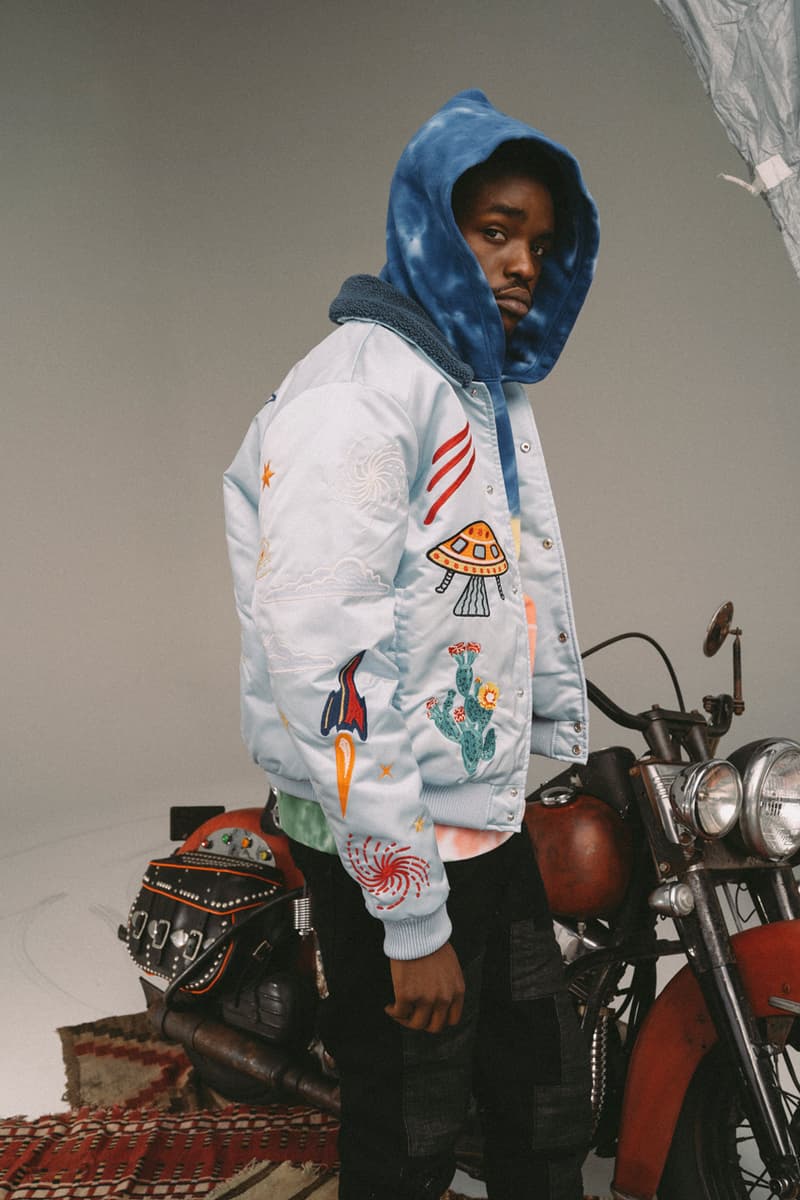 9 of 16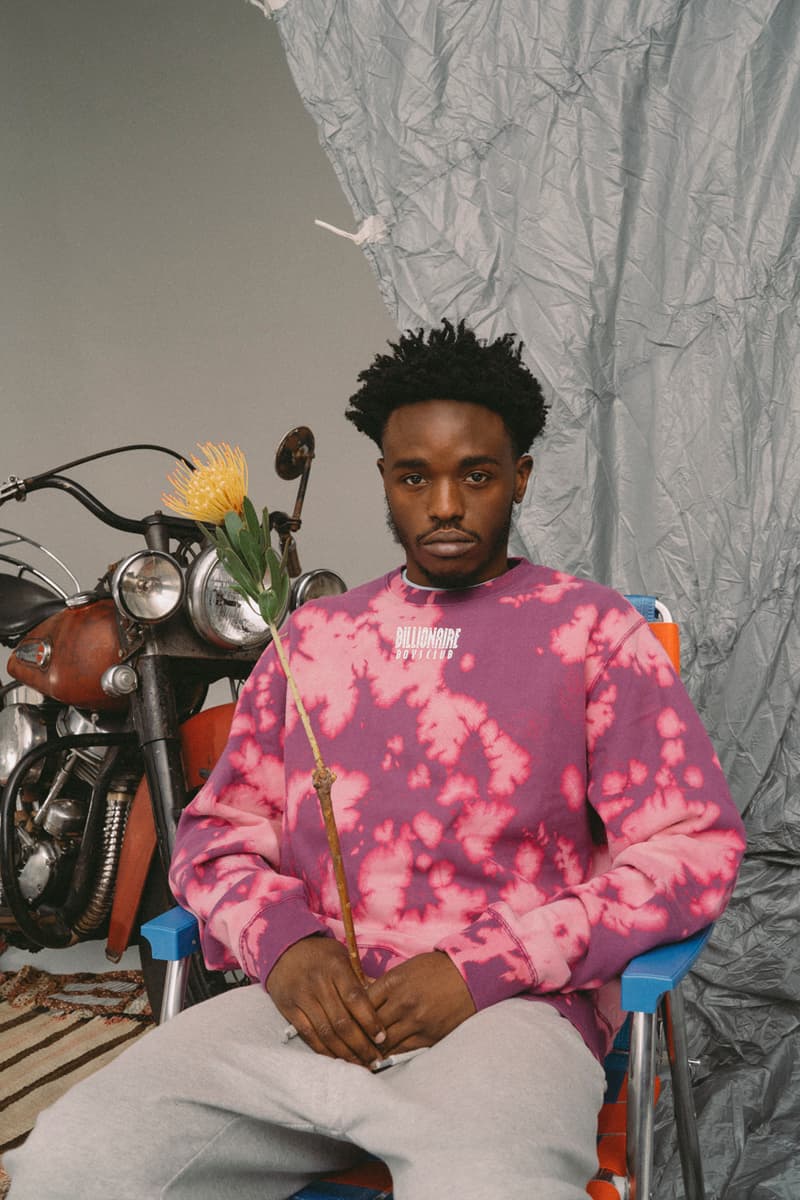 10 of 16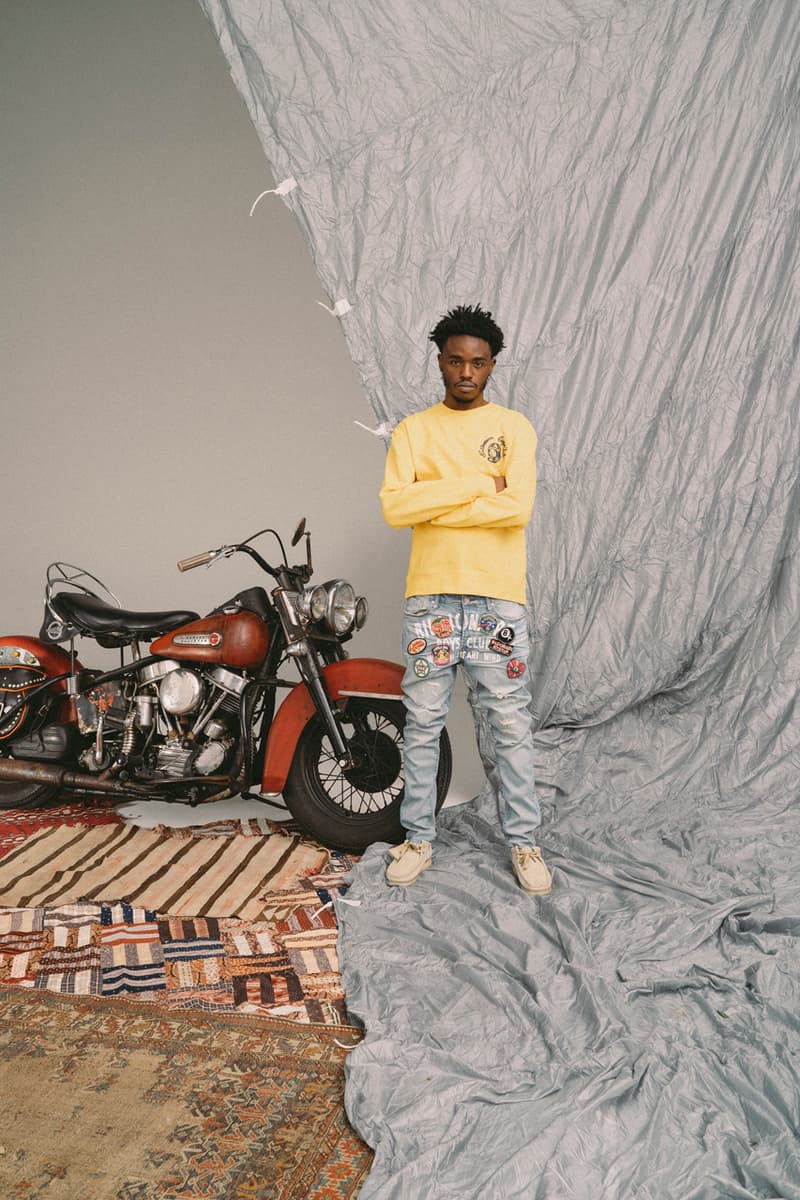 11 of 16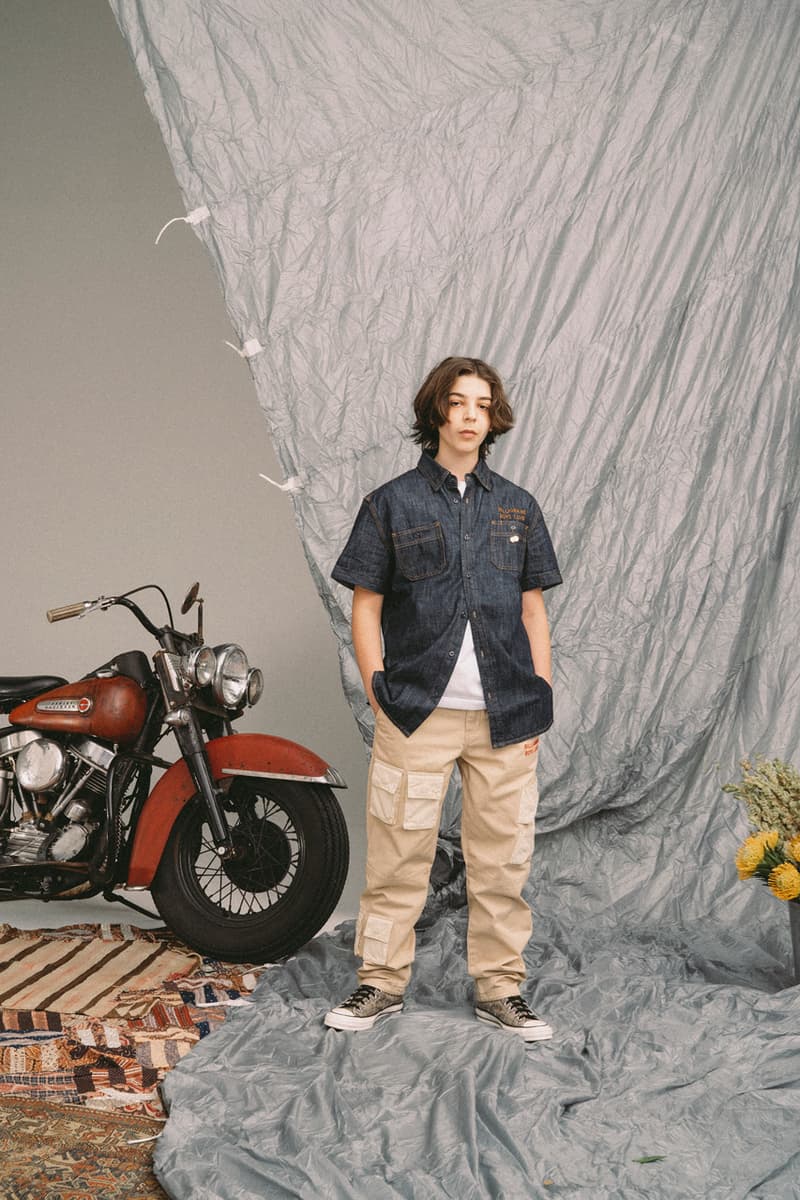 12 of 16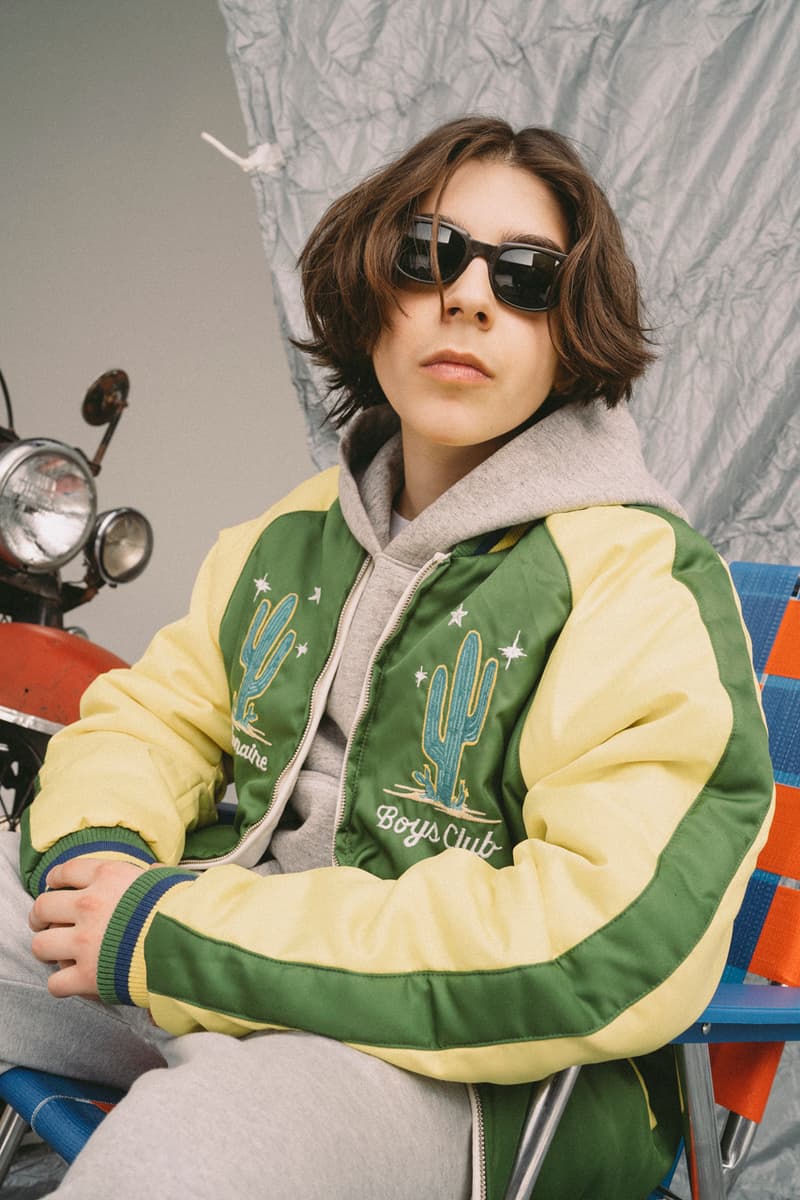 13 of 16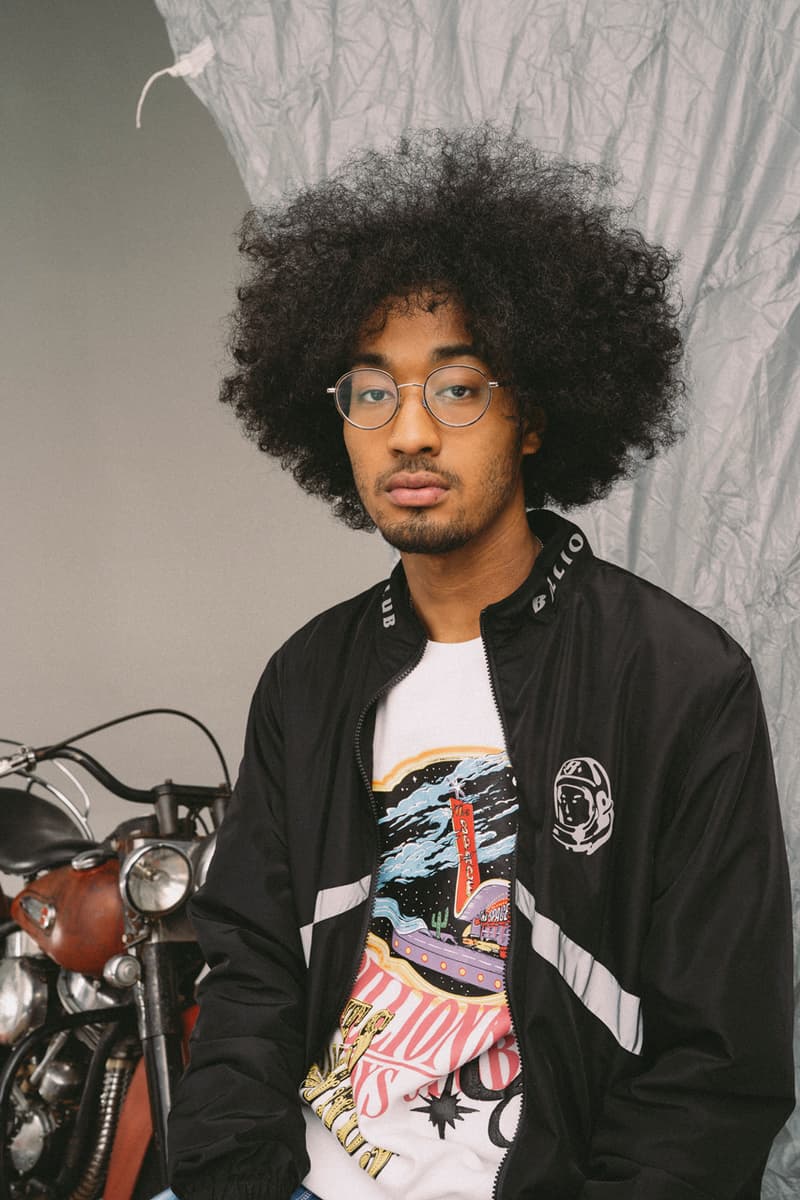 14 of 16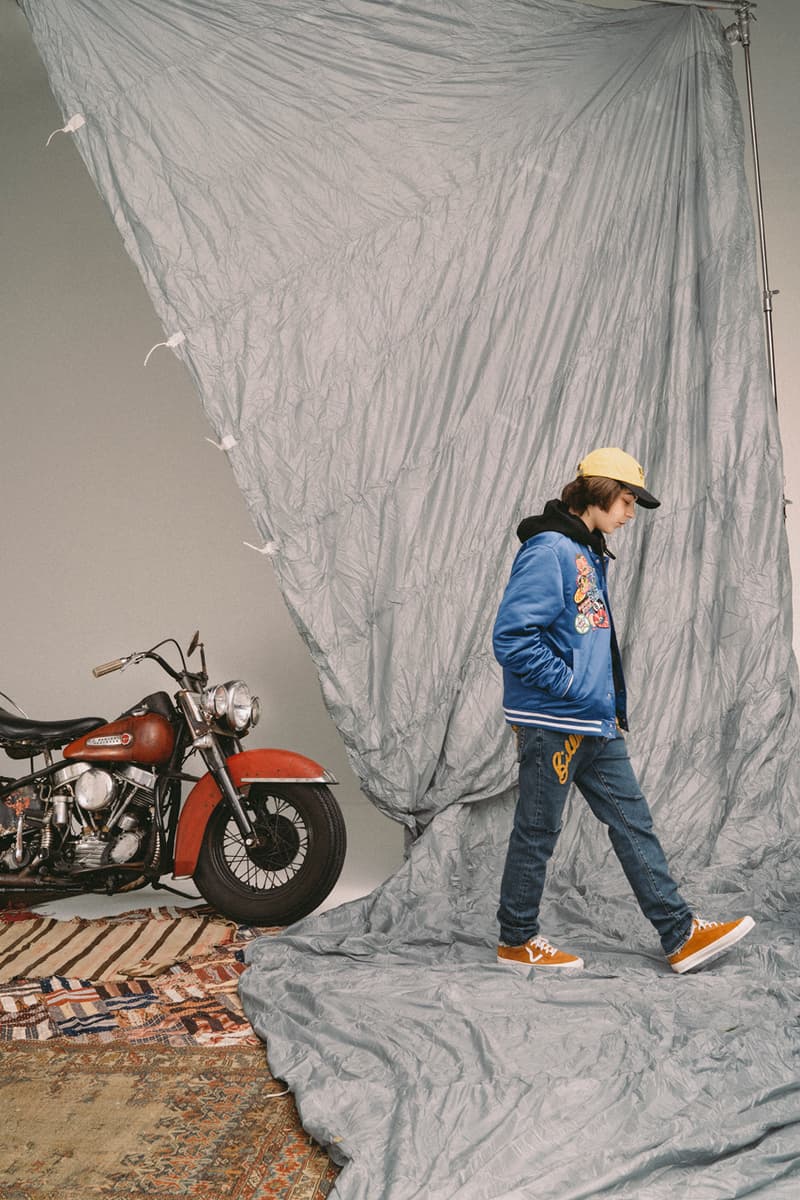 15 of 16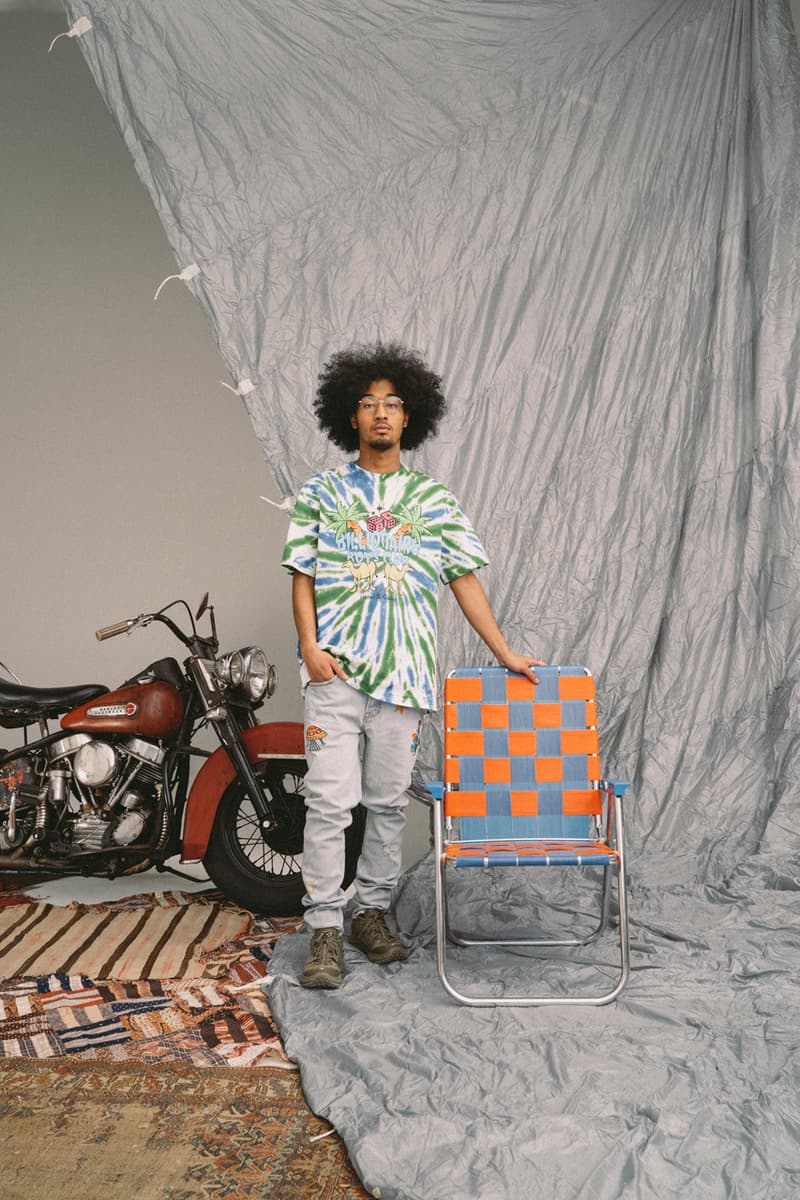 16 of 16
Pharrell Williams' cult label Billionaire Boys Club has presented its Spring 2021 collection titled "Space Cowboys," elevating typical Wild West design cues with its own intergalactic take.
With the theme in mind, you'd expect to find its own mascot dressed in a more cowboy-like manner. But no, that's too obvious. Instead, BBC combines silhouettes such as a denim Japanese-style work coat with bold outer space embroidery, seeing the Milkyway and a rocket ship alongside a bucking horse.
Similarly, the blue denim overshirt has been given a fitting overhaul with comets shooting toward the lapels and spaceships hovering over cactus plants. For its flight jacket, BBC has combined an almost chrome-like hue of blue with white stars and badges, but while they may seem space-themed they are indeed leaning more towards the Wild West (think Sheriff) in taste.
One of the standouts from the Spring 2021 collection is yet another piece of outerwear, this time around appearing in the form of a track jacket. On the rear of this black-and-white piece is a large embroidered landscape reminiscent of Las Vegas, combining the brand's moniker with "Hotel & Casino" wording, dice, camels, palm trees, and cross-genre badges such as an Area 51-inspired "Area BB" sketch, a magic eight ball, and a branded casino chip.
Altogether, BBC's "Space Cowboys" collection is witty and playful, yet not over the top so it can remain serious. Check out the full Spring 2021 collection in the lookbook above, and catch the entire drop on the Billionaire Boys Club website and in-store from February 11 at 12 P.M. ET. Pricing ranges from $50 USD to $300 USD.
For more playful fashion, take a look at PLEASURES and GUESS Originals' homage to Drew Barrymore in the '90s.