Travis Scott Reportedly Files to Have All 'Astroworld' Civil Lawsuits Dismissed
After hiring high-powered attorney Daniel Petrocelli.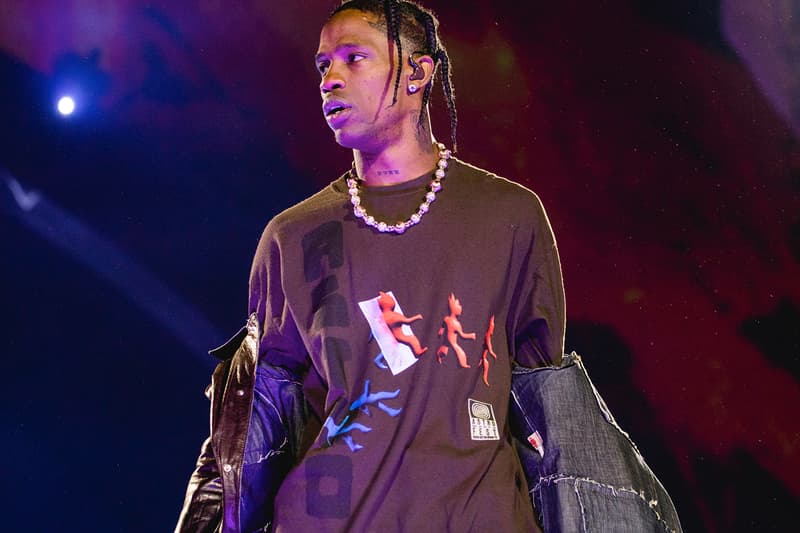 Shortly after hiring high-powered attorney Daniel Petrocelli, reports are now noting that Travis Scott and his legal team have filed to have all Astroworld Festival lawsuits dismissed.
According to filed court documents, Travis and his attorney is looking for the dismissal of a claim by "Jessie Garcia" and all civil lawsuits. For the Garcia case, in particular, Travis is noting that the case should be dismissed with prejudice as it solely pertains to himself, Jack Enterprises and Cactus Jack. Issuing a "general denial" for the claims against him, a legal action that serves as a blanket response to all allegations. It is expected that a "general denial" will also be issued for the civil suits against him.
Currently, Travis Scott's legal actions note that he is not claiming responsibility for any deaths or injuries that occurred at Astroworld Festival and is asking a judge to dismiss all claims against himself and affiliated parties. Maintaining that he is not legally liable, critical failures "including inadequate and poorly trained security, deficient coordination between city officials and festival management, and a nearly hour-long delay in halting the show after the danger became apparent," together led to the safety issues faced by attendees.
Additionally, a motion was reportedly filed to combine all 275 Astroworld Festival cases into a single "multi-district litigation" case, though no official ruling on the motion has been made just yet.
In case you missed it, Diddy is reportedly looking into purchasing Sean John as its parent company declares bankruptcy.