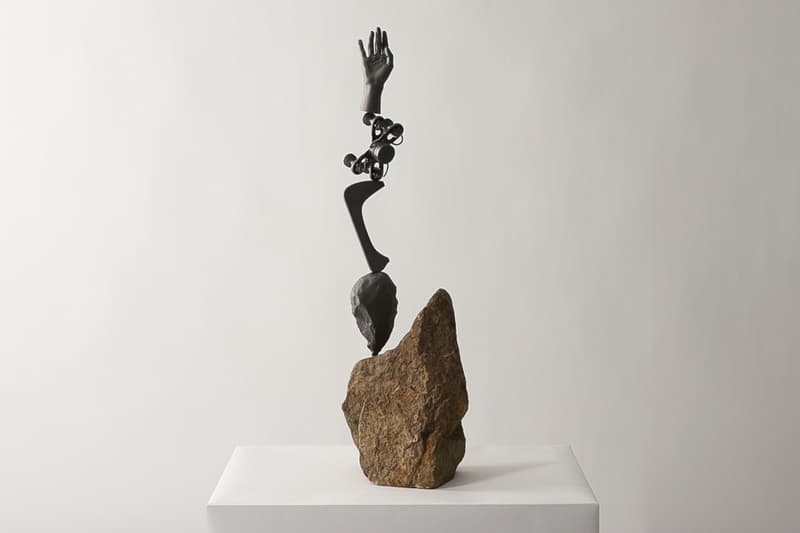 1 of 11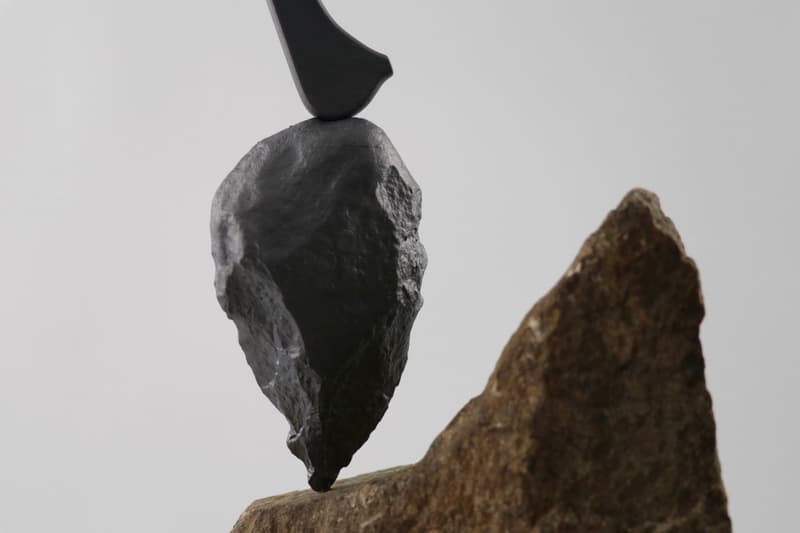 2 of 11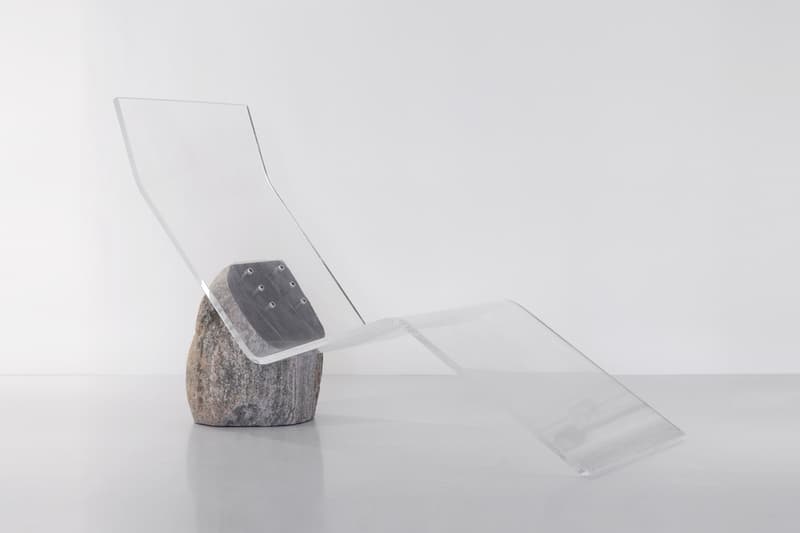 3 of 11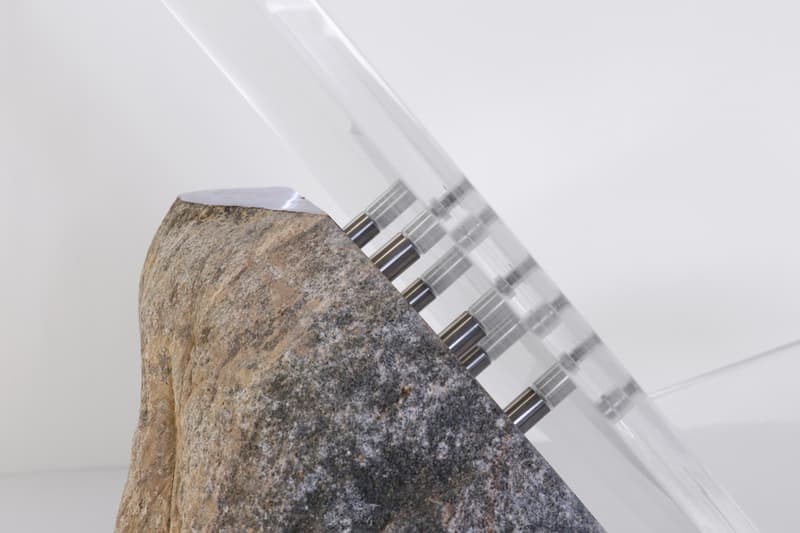 4 of 11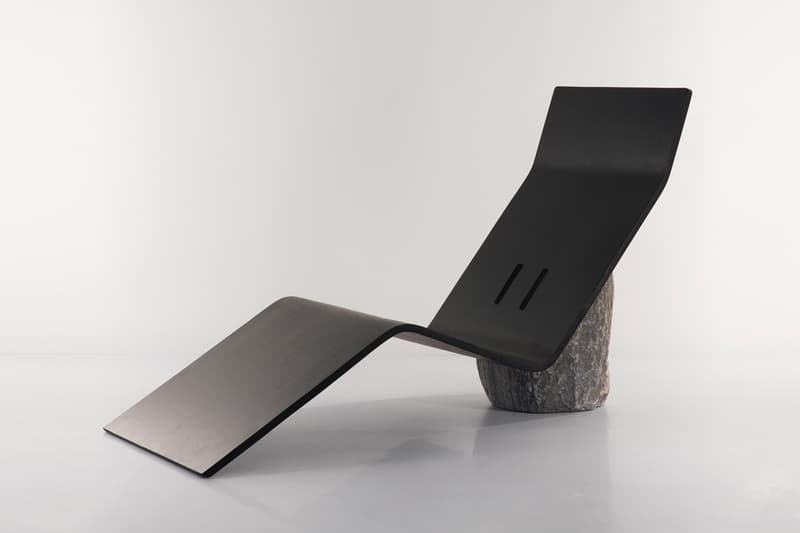 5 of 11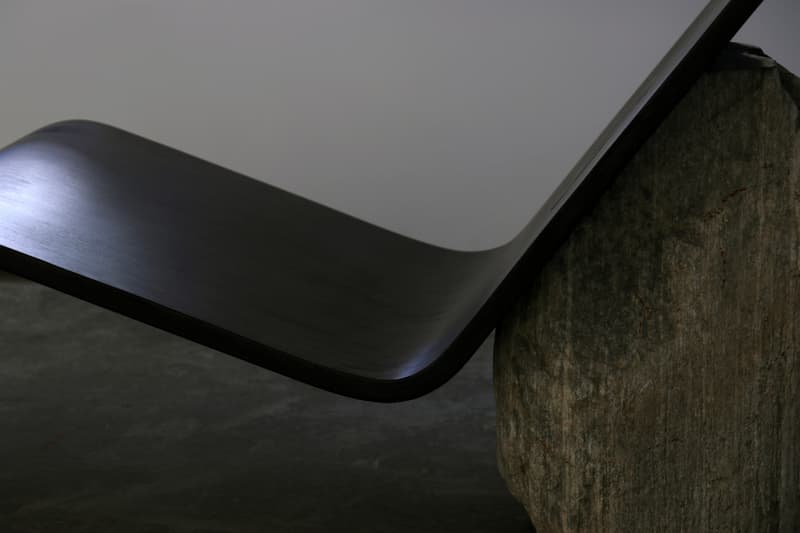 6 of 11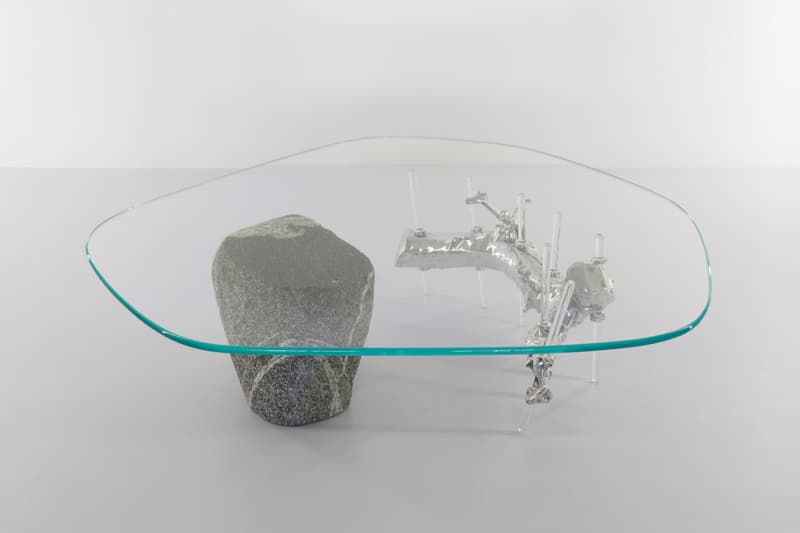 7 of 11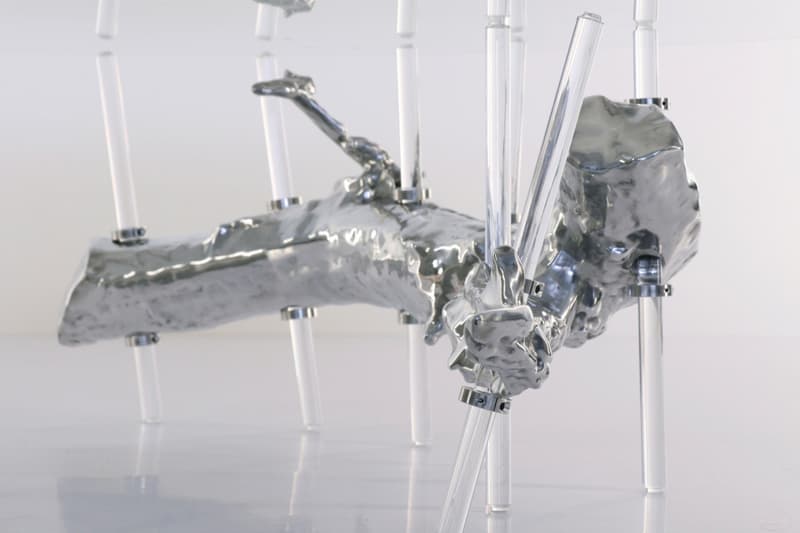 8 of 11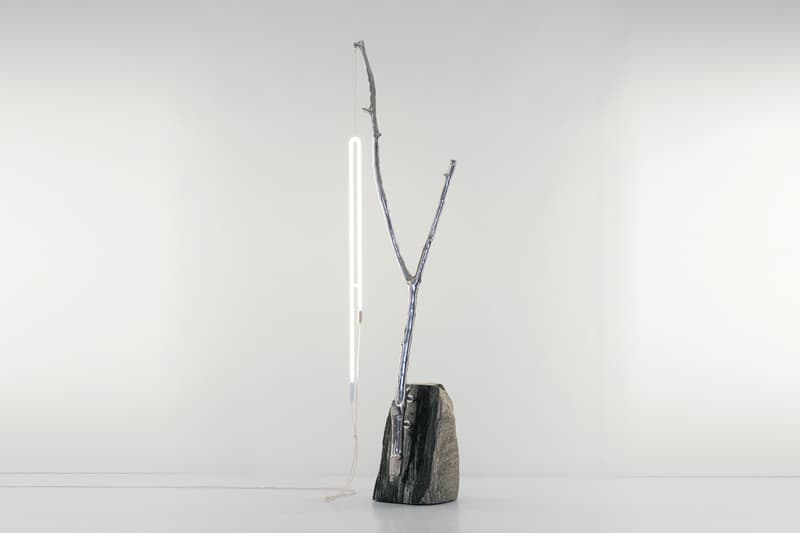 9 of 11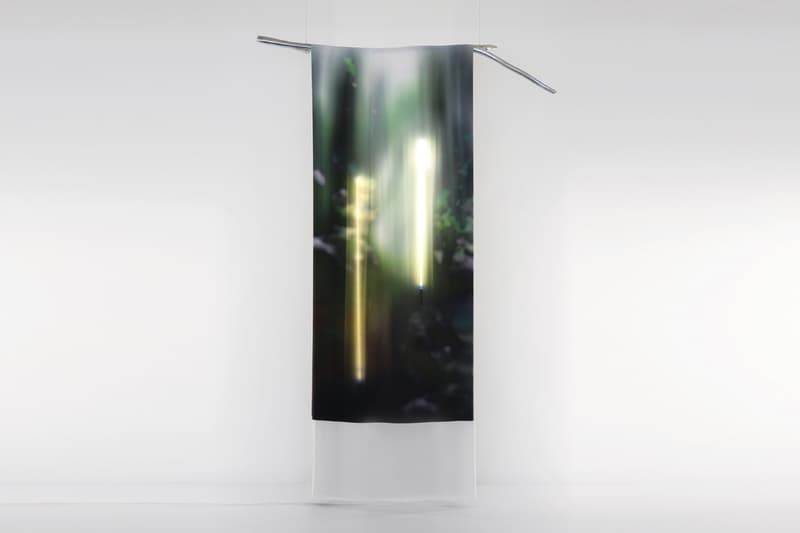 10 of 11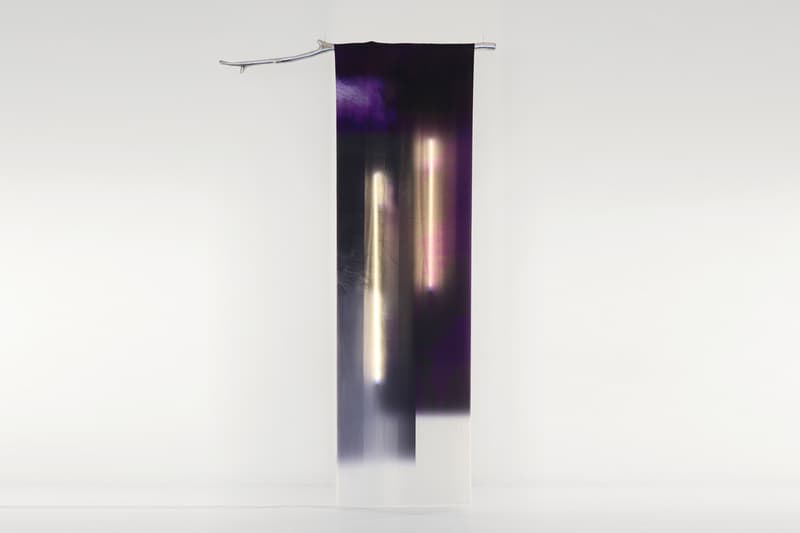 11 of 11
Batten and Kamp Explores Elements of Nature and Surrealism With Their "Elsewhere" Exhibition
An evocative display of functional sculptures.
---
Interior designer Alexandra Batten and designer Daniel Kamp, also known as the Hong Kong-based design art duo Batten and Kamp, recently launched their latest solo show of functional sculptures. Commissioned by the Novalis Contemporary Art Design Gallery in Hong Kong, the "Elsewhere" exhibition features a series of seven sculptures that explore elements of nature and surrealism.
Inspired by a yearning for "others," the latest series from Batten and Kamp builds on a fascination with memories and the past to create a sense of escapism. Envisioning themselves as beings from an alternate universe, the display provides collisions between the known and unknown, familiar yet unfamiliar. Aside from artisans and suppliers from Hong Kong and their native New Zealand, the sculptures utilize a mixture of materials and 3D scanning/printing technology to create inharmonious harmonies. Much of the exhibition is reflective of the natural world and the modern cityscape of Hong Kong that serves as everyday inspiration for Batten and Kamp.
Catch a brief statement regarding the exhibition from Alexandra Batten and Daniel Kamp below.
"This collection is about exploring the concept of 'Elsewhere,' of the many layers and connotations this word conjures up. There are many 'elsewheres' hidden within this exhibition. The main principle being that even though we project ourselves to a time or place to get away from the present, we always end up circling back to it. The word itself implies a sense of escapism. We want to run from the problems of our present and hence we go to this hypothetical fictional place that we conjure up. In a sense science fiction also presents a thought experiment to get away from present problems, and yet, the imagined world is never detached from the contemporary as it is an attempt to imagine solutions to current problems. We might also choose to conjure up an 'elsewhere' from our memories, a place from the past and yet, details are always blurry, never completely accurate, tinted by nostalgia. Those places from the past too, are to an extent imagined places, tinted by our current mood or outlook within our perspective. Hence, 'elsewhere' is a projection that always ends up circling back to present day, our here and now.
Batten and Kamp's "Elsewhere" exhibition will be on display at the Novalis Contemporary Art Design Gallery until January 22.
Batten and Kamp "Elsewhere" Exhibition
Novalis Contemporary Art Design Gallery
G/F, 197 Hollywood Road,
Central, Hong Kong
In case you missed it, "otherthings" by THE SHOPHOUSE launches Steve Harrison's Pearl.