Drake Withdraws Nominations for 2022 GRAMMY Awards
Pulling his Best Rap Album and Best Rap Performance nominations.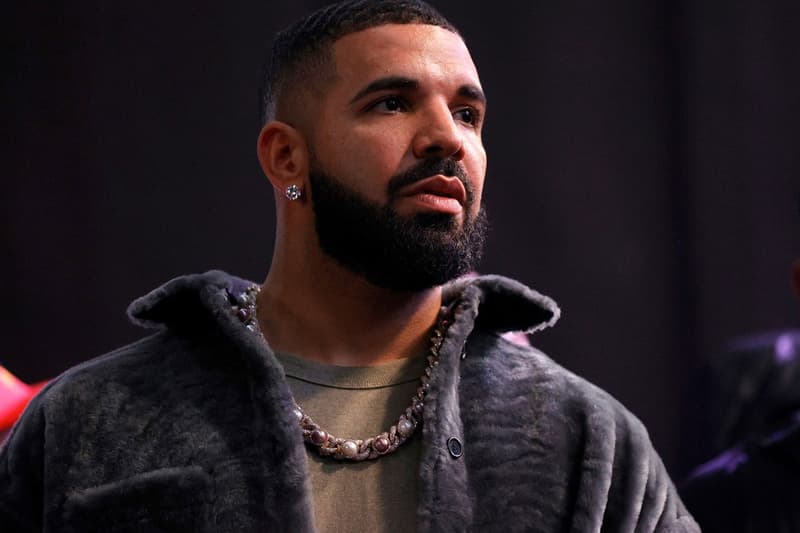 Drake has withdrawn his two nominations for the 2022 GRAMMY Awards, according to Variety.
For the upcoming 2022 GRAMMY Awards, the Canadian rapper was nominated for Best Rap Album for his sixth studio album Certified Lover Boy and for Best Rap Performance for "Way 2 Sexy" featuring Young Thug and Future. The choice to withdraw the nominations came from Drake and his management team, Variety reports.
Over the past few years, the Canadian rapper has had an ongoing dialogue that has criticized the Recording Academy. In 2017 Drake decided to not submit his album More Life for the 2018 GRAMMY Awards, he criticized the GRAMMY's during his 2019 Best Rap Song acceptance speech and he discussed the relationship between music and award recognition last year when The Weeknd received zero GRAMMY nominations.
"I think we should stop allowing ourselves to be shocked every year by the disconnect between impactful music and these awards and just accept that what once was the highest form of recognition may no longer matter to the artist that exist now and the ones that come after," Drake wrote in an Instagram Story. "The other day I said @theweeknd was a lock for either album or song of the year along with countless other reasonable assumptions and it just never goes that way. This is a great time for somebody to start something new that we can build up over time and pass on to the generations to come."
At this time, Drake and his team have not provided a reason for their choice.
In related news, the City of Memphis is to rename a street after Young Dolph.