City of Memphis to Rename Street After Young Dolph
A public funeral will also take place the day after.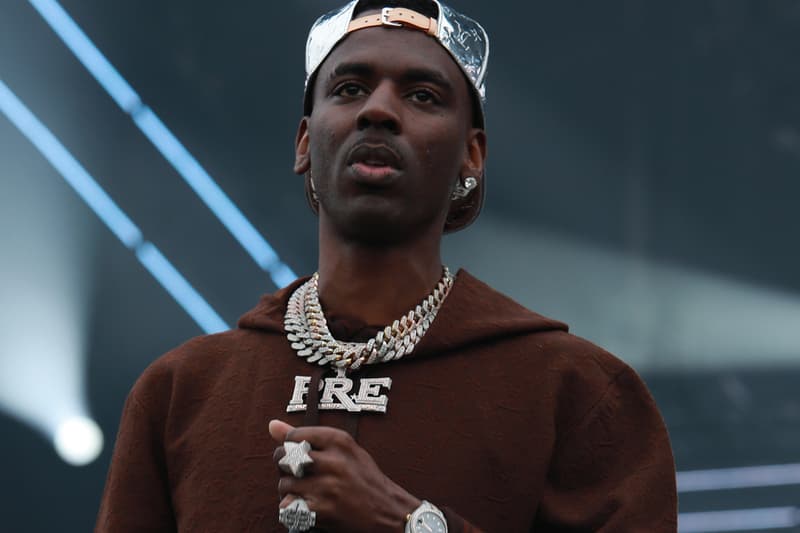 The City of Memphis is immortalizing the legacy of Young Dolph with a street named after him.
According to reports, the street is located at an intersection near the Memphis Depot Industrial Park and will be unveiled on December 15. City councilman JB Smiley is leading the renaming the effort, explaining that he wanted to ensure that everything was in place before informing the family of the late rapper.
"He sent the message that someone who went to the same schools as them, and walked the same streets that they do, was able to not only create a successful legacy for himself, but also prioritized family and community," Young Dolph's family shared.
A day after the street renaming ceremony, a public funeral for Young Dolph will take place at the FedExForum. Community activist Pastor Earle Fisher, who attended the private funeral last week, confirmed the news to ABC24 Memphis and voiced his concerns over the lack of arrests in the rapper's killing. "With all of the pomp and circumstance that elected officials and civic leaders have put around this heinous murder, we could do something to bring the people who have been involved in this to accountability and justice a whole lot sooner," he said.
In case you missed it, 50 Cent teased a visual with Young Dolph from the vault.