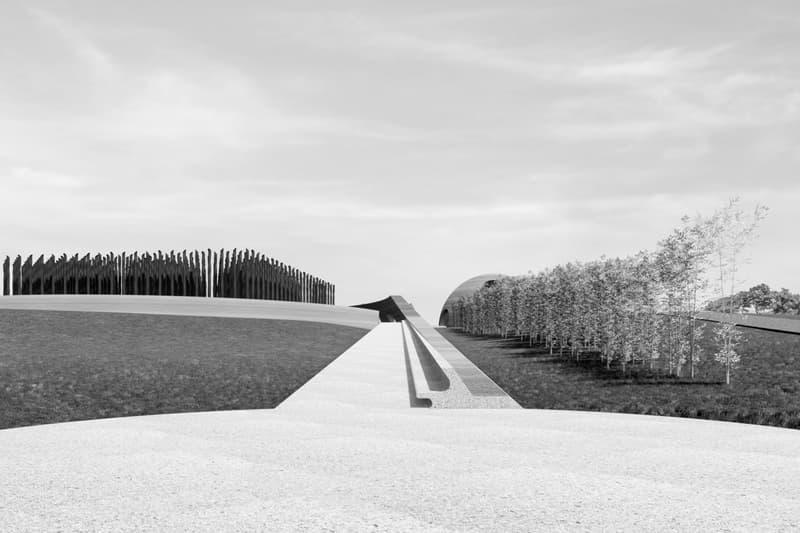 Barbados Will Construct a Museum About the Transatlantic Slave Trade
In lieu of the nation cutting ties to the British Monarchy.
---
Although Barbados gained independence in 1966, having been under British rule since 1627, the nation just officially cut ties to the British Monarchy in November. In lieu of such events, prime minister Mia Amor Mottley announced that the nation will construct a museum focusing on the transatlantic slave trade.
This heritage site will be located in the capital city of Bridgetown and built under architect David Adjaye. The museum will include the largest collection of British slave records outside of the United Kingdom, enabling "Barbados to authoritatively map its history in lasting, healing and powerful ways," Mottley said in a statement. "It will unearth the as-yet-untold heritage embedded in centuries-old artifacts, revealing both Barbados' history and trajectory into the future," he added.
Additionally, the museum will serve as a research center and lies just next to the Newton Enslaved Burial Ground, where in 1970, researchers detected the remains of 570 enslaved West African men, women, and children. In a statement on the development, Adjaye Associates comment that the space "contemporaneously honors the dead, edifies the living, and manifests a new diasporic future for black civilization that is both of the African continent and distinct from it."
Also in the news, Banksy pledges to sell art to help convert Reading Gaol prison into an arts center.