"otherthings" by THE SHOPHOUSE Launches Steve Harrison's 'Pearl'
Dedicated to a 30-year retrospective of the British potter.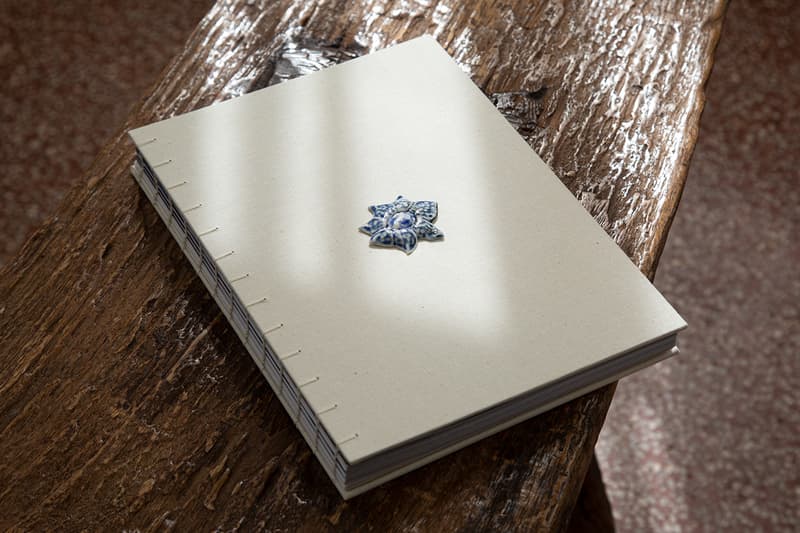 1 of 10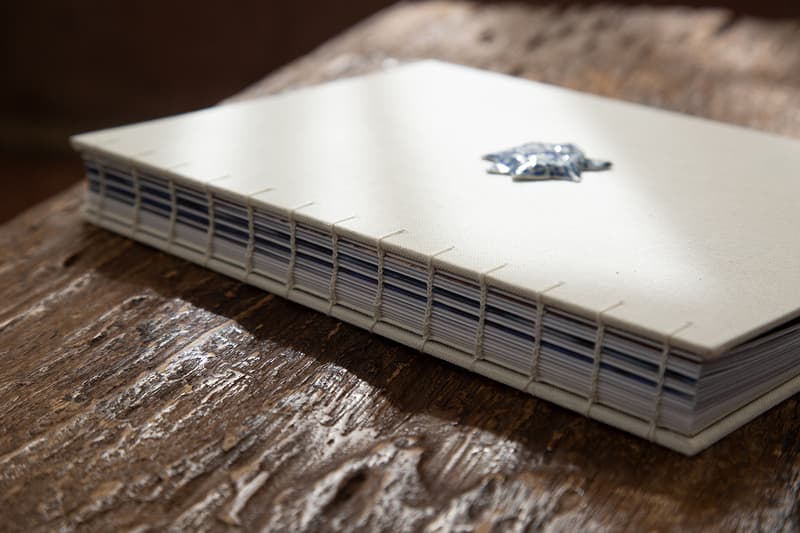 2 of 10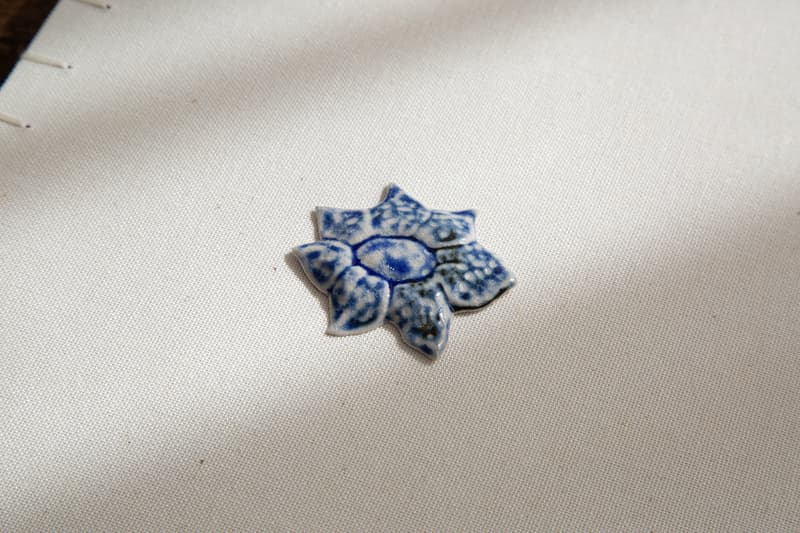 3 of 10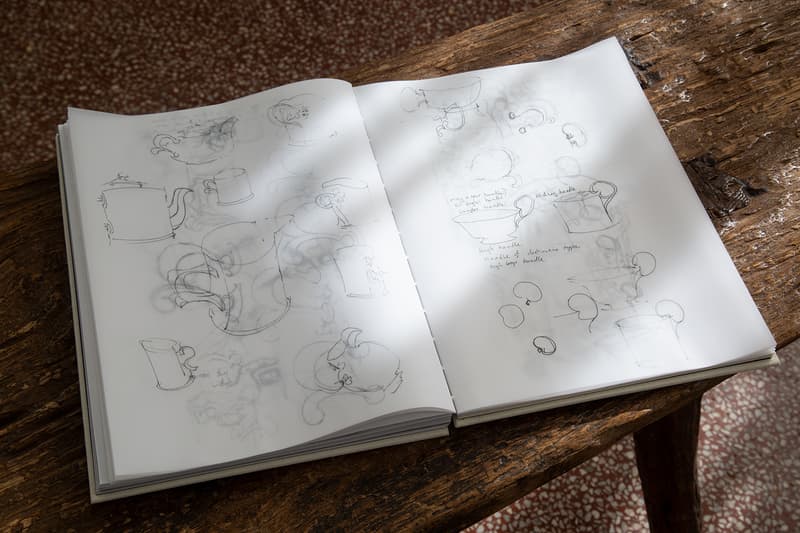 4 of 10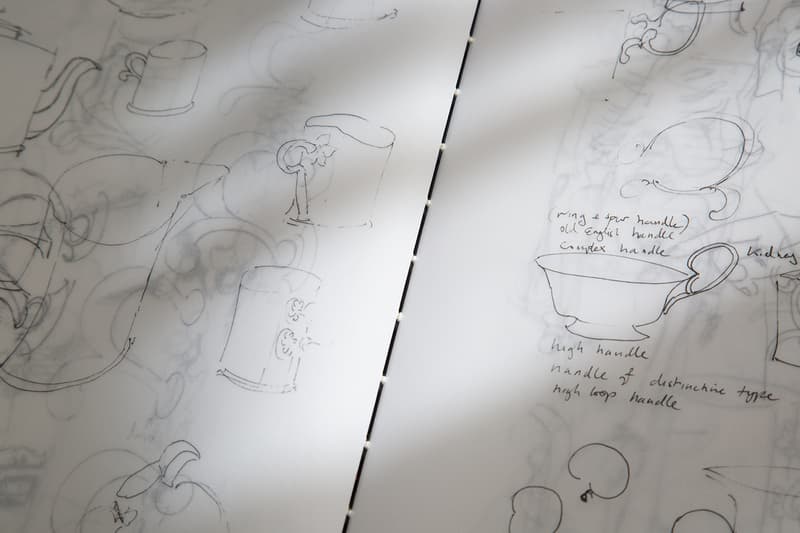 5 of 10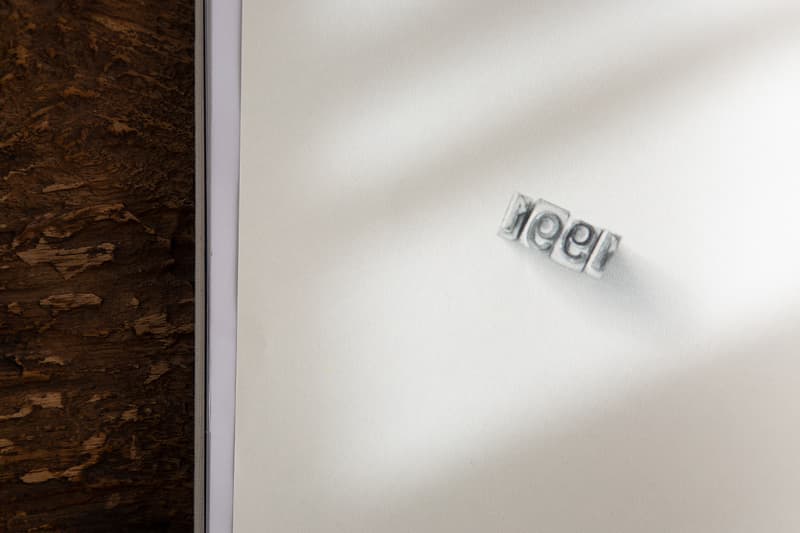 6 of 10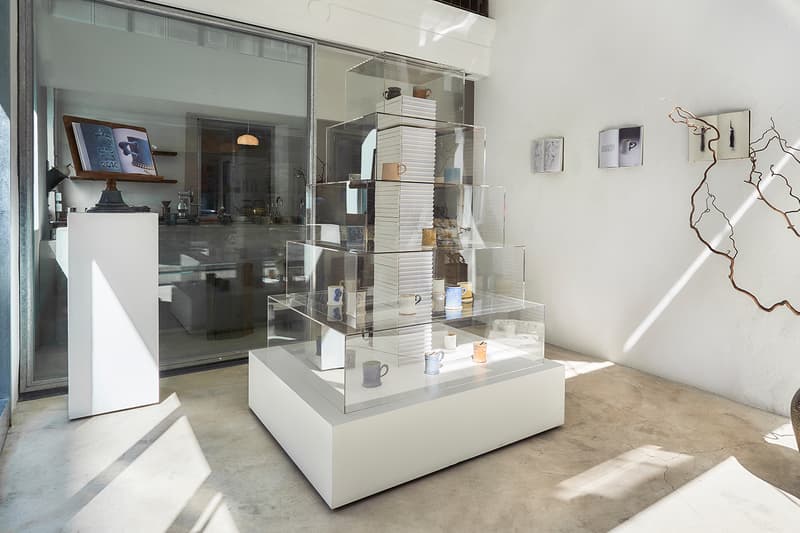 7 of 10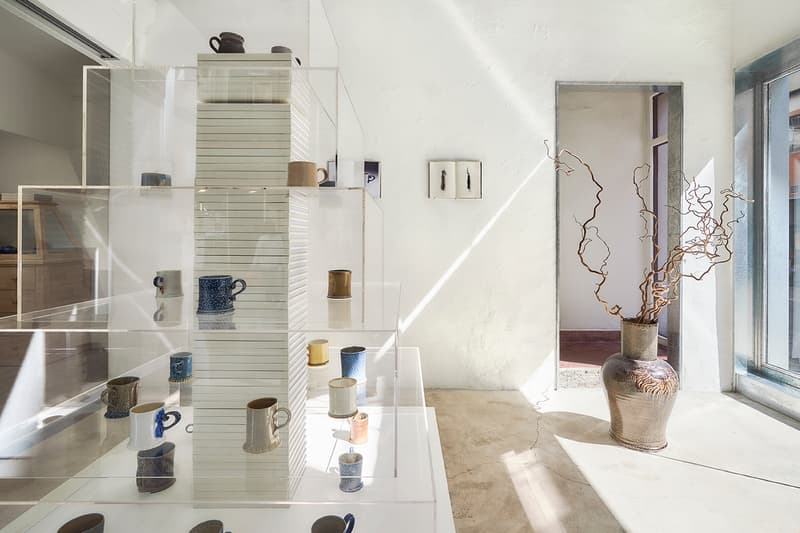 8 of 10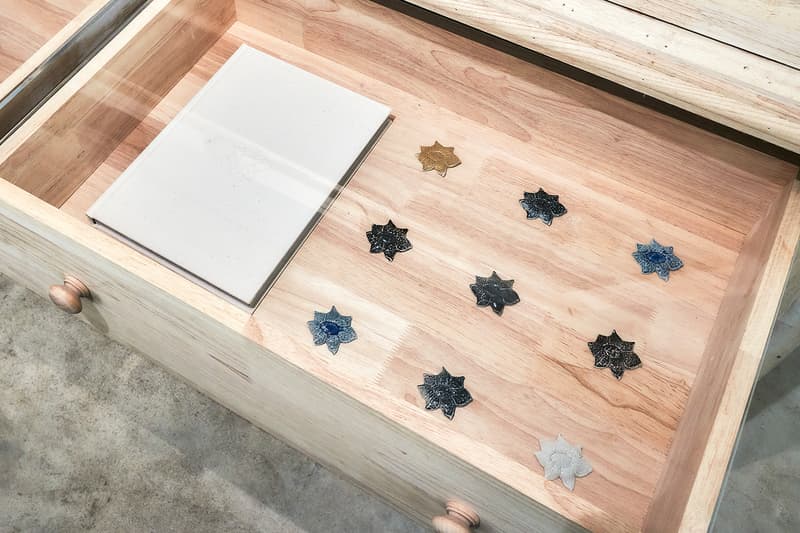 9 of 10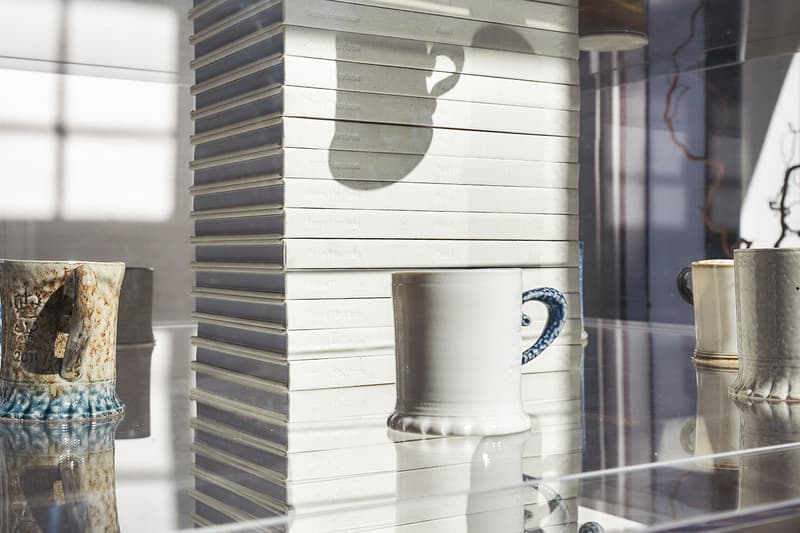 10 of 10
Hong Kong's THE SHOPHOUSE has now launched "otherthings," a new exploration centered around "objects that one need not to be named, yet immersing constant moments of every day."
The fledgling retail concepts' latest showcase is centered around Pearl, a publication dedicated to a 30-year retrospective of British potter Steve Harrison. Launching at THE SHOPHOUSE, the book chronicles Harrison's dedication to his craft exploring the personal memory of each pot in his archive. The release also features never been seen sketches and a look at his handmade tools.
Available in two editions, a regular edition of 500 and Hand Bounded edition (Edition of 27 + 15 AP) utilizing Coptic binding methods of bookbinding employed by early Christians in Egypt from as early as the 2nd century. The special version comes complete with a ceramic flower inlay on the cover with a dedicated box and is both numbered and hand signed by the artist.
Alongside the release of the special book, THE SHOPHOUSE will also offer a limited range of pots by Steve Harrison. Head over to THE SHOPHOUSE's website to learn more about "otherthings" and shop the launch.
View this post on Instagram
View this post on Instagram
In case you missed it, STASH and Albino & Preto Reconnect for a Kuumba International apothecary kit.