The FTC Sues NVIDIA to Block $40 Billion USD ARM Acquisition
Arguing that the tech company would have too much market power.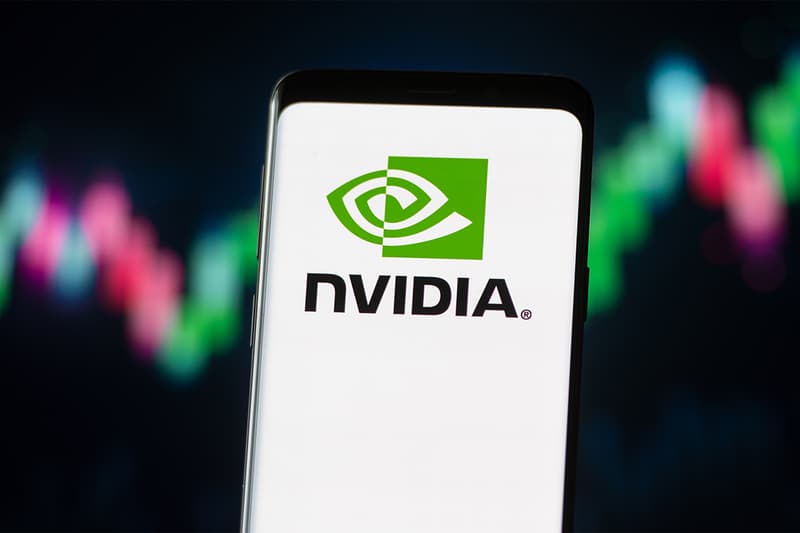 The United States Federal Trade Commission has now filed a lawsuit against NVIDIA in the hopes of blocking its acquisition of semiconductor designer ARM.
The deal was first announced back in September and involved a $40 billion USD purchase price for the microchip design firm, which would then give NVIDIA access to all of ARM's technologies as it continues to expand into AI computing. The FTC now claims that the deal would significantly "stifle" competition within the industry and affect other technological areas as well, including car computers or data centers. It referred to ARM as a "critical input" that sustained healthy competition between NVIDIA and other companies and that a merger would "undermine" those firms.
In response, NVIDIA's legal team says that it intends to prove that the deal with ARM is in fact beneficial to the industry as a whole, and that it will keep ARM's IP available through licenses. "As we move into this next step in the FTC process, we will continue to work to demonstrate that this transaction will benefit the industry and promote competition," a statement from the company reads. "NVIDIA will invest in ARM's R&D, accelerate its roadmaps, and expand its offerings in ways that boost competition, create more opportunities for all ARM licensees and expand the ARM ecosystem. NVIDIA is committed to preserving ARM's open licensing model and ensuring that its IP is available to all interested licensees, current and future."
The trial is now set to commence on August 9, 2022.
Elsewhere in the tech industry, Facebook has now reversed its decision to ban cryptocurrency ads on its platform.