Facebook Backpedals on Cryptocurrency Ad Restrictions
Shortly after its own crypto lead stepped down.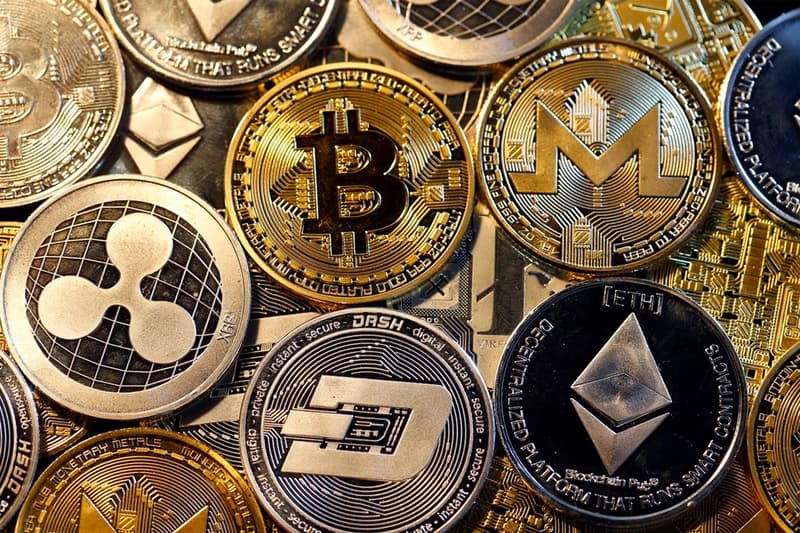 Shortly after Facebook's cryptocurrency lead David Marcus has stepped down, the company has now announced that it'll begin allowing advertising for crypto once again.
Citing greater government oversight and a more mature market for the world of cryptocurrency, Meta says that it'll soon expand the list of regulatory licenses it accepts from just three to a much larger pool of 27, opening the gates to many more companies and businesses to advertise on its platform.
"Over the years the cryptocurrency landscape has matured and stabilized and experienced an increase in government regulation, which has helped to set clearer responsibilities and expectations for the industry," a statement from the company reads. "This change will help make our policy more equitable and transparent and allow for a greater number of advertisers, including small businesses, to use our tools and grow their business."
"With more openness and transparency for what crypto companies can do, we will see more adoption for the cryptocurrency industry and the metaverse than ever before," former Facebook employee and Fundamental Labs' managing partner Henry Love told CNBC. "This is a game-changer for mass adoption."
Retina AI CEO and another former Facebook employee Emad Hasan added that "These companies had been in a spot where they couldn't advertise on Facebook. They couldn't drive people to convert fiat currency into cryptocurrency. This will enable the average day-to-day person to do this."
Elsewhere in the world of blockchain, Takeoff has launched his own NFT platform named Apes in Space.