Here Are the Most Frequently Used Emojis of 2021
The crying-laughing face emoji still reigns supreme.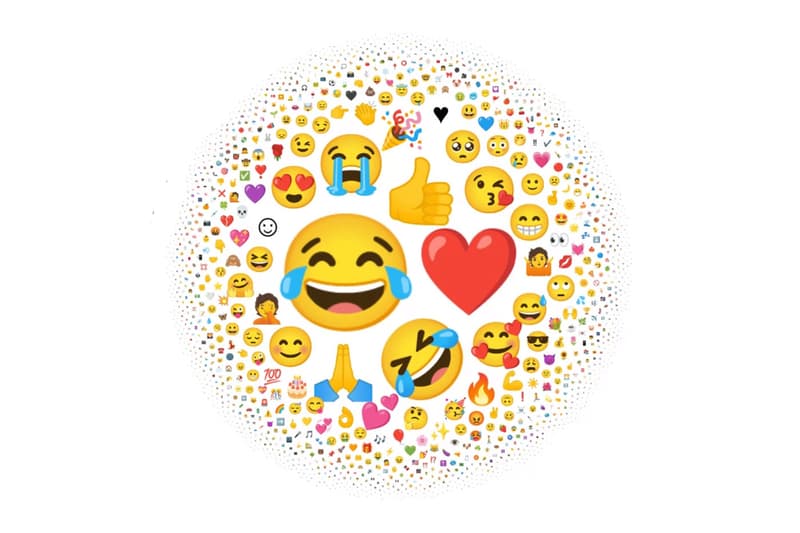 As the year comes to a close, Unicode has compiled the data for the most used emojis of 2021.
According to this year's research, Unicode Consortium has reported that 92% of the world's online population uses emojis as a form of communication. Amongst all the different kinds of emojis, the Tears of Joy accounts for more than 5% of all emoji use with the red heart coming in second. Across the globe, the top ten in order from most used are the crying-laughter emoji, red heart, rolling on the floor crying face, thumbs up, streaming tears, prayer hands, kissing face, smiling face with hearts and the smiley face. It appears that the most-used emojis this year still maintained a positive vibe, not completely different from 2019's reports.
When breaking down into categories, the rocket ship is the most used when it comes to "Transport-Air" symbols, flexed biceps for "Body-Parts," the bouquet for "Plant-Flower," the butterfly for "Animal" and the person doing a cartwheel takes the cake for the most popular "Person-Sport." Flags fall under the least popular category with the country flags being the least used subcategory despite having the largest collection of 258 assorted emojis.
Check out Unicode for further breakdown.
In case you missed it, digital car keys are coming to Google Pixel 6 and Samsung Galaxy S21 for select BMW vehicles.