Diddy Reported Eyeing Sean John Purchase as Parent Company Declares Bankruptcy
After filing a $25 million USD lawsuit against the brand at the start of the year.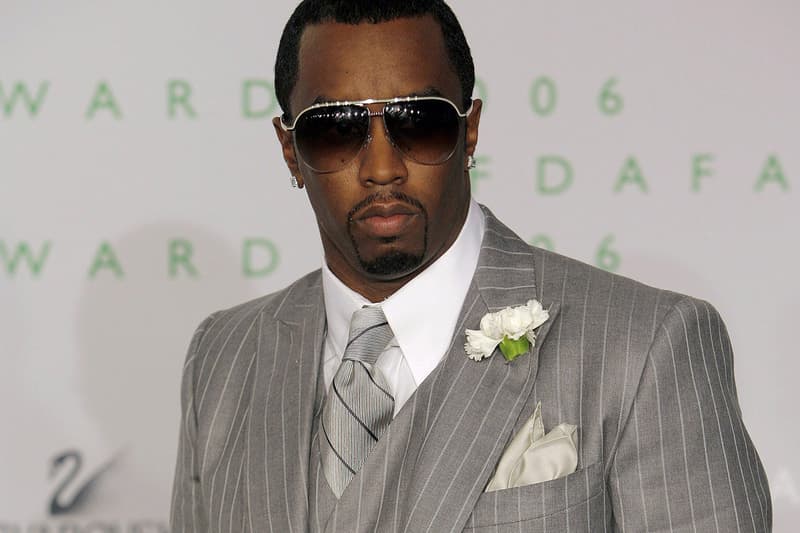 According to reports, Diddy is currently eyeing to purchase his former brand Sean John.
The report goes on to note that "an entity affiliated with Combs" is currently looking to purchase the fashion label that Diddy founded back in 1998 for $3.3 million USD. In 2016, Diddy sold 90% of Sean John to Global Brand Group, but recently the parent company filed for Chapter 11 bankruptcy in New York. The entity affiliated with Diddy is currently the highest bidder, but other buyers have until December 15 to submit higher offers.
It is interesting to note that Diddy sued Global Brands Group for $25 million USD in February, citing that "false endorsement, misappropriation of likeness and violating his publicity rights." Just a week after, a second $60 million USD lawsuit was filed by Diddy against Global Brand Group "for breach of contract, unfair competition, common law trademark infringement, deceptive practices, and unjust enrichment."
In case you missed it, Sotheby's recently officially entered streetwear with a Supreme Skatedeck Auction and Louis Vuitton drop.