Elon Musk Unveils Concept Images of SpaceX's Mars-Bound Starship
Shortly after saying the company is at "risk of bankruptcy."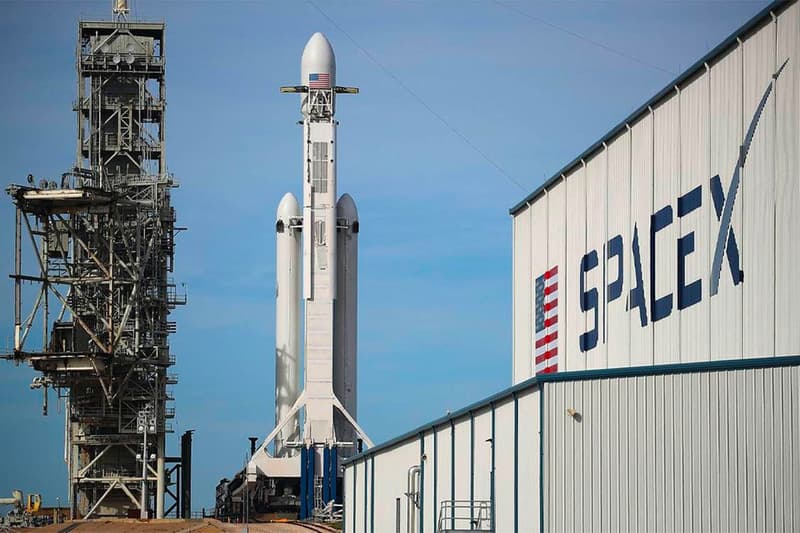 Looking ahead to its ultimate goal of landing humans on Mars, SpaceX CEO Elon Musk has now unveiled a new concept image of what its Mars-bound Starship would look like.
Taking to Twitter to showcase the company's designs, Musk posted a picture of what appears to be two slim, silver rockets docked at a launch pay in preparation of an upcoming journey into the final frontier along with the caption "We will soon make these real" and a follow-up explaining that they're "Starships to Mars." While a manned mission to the red planet remains years away, progress continues to take place with the CEO revealing earlier last week that the construction of orbital launch pads for its Starships at Cape Canaveral has already begun.
The new developments probably don't come as a surprise following Musk's comments earlier in the month when he warned SpaceX employees that the company is at "risk of bankruptcy" due to issues with its Raptor engine production. "The Raptor production crisis is much worse than it had seemed a few weeks ago," he wrote in a companywide email a day after Thanksgiving. "As we have dug into the issues following the exiting of prior senior management, they have unfortunately turned out to be far more severe than was reported."
"We face genuine risk of bankruptcy if we cannot achieve a Starship flight rate of at least once every two weeks next year," he added. "We need all hands on deck to recover from what is, quite frankly, a disaster."
We will soon make these real pic.twitter.com/t4z5oNFnwW

— Elon Musk (@elonmusk) December 4, 2021
In other related news, NASA will now be funding Blue Origin's Orbital Reef space station despite the two's recent legal battle.