Scottie Pippen Says "Michael Jordan Ruined the Game of Basketball" in New Memoir
Also calling LeBron James the true GOAT.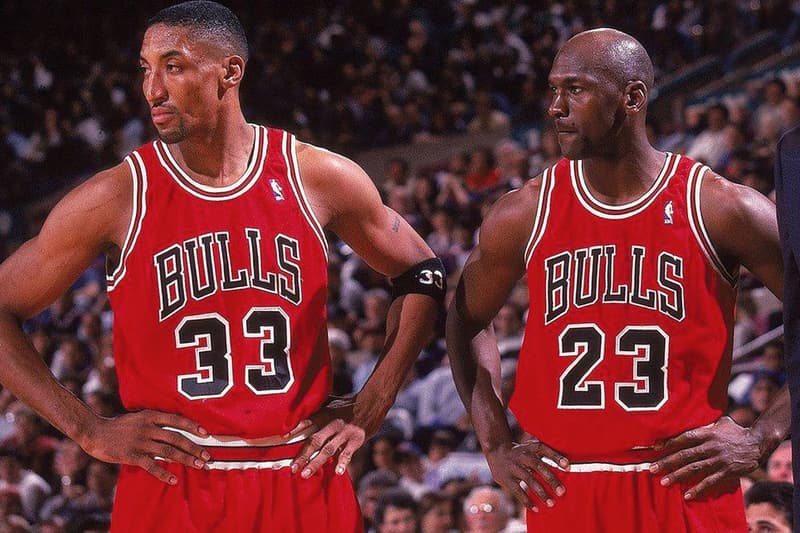 The latest saga in the Scottie Pippen-driven feud with Michael Jordan, Pippen has now released his new memoir, Unguarded, revealing a slew of controversies.
The six-time NBA champion and former teammate of MJ continues to try to defame Jordan by calling him an ungratefully selfish player. He also goes into detail targeting Charles Barkley and Isiah Thomas. According to an excerpt from Pippen's book, the former Chicago Bulls forward seems to be opening up old wounds writing,
"I may go as far to say Mike ruined basketball. In the 80s on the playgrounds, you'd have everyone moving the ball around — passing to help the team. That stopped in the 90s. Kids wanted to be 'Like Mike.' Well, Mike didn't want to pass — didn't want to rebound, or defend the best player. He wanted everything done for him. That's why I always believed LeBron James was the greatest player this game has ever seen — he does everything and embodies what the game is truly about."
Aside from accusing Jordan, he noted that he only wanted to play offense and officially considers LeBron James as the true GOAT of the sport. In his eyes, he sees James as someone who is versatile. However, this comment does not coincide with what he has claimed in the past, which is that James is not on the same level of play as Kobe Bryant nor Jordan.
In a recent interview on the Dan Patrick Show, Barkley commented on Pippen's words and shared, "Scottie's just trying to sell books. I don't think he's worried about relationships down the line, friendships down the line. I think he's just trying to sell books!"
In other sports news, Steph Curry has officially surpassed Ray Allen for the most career three-pointers in NBA history.