Beanie Sigel Now Claims Kanye West Does Not Owe Him for Coining "YEEZY"
Ye previously admitted that he owed Siegel millions.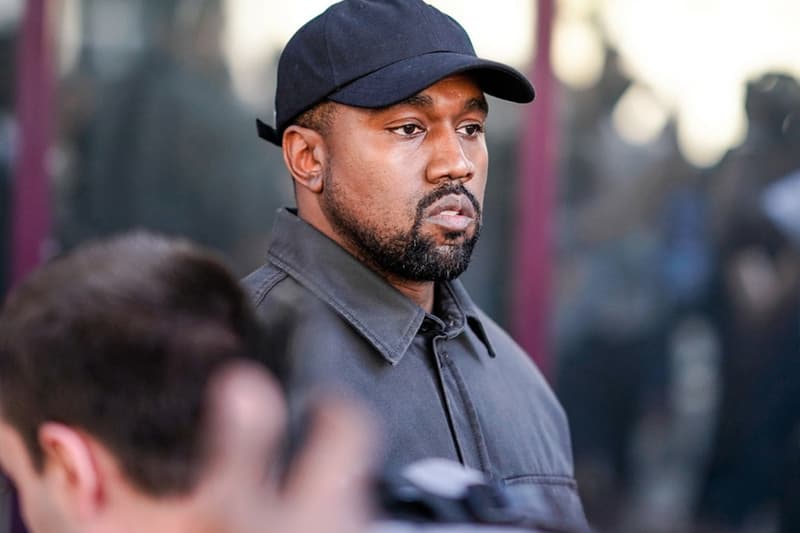 In his first Drink Champs interview, Kanye West revealed that Beanie Sigel gave the rapper his "YEEZY" nickname and that he owed him millions for coming up with the billion-dollar brand name.
While Sigel responded to Ye in a recent club appearance, stating that the DONDA artist would technically owe him around $50 million USD and 5% of YEEZY stock, Sigel recently said in an interview that there is no bad blood between them, despite the lack of compensation. Sigel said, "As far as his business mind and where he took it — you know, Kanye work hard for his. Kanye don't owe me nothing." He also added that Sigel would not ask for a specific price because he understood that West was able to build the empire on his own from the ground up.
Sigel continued, "You give somebody a fish today, he gon' eat for the day. If you teach somebody how to fish, he gon' eat forever. He gon' teach his family how to fish. I'm not even thinking about a number but I would love to do some business where I can earn some money. 'Cause I'm an earner. I never was the type to take this for a hand-out." Sigel concluded with the statement calling him and his relationship with Ye, "all is love."
In other Kanye news, here's the second part to his Drink Champs interview.