Netflix Delivers Side-by-Side Comparisons of 'Cowboy Bebop'
Compare scenes from the original anime and upcoming live-action adaptation.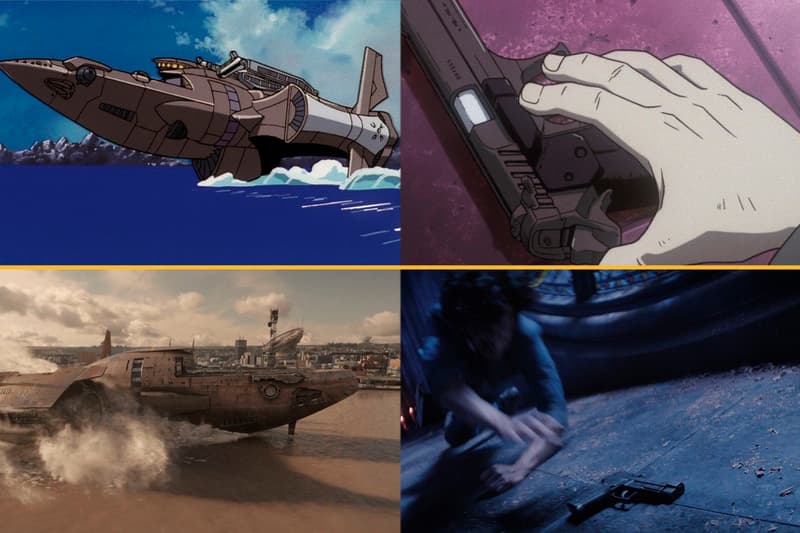 After delivering first looks a few months back, Netflix has now offered side-by-sides of Cowboy Bebop. The comparisons serve to highlight how the upcoming live-action adaptation draws from the beloved original anime series.
The first comparison focuses on a scene from the anime's ninth episode, "Jamming With Edward," in which the Bebop is seen landing on Earth. The live-action version remains faithful to the setup seen in the anime, though the colors of the converted interplanetary fishing trawler owned and captained by Jet Black hitting the water are toned down. The difference in tones is also seen in the scene comparison for the battle between Spike Spiegel and antagonist Vicious from Episode 5, "Ballad of Fallen Angels."
Check out the side-by-sides of Cowboy Bebop below and look for the 10-episode live-action adaptation to hit Netflix November 19.
This thing is harder to land than you think it is. pic.twitter.com/oyQkBrfs8h

— Cowboy Bebop (@bebopnetflix) November 9, 2021
He was in love. Once. pic.twitter.com/s7NrxxriW9

— Cowboy Bebop (@bebopnetflix) November 10, 2021
It's time to wake up. pic.twitter.com/iu6NcCCMMQ

— Cowboy Bebop (@bebopnetflix) November 11, 2021
For more entertainment news, catch Obi-Wan and Darth Vader clash in the preview for Obi-Wan Kenobi.